Every website has one ultimate goal – to make the audiences relate to it so that whatever call to action you have, they would eagerly follow. This is what sets a lot of websites apart.
Where some choose to take on the more formal route to emphasize their huge contribution to the industry they belong to, others take a more personal approach and choose to level with the audiences. The latter is where handwritten fonts can help a lot.
Handwritten fonts, from the name itself, are based on actual handwriting of people. This means that balance and symmetry may not at all have anything to do with its overall effect. As long as it looks as if somebody wrote it on paper using a pen instead of typing it onto a computer keyboard, then that immediately falls under the category of handwritten fonts.
What makes handwritten fonts so appealing?
In a world where almost everything has turned digital, it is often refreshing to see something that was created personally. This is one reason why arts and crafts seems to be gaining a huge following in recent years. It is something natural that people can hold on to in the midst of commercialized products.
This is exactly what handwritten fonts offer. It gives the impression of being personally written, making anything written using the font seem more personal, more relatable, more effective.
Where can these handwritten fonts be used? Almost everything, when you think about it.
Designers who are working on personal webpages and blogs can find great use for this, because it represents individuals better.
If you're really talented though, you can actually pull off using any of these handwritten fonts even if you are working on a set of business pages, especially if the owner of the website wants to create a more personal image of their brand.
Cool Handwritten Fonts
Below are 20 cool handwritten fonts that you can use for your designs. They are great for any design project, no matter what theme or style it may be requiring.
They could work on both personal and business websites, and would also look great on any online ad. These fonts can also be used on posters, logos, banners, and other similar designs.
Any of these can even add flavor to a project you've been working on that seems to be missing something, and could be the final piece you have been looking for all along.
1. Imogen Agnes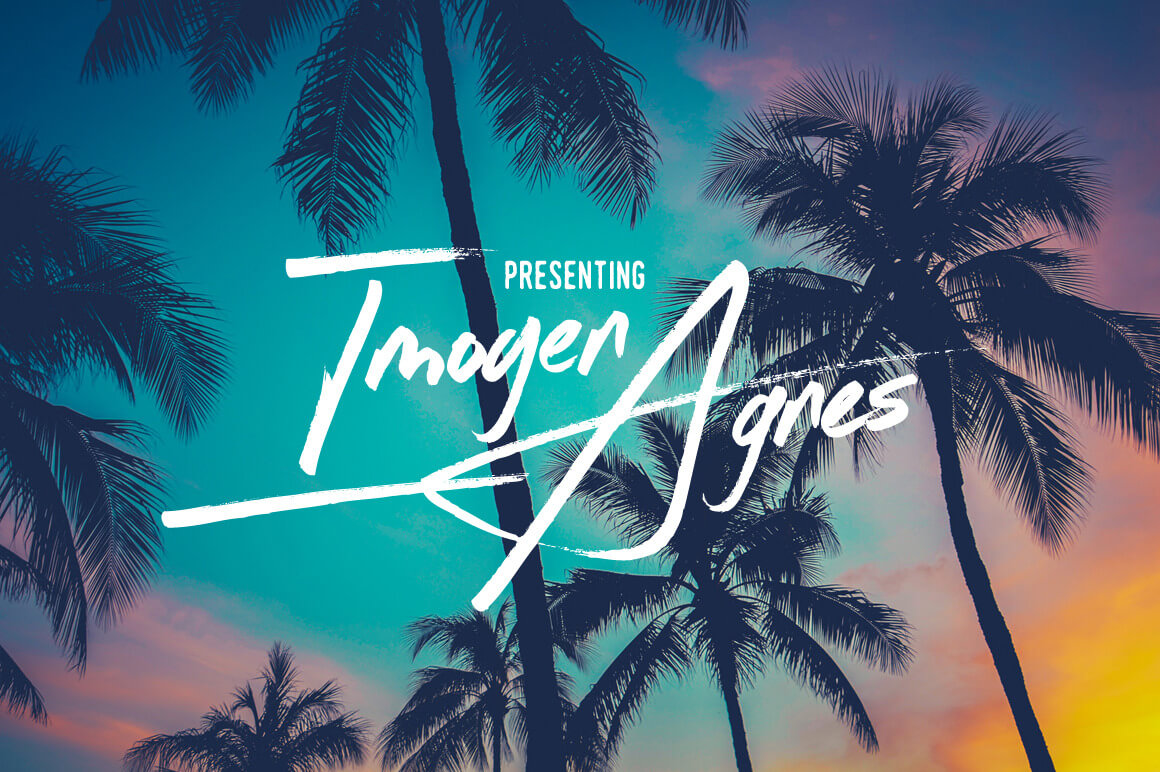 Imogen Agnes is a hand-made, signature-style font designed to create personal, stylish lettering quickly & easily.
2. Fast Script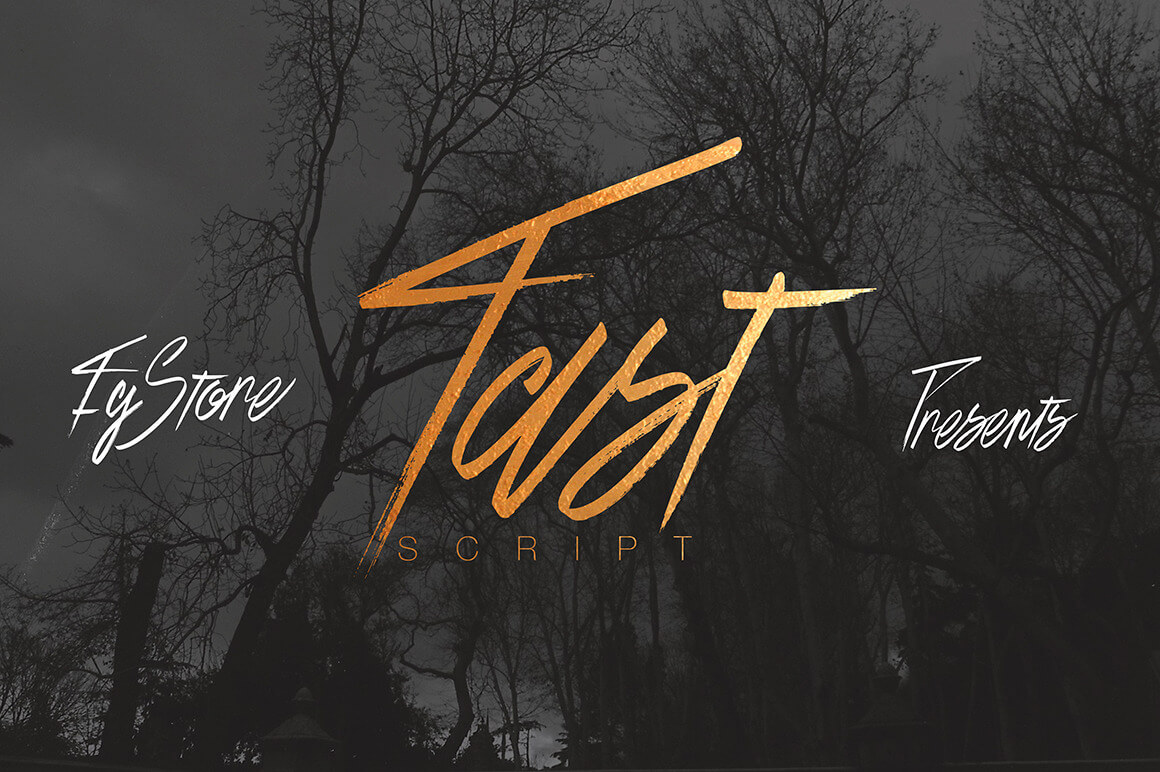 FastScript is a new hand made graffiti font.
3. Liniga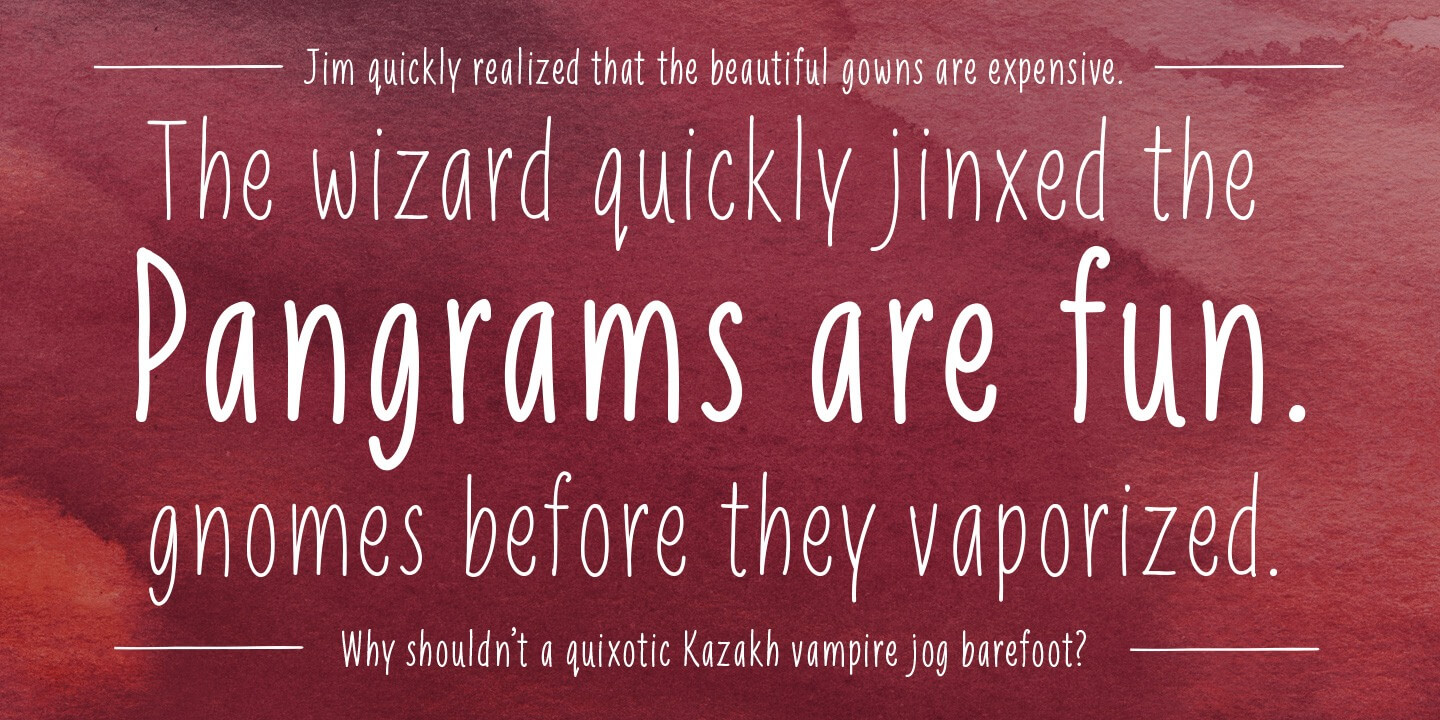 A tall, warm and friendly handwritten typeface with a simple structure and low contrast. Works well for both display and body text.
4. Unthrift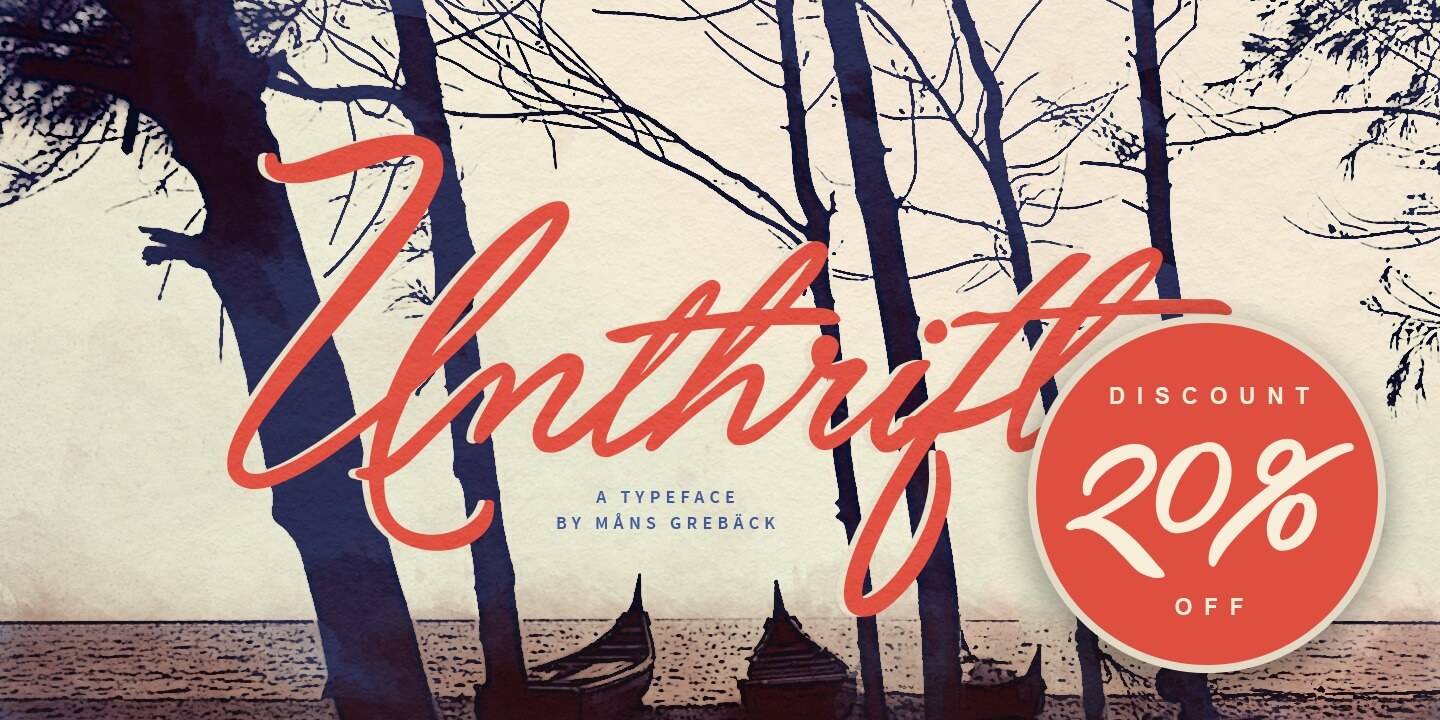 Unthrift, a high quality script typeface, was created by Mans Greback in 2015. It was built with large and vivid brush strokes, and inspired by '90s handwriting.
5. Have Heart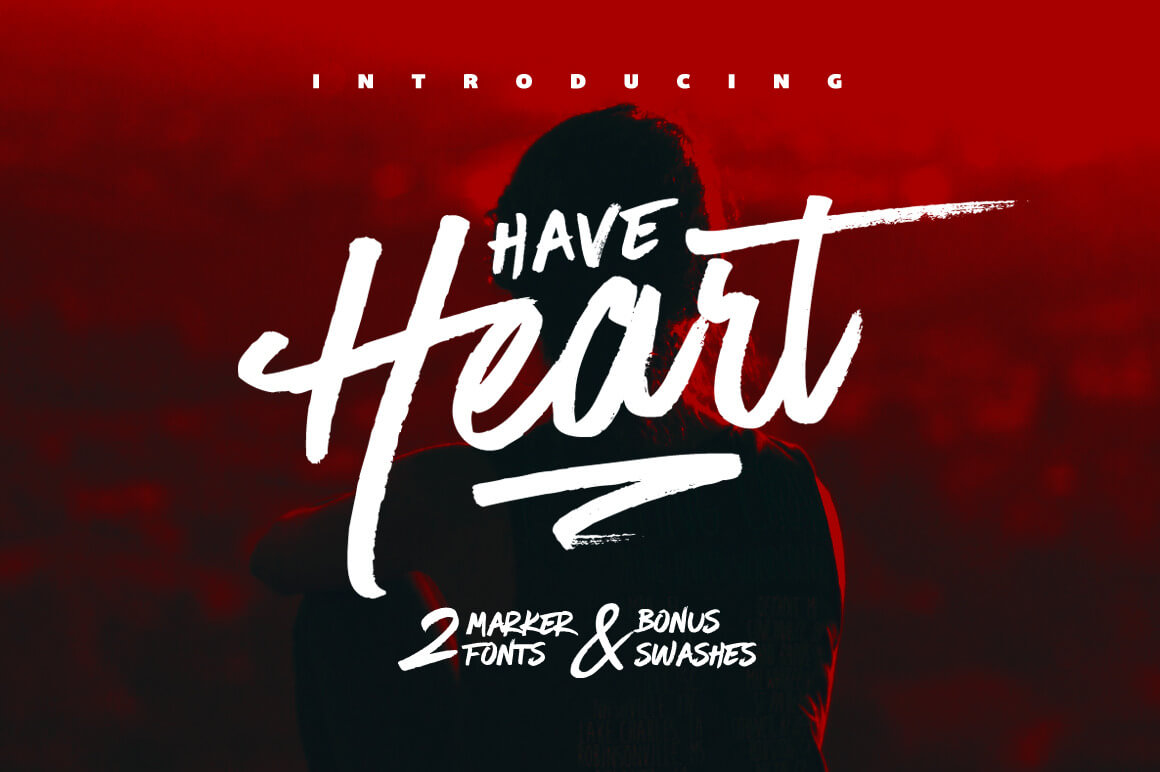 Have Heart is a set of 2 hand-made marker pen fonts, designed to combine perfectly and allow you to create stunning hand-lettering quickly and easily. Also included is a set of 12 bonus swashes, ideal for giving your text that final touch of finesse!
6. Beloved
As befits its name, Beloved Script suggests the hand of a romantic spirit … albeit one writing with a simple pen. Its monoline strokes evoke classic 20th-century penmanship achieved with a ballpoint or rounded nib.
With over 1000 swashes and alternates to choose from, including capitals, beginning, and ending forms, it can become a beautifully decorative spectacle, powerful for custom headlines and wordmarks.
7. Rumi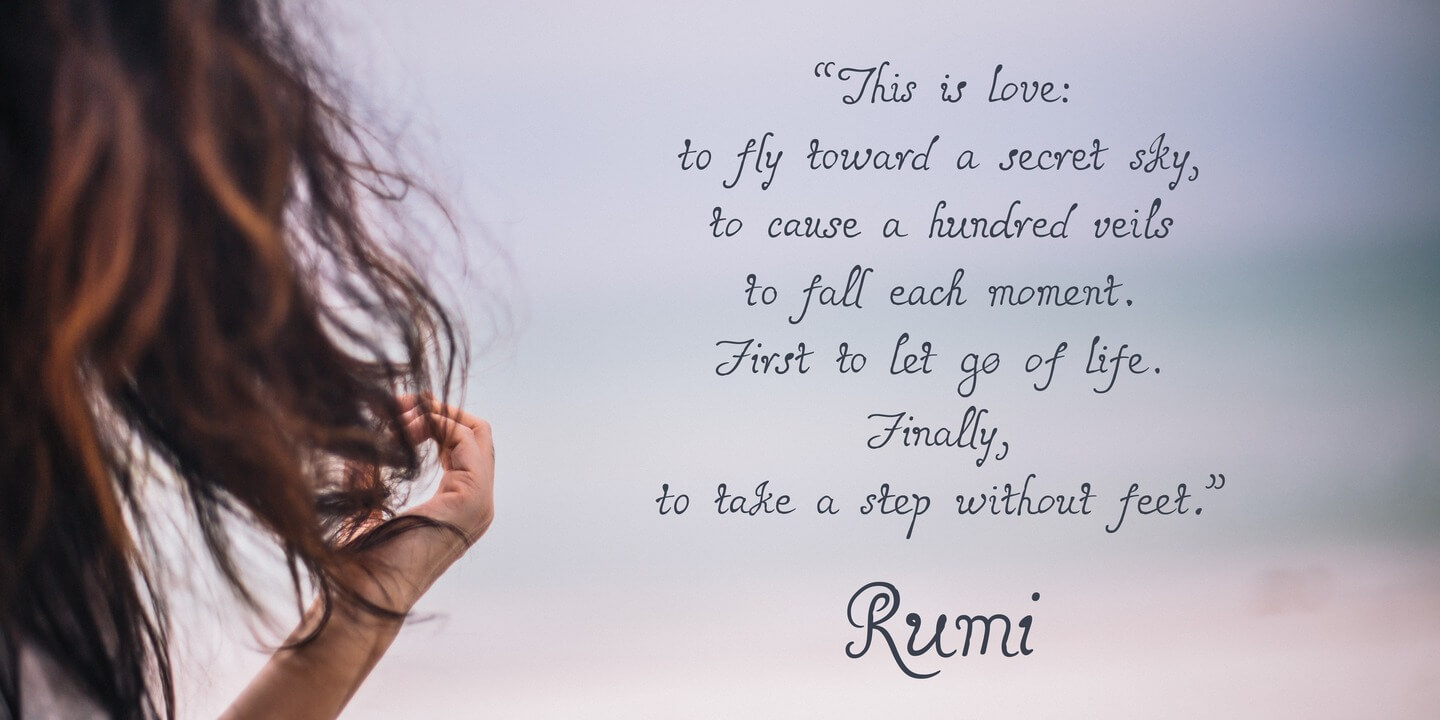 Rumi is a script font with organic and natural feel, designed to look as true handwriting. It has a calligraphic touch and shaky, unpredictable execution, being very clear and readable at the same time. Rumi has an extended character set of more than 900 glyphs containing alternate styles, standard and discretionary ligatures, symbols, ordinals and case-sensitive forms.
8. Hugo
Hugo is huge font designed for eye-catching headings and titles. It's a folk sans-serif font family touched with honest handcrafted feeling. Perfect for noticeable titles and headings, badges, overlay photos, or anything which needs unmistakable bold text with kind look.
9. Paintlay
Paintlay is a casual and laid-back brush script font. Bouncy baseline, upright strokes and soft forms are the main characteristic of Paintlay. What sets this font apart from others is the layers that include Base layer, two different highlight layers and two shadow layers.
10. Maris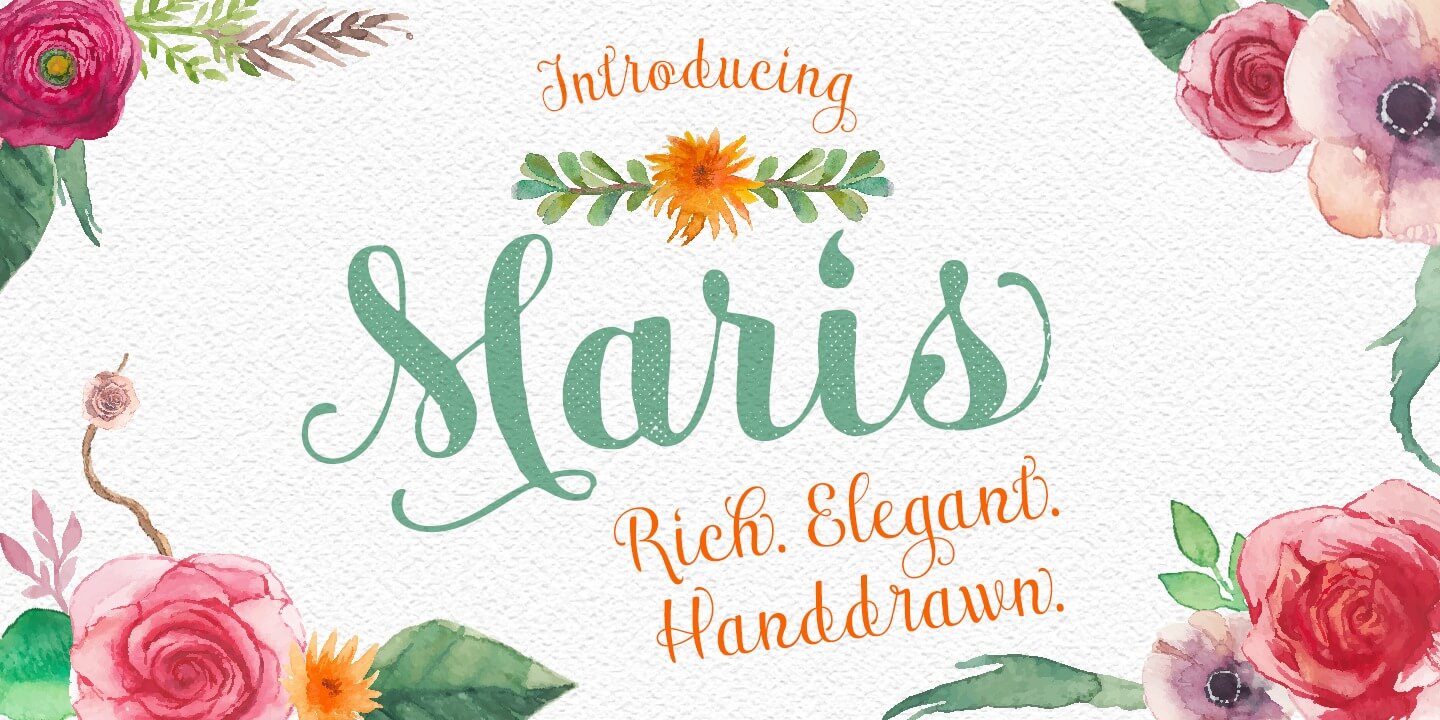 Maris is a rich, elegant script, subtly characterized by a whimsical handwritten calligraphy. The family is composed of six different weights, each one bolder than the last but all equally as filling.
The lighter weights move delicately through each line, showing a gentle strength in their smaller frame. The six weights from these lighter forms to the bold include some textured versions such as jean, wood, print, rough and halftones.
11. Goodlife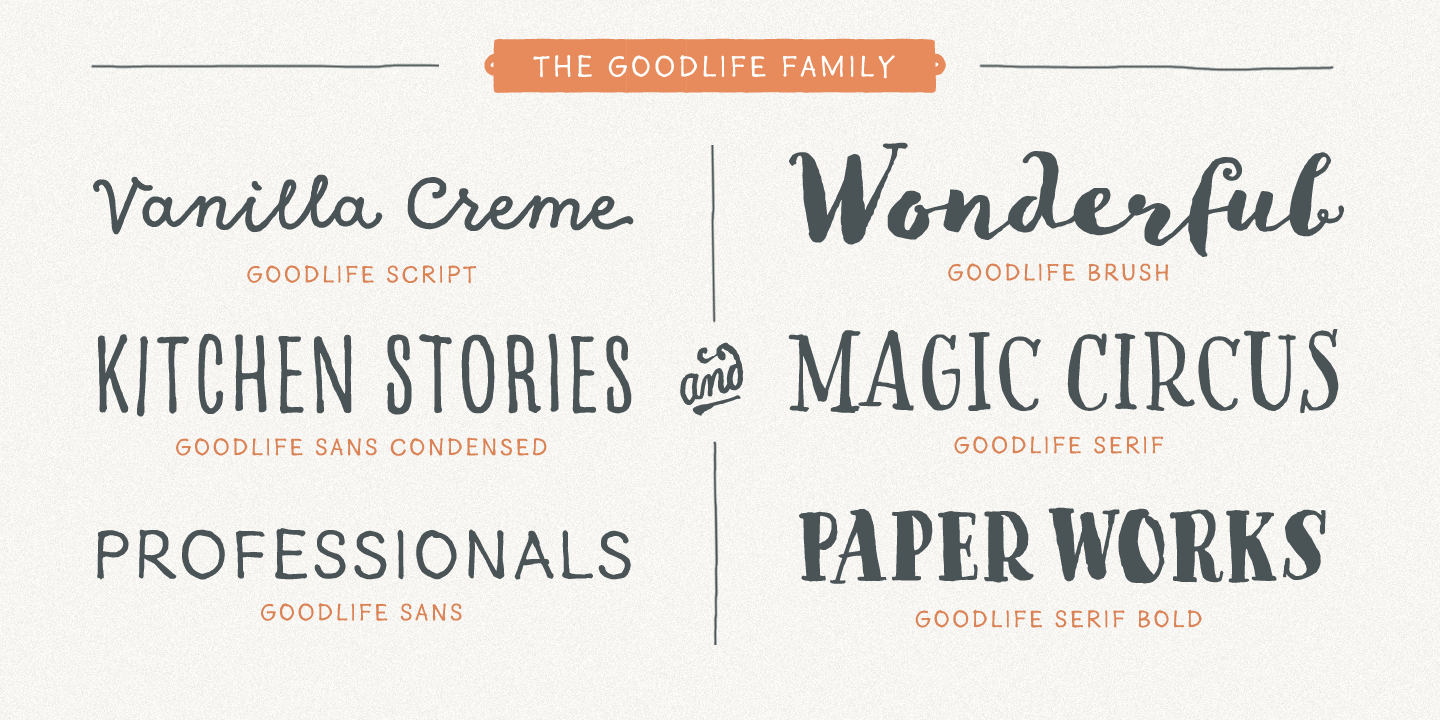 The Goodlife type family is a lovely handlettering collection designed by Hannes von Döhren. It contains six different hand drawn fonts with loads of features and a set of extras such as catchwords, arrows, ornaments & more.
With this set and a little bit of love and care it is possible to create beautiful "handmade" graphics. Equipped with automatically exchanging alternates, ligatures, end forms, swash letters and some other features, Goodlife is optimized to feel not just like a font but like true handletterings.
12. Sabores Script
Sabores is a delicious script font inspired by the flavors of the cooking world. It's based on smooth forms and organic curves. The family contains 5 weights with italics and swashes. Some delicious dingbats are also included. Sabores is well-suited for logos, branding, food packaging, restaurants, coffee shops, bakeries, food festivals, menus, book titles, etc.
Download
13. Stylist Pro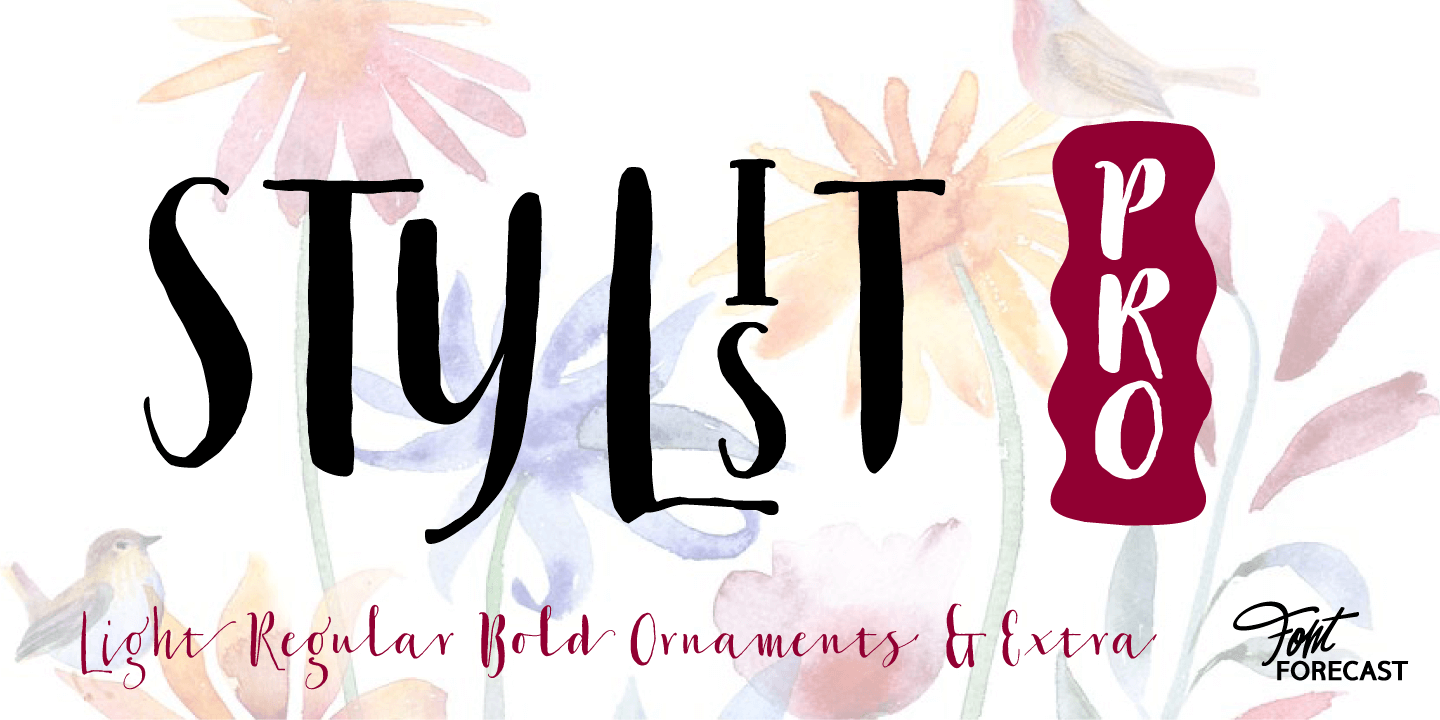 Meet Stylist Pro, a font family with interesting styling tricks up her sleeve. You can mix upper case letters with lower case letters any way you please, and get interesting results.
When using uppercase, you can toggle discretionary ligatures on and off to get your hands on some beautiful top to bottom letter combinations. Choose Standard ligatures to activate interlocking pairs for capitals.
14. Hello Beautiful
Introducing a duo of hand-scripted fonts, carefully designed to work together in harmony for creating masterful typographic designs in a flash!
15. Faith & Glory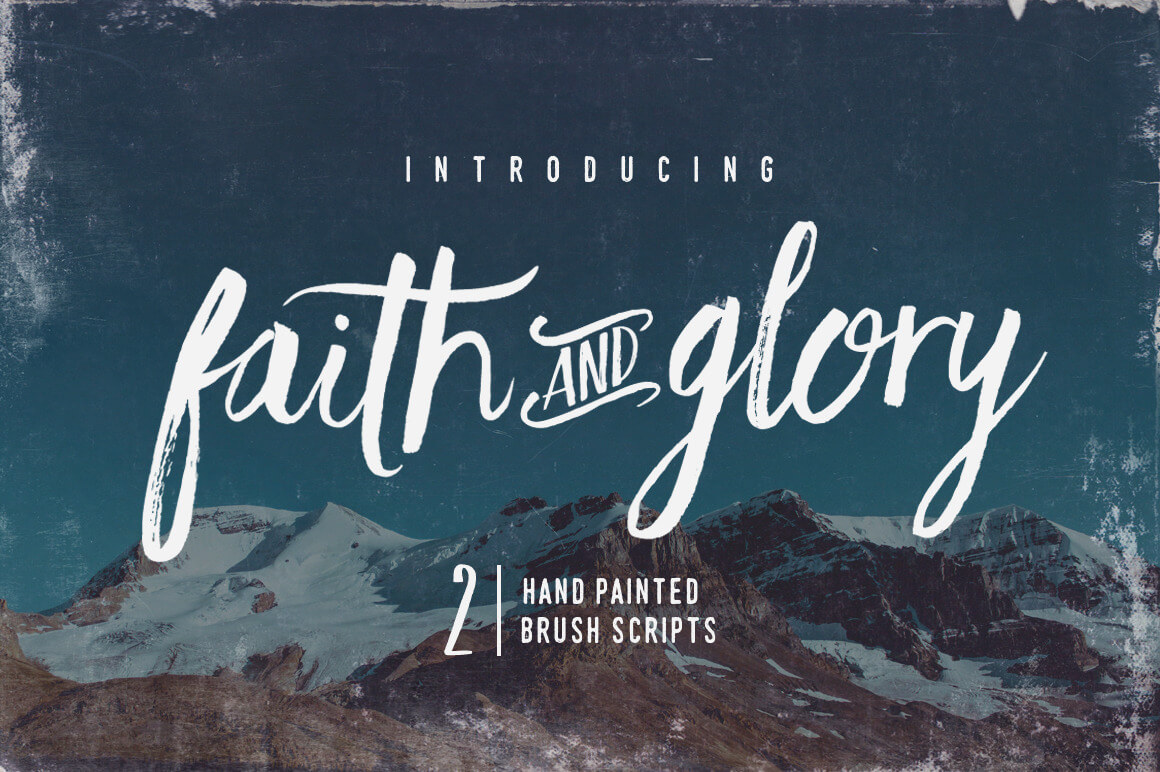 Faith and Glory is a set of 2 hand-painted brush fonts, designed to perfectly combine with one another and allow you to create beautiful typography with a personal touch. The font comes with upper and lowercase characters as two separate fonts, punctuation, numerals, and supports international languages.
16. Backlash

Backlash is a hand painted script style font that adds instant cool factor to any project. This font strives to bring a real hand-illustrated touch to designs as the variation in line weights, textures, and letter forms creates a one of a kind final piece. These variations also create an energetic movement throughout words, and paired with a variety of ink splatters, you're ready to backlash.
17. Lolapeluza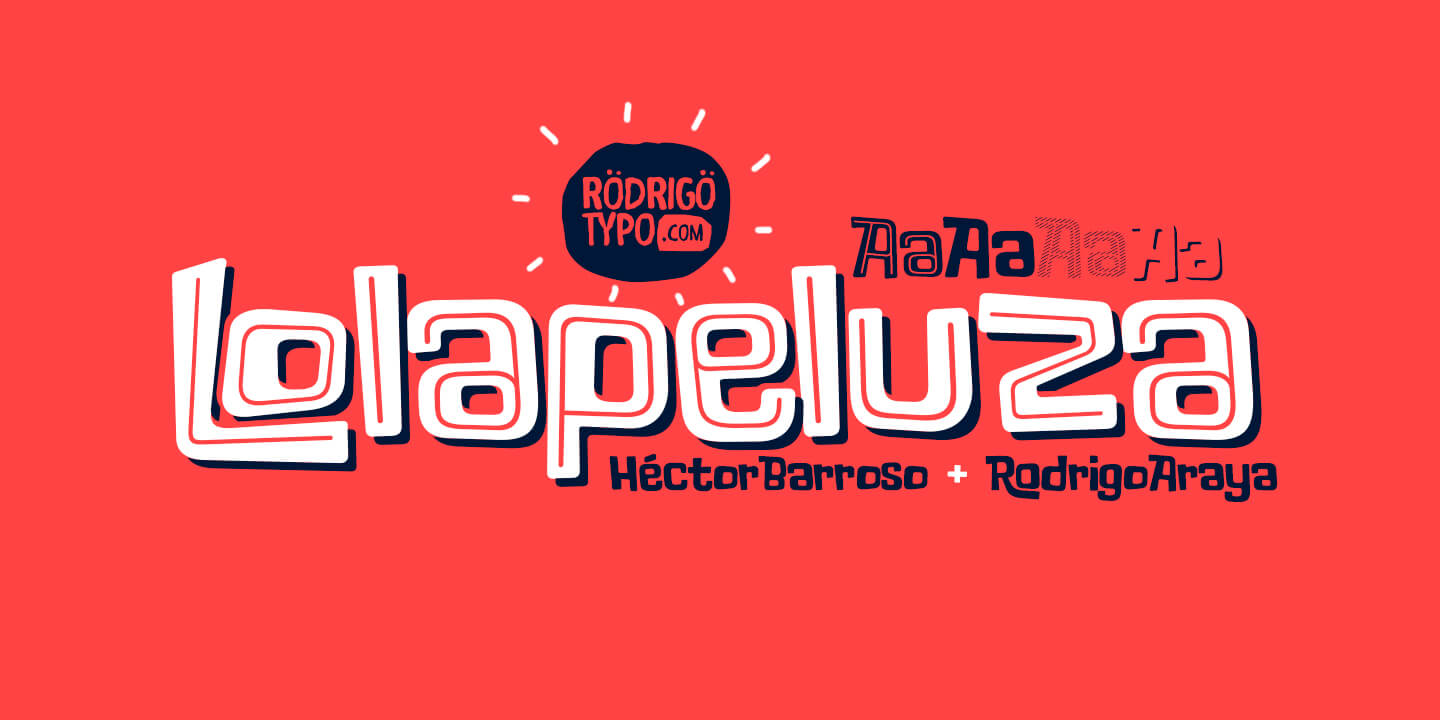 Inspired by the logo from "Lollapalooza". The intention was to design a cheerful, entertaining typeface. Lolapeluza works perfectly for designs for children and youth.
18. Snow Cone Pro
Snow Cone Pro is a hand drawn font family consisting of 6 playful typefaces. Snow Cone Pro brings a fresh splash of summer to your designs. You can change the appearance of each font by playing with the open type features, such as interlocking pairs, double letter ligatures, stylistic alternates.
19. Gumdrop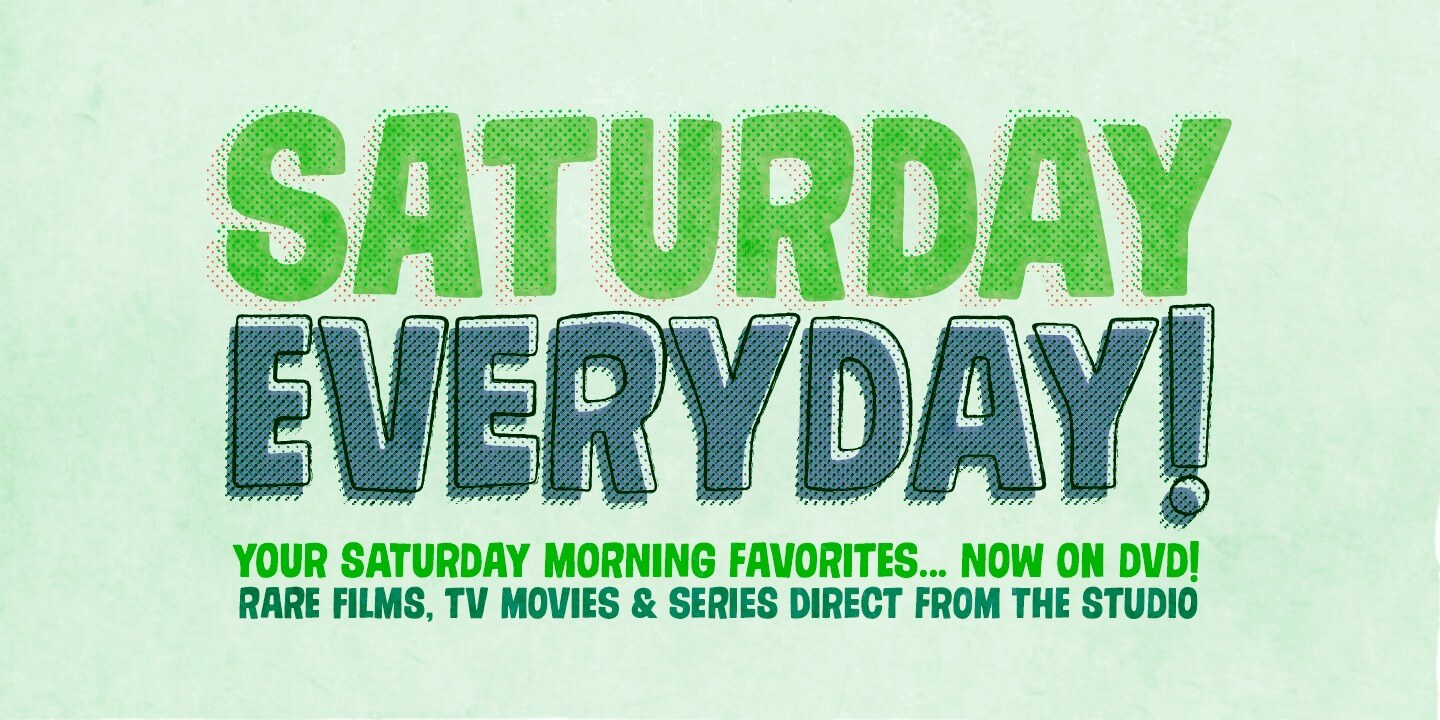 Gumdrop is a soft sans. Stylish, original and a little bit retro, it's an all caps font with two options for each letter and number for added spontaneity. Contextual alternates feature is included and manage the instant cycling of these alternates with the click of a button.
20. Blend
This layered font is flavored with the handcrafted spirit that characterizes all Typesenses' fonts and it is perhaps the one that most shows the hand of its author, Sabrina M. Lopez.
Although this cute collection takes elements from visual universe of Bakeries and Coffee Stores, it is only a metaphor. You can create your own look and use it for logos, magazines, menus, books for children, invitations, wedding/greeting cards, packaging, labels, winery, etc. All your designs will have a lovely homemade touch with Blend.