Last Updated on March 8, 2022
The business environment is dynamic in nature. The customers are an integral part of it and keep on changing their expectations based on new developments. Consequently, marketers or social sellers must regularly invest their time and energy in building marketing plans to meet the expectations of their customers.
With that in mind, here are some of the marketing strategies that an entrepreneur can follow to get successful leads.
1. Get involved in networking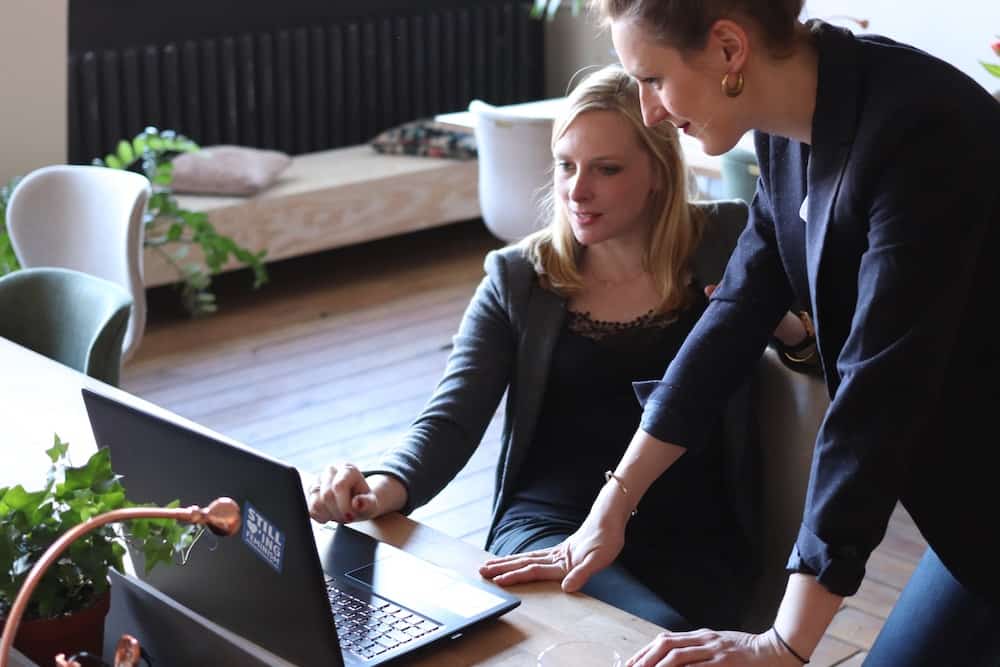 In this golden era of digitalization and technology, nothing could ever beat the impact of face to face networking. The influence created through the two way communication establishes know, like and trust factor between the seller and the customer.
Thus, active participation in networking events is a great step to promoting your work. It's often a good use of your time to try to volunteer in becoming an active presenter of such events as direct presentations might help you to take the lead.
2. Plan your work and work your plan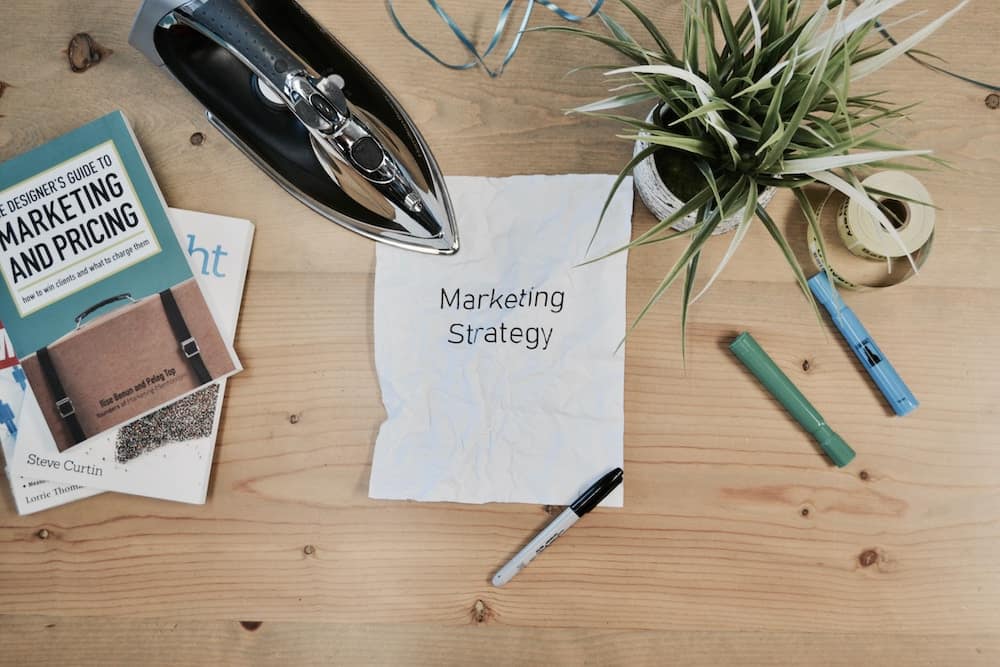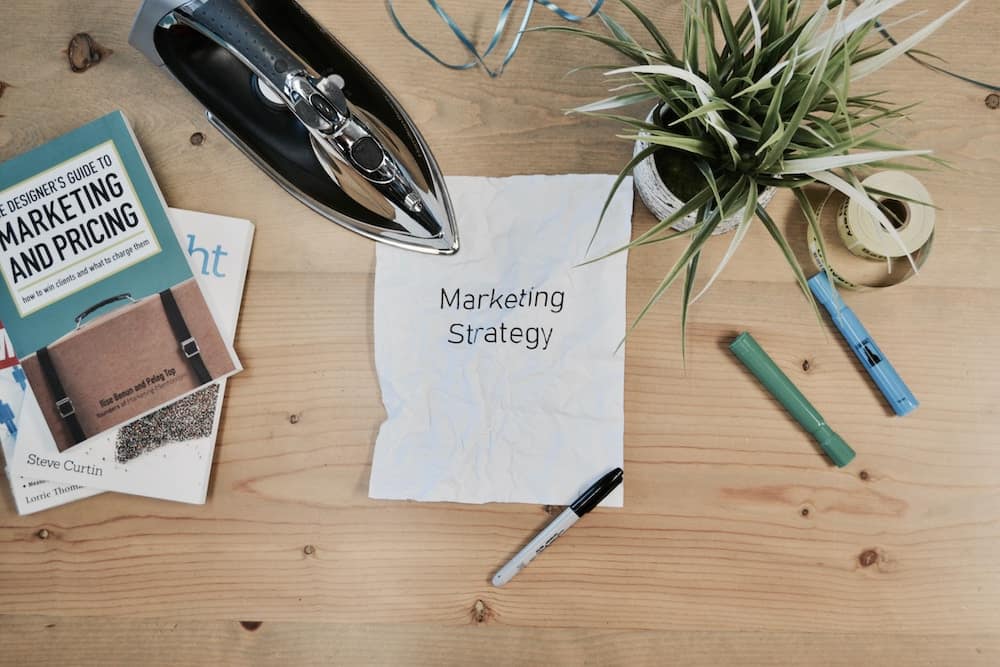 Always remember that you must never take a shot in the dark when creating a marketing strategy. You need to implement a well-formulated marketing plan before you start creating strategies to dazzle customers. Set some goals for how you'll reach out to targeted customers, clients and what methods shall be employed to do so.
Take a reasonable amount of time to generate new prospects and marketing strategies. After doing so, get yourself to hustle and work within the premises of your marketing plan. If consistently followed, this marketing blueprint that you've generated for your strategy will assist you in achieving leads for your business.
3. Design great offers
Marketing is sometimes all about psychology, as it often triggers the brain of customers in certain ways. Thus, words like "exclusive," "limited" or "in high demand" attract customers because they seem too appealing to ignore. Therefore, bring up these great offers for your customers so as to enhance your sales.
However, sometimes people have doubt regarding offers such as a free trial, membership or a download. This is why you should perpetually be alert to listen to their queries and respond timely to garner more customer trust and belief.
4. Make use of email marketing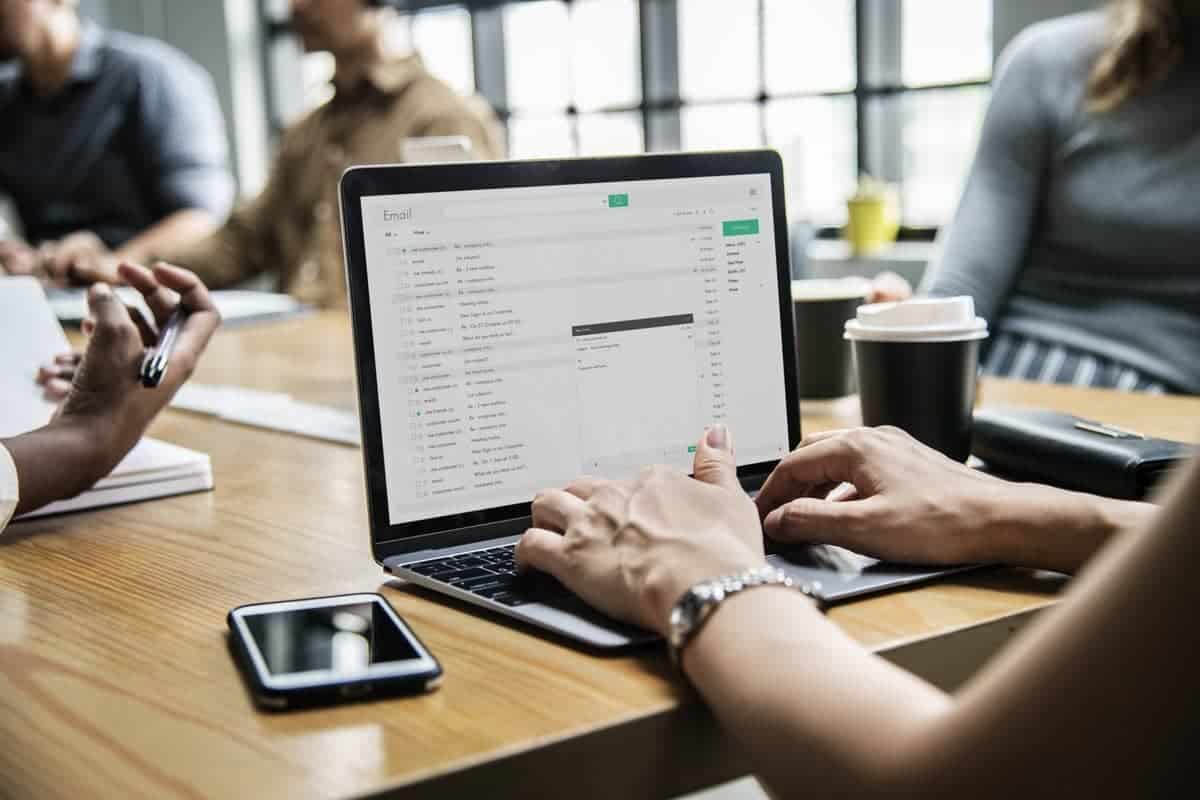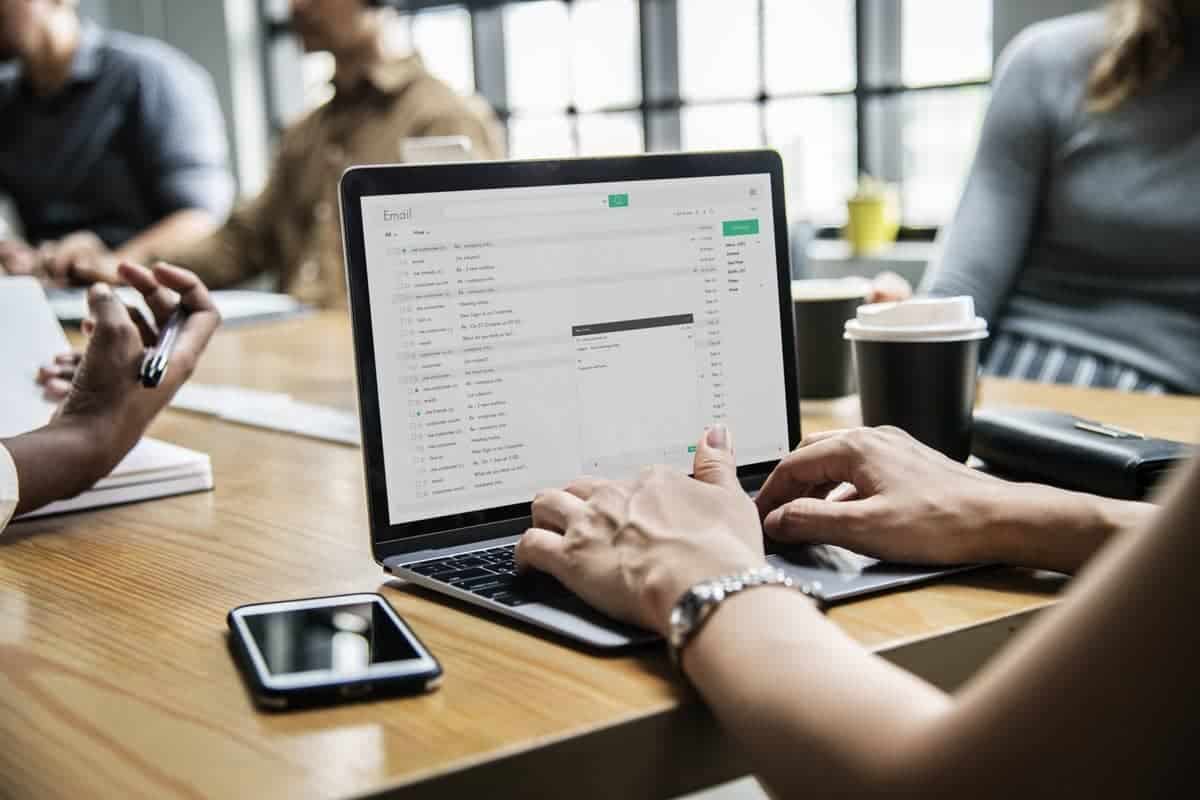 Email marketing starts with reaching out to your potential clients or customers via email. For this, you will need to create a targeted audience list and then engage them through emails in order to start a conversation. It's necessary for the business owners to determine whether their products or services are appropriate for their targeted group or not.
Always make sure to have create happy subscribers who enjoy receiving emails from you will not simply ignore them.  
5. Blog on a regular basis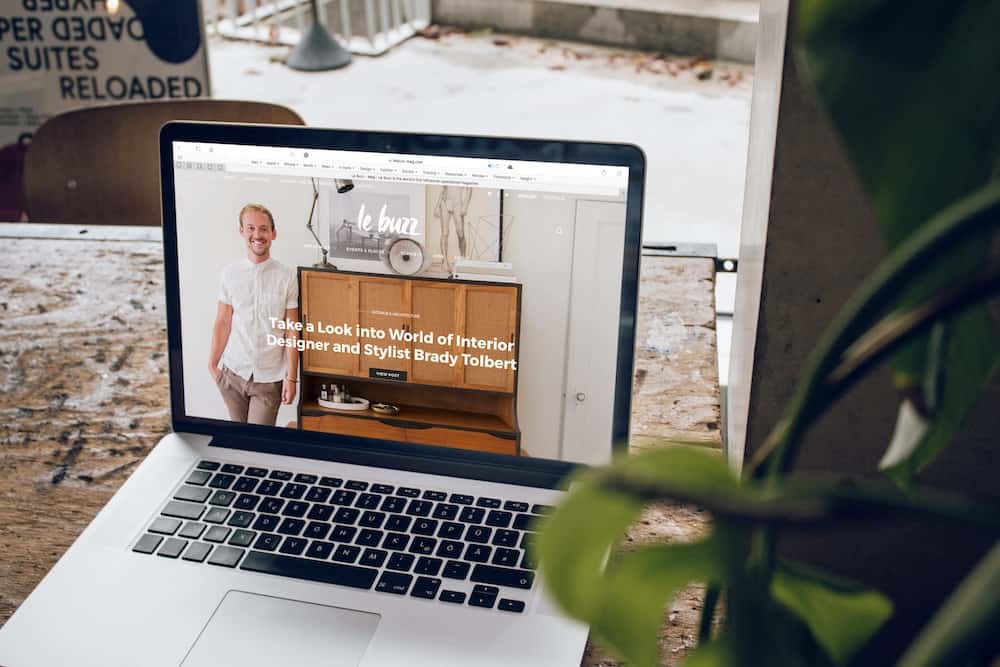 To maintain your website fresh and loaded with new content, you need to get involved in blogging, as it will assist you in generating trust in the mind of your clients and potential customers. It would surely nurture leads and build your credibility in the extended market of your chosen industry.
Blogging is a highly effective channel for enabling great marketing strategies. Therefore, don't forget to create hyperlinks to other pages on your website so that customers can have secure access to your numerous products and services by visiting various pages on your website.