Last Updated on January 24, 2023
You may not think much about it, but growing up, you probably had a favorite cousin (or two). In fact, maybe you still hang out with them to this day.
Relationships with our cousins can be quite complex. On one hand, they're family. But on the other, they're distant enough not to share the same house – or even the same neighborhood – as us. Thus, seeing them during those family functions make it all the more sweeter.
However, you can also be unattached to them. At least at first! The more you spend time with them though, the more you find out that their presence is just as fun and relaxing.
Who Are Your Cousins?
If you're someone with a huge family, keeping track of everyone can be challenging! There's your parents and grandparents, of course; followed by siblings, your aunts and uncles; then come your cousins. But which is which? You've likely heard your Nana say terms like 'cousin twice removed' or 'your half-cousin Jerry'. When it comes to cousins, how do you tell them apart?
Basically, your cousins are children of your parent's sibling. So if you have an aunt or uncle, and they have kids, they would be your first cousins. Once you have children of your own, and so do your cousins, their kids and yours would then be second cousins. First and second cousins share one set of grandparents.
What about 'cousins once or twice removed'? It simply means that person is not in the same generation as the relative in question. For example: you and your uncle's son are first cousins; but if he had a kid, he would be your first cousin once removed (because you and him are one generation apart). In essence, first, second, third, fourth (and so on…) cousins are always in the same generation.
What Makes Cousins Special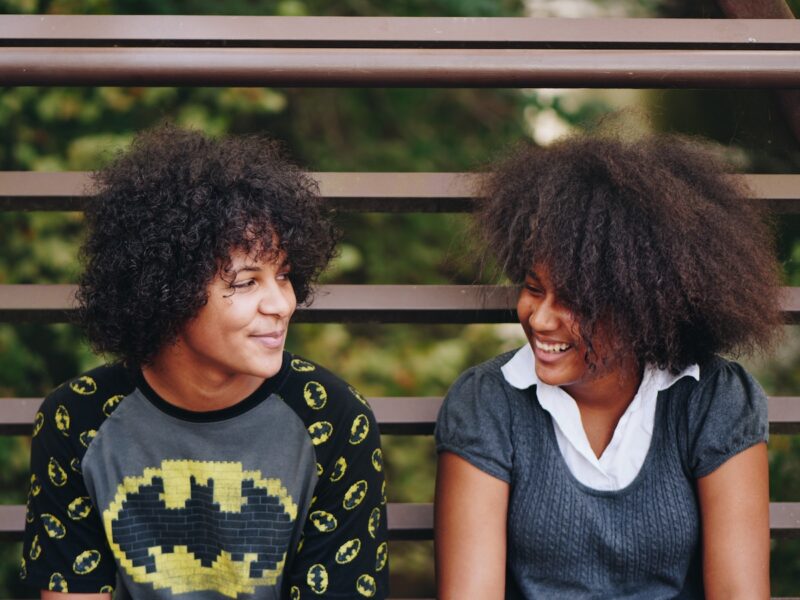 Families come in various sizes and temperaments. You may not always agree with your parents. Or maybe you feel distant from your siblings. Or – perhaps you're an only child and have no one but your aunts and uncles (whom you can't relate to at times).
Cousins can be the closest replacements to our brothers and sisters. In some cases, they may even be closer. When your bestfriend bails on you or your sister is too busy to hang out, you know you can count on your cousin to make the day better. The fact that they're family, yet distant enough so they don't get on your nerves, is probably one of their best traits.
Moving to another city or country? Check if you have a cousin who will let you spend the night. One of the perks of cousins is that they usually don't live in the same place as you. They could be spread out across the globe, especially if your parents had tons of siblings. Imagine how many cousins you haven't met yet!
Unlike friends, who can sometimes judge you because of your background or culture, you know your cousins will always understand why you do the things you do. That's because they've been around you since childhood. You can thank the countless sleepovers and family gatherings for that.
Missing your favorite cousins? Reconnect with them on their special day by sending them these thoughtful birthday wishes.
Birthday Wishes for Cousins
Funny Birthday Wishes for Cousins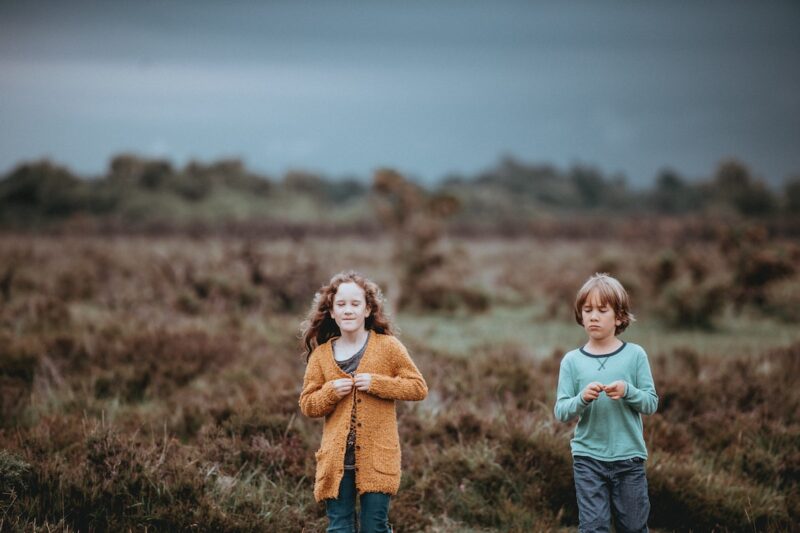 To my favorite cousin, having you in my life is certainly a source of joy and happiness. Happy birthday and may all your wishes come true.
A cousin like you is one of the best gifts I have received in my entire life. May you have a fantastic birthday celebration!
We are definitely a family, cousins tried and true. Best birthday cousin! I am so happy I'm related toy YOU.
Friends are forever, but cousins are for life. Happy birthday to someone who is utterly fabulous!
So what can I wish for such a special person in my life? I am wishing you lots of happiness, good health and more success in your life, my dear cousin.
Best Birthday cousin! You have been such a gift to our family. I wish you more birthdays and keep on being a gift to everybody.
Having a cousin like you who can share my joys and sorrows is certainly a blessing to my life. I wish you a very happy birthday and may you have more birthdays to come.
Dear cousin, I consider you as a shining light in my life. Thank you for motivating and inspiring me to become a better person. May you have a wonderful birthday!
You mean the absolute world to me, because you are the type of person who gives so unselfishly. I hope to be even half the person you are one day. Happy birthday!
I am convinced I have the best cousin in the world, and I hope the feeling is mutual. From one phenomenal cousin to another I wish you a happy birthday!
Your cake has so many candles that it's become a fire hazard. I meant congrats on getting older cousin!
I hope you have a birthday as epic as the day you were born. As I hear it, it was pretty darn epic. Stay classy, cool, and amazing this year cousin.
You mean more to me than you will ever know. I have nothing but love and respect for you cousin.
Given all of the secrets we have kept from our childhood, we should have won a few Emmy Awards by now. Have an amazing birthday, cousin!
Roses are red. Violets are blue. I'm having trouble fitting all of the candles on your cake; it's true. Happy birthday, cuz!
Don't tell the others, but you are definitely my foolish cousin sister. May you have the coolest birthday ever!
With an awesome cousin like you, growing up was the best kind of adventure. With this birthday, let's start creating new and wonderful memories. Happy birthday!
You are the kind of person whose impact on this world will leave lasting impressions. I can tell, because you've already impacted my life for the better in so many ways. Happy birthday!
A big birthday hug is coming this way, for a cousin who is special in every way! Happy birthday!
Hey beautiful cousin! I don't really need to wish you a happy birthday. I'm certain that it will be a happy occasion because I am going to be there.
Happy Birthday To My Beautiful Cousins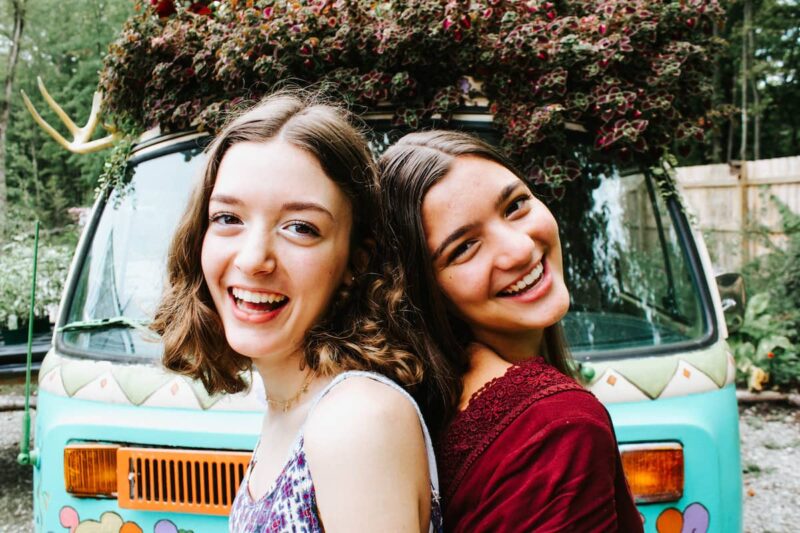 To my beloved cousin, remember that each and every birthday signifies a new chapter in your life. I wish that you continue to do good things and fill this new chapter with more wisdom and great deeds.
Hey cousin, may you have a fun filled birthday celebration and I wish you more birthdays to come.
Even if we are only cousins, I want you to know that I consider you as one of my best friends. You are one of my coolest cousins and I wish you a wonderful birthday!
I am wishing you bunches of bliss, great well-being, and more accomplishment in your life, my dear cousin.
A cousin is someone who knows all about you but still like you anyway. Happy birthday!
I consider you more as one of my siblings instead of just a cousin. May you have a fantastic birthday celebration!
I am so grateful to have you in my life. I can never forget how blessed and fortunate I am to have a cousin like you. I hope your birthday is filled with joy and cheer.
You are more adored than you could possibly realize. I hope that you receive enough love to last a lifetime. Happy birthday!
I wish you a wonderful birthday filled with warm wishes and a whole lot of tacos!
You may not say it often cousin, but I know that deep down you totally care for me. I feel the same about you, and I hope your birthday is truly spectacular.
You bring endless joy into my life. I hope you get tons of presents, cake and love on your birthday
I hope to continue to be a part of every journey you go through in life. Happy birthday!
Happy birthday to the sweetest, most adorable cousin in the world. I hope your birthday is filled with sugar, spice, and all things nice just like you.
One thing is for certain: having a cousin as wonderful as you has brought nothing but joy into my life.
I am so lucky I have a cousin like you: one who inspires greatness. I hope your year is filled with happiness, love, and exciting exploits. Happy birthday cousin!
I can't even count all the ways that you've been there for me. I am deeply touched and immensely grateful to you cousin. Happy birthday!
Your joy and zest for life inspire me to strive to be a better person. May your birthday be filled with wonder and awe. Happy birthday cousin!
Knowing that a have a cousin, who is always with me during my ups and downs, makes me a happy person. Happy birthday.
Even distance and time cannot break apart our bond. I love you cousin and always will no matter what we go through. Have a wonderful birthday.
Happy birthday! If I had the power to choose every member of my family, you would definitely be at the top of my shortlist. That's because you've always been top-notch in my books!
Happy Birthday Cousin Quotes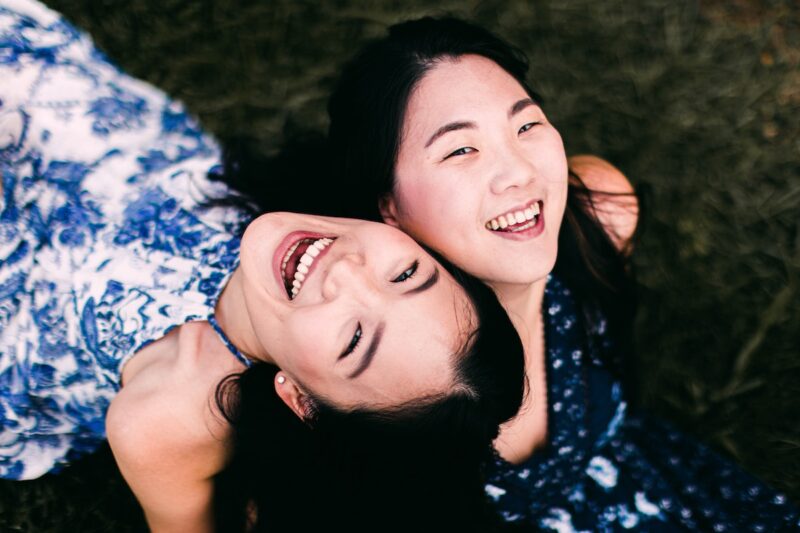 Cousin, Hope your birthday is every bit as wonderful as you are. Happy birthday!
Happy Birthday cousin. May all your hopes and dreams come true.
You are definitely a fantastic cousin and I am forever grateful to have you in my life.
Family is connected not just by blood but by heart. Have a wonderful birthday.
You are the most outgoing person in our family, I love hanging out with you. Have an awesome birthday!
Cousin, let your birthday celebration be filled with laughter, smiles, warmth and many other birthdays to come!
My dear cousin, may you always be surrounded by your loved ones! Have a remarkable day and make a lot of good memories.
I love having a cousin as amazing as you are. Please do have a happy celebration and a great day ahead!
You are special, unique and irreplaceable! Happy birthday to you my cousin!
What could be better than growing up with an amazing cousin like you? Happy birthday!
Happy Birthday, my dearest cousin! I am honored and grateful to be related to you! May the events of the day fill you with the happiness, that you so greatly deserve!
May your smile shine as bright as ever on your special day, and I wish for there to be millions of reasons for you to smile. Happy Birthday Cuz!
Happy Birthday to the best cousin anybody could ever wish for. May all your days be as special as this one.
Your birthday reminds me of all the memories we have shared in our life. Let's go down the memory lane today – Happy birthday!
Thanks for being a constant source of love. I hope we share lots more unforgettable moments. Happy birthday, cuz!
To my dearest cousin on her birthday. I wish you every joy life has to offer and more. Thank you for being a wonderful cousin.
I am so glad to have you as my family and my friend. My beautiful cousin, may this birthday be the happiest one!
Happy Birthday to my loyal cousin! You have shown me how family should be treated. Have a marvelous birthday celebration!
Here's to you and your success in the year ahead. Happy birthday to one of the best cousins around!
My dear cousin, I'm wishing you a joyous birthday with gifts, love, and many more wonders to enjoy in life. Cheers!