Last Updated on January 24, 2023
There's something about being an aunt or uncle that changes you. One minute, you're sneaking into a party for bottomless booze; next thing you know, you're making excuses so you can spend Friday night with your nephews.
Sure, they're little now. But you know you only have a limited amount of time before they become opinionated and eventually, move out of your sibling's house. That's why you treasure every moment with them. You don't mind missing out on the office acquaintance party if it means going on holiday with those little rascals.
In some ways, they remind you of how it was like as a kid. Watching them playing in the mud, kicking that soccer ball, or playing wizards, it keeps you grounded on what matters most: happy, healthy, relationships with people we love.
Why Nephews are the Bomb!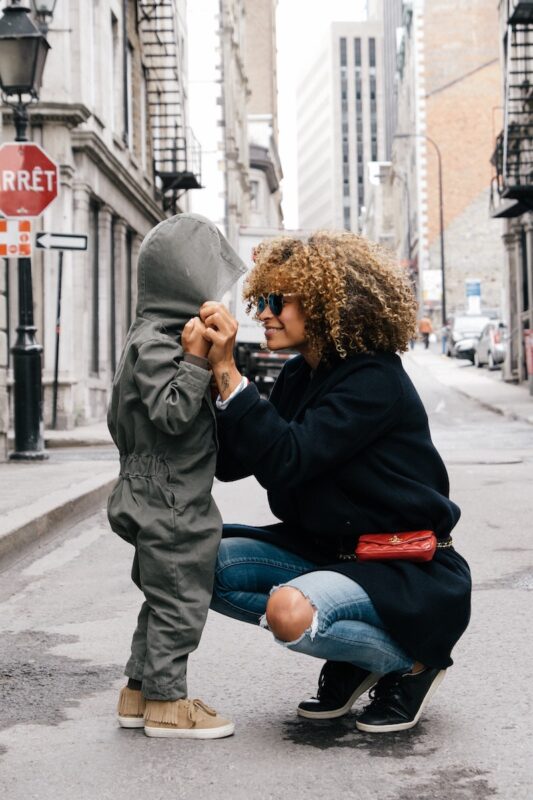 Now that you're an aunt or uncle, it's like having the best of both worlds. On one hand, you still don't have children of your own yet. On the other hand, now you get to care for your sibling's bundle of joy.
If you haven't been serious about starting a family yet, perhaps taking care of your nephew might convince you of its many hidden joys. However, it could also do the opposite and prove to you how stressful things can be. Regardless, you're going to be a role model for this little angel who will be looking up to you for inspiration and guidance. So you better not fail him!
Nephews are always game for anything. You can see the spark in their eyes whenever you mention a brand new activity. So whether you take him to the museum, or watch a 3D movie with him, you'll know he'll treasure this time spent with you, one of his favorite adults. Your sibling will appreciate the day off, too!
How To Spend Quality Time with Your Nephew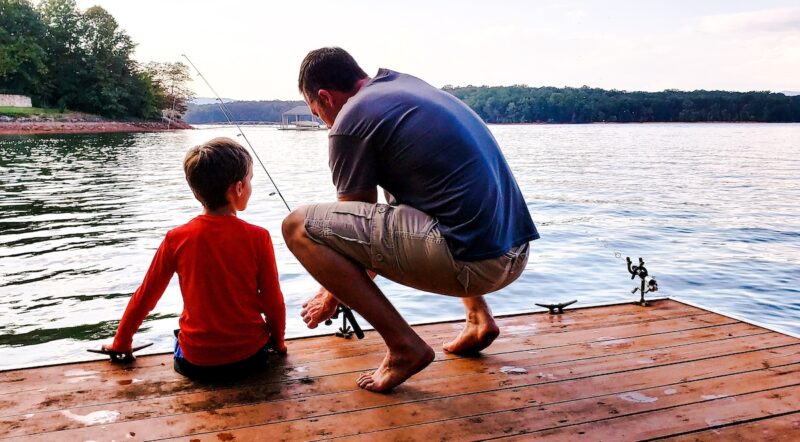 Been busy in life to visit your beloved nephew? Make it up to him this weekend. But before making plans, talk to your sibling to find out what he likes. Older nephews may prefer more laidback or entertaining activities, such as simply hanging out at the mall or watching movies. Meanwhile, kids will love going to the playground, the beach, or camping.
Make sure to keep his interests in mind. For instance, don't schedule a nature trek for someone who likes to spend time indoors. If your nephew has been playing too much video games, suggest stargazing, going to the zoo, or laser tag. These activities are just as exciting, but they allow room to rest the eyes from the screen.
Little boys love to explore new stuff. So if you have your own interests, you can introduce it to them, too. For example: if you're a musician, you can teach them how to read notes, or how to play the guitar. Who knows, he could be the next King or Santana! If you're a journalist, you can tell him stories about the people you interviewed, as you prepare hot coco for you both.
Thinking of making your nephew's birthday a little more special? Include a cute card with these heart-warming messages written just for them!
The Best Happy Birthday Wishes for Nephews
Happy Birthday, Handsome Nephew!
Nephews may come in all shapes and sizes, but for me, the best nephew in the world is YOU.
I have tried many times, but failed… I guess, I just cannot stop myself from spoiling a very cute and adorable nephew like you, happy birthday my little one!
Dear Nephew, every passing year reminds me of how blessed we are to have you with us. Once again as we celebrate your birthday, we send thanksgiving to God and pray that His blessings will rest on you abundantly.
In the event that everybody on the planet had an amazing nephew like you, nobody could ever try having children of their own. Happy Birthday to my amazing nephew.
Do you know why your mom and dad hate me? It's because they have put a lot of their time and efforts to discipline you, yet, I ended up spoiling you. But I just can't help it… you are so adorable to resist! Happiest Birthday to my nephew!
Happy Birthday to my cool nephew. Hey little boy, I may just like your mom… but I promise I will never use your secrets against you.
All your life, I just want you to remember one thing – that being your aunt, I have all the powers in the world to spoil you than your parents. I love you! Have a joyous birthday.
Wonderful Birthday to the man I will perpetually call my son! I cherish you, from your adoring close relative.
Dear nephew, I won't encounter maturity in its actual embodiment since having you around makes me feel youthful always, I cherish you!
Not only a close relative on whom you can depend, I will always remain your closest companion.
I was looking for cute messages to give to the cutest nephew in the world. But after hours of searching, I realized that there are just no words that can express how glad I am to have you in my life.
Hey cute little one, have I told you lately how cool you are? I certainly like the way you smile, giggle and play. You are smart and creative and I want you to stay that way until you grow up to be a nice little man. Happy Birthday!
Dearest nephew, no matter how old you become, I will still remember you as that little boy in your mom's kitchen throwing food while sitting on a highchair. Wow, I just can't believe how much you have grown. I am forever proud of you and thank you for giving me so much joy and happiness. I love you!
The most concerning issue of having a nephew like you is that every other person in the family turns out to be excessively exhausting, making it impossible to invest energy with.
Happy Birthday to my dear nephew. One of the best things that have happened in my life is when I became your aunt. You certainly are like a son to me and I hope you see me as your second mom.
My birthday gift for you is the title of best nephew in the world. I hope your party favor will be to give me the title of the best aunt in the world. Happy birthday.
As long as you help me with mowing the lawn, I'll help you with getting out of being grounded. Happy birthday.
You are less like a nephew and more like a son. You have conquered every corner of my heart, you little one. Happy birthday.
All my best friends are jealous because now I have a new best friend who is more fun to hang out with. Happy birthday to my dearest nephew.
I love you as much as you'd love the Wii, PlayStation, iPad, Xbox, and iPhone all put together. Happy birthday.
I was a strong woman until you came into my life. Now I have a new weakness – YOU. Happy birthday.
My dear nephew, whenever you parents tell you NO YOU CAN'T, I will always be here to say YES YOU CAN. Happy birthday.
I love my sister to death – only because she gave me an amazing nephew like you. Happy birthday.
Dear nephew, I will not experience old age in its true essence since having you around makes me feel young forever, I love you!
If everyone in this world will have the kind of nephew like you, then no one will certainly bother to have a child of their own! Thanks for being my happiness
Way to go! You made it to another year. Though thick and then you will always be my favorite bud!
Birthday Greetings to the Best Nephew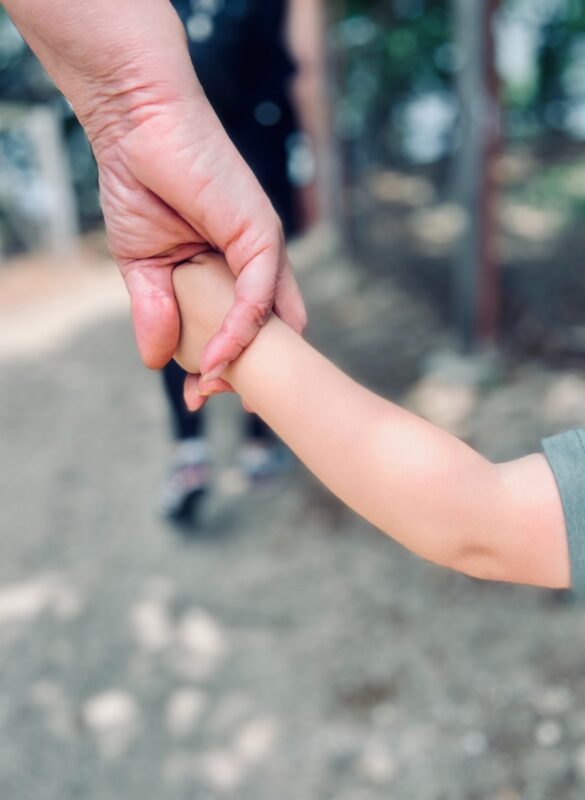 Regardless of what your parents let you know, think about your uncle at whatever point you have a craving for accomplishing something shouldn't. Happy birthday to you.
Dear nephew, I may not be your mother, but I will forever be your best friend. I am someone whom you can always count on, through good times and in bad times… Happy Birthday!
Fussing over you as my own nephew is just the coolest thing I always want to do. I love you! Happy Birthday!
Next time your parents chide you, simply say 'Back off or I'll call my auntie'. You are now a year older, they should know that. Happy Birthday.
If everyone in the world had an awesome nephew like you, no one would ever bother having kids of their own. Happy birthday.
No matter what your parents tell you, think of your uncle whenever you feel like doing something you're not supposed to. Happy birthday.
The majority of my closest companions are desirous since I now have another closest companion who is path more youthful than them and more enjoyable to be with and that is you! Have a great birthday.
Dear nephew, I have not known the genuine importance of fun, energy and experience until you came into my life. Happy Birthday!
Hey nephew, I feel so blessed to watch you grow! May this day bring you so much joy! I love you!
Not only a close relative on whom you can depend, I will always remain your closest companion.
With each passing year, you become even dearer to me. Have an exciting birthday celebration, nephew!
Good looking, smart and talented – these are the traits that you have taken from me, your uncle. Happy Birthday!
I will never encounter seniority in its actual sense in light of the fact that my nephew's organization will keep me youthful for eternity.
Birthdays come and go, but I'll remain the uncle that forever loves you! Best Birthday!
As you grow older, you'll let go of your mischievous days and innocent ways. But please don't let go of your cuteness, which gives me nothing but happiness. Happy birthday.
Our relationship is not limited to just being aunt and nephew. There will always be a permanent bond of friendship between me and you. Happy birthday.
Happy birthday nephew! Remember that life is short so never be scared to take chances! I love you!
Your parents have done many amazing things in their lives. But the best thing they did was to give me an awesome nephew like you. Happy birthday.
Whenever I have a son of my own, I want him to be exactly like you. Happy birthday.
I would never know the real meanings of the words mischief, fun, tantrums, excitement and adventure without having a nephew like you. Happy birthday.
That of a beautiful rainbow in the sky so blue, is the part in my life which is played by you. Happy birthday.
Good-looking, handsome, smart, suave and talented – you've taken after your uncle in every way. Happy birthday.
Nephews like you come into this world in limited stock. I was lucky enough to bag you. Happy birthday.
Being a perfect uncle is really easy, when there are amazing nephews like you in the family.
Nephew, you are the best thing that ever happened to me. Thank you for making every day enjoyable for me, happy birthday!
Ways To Say Happy Birthday for Nephews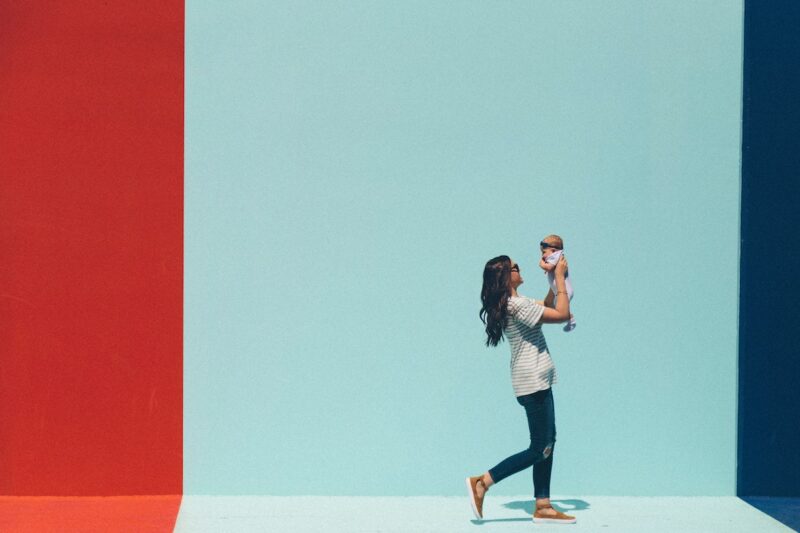 Happy birthday to my nephew. Sending warm birthday wishes to a man that is so special to me. I love you my dear nephew!
Happy birthday to my nephew. With warm wishes and hug, I pray that your birthday will be as great as you, my dear nephew!
Not just an aunt on whom you can depend, I will forever remain your best friend. Happy birthday.
Happy birthday to my baby nephew. You have the power to make my day with a simple boo-boo.
Dear nephew, may you spend your birthday doing the things you love to do!
Happy birthday nephew! Keep in mind that life is short so never be terrified to take risks! I love you!
To my nephew whose coolness is just so amazing, I wish you a fun filled birthday, I love you!
May you feel specially blessed today and may you have a birthday that is full of love and happiness that you truly deserve!
My adorable nephew, you will always occupy a special place in my heart forever until I die. With happiness, your cuteness makes my heart overflow for you. My love will never crease to grow even when you become a gown-up my little buddy you will be now and forever. Happy Birthday.
Live to blow a thousand and one candles, Happy birthday my dear nephew.
Happy Birthday to my cool nephew. Here's wishing you precious moments and wonderful memories for a whole year ahead that is filled with all the things that are important to you.
Nephew, just seeing you today makes me so happy. Thank you for the joy that you bring to me!
Hey birthday boy, I hope your birthday will be filled with happiness and joy! Happy Bday!
Dearest nephew, I wish that your birthday will be filled with wondrous moments and may all your dreams come true!
Dear nephew, I am happy to see you grow to become a smart and confident young man. I wish you a very happy birthday!
To my adorable nephew, may your special day be filled with so much joy and happiness! I love you.
I wish you a lovely day not just today because it is your Birthday, but all year round. May you always wake up in the morning with a smile on your face, happy birthday my dear nephew.
I hope you become famous, wealthy and successful. Then I will become the lucky uncle of a famous nephew. Happy birthday.
Happy birthday nephew, I wish you all the best things that life can bring!
If there was one nephew like you in every family in the world, the concept of dysfunctional families would never exist…because little bundles of joy make family ties stronger than ever. Happy birthday.
Happy birthday to the most handsome and smartest man in the world – my nephew!
A bit of success and a chunk of happiness. A slice of joy along with tons of moments to enjoy. I hope that as your uncle, I can make your life truly special. Happy birthday.
Happy Birthday to my cool nephew. I always knew you will grow up to be a good man. Thank you for giving me a chance to become your best aunt.
From the start to end on your special day, I hope and pray that you will fun in every way! Happy Birthday, my dear nephew!