Last Updated on March 8, 2022
The 2011 black comedy thriller, Horrible Bosses, starring Jason Bateman (as Nick), Charlie Day (as Dale), and Jason Sudeikis (as Kurt), is one of the first points of reference when discussing mean bosses. What makes this film so realistic is how aptly the storyline lives up to the movie's title.

There's no denying the fact that the movie Horrible Bosses accurately captures the reality in many workplaces. Indeed, the global workforce is filled with horrible bosses; employers or supervisors who will stop at nothing to pull down those working beneath them. You might even have encountered some of these bosses in the course of your work history.

But the world equally teems with sweet and mindful bosses; employers who sacrifice their time for the greater good of the company and other lower-ranking staffers. Such bosses are not only preoccupied with the profit motive. They also involve themselves in the personal endeavors of their employees, constantly inspiring them to achieve greater success. If you're blessed with such an employer, the best way to let them know how much you appreciate them is by dedicating amazing goodwill wishes to them on Boss's Day.

Happy Boss's Day wishes may not immediately trigger a salary hike. But they can go a long way in helping you express your sincere gratitude for having such a wonderful boss. Even if your employer is worse than those portrayed in "Horrible Bosses," they still deserve some sort of appreciation just for keeping you gainfully engaged.

Fortunately for you, we've rounded up the best Happy Boss's Day wishes to appreciate the most important person in your professional life. Go through the below collection and hopefully, you'll find a goodwill message to arm yourself with on the next National Boss's Day.
Short Boss's Day Wishes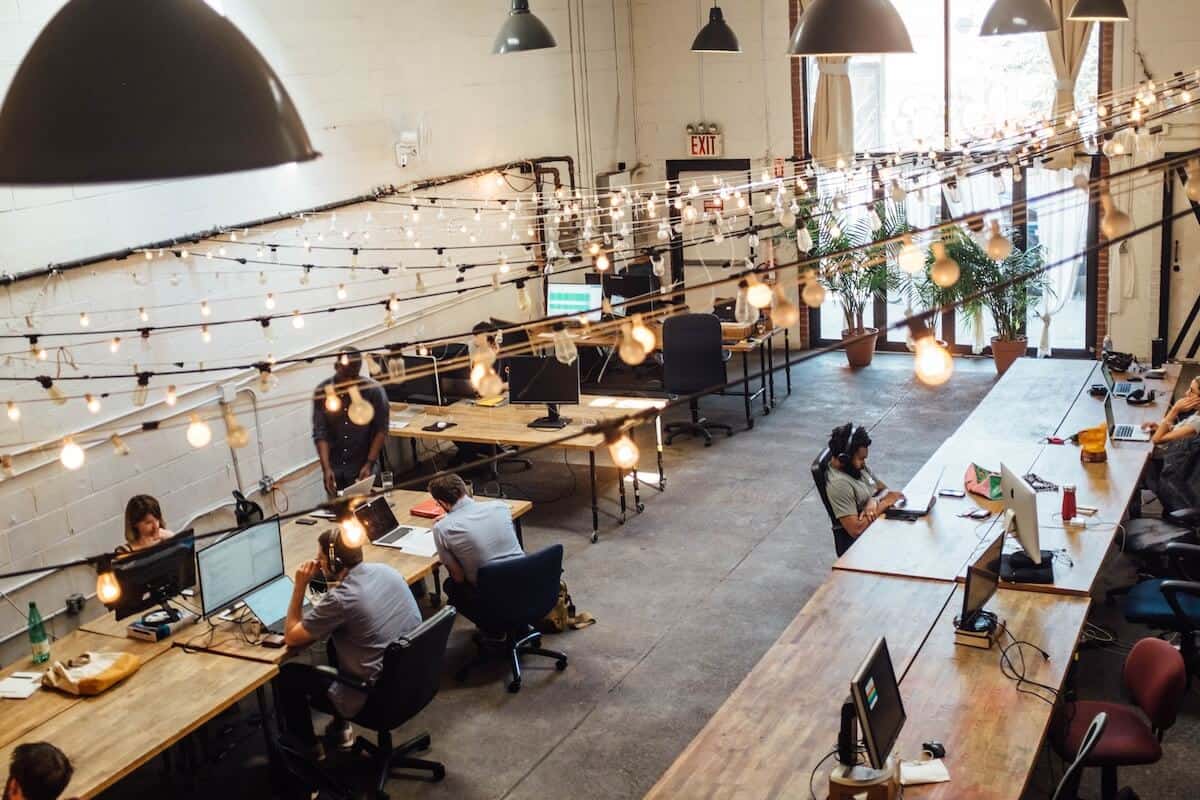 1. Being our boss can't be easy, but you have made it look that way. Happy Boss's Day!
2. Thank you for always challenging me to improve and grow. Wishing you a fantastic Boss's Day.
3. This company has many advantages over other employers but having you as the boss is the best one! Happy Boss's Day.
4. Happy Boss's Day Sir/Ma'am. I can't think of anyone I'd rather have for a boss. Thanks for all you do.
5. You were born to be a leader indeed! Happy Boss Day to you!
6. Dear Sir/Ma'am, thanks for being our fearless leader and helping us through this crazy year. Happy Boss's Day!
7. Happy Boss Day! You make our jobs feel interesting and the workload seem easier!
8. Happy Boss's Day, boss. Once a year isn't enough to express how much our team appreciates you every day.
9. Wishing you a Happy Boss's Day, with great appreciation for everything you do.
10. Your leadership and mentorship mean a lot in this challenging year. Happy Boss's Day.
Meaningful Boss's Day Wishes
11. As our leader, we all look up to you, and as our mentor, we all learn from you. You inspire us every day. Happy Boss Day!
12. I have learned so much from you and know that I have much still to learn. Each day, you show me that anything is possible. Through your example, I know the kind of leader I want to be, and I can only hope to become at least half the leader you are. Thank you for being the role model this industry needs.
13. I would like to wish you a Happy Boss's Day. If anybody deserves recognition in the workplace, that would have to be you. Having you as my mentor has helped me grow and achieve so much more than I expected. Thank you for being my boss.
14. Your leadership has made a significant contribution to the success we have achieved. Happy Boss Day!
15. Your support and dedication to your work is inspiring to everyone. Thanks for being such an outstanding leader. Happy Boss's Day.
16. Even when you are no longer our boss, the stories of your integrity and dedication to the company will always remain in our hearts. Wishing you a happy boss day!
17. Happy Boss's Day. I just wanted to let you know that I appreciate everything you do for this company and the employees who work for it.
18. Happy Boss's Day. I want you to know how lucky I count myself to have you as my boss. You are an incredible and compassionate leader. People like you are rare, and I am grateful to have had this opportunity. It has been a truly remarkable experience, and I look forward to the years to come.
19. Best wishes to a one-of-a-kind boss. You have the ability to command the room without being condescending. You are able to offer guidance without shutting down ideas. You consistently encourage growth without criticizing performance. Working for you has been a pleasure. Have a great Boss's Day.
20. Each day you inspire me to trust in my abilities, keep a positive attitude, and always strive for more. You are my guiding compass when I've failed, and my biggest supporter when I succeed. Your influence has contributed greatly to my development within my own role. Thank you for being such a great example. Happy Boss's Day.
21. Having you as my boss makes it an absolute pleasure to come to work every day. You support me in all that I do and help me when needed. You are quick to help solve the problems that arise in the workplace with confidence and integrity. You have my utmost gratitude. Happy Boss's Day.
22. I am indeed lucky to have you as my boss. You help me become the best I can in the workplace. You are always there with words of encouragement when things get tough. You pick me up when I stumble, and you have the ability to put me right back on track. Happy Boss's Day.
23. One day a year is not often enough to celebrate someone like yourself, because every day contains a reason to admire you. Week by week, you bring out the best in me and support me. Each month I benefit from your dedication and guidance. Boss's Day is just that, a day, but I celebrate you every day. Happy Boss's Day.
24. You are that rare combination of someone who can listen to and deal with complaints, but also give perfect compliments. Thank you.
25. You've been tough when needed but also fair and kind when we were struggling. That support doesn't go unnoticed and we're all so pleased to have you as our boss.
26. It's through your mentoring and support that I've managed to achieve as much as I have. Thank you for your hard work and have a wonderful Boss's Day.
27. There are good leaders, and there are great leaders. Thank goodness that I am fortunate to have you as my leader. You guide me and teach me. You have tolerance and endurance, which helps all of us. I sincerely thank you and wish you a happy Boss's Day.
28. I give you credit for all of my accomplishments at work. Everything I've achieved is because of everything you've taught me. Happy boss day!
29. No amount of money or perks could adequately compensate you for everything you do for your employees. You truly go the extra mile. Happy Boss's Day.
30. There should be more than one day dedicated to bosses for one as remarkable as you. You are not only respected, but cherished. Somehow, you do it all and still manage to be there for your employees when we need you. So, here's to you, today, tomorrow, and every day after that. Happy Boss's Day.
31. You've guided and inspired me to new heights in my careers. I can't thank you enough and cherish working for you
32. Your encouragement and inspiration have been key to how well we all work together. Your role should never be underplayed and you have earned the respect we have for you. Happy Boss's Day.
33. Managing people is an art that only the greatest leaders can accomplish. You inspire us with everything you do. Happy boss day!
34. Some people are born to lead, and to you it just comes naturally. Keep doing such a great job! Happy Boss's Day.
35. Thanks for your support and understanding through some very challenging times. I couldn't ask for a better supervisor. Happy Boss's Day.
36. Boss's Day gives me the chance to thank you for all your incredible work! Enjoy your well-deserved day.
37. You are a boss who makes a difference. You are, without question, the one who keeps this ship sailing. Without your leadership, we would be lost at sea. Thank you for being our guiding constellation. You never fail to lead us in the right direction. You deserve this day in your honor. Happy Boss's Day.
38. You are a great leader. You are intuitive and understanding, which enables us to complete our jobs with excellence. You make the workplace a positive and accepting place to be, which in turn makes it a very productive environment. Thank you for the atmosphere you have created, and for making me feel valued. Happy Boss's Day.
39. Do you know why you make a really good manager? Because you are a role model first and a boss second. Happy Boss Day!
40. To simply call you a boss does not do justice to the role you play. You are a leader. You are a mentor. You are a source of encouragement and motivation. It is an honor to work for a boss like you. Happy Boss's Day to one of the best.
41. We would not have gotten to where we are now if it hadn't been for your continual outstanding leadership. Thank you for taking the lead of our company. Best wishes for Boss Day!
42. Today if you think I'm going to tell you what a great manager you are and how easy it is to work for you…… Well, you'd be right.
43. We all think you are a good leader, but you are an even better person and for that, we say, "Let's eat cake!"
44. With you as my boss, I always look forward to coming to work! I'm not sure I can pay you a compliment any bigger than that
45. Your words motivate us just as much as your actions. You are the perfect example of a great boss who knows how to inspire his employees. Happy boss day!
Funny Boss's Day Wishes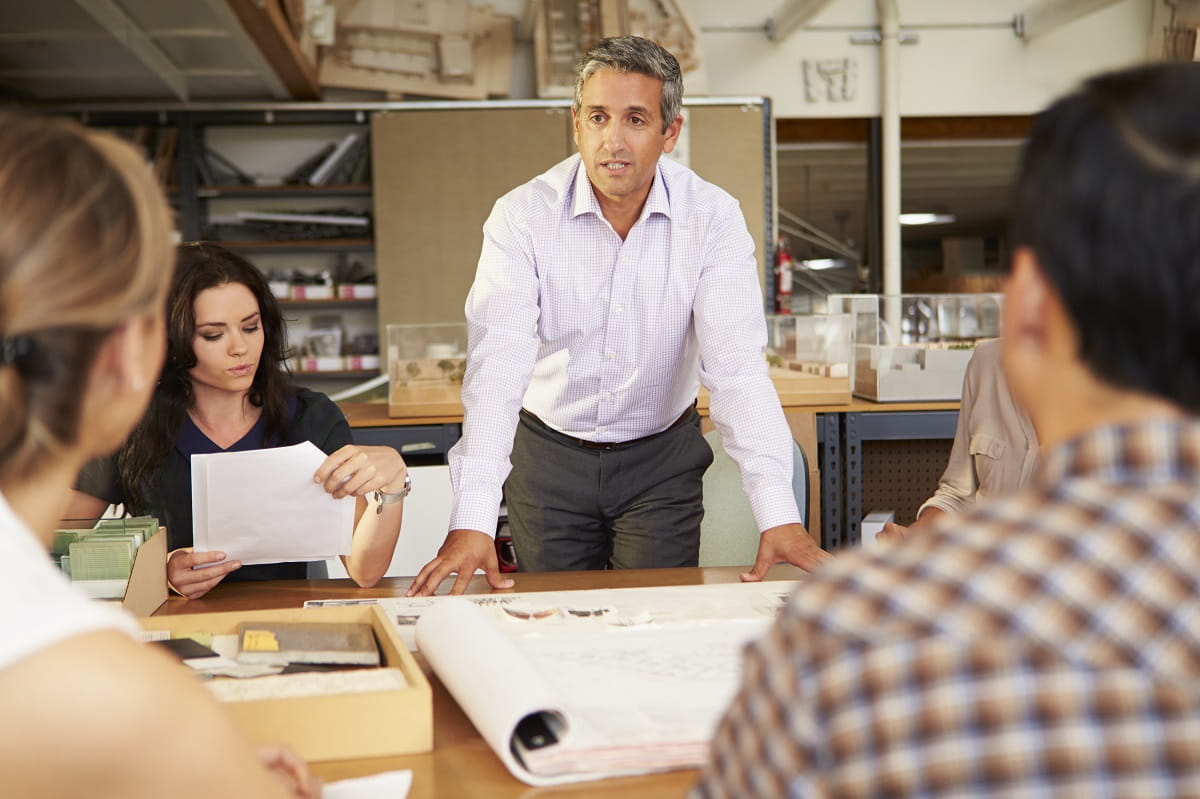 46. Happy Boss Day! I regret to inform you that everyone will be too busy kissing your butt today to get much work done
47. Happy Boss's Day from your favorite employee!..
48. Managing people isn't easy, especially with knuckleheads like me in the office. Happy Boss's Day, Sir/Ma'am.
49. You're the best boss I've ever had, and I'm not just saying that because I want a raise. Happy Boss Day.
50. Well, they said herding cats would be easier. By now, you've learned they were right. Happy Boss's Day!
51. All the other managers being complimented today are just being lied to — but not you! Happy Boss's Day.
52. If you really think that I am going to go on and on about how great a boss you are… then you are absolutely correct! Happy Boss's Day.
53. Congratulations! You're the first boss I haven't wanted to punch in the face.
54. Somehow you manage to wade through a ton of B.S. every day and still come out smelling like a rose. Happy Boss's Day, boss.
55. You are living proof that you don't have to be bossy to be a great boss! Happy Boss's Day.
56. To the ringleader of this circus that we call, "Work." You make the show exciting every day! Congratulations.
57. Happy Boss's Day, boss. You make every day feel like Casual Friday.
58. I know I'm your favorite employee, but on Boss Appreciation Day, I wanted you to know that everyone else thinks you like them too.
59. "The customer is always right" must've been a typo. We all know the real quote is "the boss is always right." Happy Boss Day!
60. Happy Boss's Day to the person whose job I never (ever, ever) want.
Happy Boss's Day Quotes
61. Management is doing things right; leadership is doing the right things ~ Peter F. Drucker
62. The greatest gift of leadership is a boss who wants you to be successful ~ Jon Taffer
63. Leaders aren't born they are made. And they are made just like anything else, through hard work. And that's the price we'll have to pay to achieve that goal, or any goal ~ Vince Lombardi
64. Coming together is a beginning. Keeping together is progress. Working together is success ~ Henry Ford
65. A leader is one who knows the way, goes the way, and shows the way ~ John C. Maxwell
66. The best leader is the one who has sense enough to pick good men to do what he wants done, and self-restraint enough to keep from meddling with them while they do it ~ Anonymous
67. A leader takes people where they want to go. A great leader takes people where they don't necessarily want to go, but where they ought to be ~ Rosalynn Carter
68. A leader is best when people barely know he exists when his work is done, his aim fulfilled, they will say: we did it ourselves ~ Lao Tzu
69. A good boss makes his men realize they have more ability than they think they have so that they consistently do better work than they thought they could ~ Charles Erwin Wilson
70. The key to successful leadership is influence, not authority ~ Kenneth H. Blanchard
71. In many businesses, today will end at five o'clock. Those bent on success, however, make today last from yesterday right through to tomorrow ~ Elbert Hubbard
72. People ask the difference between a leader and a boss. The leader leads, and the boss drives ~ Theodore Roosevelt
73. No great manager or leader ever fell from heaven; it's learned, not inherited ~ Tom Northup
74. Good management is the art of making problems so interesting and their solutions so constructive that everyone wants to get to work and deal with them ~ Paul Hawken
75. Leaders are visionaries with a poorly developed sense of fear and no concept of the odds against them. They make the impossible happen ~ Robert Jarvik
76. Before you are a leader, success is all about growing yourself. When you become a leader, success is all about growing others ~ Jack Welch
77. Accomplishing the impossible means only that the boss will add it to your regular duties ~ Doug Larson
78. The speed of the boss is the speed of the team ~ Lee Iacocca
79. Motivation comes from working on things we care about. It also comes from working with people we care about ~ Sheryl Sandberg
80. A good leader leads the people from above them. A great leader leads the people from within them ~ M.D. Arnold
Conclusion
National Boss's Day typically falls on October 16.

But while this day reminds us to celebrate the most important people in our professional lives, there's really never a right time to remind your boss how much they mean to you.

In fact, the above-listed boss appreciation wishes would deliver the most impact if sent on any day other than Boss's Day.