Last Updated on January 24, 2023
Learning a new language is not only fun. It can also open you up to new possibilities, especially if you travel a lot.

It's common knowledge that languages vary in difficulty levels. Some are easier to speak than write, and vice versa. However, there are certain languages that seem to have been programmed specifically to lock out non-native speakers. This post shall review.
12 of the world's most difficult languages to learn and what makes them so hard to grasp.
1. Mandarin Chinese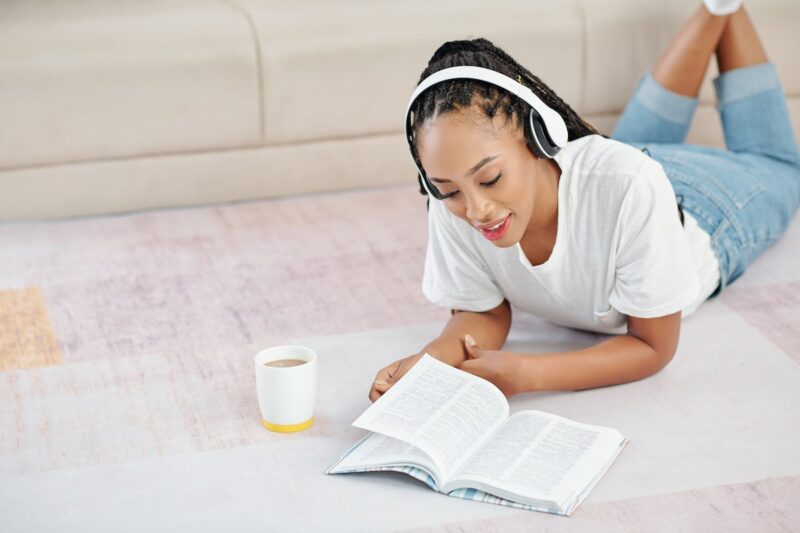 Where it's spoken: Mainland China, Taiwan, and Singapore

Why it's difficult to learn

Mandarin may be spoken by a fifth of the world's population. But it's also ranked among the most difficult languages to grasp.

For starters, Mandarin is a tonal language. Tonal languages are exceedingly difficult to understand since variations in pitch may be used to distinguish different words even if the words share the same spelling. Mandarin also uses extensive figurative language, including idiomatic expressions that do not necessarily have direct English translations.

Plus, there's a wide range of homophones – words with similar sounds but different meanings. Not to mention the fact that you'll have to learn thousands of characters before you can be deemed fluent.
2. Vietnamese
Where it's spoken: Vietnam and Southern China

Why it's difficult to learn

Vietnamese is a highly tonal language which uses Latin alphabets that are written with special accent marks. That mere fact qualifies it as one of the world's most difficult languages. Even worse, the tones can be as high as six.

Vietnamese also uses unusual grammar, where words tend to have more vowels than consonants. That makes the words difficult to pronounce and spell.

The fact that there are numerous Vietnamese dialects makes the language all the more difficult to master.
3. Japanese
Where it's spoken: Japan and Palau

Why it's difficult to learn

Japanese is not tonal, which makes it fairly easier to learn tonal languages like Mandarin and Vietnamese. However, there are still some tough hurdles to overcome for aspiring Japanese learners.

First, Japanese has three distinct writing systems, namely Hiragana, Katakana, and Kanji. Each of these writing systems has its own alphabet and characters that you must learn before you can write in Japanese.

Also, lots of Japanese characters were actually borrowed from Mandarin Chinese over thousands of years. Some of these characters may be difficult even for native Mandarin speakers to learn.
4. Arabic
Where it's spoken: Over 30 countries, particularly in the Middle East and Africa

Why it's difficult to learn

Just like Japanese, Arabic isn't tonal. But that one doesn't make this language any easy to learn.

First, most Arabic letters can assume up to four different forms based on where they appear in a word. Also, Arabic vowels can only be spoken; they cannot be written.

Plus, Arabic scripts run from right to left. There's also a variety of dialects to contend with.
5. Korean
Where it's spoken: Korea

Why it's difficult to learn

When it comes to uniqueness, no language in the world comes close to Korean. Korean is arguably the only major language that's unrelated to any other language. It has its own word order, unique grammar, and unique alphabet.

However, that uniqueness sadly makes Korean one of the world's most difficult languages for English speakers to learn.

Korean has up to seven speech levels which depend on the formality of the situation. And here's the worst part – the Korean language is agglutinative, which means that prepositions are replaced by prefixes and suffixes. That makes some words uncomfortably long and hard to grasp.
6. Hebrew
Where it's spoken: Israel

Why it's difficult to learn

Hebrew is one of the oldest languages in the world and the current official language of the State of Israel. The language appears prominently in the Bible and its history goes as far back as the 10th century BCE.

But despite its long history of use, Hebrew is still considered one of the most elusive languages.

Hebrew words come in different verb forms, where conjugated verbs are used to identify a tense, mood, or formality of a situation.
7. Basque
Where it's spoken: Parts of Spain and France

Why it's difficult to learn

Basque is also considered one of the oldest languages in the world. The language was traditionally spoken in the Basque Country, an area of about 3,900 square miles that stretches from northeastern Spain to southwestern France.

The first thing that makes the Basque language difficult to learn is that it's unrelated to most other languages around it, both in speech and writing. There are also five different dialects.

And the fact that Basque is spoken in a relatively small territory adds to its overall difficulty level.
8. Finnish
Where it's spoken: Finland and parts of Sweden, Norway, Estonia, Russia, and North America

Why it's difficult to learn

Finnish may sound a bit similar to English. But don't be fooled.

If you're interested in learning Finnish, first note that nouns have up to 15 different cases. That's in comparison to only three cases in English, namely Subjective, Objective, and Possessive.

Finnish also belongs in the Finno-Urgic language family as opposed to the Germanic language family. So, for English speakers, it's almost impossible to guess what a Finnish word means even if it sounds or spells like an English word.
9. Icelandic
Where it's spoken: Iceland and parts of Denmark and North America

Why it's difficult to learn

The first thing that makes Icelandic hard to learn is its localization. The language is predominantly spoken by some 400,000 people concentrated in a single Iceland. So, even if you wanted to learn Icelandic, finding a native speaker is, in itself, a hassle.

Another thing that makes Icelandic fairly complex is the fact that words are assigned four cases and three genders. Icelandic words are also generally long.

And here's the most interesting part – Icelanders are known to come up with new words for newly-invented gadgets as opposed to adopting an already existing word for that invention.
10. Polish
Where it's spoken: Poland and parts of Germany, Lithuania, and Ukraine

Why it's difficult to learn

Polish uses a Latin alphabet, which English speakers are already familiar with. That should make the language easier to learn, right? Well, wrong.
First, Polish implements lots of random diacritic signs, making it difficult to guess what a word actually means. The language also uses seven cases as well as seven grammatical genders.

What makes it even harder to grasp Polish is that there are numerous words which are pronounced the same way as some English words, but with completely different meanings.
11. Navajo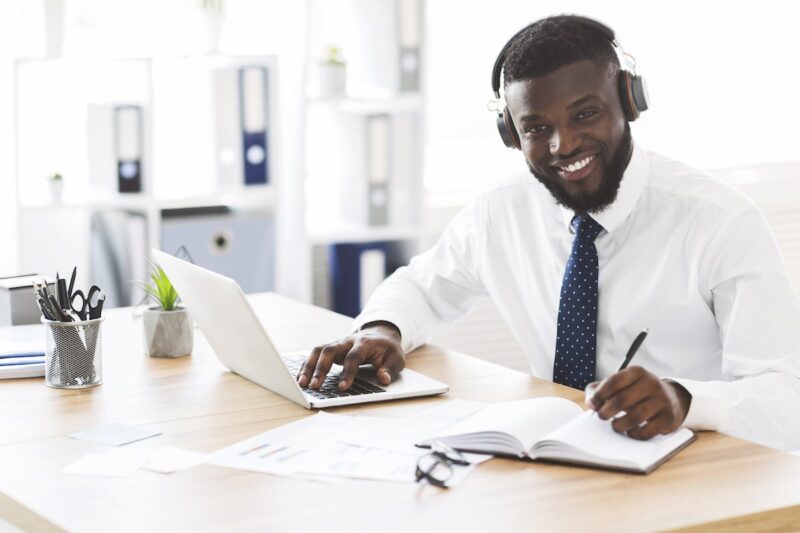 Where it's spoken: United States

Why it's difficult to learn

Navajo is a tonal language where a single word could have up to four tones. You must already know what that means as far as language difficulty is concerned.

Secondly, Navajo uses a variety of consonants that are not found in the English language. The language is also agglutinative, meaning that prefixes and suffixes can replace prepositions.

Another aspect of Navajo that makes it difficult to learn is that it's a verb-centered language. And although it's widely spoken in the US, Navajo features minimal loanwords from English.
12. Hindi
Where it's spoken: India

Why it's difficult to learn

The very first thing that makes Hindi so difficult to learn is the complex script used in writing the language, known as Devanagari. In Devanagari, individual characters may represent a consonant and vowel combination as opposed to an individual consonant or vowel.

Also, written Hindi usually lacks phonetic markings denoting how the word should be pronounced. While this shouldn't be a major problem considering that Hindi isn't a tonal language, it can still complicate issues for new learners.

Lastly, Hindi shares numerous loanwords with another difficult language – Arabic.
Wrap Up
The above-reviewed languages may be the most difficult to learn, but they're not entirely impossible to grasp. With patience and determination, you can master any language and be able to speak or write it nearly as fluently as your native tongue.