All good thing must come to an end. Harry Potter and the Deathly Hallows – Part 2 is finally in theaters, and is the last film we will ever see. J.K. Rowling's fantasy series has played a huge role in peoples lives.
Adulthood of childhood, Harry appealed to the masses. With a great story line and a never ending action, this phenomenon will be strongly missed. In order to tribute the series we have collected some incredible fan based artworks.
Most of the following pieces were collected from Gallery Nucleus. For the last 2 years, the works were collected from fan submission on their Harry Potter blog.
Here's what the blog's intro states: "Although the movies have done a tremendous job in the manner of visual depiction, many artists and readers alike, have had their own vision of the Harry Potter world.
This Blog hopes to be a platform for those visions as well as new concepts that further builds upon that world while paying homage through illustration to the epic tale that has touched the imaginations of so many readers." The fan base Harry Potter has attributed is massive, and is apparently very creative. Check out the following fantastic fan art!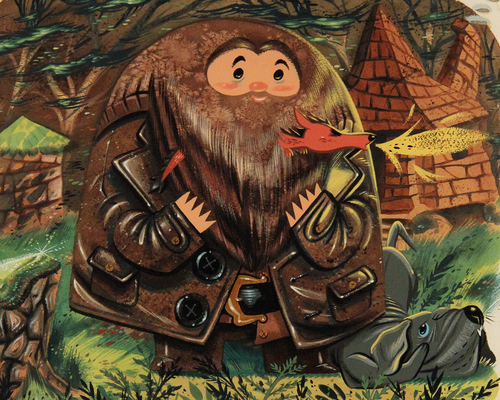 © All Rights Reserved by Becky Dreistadt
© All Rights Reserved by Robert Doucette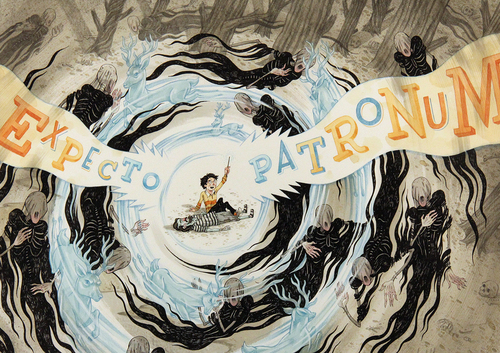 © All Rights Reserved by John Hendrix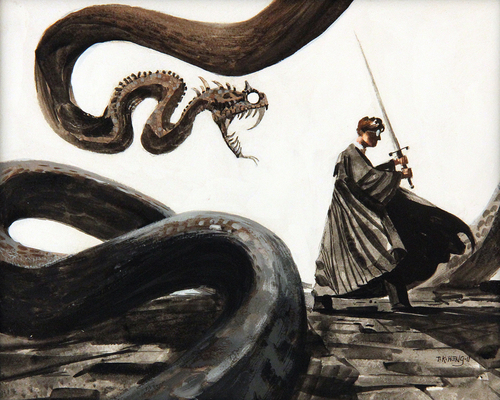 © All Rights Reserved by Tang Kheng Heng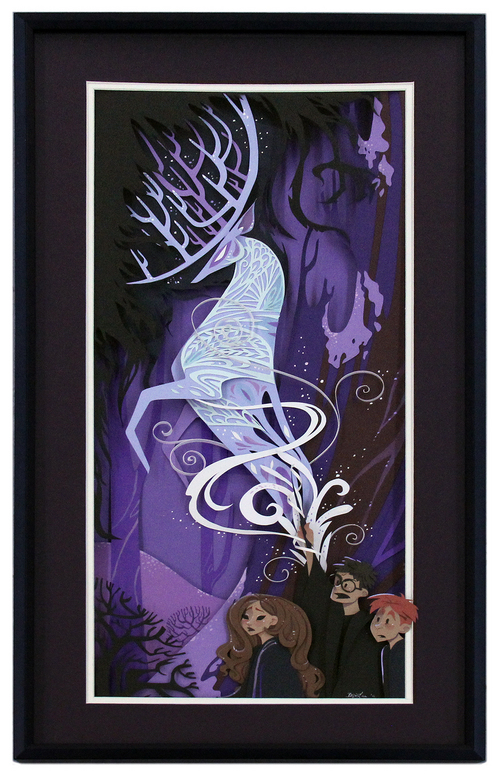 © All Rights Reserved by Brittney Lee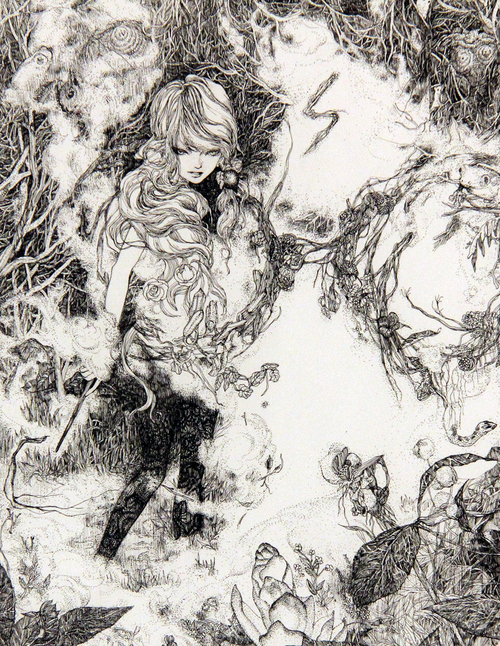 © All Rights Reserved by So Youn Lee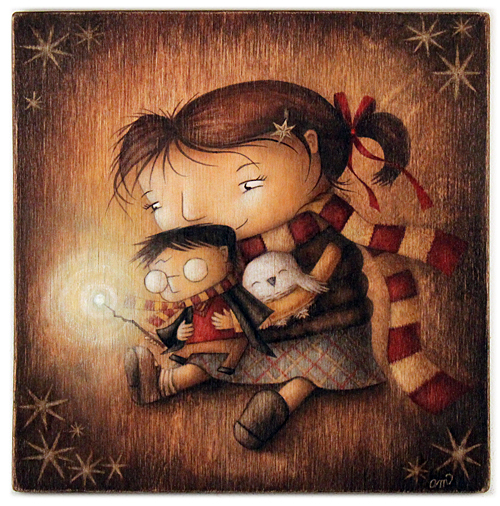 © All Rights Reserved by Angela Matteson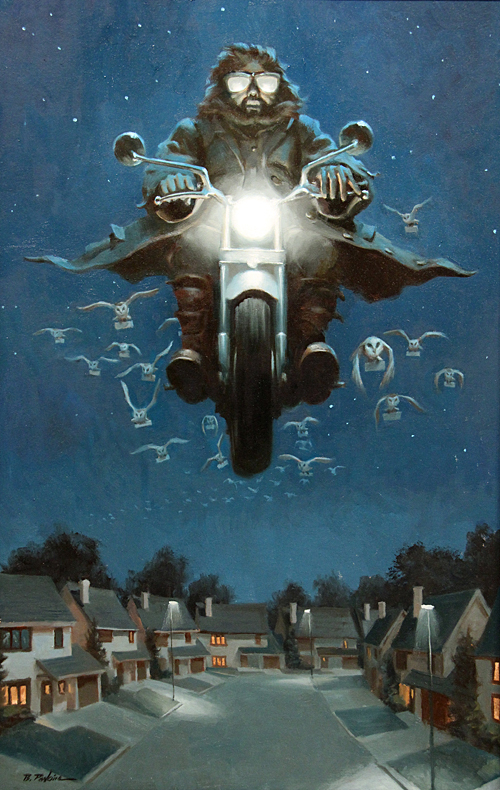 © All Rights Reserved by Bill Perkins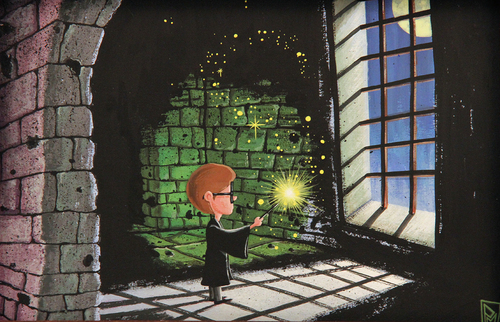 © All Rights Reserved by Patrick Moore
© All Rights Reserved by Josie Portillo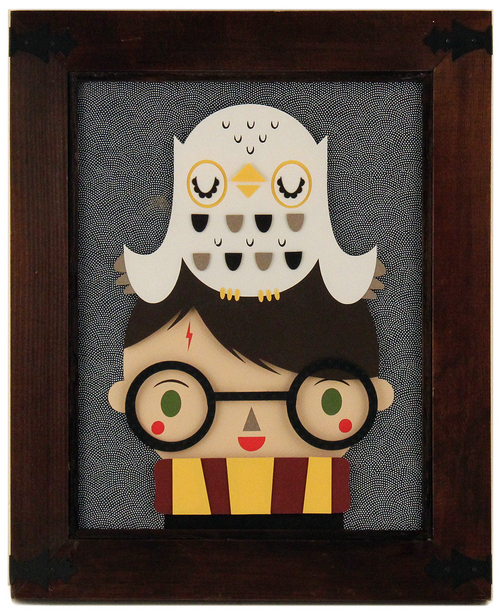 © All Rights Reserved by Michelle Romo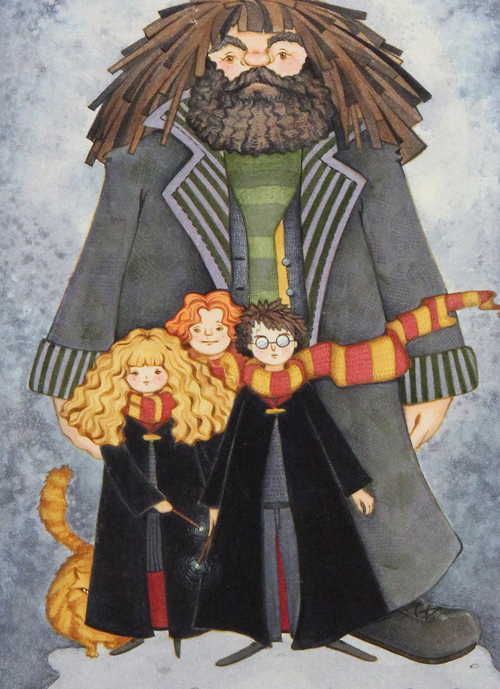 © All Rights Reserved by Cheri Scholten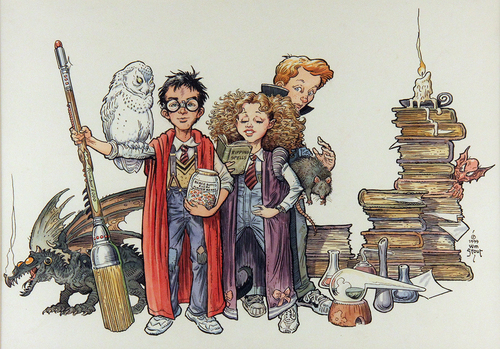 © All Rights Reserved by William Stout
© All Rights Reserved by Wilson Swain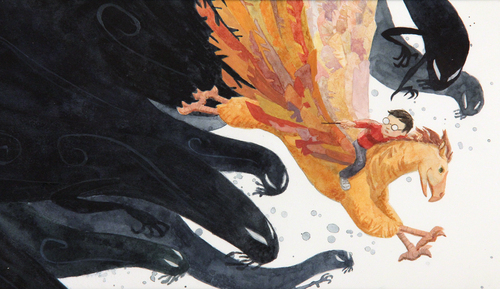 © All Rights Reserved by Noelle Triaureau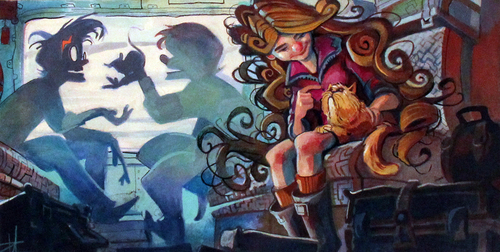 © All Rights Reserved by Zane Yarbrough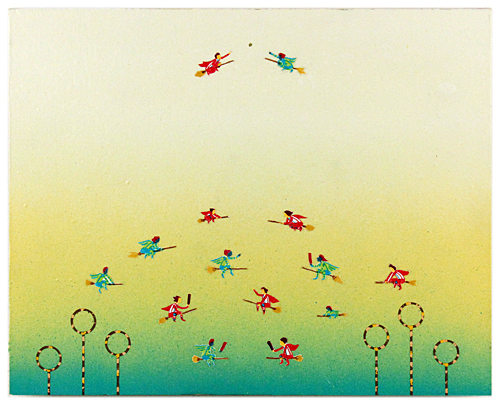 © All Rights Reserved by Nick Iluzada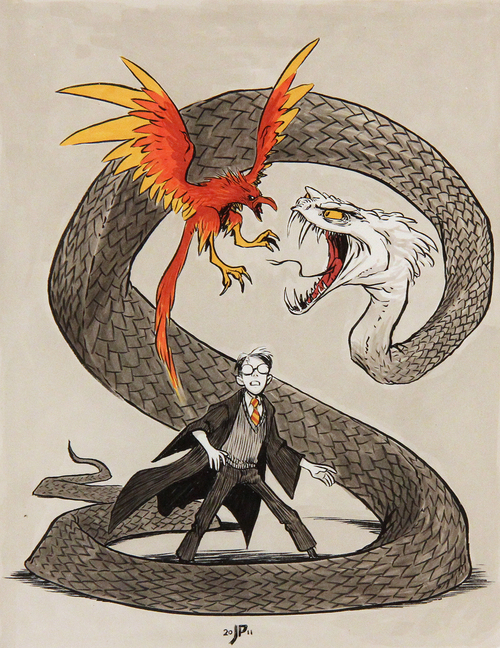 © All Rights Reserved by Jake Parker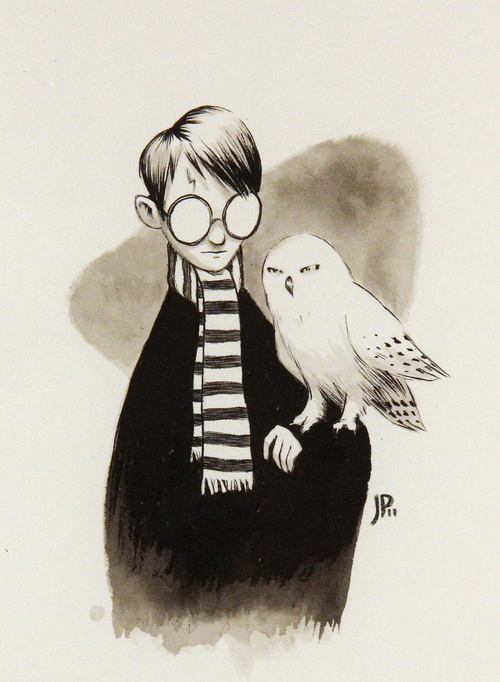 © All Rights Reserved by Jake Parker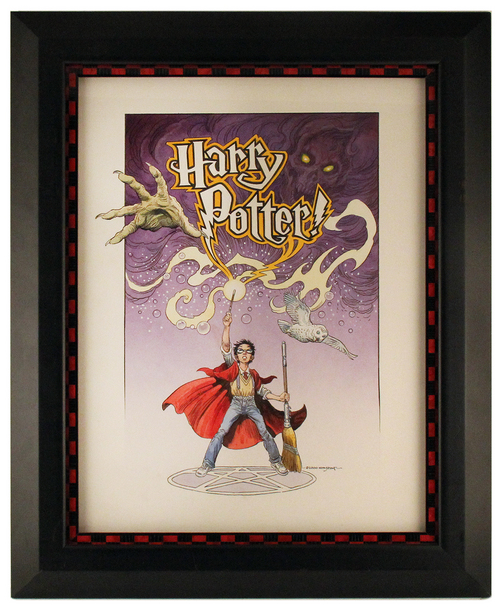 © All Rights Reserved by William Stout
© All Rights Reserved by Vince Pezzaniti
© All Rights Reserved by John Tibbott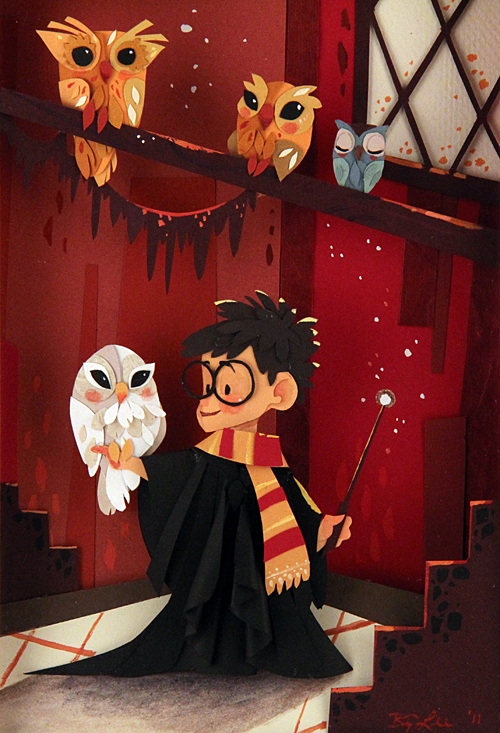 © All Rights Reserved by Brittney Lee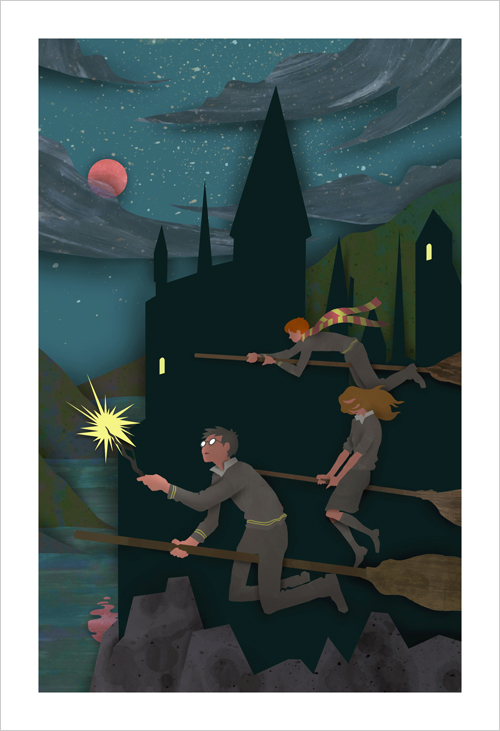 © All Rights Reserved by Ben Zhu
© All Rights Reserved by Mary Grandpre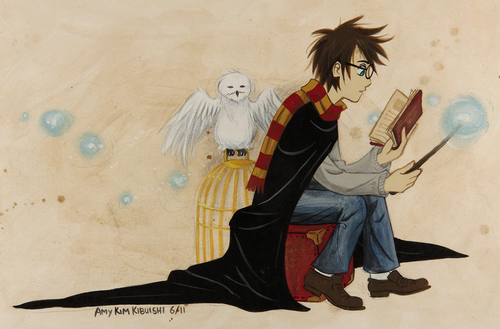 © All Rights Reserved by Amy Kim Kibuishi
© All Rights Reserved by Seb Mesnard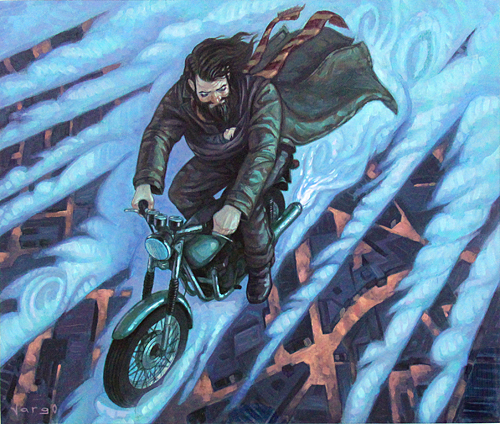 © All Rights Reserved by David Vargo