Harry Edward Styles is an English singer, songwriter, actor, television producer, and model who rose to prominence as a member of the boyband One Direction. Following the disbanding of 1D, Styles went on to pursue a successful solo career.

In addition to music and acting, Harry Styles has also enjoyed a remarkable career as a model. He holds the record for being the first man ever to appear solo on the hardcover of Vogue magazine.
Quick Facts
| | |
| --- | --- |
| Full Name: | Harry Edward Styles |
| Popular Name: | Harry Styles |
| Gender: | Male |
| Birth Date: | February 1, 1994 |
| Age: | 28 years |
| Parents: | Desmond Styles and Anne Selley Twist |
| Siblings: | Gemma Styles and 2 stepsiblings (Mike Twist and Amy Twist) |
| Birth Place: | Redditch, Worcestershire, England |
| Nationality: | British |
| Ethnicity: | English |
| Education: | Holmes Chapel Comprehensive School and Wilmslow High School |
| Marital Status: | Single |
| Sexual Orientation: | Is a subject of speculation |
| Wife/Spouse: | N/A |
| Children: | None |
| Dating: | N/A |
| Net Worth: | USD 80 million  |
| Source of Wealth: | Singing, Songwriting, Acting, Television Production, Modeling, and Other Ventures |
| Height: | 5′ 10″ (1.78 m) |
| Weight: | 70 kg; In pounds: 154 lbs. |
Early Life and Career Information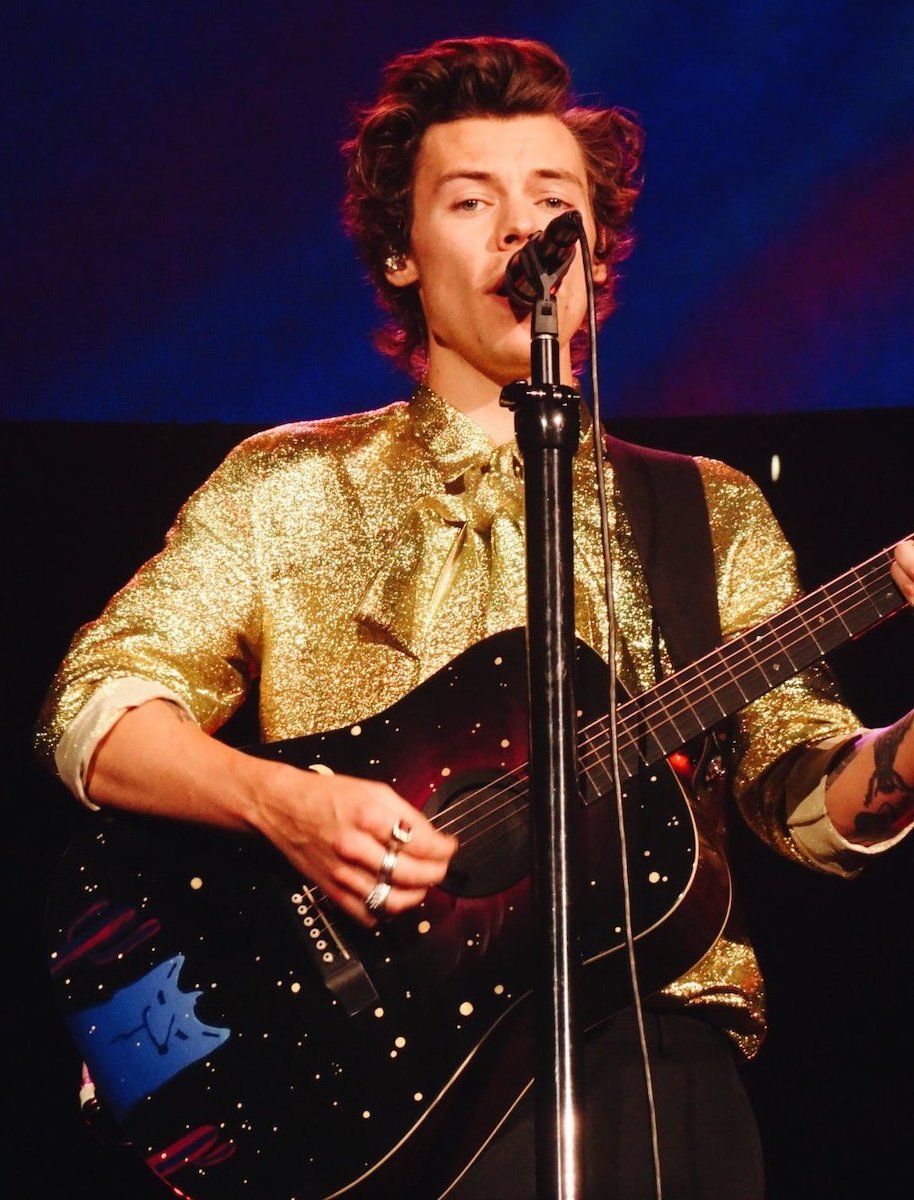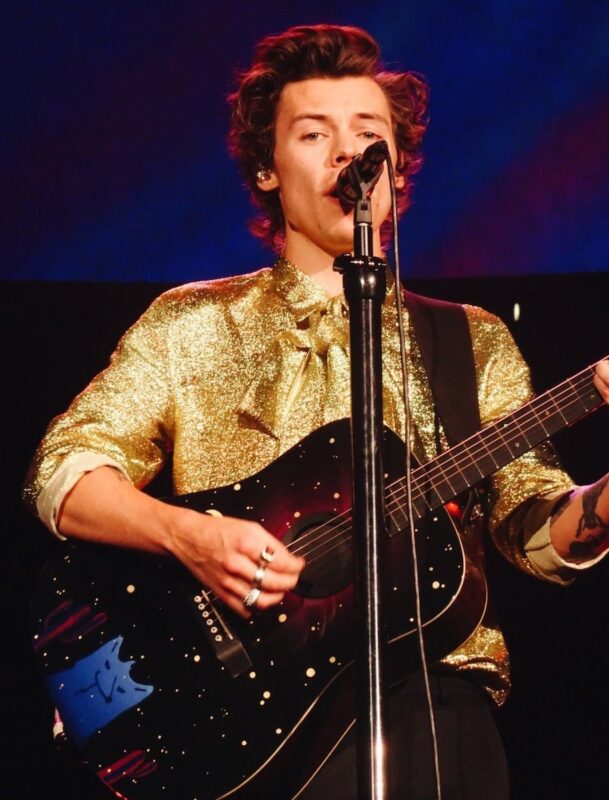 Harry Styles was born on February 1, 1994, in Redditch, Worcestershire, England, to Desmond Styles and Anne Selley Twist. His parents divorced when Harry was only seven years old. Following the divorce, Anne Selley remarried Robin Twist, through whom Harry has two stepsiblings.

Harry Styles took an interest in music in his pre-teen years. He would often record covers on a karaoke machine that he received from his grandmother.

While attending Holmes Chapel Comprehensive School, Styles joined and became the lead singer for the White Eskimo band. Through his efforts, the band achieved remarkable success, including winning a local competition dubbed Battle of the Bands.

After leaving Holmes Chapel Comprehensive School, Harry Styles proceeded to Wilmslow High School in Cheshire, United Kingdom. When he was 16 years and still attending Wilmslow High School, Styles auditioned for the 7th season of the British singing competition show, The X Factor. He first appeared on the show as a solo contestant but did not impress the judges. However, he eventually made it through the auditions in the 'Group's category and decided to quit school so he could throw his full weight behind his musical ambitions.

The group that Harry Styles teamed up with in The F Factor was known as One Direction. Other members included Niall Horan, Louis Tomlinson, Liam Payne, and Zayn Malik.

Although One Direction finished third in the competition, the group gained widespread prominence across the UK for their performance in the show. In 2011, one of The X Factor judges, Simon Cowell, signed One Direction to Syco Records for a £2 million ($2.72 million) contract. In November, the same year, One Direction released their debut album titled Up All Night. The album was a huge success, becoming the first album by a UK group to reach the #1 spot in the United States.

Banking on the success of their debut album, One Direction went on to release more albums over the next few years, including:

• Take Me Home (November 2012),
• Midnight Memories (November 2013),
• Four (November 2014), and
• Made in the A.M (November 2015)

By the time One Direction was officially disbanded in January 2016, the band had made history for being the first group to have all their first four albums debut at the #1 position on the Billboard 200 chart. The group also bagged numerous prestigious awards, including 4 MTV Video Music awards, 6 Billboard Music awards, 7 American Music awards, and 7 BRIT awards.

Following the disbandment of One Direction, Harry Styles decided to pursue a solo music career. In May 2016, Styles founded his record label, Erskine Records, and on April 7, 2017, he released his first solo single, titled Sign of the Times. The song was an instant success, peaking at the #1 spot on the UK Singles Chart, as well as the #4 position on the Billboard Hot 100.

On May 2017, Harry Styles released his eponymous debut solo album. He has since followed up with one more album, Fine Line (2019).

In addition to singing and songwriting, Harry Styles has also involved himself in the film and television industries. He made his cinematic debut in 2017's Dunkirk. On television, Styles is best known as the executive producer for the sitcom Happy Together.

Harry is also an accomplished model and has secured high-profile modeling gigs for renowned brands like Gucci.

The following are some of the awards that Harry Styles has received over the course of his career:

• 4 BMI London Awards in the category Pop Award (2014, 2016(2), and 2018),
• 2 Australian Recording Industry Association Music Awards (ARIA Awards) in the category Best International Artist (2017 and 2020),
• The 2018 Brit Award in the category British Artist Video of the Year
• The 2020 American Music Award in the category Favorite Pop/Rock Album, and
• The 2020 Billboard Music Award in the category Billboard Chart Achievement Award
Harry Styles Net Worth
Harry Styles has pursued a successful music career both as a solo artist and as a member of a band. And his incredible musical talents have translated into an impressive net worth over the years.

As of 2023, Harry Styles had a net worth of $80 million. Record sales and touring have contributed significantly to his overall wealth.

Styles' second album, Fine Line, broke the records as the biggest sales debut by an English male artist. Harry has since gone on two musical tours – Harry Styles: Live on Tour (2017–2018) and Love On Tour (2020–2021).

Besides music-related ventures, Harry Styles also earns from his acting, producing, and modeling careers.
Lessons from Harry Styles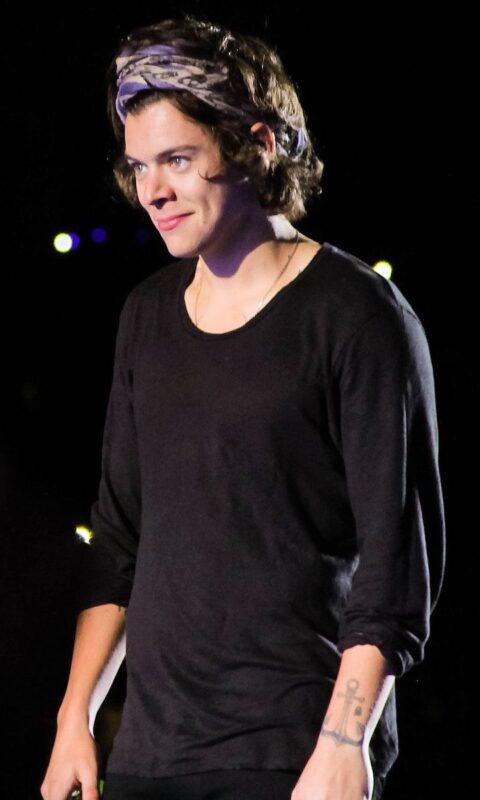 1. Be flexible

When One Direction was disbanded, Harry Styles was flexible enough to strike it out as a solo artist.

2. Stand out in whatever you do

Styles was the lead singer for the White Eskimo band during his days at Holmes Chapel Comprehensive School. He was also one of the leading songwriters for the One Direction band.

3. Give back

Harry Styles has donated millions towards numerous charities and organizations. He is also a passionate advocate for LGBT rights.
Famous Quotes by Harry Styles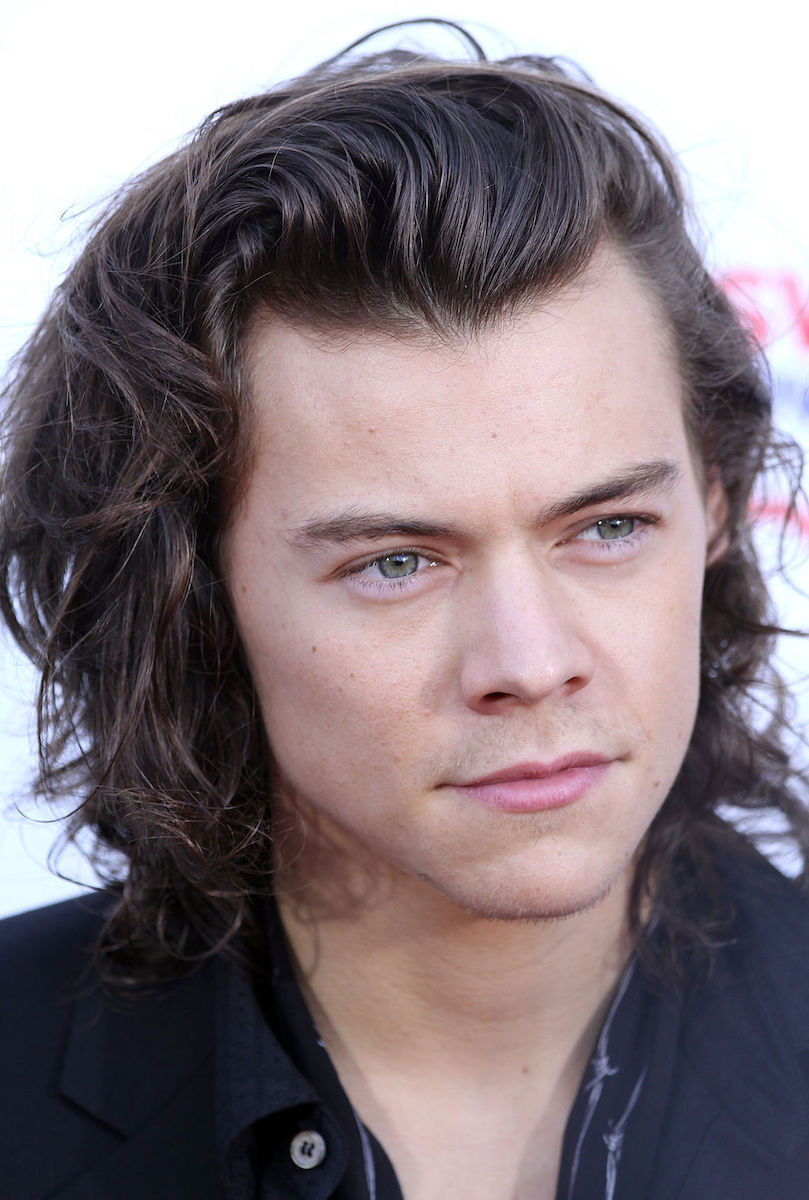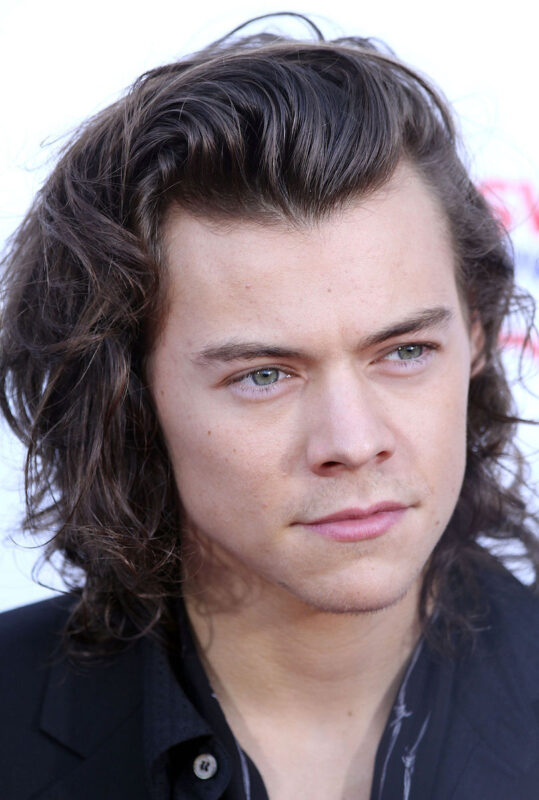 "A short skirt and lots of makeup won't impress me."
"Age is just a number, maturity is a choice."
"Don't choose the one who is beautiful to the world. But rather, choose the one who makes your world beautiful."
"People often ask me why don't you have a girlfriend. Then I smile and say: I have thousands some just haven't met me yet."
"Tall girls are hot. Short girls are cute."
Here are 50 more quotes by Harry Styles.
Conclusion
Harry Styles is one of the few musicians in the world to have achieved success both as a solo artist and a member of band. Thanks to his consistency and ability to reinvent himself over the years, Styles has also emerged as one of the most influential figures in the music industry.