Last Updated on March 3, 2023
Implementing an HCM solution can help streamline and automate many of these processes, leading to increased efficiency and productivity. However, it is not uncommon for businesses to make mistakes when implementing an HCM system, which can hinder the solution's effectiveness and even lead to costly setbacks.
 In this blog, we will discuss three common mistakes businesses make when implementing an HCM solution and provide tips for avoiding them. So, businesses need to be aware of these mistakes and take steps to ensure a successful implementation.
Mistake #1: Not aligning the HCM solution with the business's goals and objectives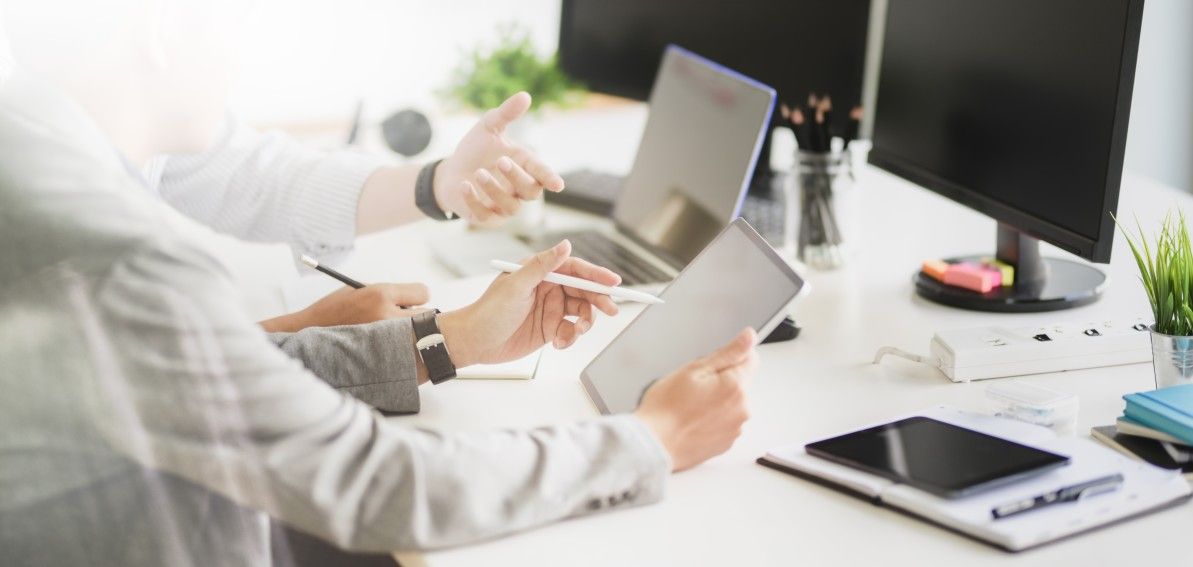 One of the biggest mistakes businesses make when implementing an HCM solution is failing to align the system with its overall goals and objectives. It is essential that the HCM solution supports and enhances the business's overall strategy rather than being a standalone tool that operates in a vacuum.
For example, let's say a business aims to increase employee engagement and retention. If the HCM solution they implement does not include features that support this goal, such as tools for performance management and career development, it is unlikely to effectively contribute to the business's success in this area. 
On the other hand, if the HCM solution is correctly aligned with the business's goals and includes the necessary tools and features, it can play a significant role in helping the company achieve its objectives.
To ensure alignment between the HCM solution and the business's goals, it is essential to thoroughly assess the business's needs and priorities and choose a solution that meets those needs. It is also necessary to involve all relevant stakeholders in the decision-making process and regularly review and assess the HCM solution's effectiveness to ensure it meets the business's needs.
Mistake #2: Failing to train employees on the HCM system properly
Proper training is essential to ensure that employees can utilize the HCM system to its full potential and efficiently carry out their job duties.
For example, suppose an employee is not properly trained on how to enter and update their personal information in the HCM system. In that case, it can lead to payroll and benefits administration errors, causing frustration and potential financial implications for both the employee and the business.
To avoid this mistake, it is essential to provide comprehensive training to all employees using the HCM system. This can include in-person training, online tutorials, and ongoing support as needed. 
It is also essential to ensure that the training is tailored to each employee's specific needs and responsibilities and that there is a straightforward process for employees to ask questions and get help if needed.
Mistake #3: Neglecting to review and update the HCM system regularly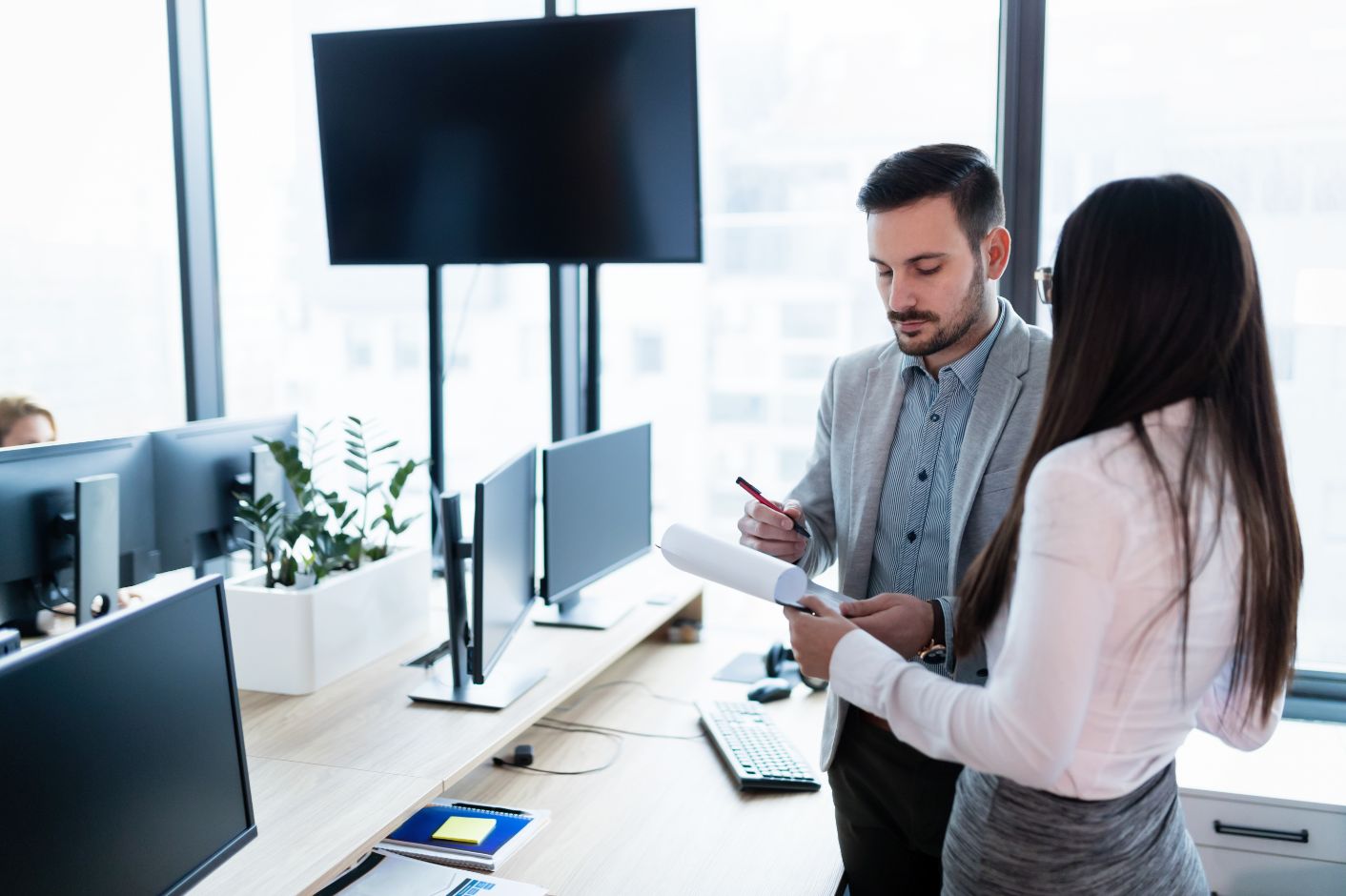 Just like any other tool or system, an HCM solution needs to be regularly maintained and updated to ensure it is operating at its full potential and meeting the evolving needs of the business.
For example, if a business fails to update the HCM system to reflect changes in employment laws or company policies, it can lead to compliance issues and potential legal consequences. Refrain from updating the system to avoid inefficiencies and difficulties for employees, as they may be using outdated or irrelevant information or processes.
To avoid this mistake, it is vital to establish a regular review and update schedule for the HCM system. This can include conducting regular assessments of the system's effectiveness, gathering employee feedback, and staying up-to-date on any changes that may impact the system. By regularly reviewing and updating the HCM system, businesses can ensure that it meets their current needs and helping them achieve their goals.
Conclusion
By keeping the above mistakes in mind and avoiding them, businesses can implement a successful and effective HCM solution. An HCM solution like Paylocity can significantly benefit a business if implemented correctly and maintained properly. Also, the Paylocity mobile app can help companies manage their employee-related tasks. 
Just make sure to properly align the HCM solution with the business's goals, provide comprehensive training to employees, and review and update the system regularly to ensure maximum benefit from the HCM system.