Last Updated on January 24, 2023
Have you wondered whether CBD oil is a supplement worth taking? Cannabidiol has become a natural remedy that a lot of people turn to improve their health in the long term. If you're wondering where CBD oil comes from, it's found naturally in the Cannabis Sativa plant, which is commonly known as the marijuana plant.
However, before you jump to conclusions, CBD oil and marijuana are not the same. Cannabidiol doesn't contain tetrahydrocannabinol or THC, which is the psychoactive cannabinoid that's made marijuana famous. Therefore, CBD oil products offer a bunch of health benefits but without getting you high.
Reduce Stress and Anxiety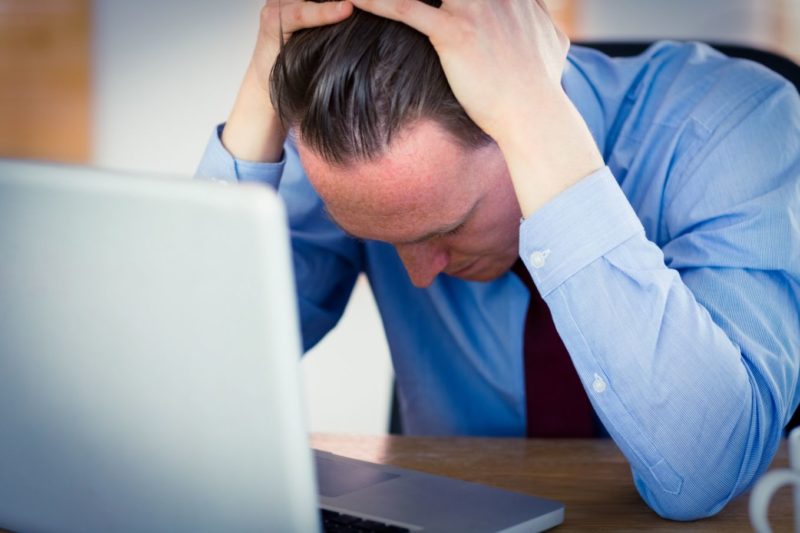 Do you feel overwhelmed by work and get stressed easily? You could benefit from taking CBD oil. There are studies to suggest that this natural remedy can help you relax and calm down.
This is due to reacting with the receptors in the brain and serotonin. A lot of anxiety medication that you can get has side effects. This can include drowsiness and even insomnia.
However, CBD oil may be a natural remedy that you can try.
In addition, because CBD oil can help you relax and relieve stress, this can also help your heart. When you're feeling overwhelmed, this can increase your blood pressure.
Therefore, when you're feeling more relaxed, this will help too lower your blood pressure. This will also lower the risk of a heart attack or stroke.
Relieve Pain
If you suffer from joint paint or arthritis, you know how debilitating it can be. It can affect your range of movement and making sitting or standing uncomfortable. Of course, there are some medications that can be taken.
However, they can have side effects such as lethargy. There are suggests to suggest that CBD oil may be able to help you regulate pain. When taken on a regular basis, this natural remedy can interact with your cannabinoid system, which controls pain.
In addition, cannabidiol can help reduce inflammation.
It's important to know that there are different strengths and methods when it comes to CBD oil. Choosing the right products for relieving pain is important as this is going to allow you to target a specific area on the body that is causing you discomfort.
However, if you prefer fast relief, you may consider tinctures or pills. They're going to be easier to take wherever you are and have a fast absorption rate for pain relief.
Improve Sleep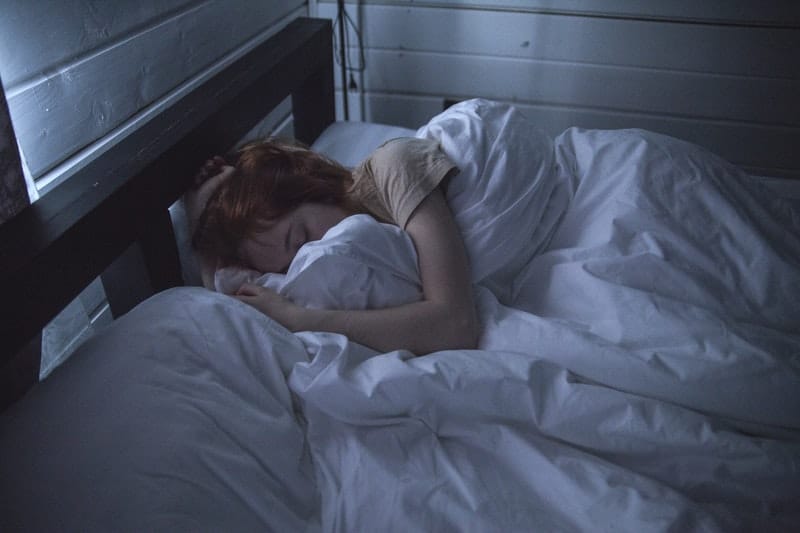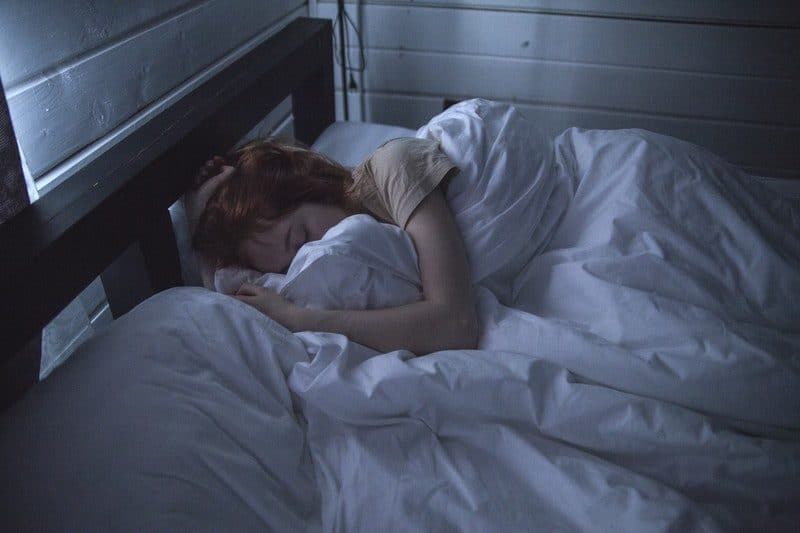 Quality sleep is very important for your energy levels and mental health. However, the stresses of everyday life can mean that quality sleep is minimal. For example, those that worry often wake up more during the night.
This interrupts your sleep and it can leave you feeling sluggish and tired the next day. But this is where CBD oil comes in. Research suggests that cannabidiol can help you to enjoy quality sleep and even beat insomnia. Perhaps this is down to the relaxing effect this natural remedy can have.