Last Updated on January 24, 2023
The health and wellness industries have been the main beneficiaries of CBD's rise. In fact, these two were the main factors that pushed for more research on the field. And more research and scientific studies led to more information on the potential of cannabidiol. But before moving into the therapeutic potential of CBD, we will explain step by step everything you need to know about CBD. First, we will explain what is CBD and then its legality, the range of products, and therapeutic properties.
A brief explanation of CBD and its potential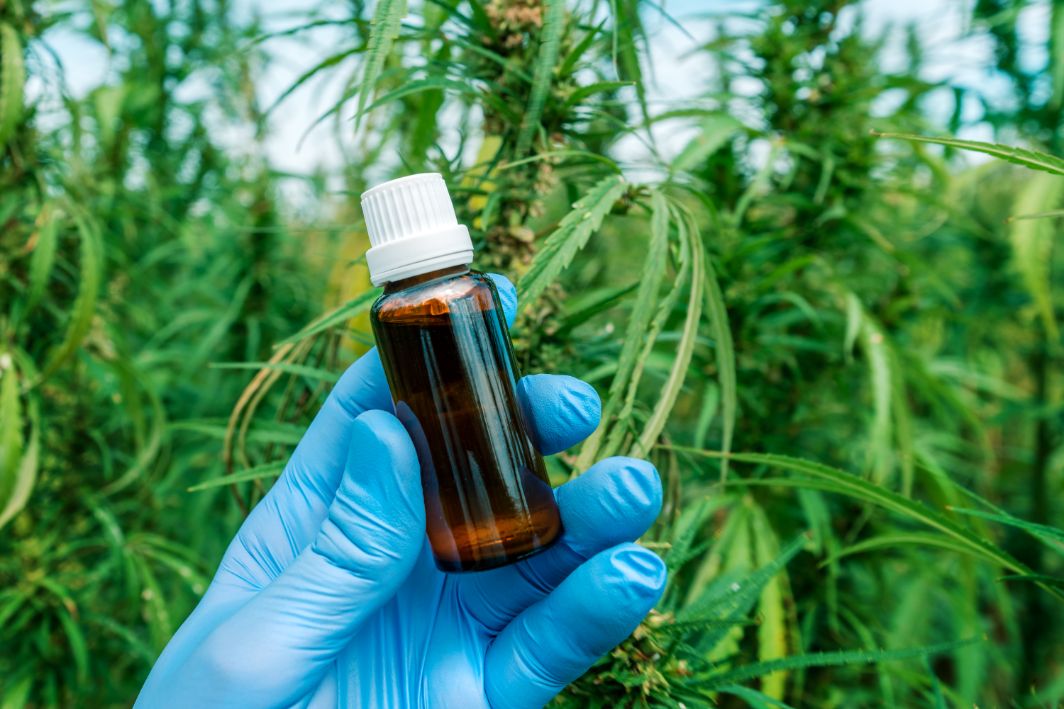 Cannabidiol or CBD is an all-natural compound present in the cannabis plant that doesn't cause addiction. In fact, the lack of psychoactive activity in users is the main value of CBD. This kind of characteristic helped cannabidiol rise in fame and become a key player in recent years. The scientific research community used CBD to gain more information and find new natural ways of healing.
By researching these scientists wanted to make sure cannabidiol does not cause negative side effects. After getting to know about the CBD's nature of healing instead of causing addiction or other side effects, the research continued in different particular health issues.
Below we will explain more about the therapeutic or health benefits of using CBD. Before that let's dive into cannabidiol's legality.
The legality of CBD and differences with THC
As soon as the researchers confirmed the lack of psychoactive effects on CBD, there was no doubt CBD is safe. We are aware that some of you may know about THC, but anyway it is THC that has the ability to cause addiction. THC or tetrahydrocannabinol is another cannabinoid present in the cannabis plant being the most active together with CBD. Different from CBD, THC has psychoactive effects on users, thus causing addiction and other negative effects such as "get high" or "stoned".
Understanding the above facts, most countries have regulated laws regarding cannabis. Be federal law in most of the USA members, cannabis plants or compounds are legal if they meet the <0.3% THC condition. So, if CBD-based products such as CBD oil have less than 0.3% THC it is safe to use, thus legal. But you will understand it better by the differences between cannabis Sativa varieties.
The Sativa family of cannabis consists of two strains: Marijuana and Hemp. Both these varieties may have THC and CBD, but there is an important difference about legality. As we all know Marijuana is illegal because it is not safe to use, due to the amount or percentage of THC in it. Marijuana may have more than 20% THC and just around 10% CBD, thus it has excessive psychoactive power. On the other hand, hemp may have more than 20% CBD and less than 0.3% THC, making it safe to use and legal. So hemp oil derived from hemp or CBD oil is safe to use. You can find more information about CBD oil and extracts and remove any doubts you may have.
Therapeutic properties of CBD and health benefits
CBD is an all-natural remedy that can help treat many health issues. And keep in mind that not just humans can benefit from CBD, but also animals. In fact, after seeing the health benefits of CBD, people started using cannabidiol for their pets too. This is due to the similarities of how our systems work because both humans and animals have the endocannabinoid system.
This system is responsible for most if not all the activities of our body and mind and CBD has the ability to interact with it in a positive way. CBD interacts with the endocannabinoid system receptors which in return make the system release all the therapeutic properties of CBD.
A list of health benefits
To understand better which are the most common ways of CBD's involvement in health issues take a look at the list below:
Cannabidiol has the ability to relieve pain using its pain-relieving effects and reducing inflammation. Specializes in relieving the pain of multiple sclerosis and arthritis.
CBD reduces anxiety, stress, and depression which have an important impact in causing other health issues. So, the treatment of such issues can be done by using CBD-based products. The important thing here is that CBD can work in the short and long term and never cause negative side effects. This is possible because CBD is a natural remedy while other medications for the treatment of anxiety work only in the short term and cause addiction.
Cannabidiol has the ability to help reduce symptoms of cancer and in addition, has cancer-fighting properties.
CBD may reduce acne and help treat other skin problems by reducing the overproduction of sebum.
Cannabidiol has neuroprotective properties and can help against epilepsy and Parkinson's disease.
CBD can also help with heart health in several ways and the most common is by reducing blood pressure. It can also prevent heart damage but more research is underway.
Other benefits include anti-tumor effects, diabetes prevention, and much more.
Other things you should consider before using CBD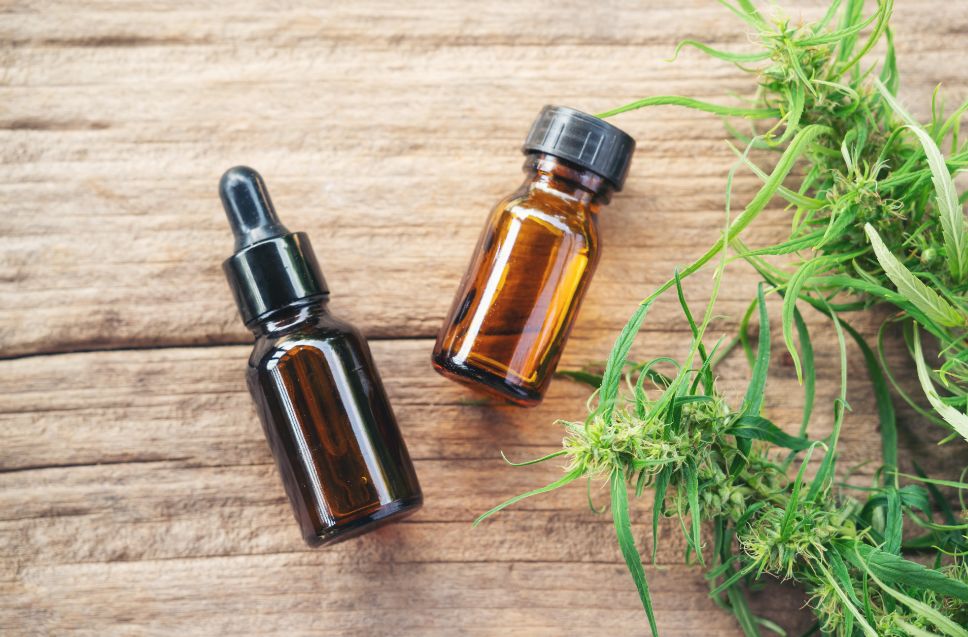 Besides being very helpful for the overall well-being of our body and mind, CBD does not cause negative side effects when used properly. So, if you start with a small dosage and increase according to the effects of a particular issue there is no need for a medical prescription. If we are to take into account the reviews of previous and present users, CBD-based products are not addictive.
In conclusion, we recommend you consult your doctor if you are using other medications or have any doubts. CBD-based products will surely help you manage your health and live better.