If you're someone who is extremely busy with household chores and office work, you're actually a powerhouse of work and this is probably the biggest excuse to lose focus on your health and fitness. Spending long days definitely hampers our best moods for long runs.
When someone is constantly running short of time, staying healthy and fit can eventually go at the bottom of the list. It is tempting to rush out of your home at early morning and then jump on to your bed at the end of a long day but it is also important to do some sort of early morning exercise even though you may feel cozy at bed.
From your workout plan to your diet, there are several quick and easy methods in which you can properly take care of your health even though life gets busy. Here are few such pointers by which you can focus on your well-being, health and fitness in 2019.
Are you taking the right amount of nutrition?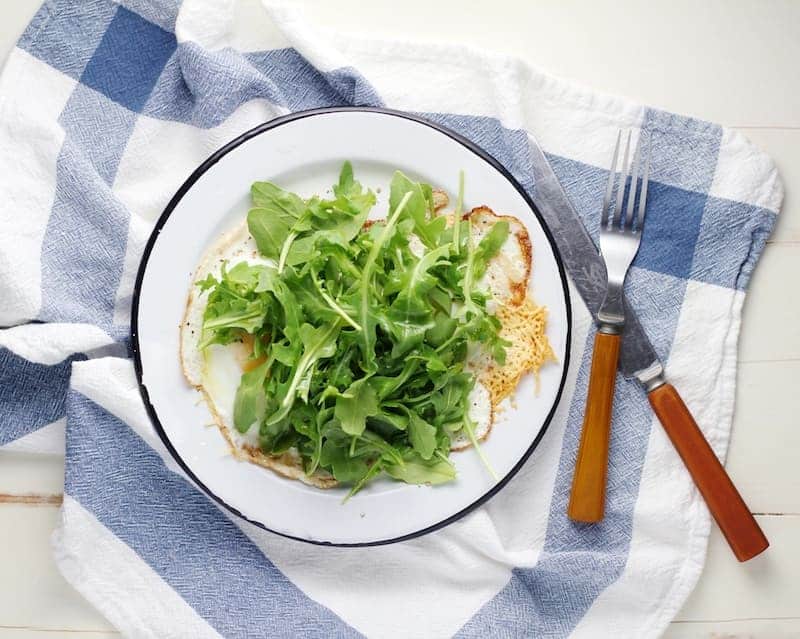 Don't think of nutrition as a diet
If you've long been thinking of enhancing your diet, don't think of it as a diet change but as a lifestyle change. This is going to be a permanent fix and not a temporary one. Yes, this will certainly seem to be intimidating but whenever you think of dieting as the fuel that helps you achieve your health goals, it will certainly seem to be easier. Make health your first priority.
Join hands with simple yet healthy meals
Painless, quick and easy – do you find anything with it? Do you have a microwave? If yes, make a sweet potato, apply some peanut butter on a slice of brown bread and sauté few pieces of chicken. Healthy eating is never complicated and hence you should always opt for it.
Eat lots of protein
Whenever you're clever enough to load up your body with proteins, you can certainly stay fuller for a longer period of time. You can get protein bar Australia or granola bars which are filled with proteins and which let you stay full throughout the whole night. Pumpkin seeds, jerky, yogurt and other protein-rich snacks are portable choices.
Are you staying physically active?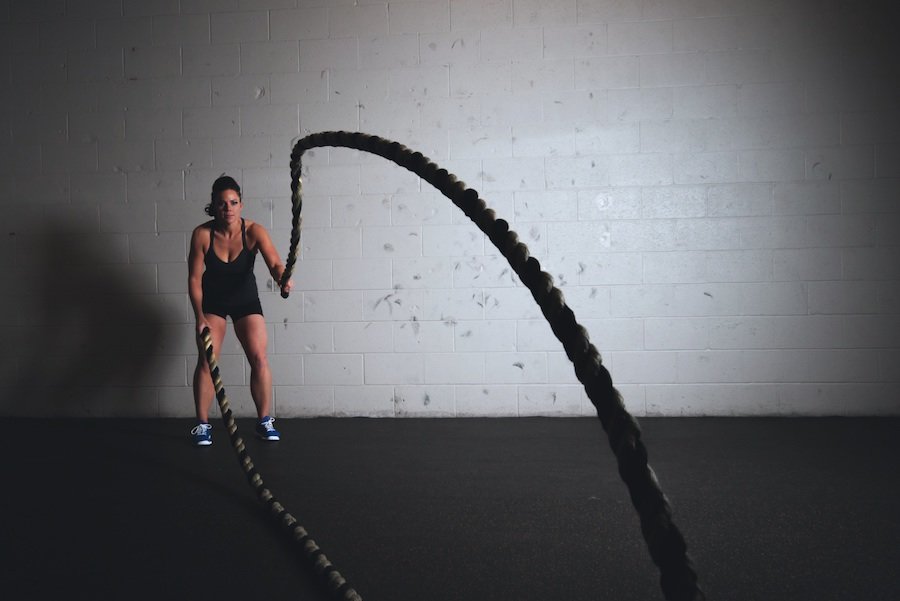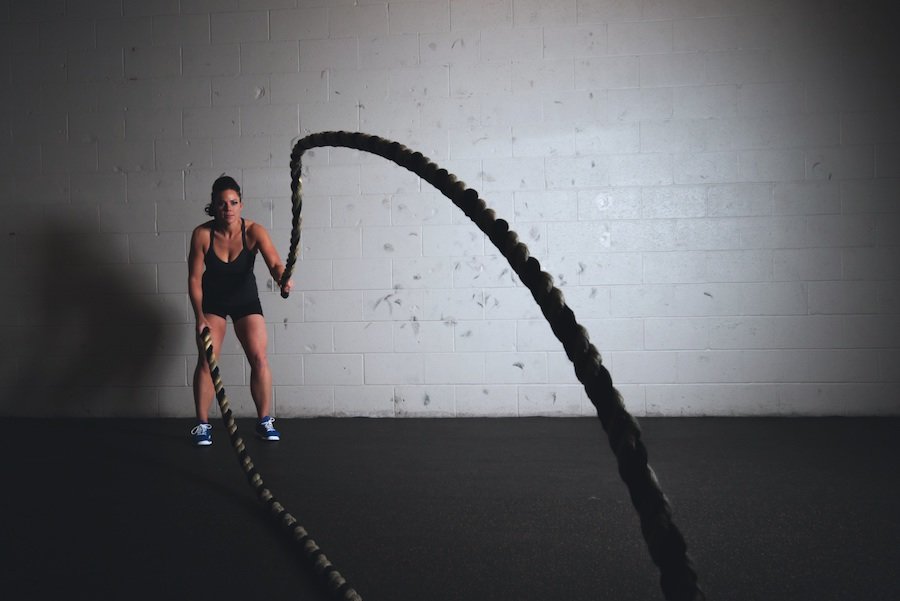 Go for short interval trainings
Try out short interval trainings instead of the long slog which might demotivate you sooner. Now if you don't know what interval training is, they're treadmill or bike sprints or those workouts which help you deal with your bodyweight. Within a short span of time, these are the best types of high intensity workouts which can take you closer to your health goals.
Try to make workout fun
If you keep on doing the same things regularly, this can get tedious and monotonous. Once you're done with practicing exercise on your own, you can try joining a yoga class, hit a weight training class or do some cycling as well. Use a fitness tracker, may be a smartwatch which can give you real-time results on the calories that you lost through your workout.
Sedentary lifestyle is a big 'No'
If your job allows you to lead a sedentary lifestyle where you perform your job mostly sitting, you should immediately find out newer ways of staying active. In case you engage yourself in conference calls, make sure you perform few stretches, while parking your car, park it at a faraway place so that you have to walk to your car. During lunch, go out for a walk to stay active.
Are you ready to make some lifestyle changes?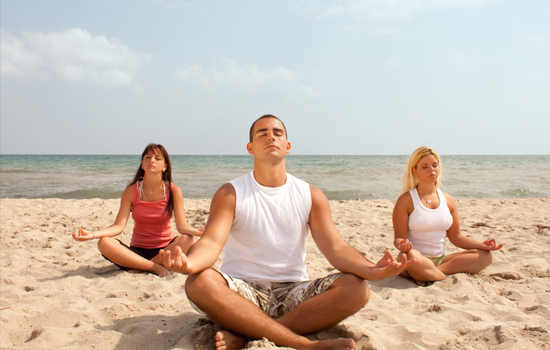 Begin everyday with some sort of intention
When you wake up to keep your wellness and health in mind, you should set a reminder on your phone so that these two things are always on your mid. It is necessary that you stay mindful regarding your intentions as you will be less likely to succumb to the temptations of life, whether in terms of food or health.
Switch off your phone after returning from work
After you return home from a stressful day at work, you will feel tempted to delete all the promotional mails from your inbox or check out the Facebook updates. Studies from the National Sleep Foundation show that exposing your eyesight to electronic light just before going to bed, will lead to insomnia. Hence it is advised to shut off your phone and go off to sleep.
Devote 10 minutes for self-care
You need to prioritize your goals so as to achieve them on time. Make sure you carve 10 minutes from your daily routine and devote it to slow-stretching. Whenever needed, take a power nap or make sure you go out for a lunch break where you simply walk to lose those extra calories that you're gaining for your lifestyle.
Always keep in mind the fact that personal wellness will also play a vital role in boosting your productivity and give you a happier life.
After going through the points listed above, don't be fast enough to conclude that you have to be hard on yourself. Balance is the main key and hence don't overwork yourself or add any extra stress on your life due to the steps that you need to take.
Don't shell out money on unhealthy methods which don't lead to any worthy results. Speak to a fitness expert for the best tips.