Last Updated on January 24, 2023
There are dozens of good reasons to prioritize your health. Making healthy choices can improve your physical appearance, enhance your stamina and productivity, and even extend the length of your life. Perhaps most importantly, though, certain healthy habits can actually make you happier and allow you to enjoy yourself more.
Indeed, healthy choices can be their own reward! To that end, here are four health-related measures you can take to improve your mood and wellness:
Sports/Group Exercises
Sports and group exercises can be tremendous positive influences on your life. The truth is that people tend to work out more when they exercise with others. In addition, sports are just plain fun!
A pick-up basketball game or a friendly tennis match can be a fantastic way to relieve stress, burn calories, and have a blast at the same time. No matter your age or interest in sports, odds are there's a group activity that you'll find appealing!
Get Sufficient Sleep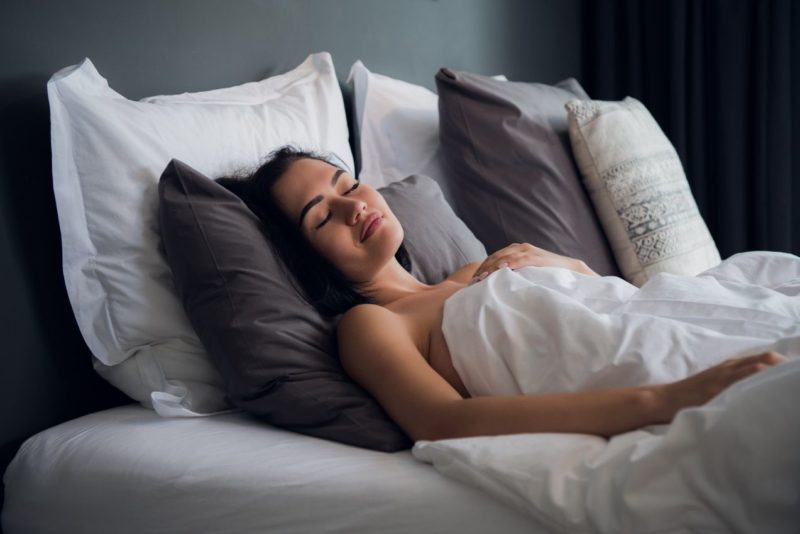 If you've ever had a rough night and tried to work after a mere two or three hours of sleep, then you already know that sleep deprivation can cause loss of concentration and spoil your mood. On the flip side, though, getting between 7-9 hours of sleep every night will make you feel better –– physically, mentally, and emotionally. Setting a consistent bedtime can be tricky at first, but it's well worth the effort.
Energize Your Love Life
While sex doesn't necessarily fulfill mental and emotional needs, the truth is that sex typically increases happiness. What's more, sex is an important component of romantic relationships. As such, it's important to give your love life plenty of attention.
Be willing to spice things up every once in a while and don't hesitate to speak with a medical professional about your love life if you experience any physical issues. There are a number of safe and exciting treatments in this field, like shockwave therapy for ED, which may be just the solution to your problem!
Relax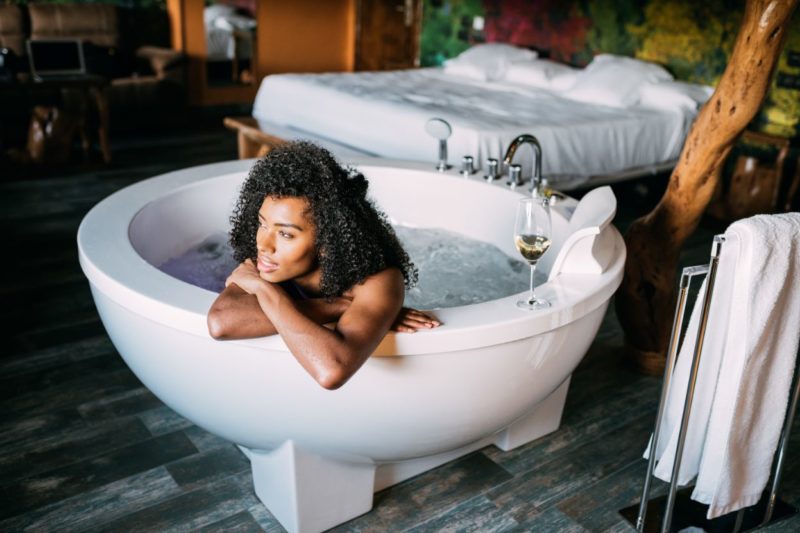 Stress is bad for your health in the short and long term. In fact, stress can contribute to increased blood pressure, fatigue, depression, anxiety, and even heart disease in some instances. Thankfully, there are countless healthy ways to relax and unwind.
Meditation, regular walks, or simply talking about your worries with a friend are all solid ways to deal with the frustrations of everyday life. Keeping things in perspective is a healthy measure that will allow you to feel better and make better choices!