Last Updated on March 3, 2023
When you think of a career in medicine, you probably imagine the doctor's white coat or blue scrubs. While a large number of jobs in the medical field do require extensive education and training, there are also many jobs that don't. Something like a pharmacy technician certification can take under a year to complete and can get you set up in an entry-level healthcare position in no time.
In this guide, we'll take a look at five healthcare careers that you can start without a four-year degree. Four years of schooling can be incredibly expensive—not to mention most higher-end healthcare positions will require more than just four years. The bills and stress can add up quickly. If you want to avoid it, try one of these five careers instead.
1. Pharmacy Tech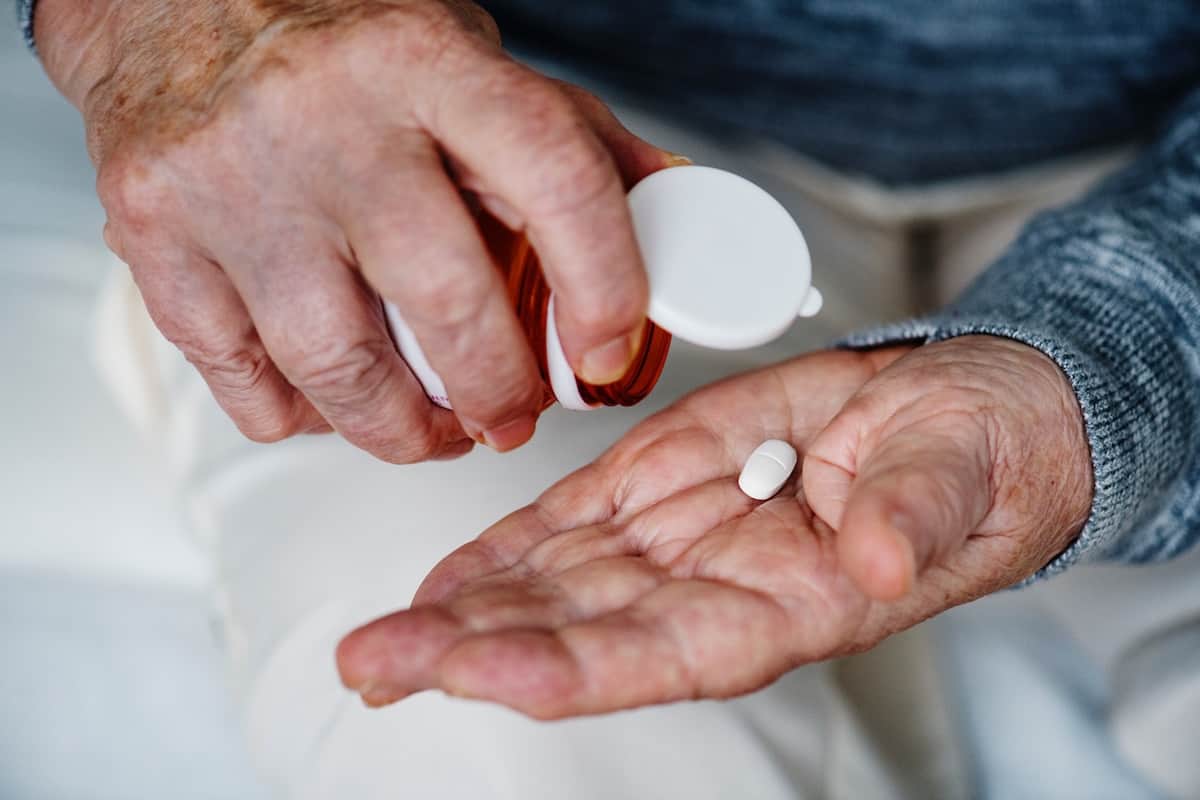 Speaking of a pharmacy technician certification, what does a pharmacy tech actually do? As a pharmacy tech, you'll be responsible for assisting the pharmacist with the day-to-day operations in the pharmacy. This can mean helping with prescriptions, talking to patients, counting stock, and storing medications properly, handling insurance claims, answering phones, and much more.
Pharmacy technicians are in demand, and the job outlook is at about 4% growth for the next decade. As a pharmacy tech, you can expect to make an average salary of around $15 per hour. This depends, of course, on your experience, location, and the type of pharmacy you work in. You're not limited to retail pharmacy. In fact, there are quite a few options for pharmacy techs, including hospitals, mail-order pharmacies, assisted living facilities, and more.
You'll likely get access to benefits packages as well, as is common in the medical field. Expect to work full-time, though you can find retail pharmacy positions that are only part-time if you so wish. The options are numerous, the job is flexible, and the pay is decent. And you don't have to go broke in school to earn a certification!
2. Ultrasound Tech
If you've ever had an ultrasound, you've come in contact with an ultrasound tech. This position requires you to handle ultrasound equipment, clean the equipment when finished and set up patients for the doctor. Ultrasounds aren't just used to detect pregnancy. They have other uses in medicine that you'll be accountable for and must have in-depth knowledge of how it works.
As an ultrasound tech, you'll be using your skills to help other people. Imagine the joy of helping someone see their first images of their child, or being able to detect an illness or malady that went otherwise undetected. The rewards speak for themselves, but if that's not enough, here's more information on the salary. The average falls in at about $78,000 per year.
Ultrasound technicians usually seek an associate's degree to earn their credentials, which will take about two years to complete at most schools. There are, of course, fast-track programs you can utilize as well if you want to expedite the process.
3. Billing and Coding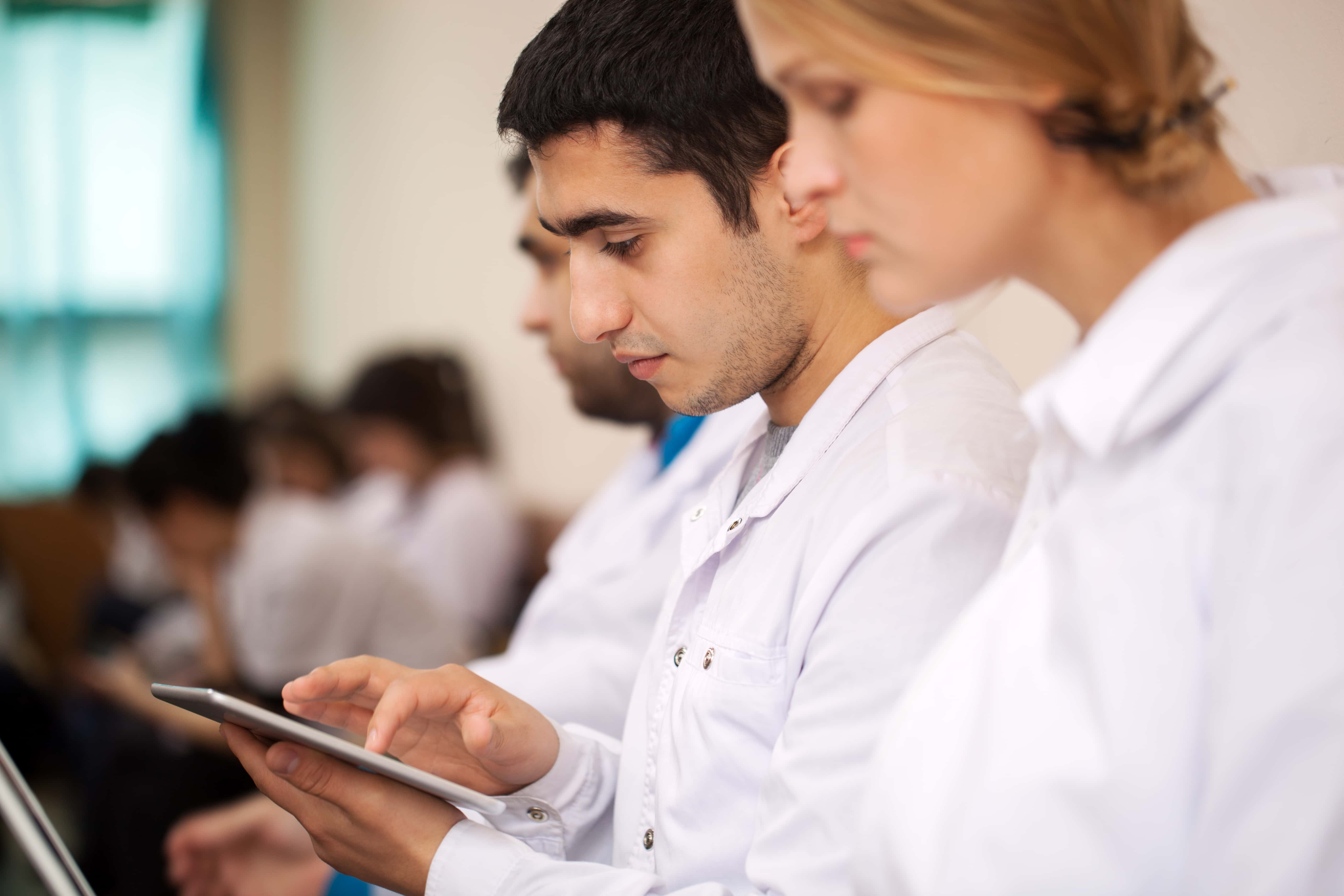 Medical billing and coding is a crucial component of the healthcare field. It's essentially how medical expenses are billed to insurance companies and government agencies. As a biller/coder, you'll be responsible for filing paperwork with the correct "codes" for procedures, medications, or any other medical actions taken on behalf of a patient. This is a detail-oriented, data-processing position, and certainly isn't for everyone.
You'll need to have a good head for detail and be patient and concise. UMA's Medical billing and coding program can take as little as eleven months, so you'll be on your new career track in less than a year. The average salary for a medical billing/coding professional is around $33,000 per year.
4. LPN
An LPN, or licensed practical nurse, is another healthcare career that doesn't require a doctorate and ten years of experience to obtain. An LPN helps assists nurses with basic patient care. You'll assist with bathing, moving, and feeding patients, as well as ensuring they take medications, etc. You're the basic care provider to the patients and an assistant to the RNs and doctors.
An LPN degree can be obtained in as little as 12-15 months, but LPNs are much more limited in the care they can provide to patients. The next step up would be an RN, but LPN certifications are a great place to start if you're new to the medical field. You won't spend too much time or money on certification, so you can decide if you like it or not without too much guilt.
The average salary for an LPN in the US is about $45,000 per year but differs across states.
5. Medical Assistant
Medical assisting is an in-demand field of work. Medical assistants help physicians and other healthcare professionals with all manner of duties and are an integral part of a smooth practice, hospital, or healthcare facility. The assistant can be responsible for both administrative and clinical duties, so be prepared to be flexible!
The medical assistant diploma only takes about a year to complete and can get you started in an entry-level position almost immediately. Medical assisting is growing by about 19% in the next decade, which is much faster than the national average. The country needs medical assistants!
The average salary for a medical assistant is about $34,000 per year, and obtaining your diploma or degree can open up a whole new world of opportunities.