Last Updated on April 2, 2021
In this article, we discuss the health technologies that we believe will have a huge impact in the next 6-12 months in terms of marketing advancement opportunities and seeing a real return on investment in your healthcare marketing budget. What will be the predictable inclusion that we all know is up and coming? What will be this years' Veriheal and blow us all away with its innovation and user-friendly technology?: 
Video marketing: 
Grasping the enormity of customer engagement is pivotal to success in all marketing strategies. Being aware and capable of capitalizing on a user's potential via video should not be underestimated. Mobile apps and social media in tandem with streaming entertainment sites are goldmines of interaction and possible new client relationships. Use them!
Voice search: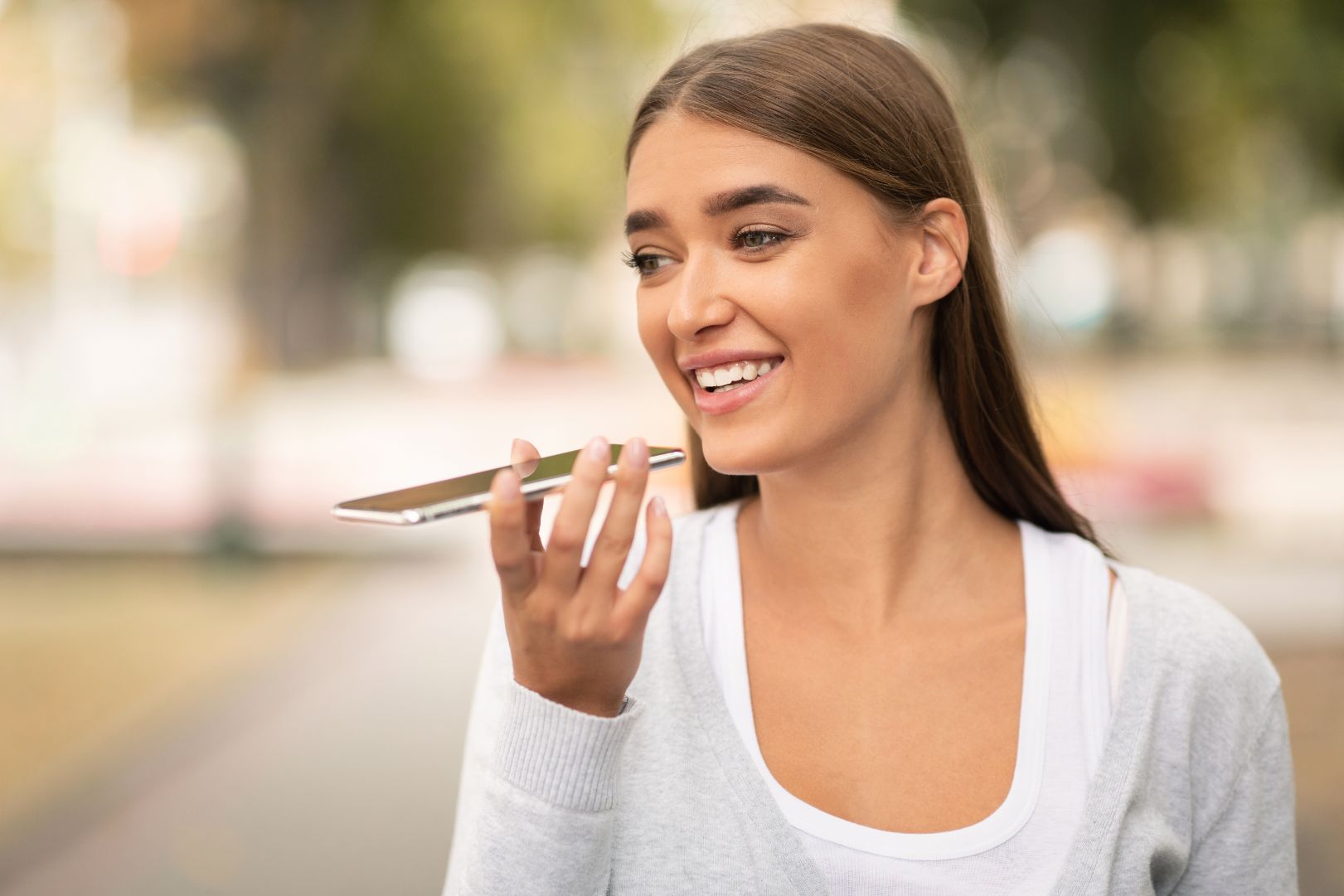 For a huge opportunity to stand out, using voice technologies in 2021 could be the significant differential to consider leveraging. Ranking for local search terms has never been more important, so every edge you have on a rival and each nudge over a competitor is massive for growth and sales. Utilizing voice search tech for healthcare marketing could be the difference-maker. 
Chatbots: 
Not a new item but perhaps an undervalue one that could be appreciated more with further exposure in the right areas. Healthcare marketing is one of those potential avenues for success. The technology has a multifaceted approach to satisfy key areas of the industry, from mild condition diagnosis and basic customer service. 
Virtual reality: 
Perhaps the true value of VR has only come to the fore during the COVID-19 pandemic, but good things can come from bad situations. Using VR to explain procedures, highlight venues with tours and demonstrations can enable comfort levels and understanding to be achieved easily. A crucial tool for training purposes and widespread communication. 
Advanced social media: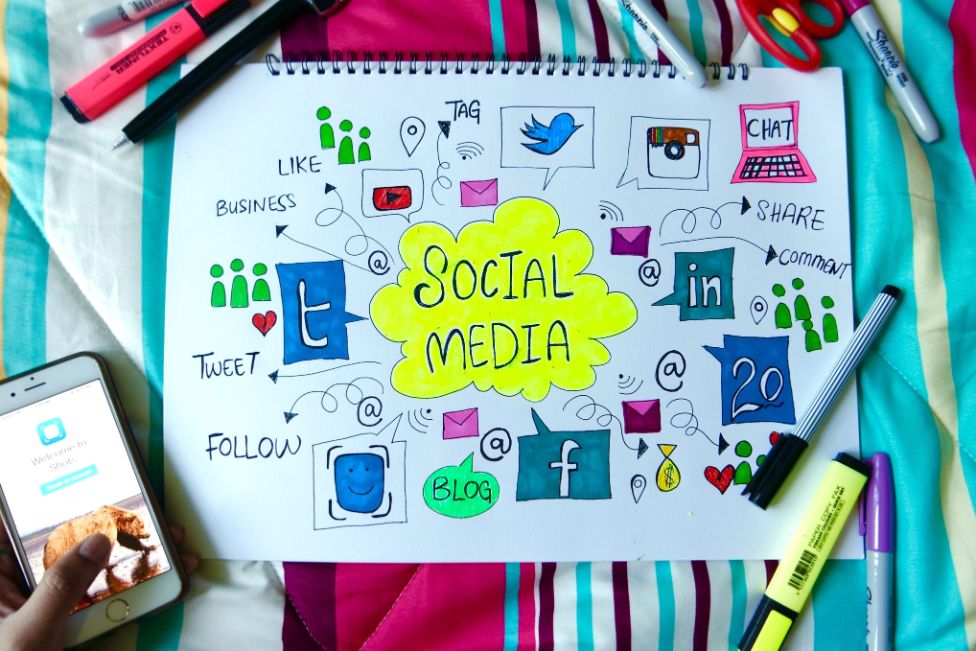 Healthcare providers can leverage social media analytics solutions that will turn data into actionable insights, even if, in most cases, the pricing of social media management may be too much for many smaller companies,
Personalized mobile apps: 
Patients all over the world can experience the novelty and privilege of having personalized notifications with more relevance and importance to them as individuals. This user-centric leverage optimizes mobile app use for healthcare marketing exploration. 
Artificial Intelligence: 
This will be huge before you know it. 2021 is the year of AI as the main marketing source of health technologies. A groundbreaking new technology that brings the future to life and transforms how you do business. Success is guaranteed. 
Blockchain: 
By changing data collections, fixing digital display advertising, and making our digital transactions more secure, this revolutionary technology has the power to restructure the entire digital marketing system. It could transform your healthcare marketing department. 
Partnerships with other popular mobile apps: 
Opportunities for expansion and development are sometimes right in front of you. We can too easily become preoccupied with finding new customers and clients when there are already masses right on our doorstep. Collaborations are a healthy strategy and proven way of successful marketing.