Last Updated on January 17, 2022
Many people may have heard of the term "Clean eating" or "plant-based diet," but not many know what it is or how they can eat clean. Basically, eating clean involves consuming less processed foods and more healthy options that are highly nutritious. Such nutritional foods include not just fruits and veggies but also whole grains, nuts, legumes, healthy fats, and other plant-based meals. Examples of meals with such nutritional foods may include walnuts, avocado, spinach salad, and apples.
When you decide to eat clean, you will have to let go of your old eating habits such as coffee consumption, refined grains, sugar, and foods with preservatives. It might not be easy, but the benefits to your health are plenty.
Before you can effectively eat clean, you need to start with a plan that works well. At first, you may not be able to make that switch to a plant-based diet ultimately, but you could start by setting restrictions on yourself and gradually get stricter with your diet. Below are a few tips to help you get started with eating clean.
Reduce Consumption of Processed Foods
If you want to improve your eating lifestyle, you'd need to cut back on the number of processed foods you consume. Processed foods are known to be altered and, therefore, will hinder your healthy dieting.
They have lost most of their nutrients as chemicals, preservatives, and other ingredients have been added, so you'll want to watch out for anything with a long list of ingredients and hydrogenated oils.
The body digests processed food differently from how it does with unprocessed foods, disturbing your dietary plan, depending on why you are dieting. It is advisable that once you have started eating clean, it is best to avoid processed foods and go with plant-based meals only.
Cut Back on Meat
Limiting your intake of meat is a great way to start eating clean. You want to reduce your meat consumption and go for a plant-based diet to increase your body's fiber, vitamins, and minerals. Meat also increases your blood pressure and is bad for your heart. Plus, if you want to eat clean to reduce your weight, cutting back on meat will help keep that weight in check.
Limit Use of Vegetable oils
Vegetable oils are highly processed foods and should be avoided at all costs. They increase the chances of gaining weight and can cause heart disease. Vegetable oils are usually chemically extracted and contain chemicals that are not healthy. You can replace vegetable oils with healthier oils like olive oil, safflower oil, and coconut oil.
Reduce Sugar Intake
If you want to eat clean, you need to reduce your consumption of added sugar. Reduce your intake of soda, sweets, desserts, and the likes. Also, watch out for sugar in you your healthy foods. Check the list of ingredients and make sure the sugar content isn't too high.
Go for Fruits and Veggies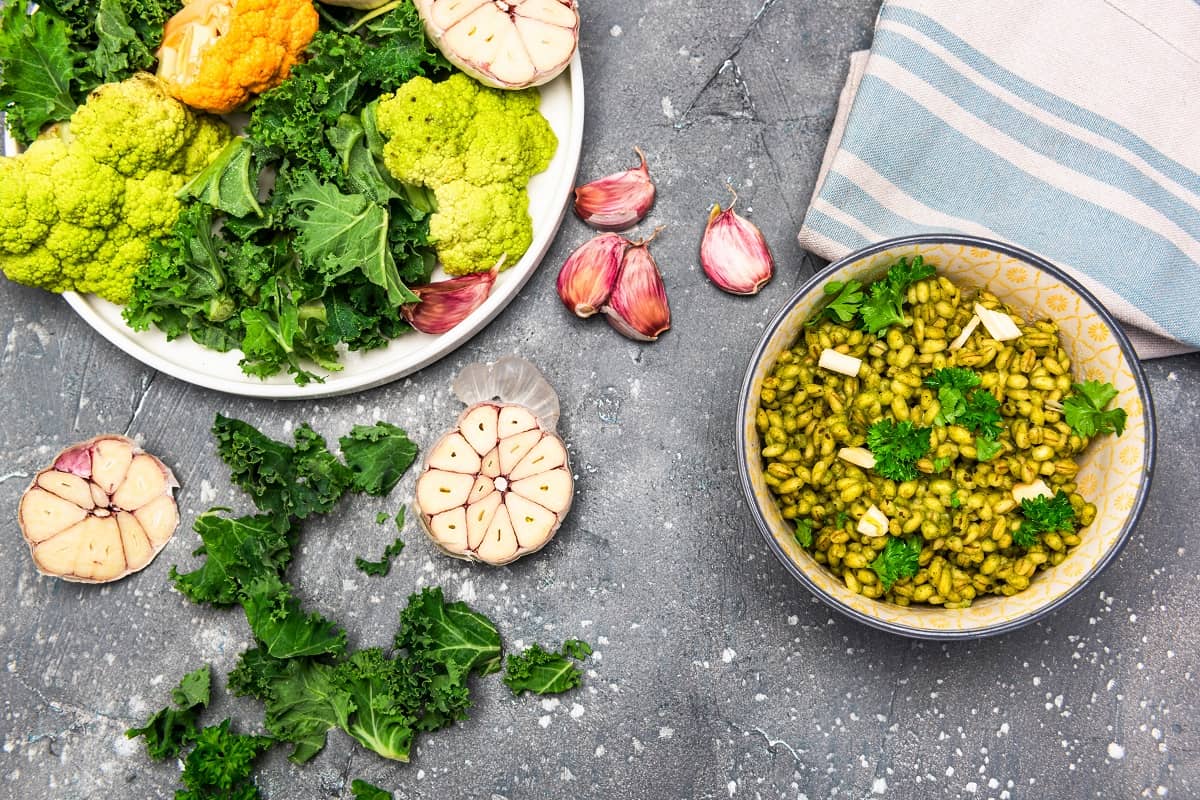 Fruits and vegetables are the best choice of foods for clean eating. They contain lots of vitamins and minerals and help prevent many diseases like heart disease, cancer, and obesity. Go organic and increase the number of plant-based meals you consume. Eat lots of salads with no less than four vegetables included. Add apples and berries to your dishes, and stock up on vegetables, so you always have access to healthy foods.
Clean eating habits provide you with lots of benefits. Whether you want to lose weight, live healthier, or look great, your eating habits play an essential role in the end result. It might not come off as easy as thought, but if you are determined, you will reap the benefits of clean eating.