Last Updated on January 18, 2022
Damage to hair has become all too common in recent years with a number of people looking for new and exciting ways to rejuvenate the follicle and begin growing healthy-looking hair. But with some hair loss only able to be resolved through a hair transplant the FUE hair transplant cost is affordable to help resolve severe hair loss.
If you are experiencing the early signs of hair loss, a series of hair masks have become a popular trend in the past few years but with a number of ingredients being potentially damaging to sensitive skin, it can be difficult to find the perfect one for you. But what about making your own? In this article, we will be looking into five healthy foods that you can eat that are also amazing for use in hair masks.
Banana
Whether you opt for banana and honey or banana and olive oil, this can help to keep your hair healthy without using any harsh chemicals. For those with dry and damaged hair, this is a life saving hair mask that can remove the appearance of fly away and seal the ends of the hair keeping the hair looking long and nourished regardless of the task at hand or the weather conditions that you are faced with whether at home or traveling with the family.
Mayonnaise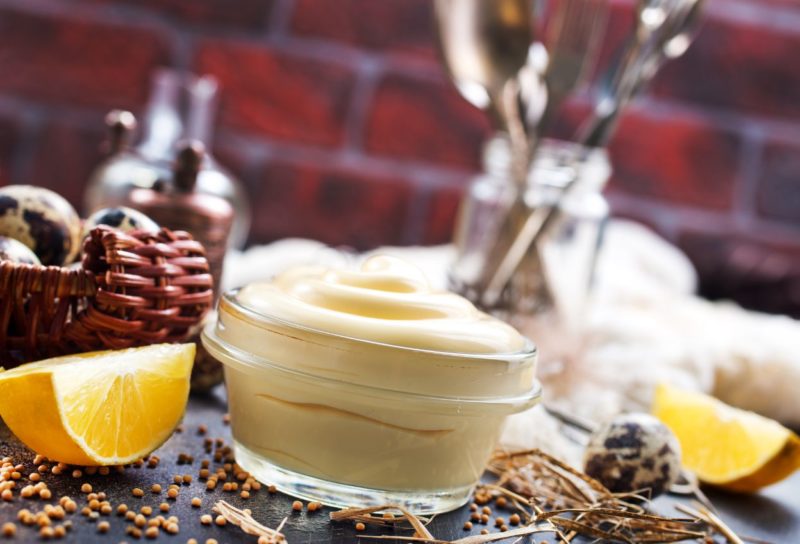 Another food that is great for hair masks is Mayonnaise. With moisturizing properties, one cup of mayo is enough to add increased moisture to the hair and help to balance the PH of the hair. In addition to this, Mayonnaise can also help to reduce frizz and strengthen the hair in the long term.
This is great for those that are looking for a quick and easy hair mask as combining mayonnaise with a natural oil will provide you with the properties that you need without weighing down the hair in any way.
Strawberries
The third ingredient that can help you to have stunning hair in no time at all is strawberries. With a number of antioxidants as well as anti-inflammatory properties, this can help to remove any harmful bacteria from the hair whilst providing a deep clean to the scalp allowing you to feel good with glossy looking hair for a number of weeks. Whether you do every two weeks or every week, this can then help to boost the health of your hair over time, with natural ingredients, giving you the deep clean you need without stripping the hair of all-natural oils.
Eggs
Though this may seem like a strange ingredient to place on your head, eggs are full of protein that is highly beneficial for the hair. By combining the egg with olive oil, you create a liquid-like texture that can be massaged directly into the hair. Whether you decide to use just the yolks or the whites, each contains a large amount of protein that can benefit the growth of your hair over time.
For added softness and strengthening, try adding Aloe Vera to the mix as this will act as a great strengthening agent for your hair.
Plain Yogurt
The final choice for you to use to your advantage is a plain yogurt hair mask. With lemon and honey as well as honey and olive oil making the perfect combination to place with your yogurt, you can have the moisturizing nutrients that are needed for your hair without affecting the natural oils. This is key to deeply nourishing the hair as you can add eggs and Aloe Vera to nourish the hair and add protein to keep the hair full of volume and looking even greater over time.
To get the best possible results, use this once a week and leave for 20-20 minutes for a deep conditioning effect.
Whether you are looking to purchase a hair mask from the supermarket, or you are looking to produce your own with some of these superfoods, we are sure that you will see amazing results. Which will you be trying first?