Last Updated on April 16, 2020
Showing love or affection doesn't need an occasion. Every day can be special. There are plenty of ways to show you care, either for strangers or loved ones.
Surprise your friends by treating them to a nice dinner, or perhaps buying them a round of beer during your regular Friday night sessions. New neighbor? A housewarming basket filled with practical or delicious items is always welcome. Even your boss could use a little pick-me-up with a hot of Joe.
It wouldn't hurt to show a bit of love every now and then. But of course, don't forget yourself. After a long, tiring day, a warm bath or a good homecooked meal is bound to make you feel special, too.
Want to wear your heart on your sleeve? Don't be afraid to show the world your tender side with these beautiful and cute heart wallpapers.
Romantic Heart Wallpapers
Glitter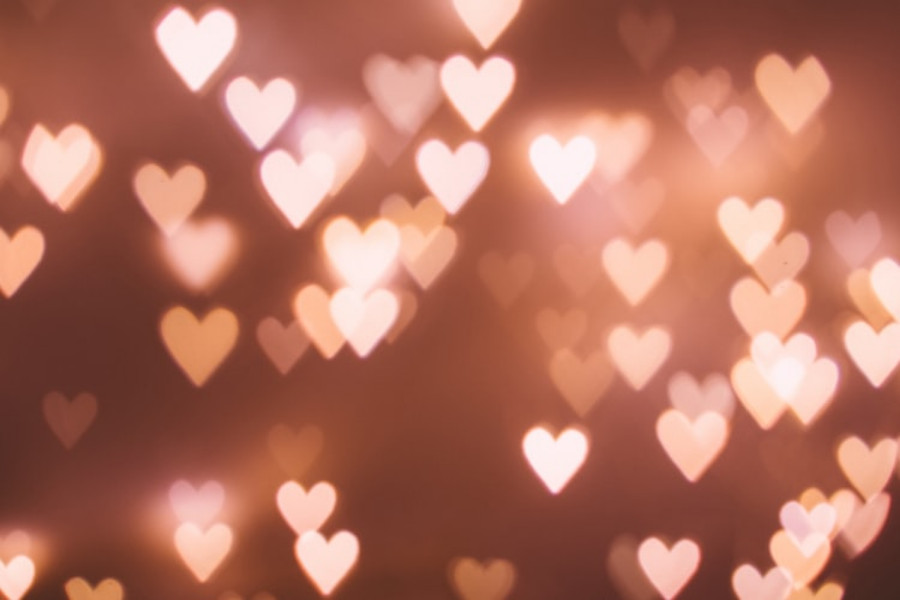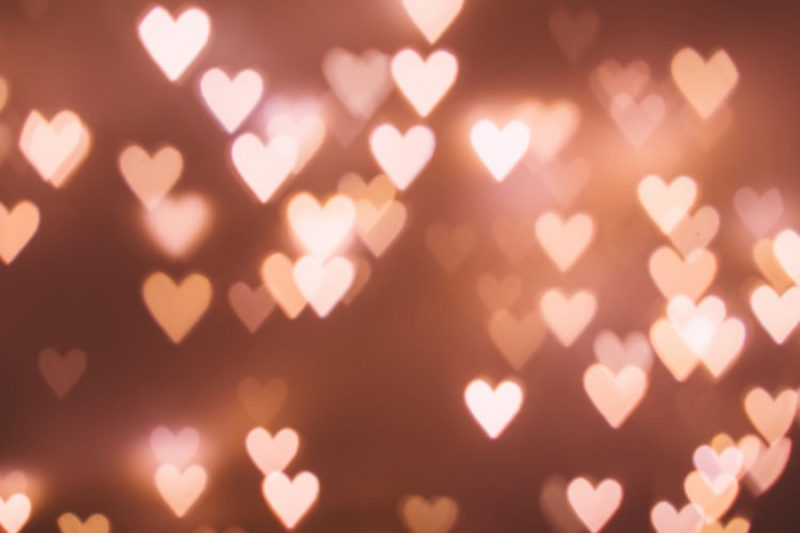 Fruit Bowl
Cake Topper
Good Morning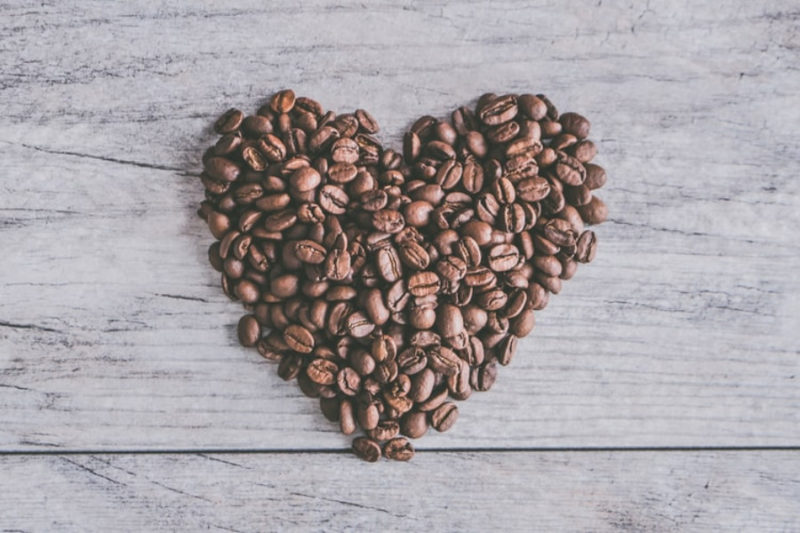 Candlelight
Cut-Out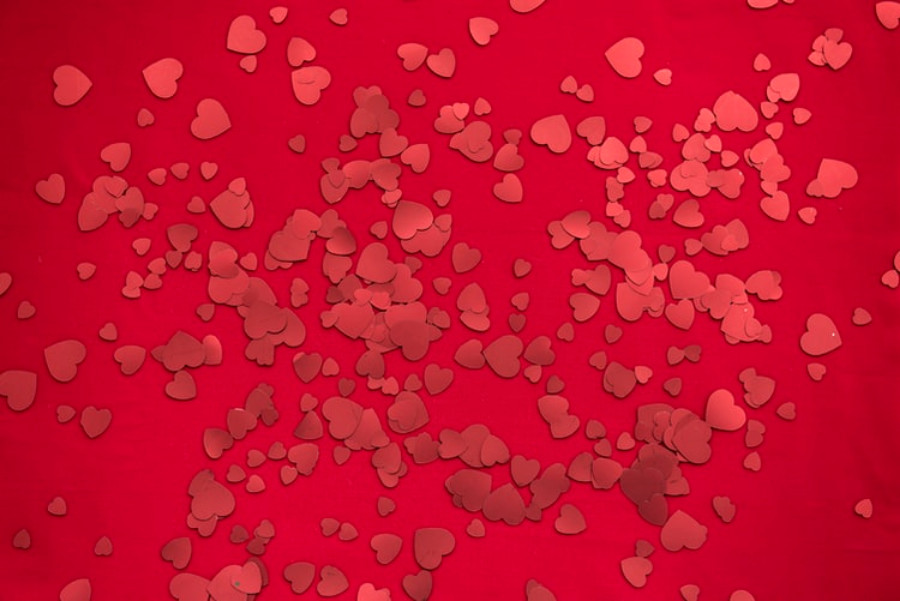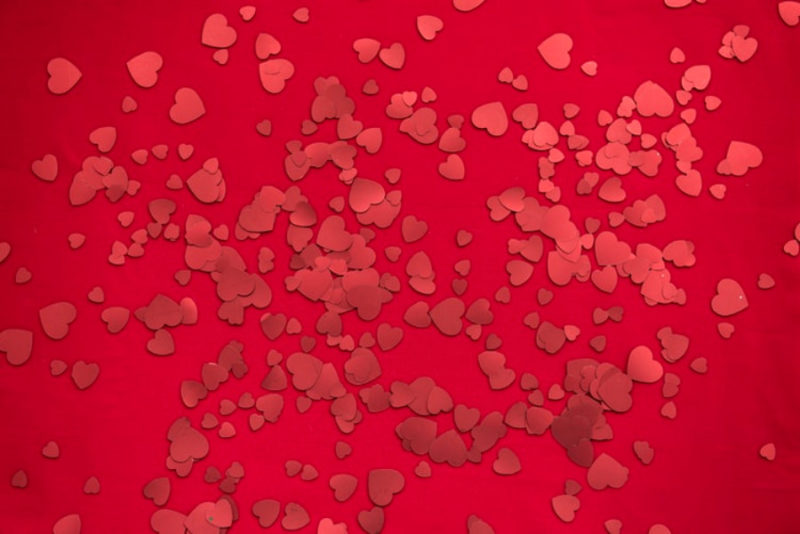 Binary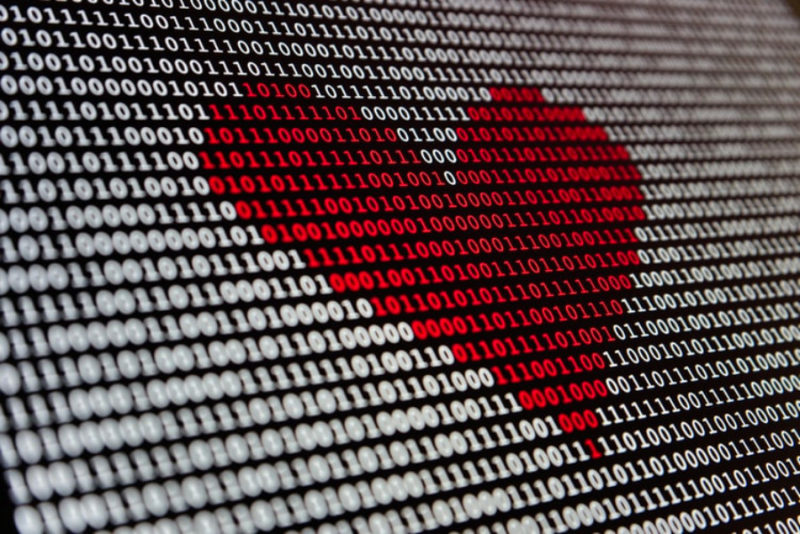 Stoned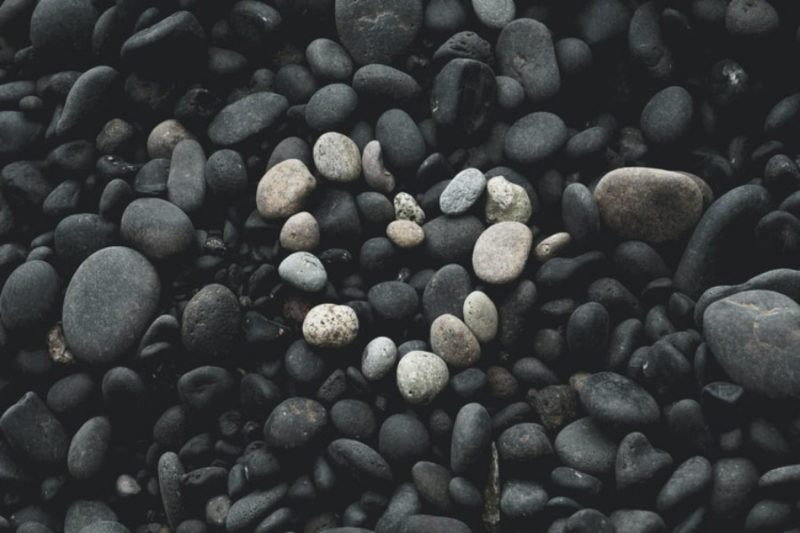 Candyman
Neon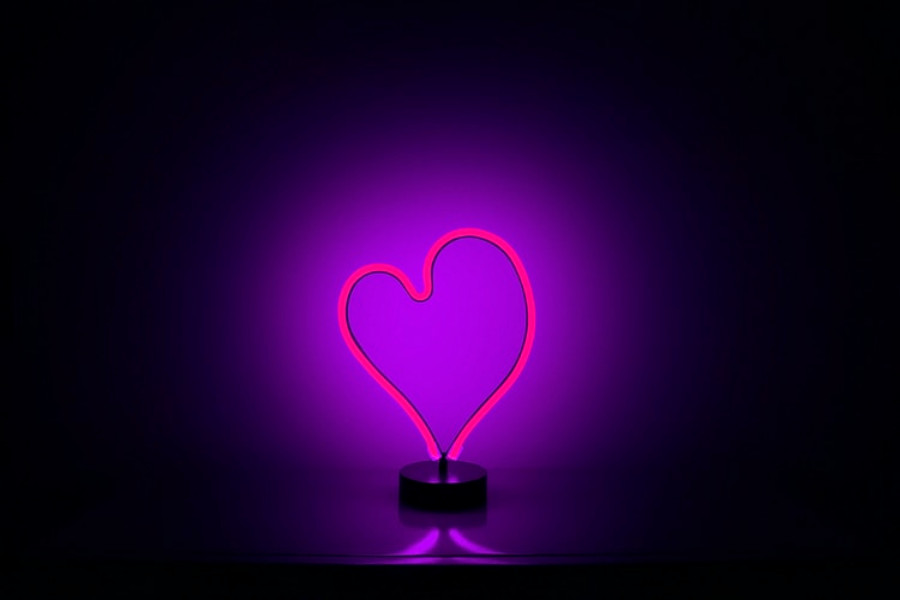 Cupid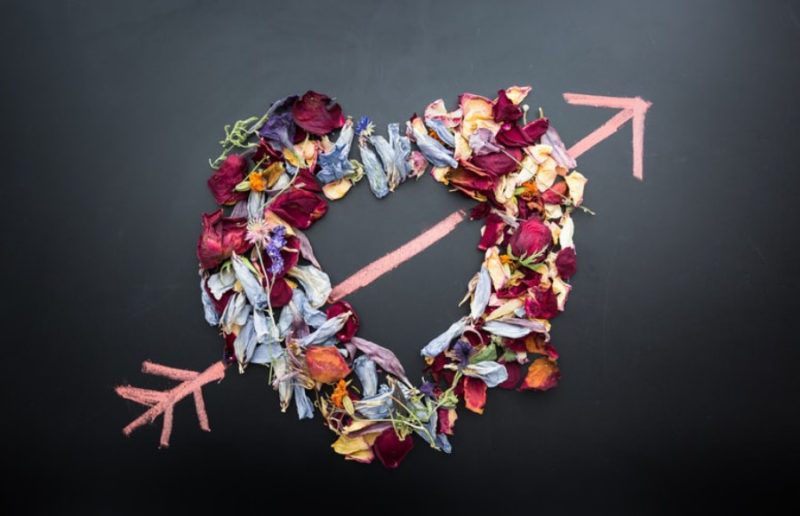 In the Dark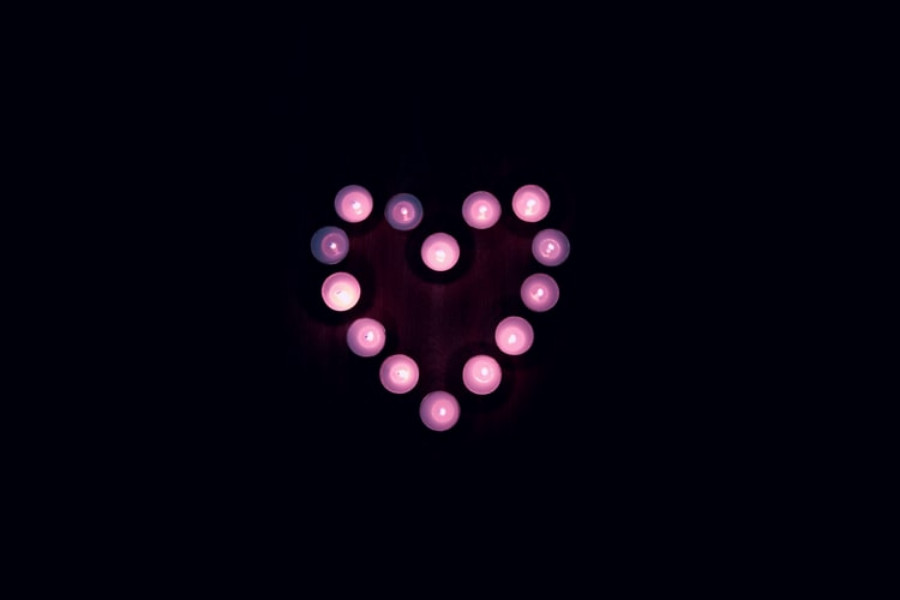 Bedrock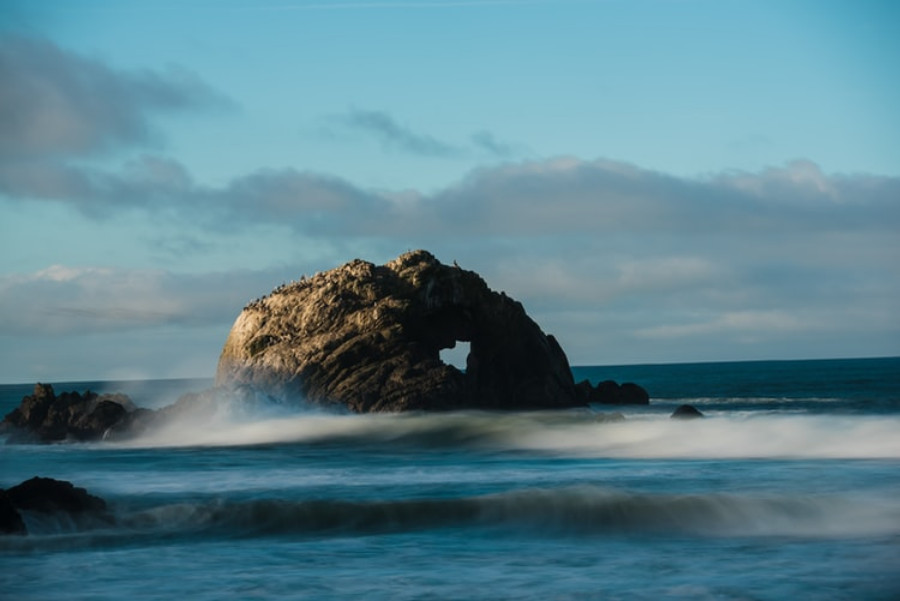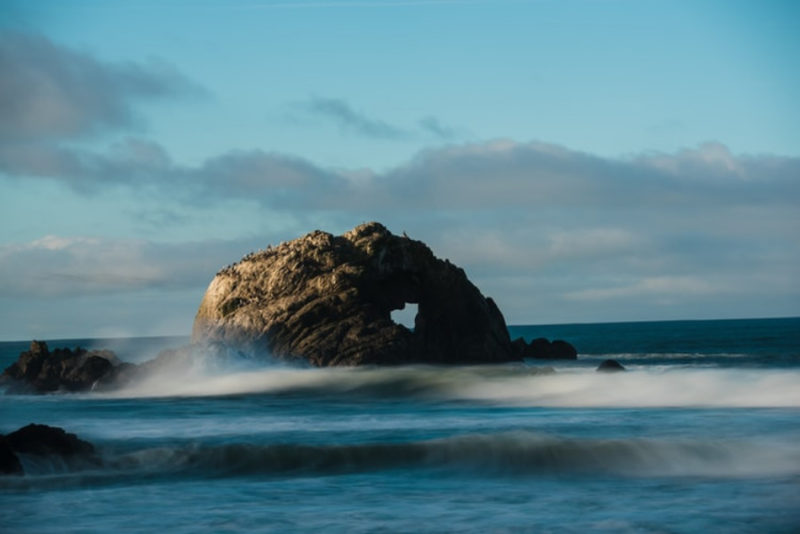 Kaleidoscope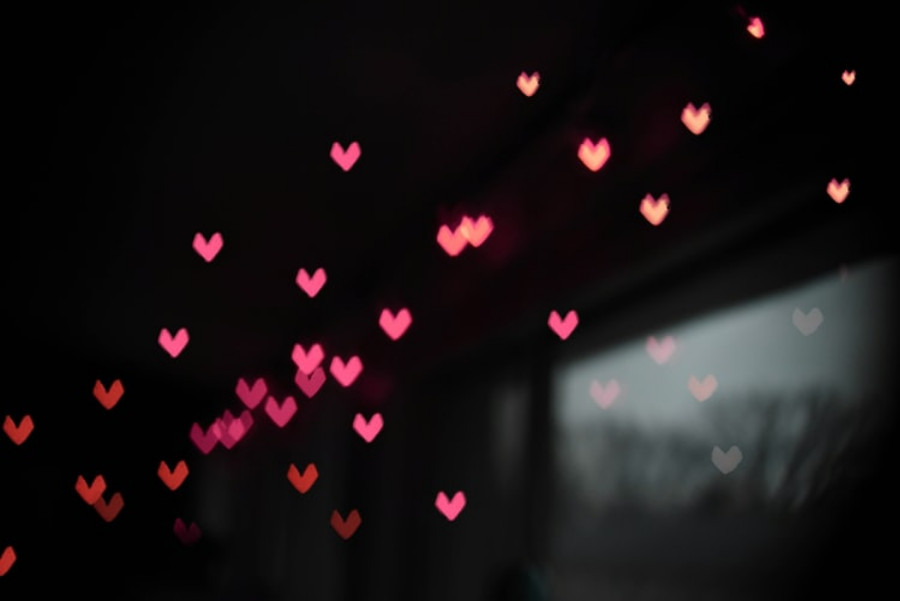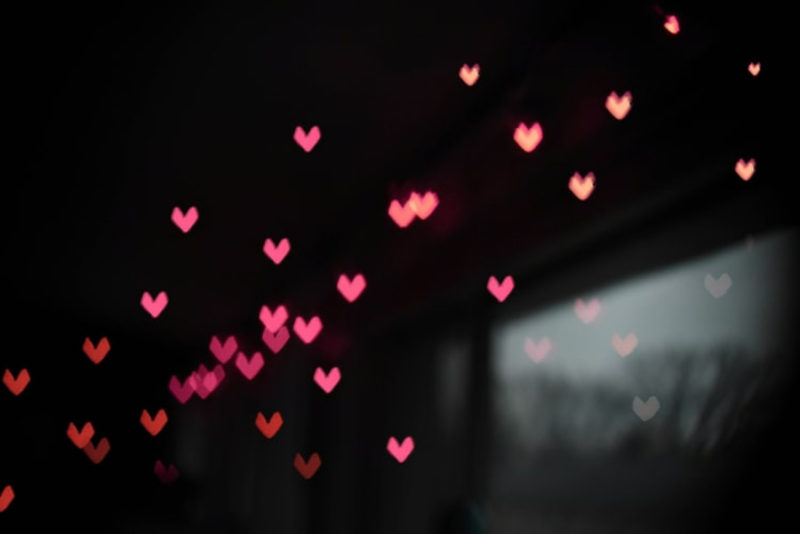 Potpourri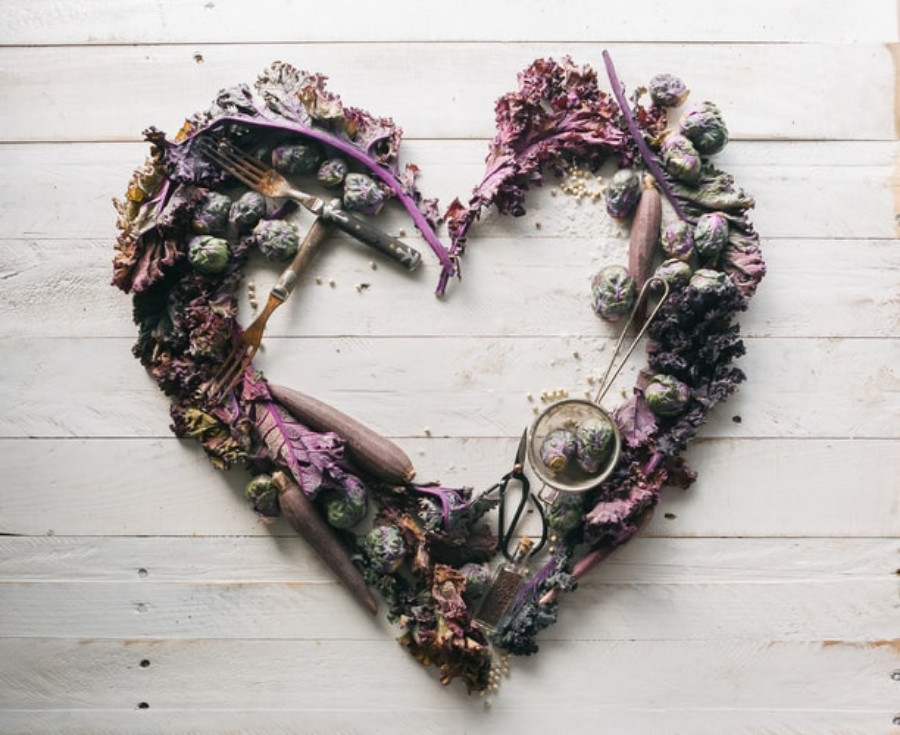 Cold-hearted
Let's Play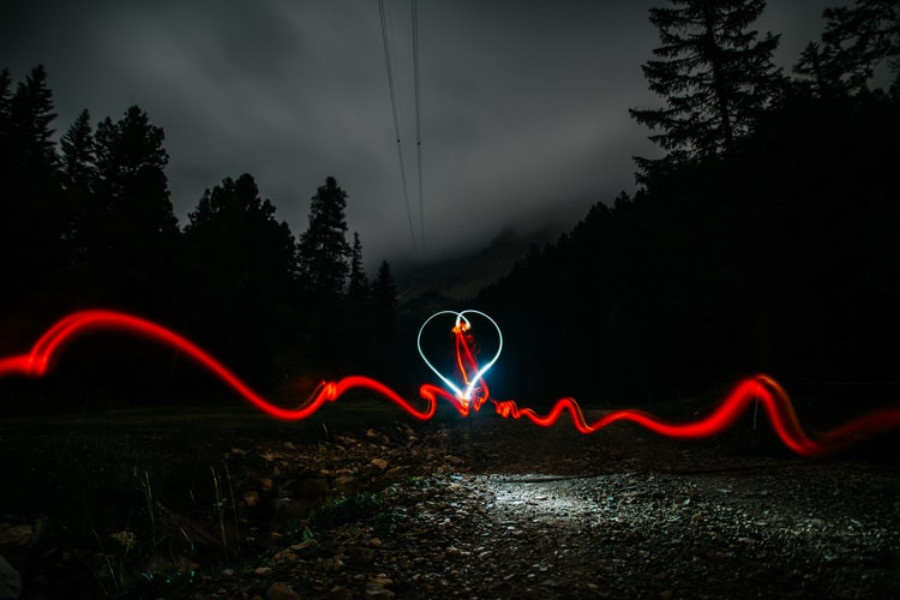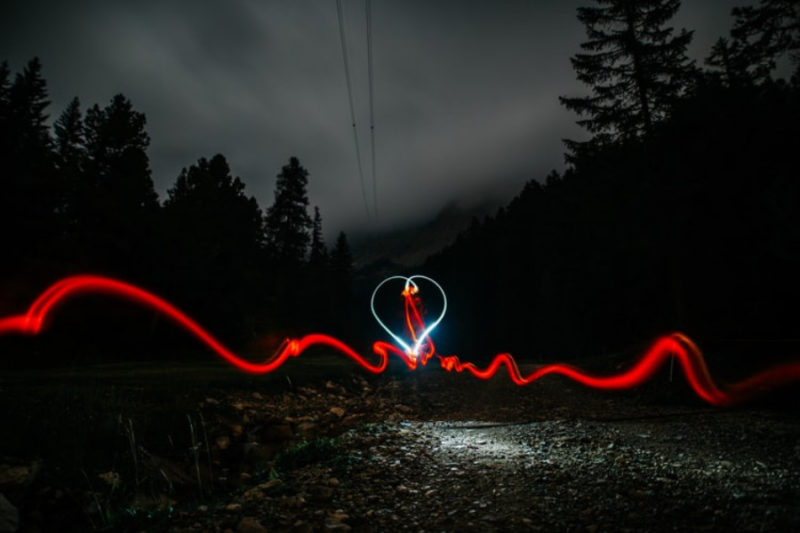 Couple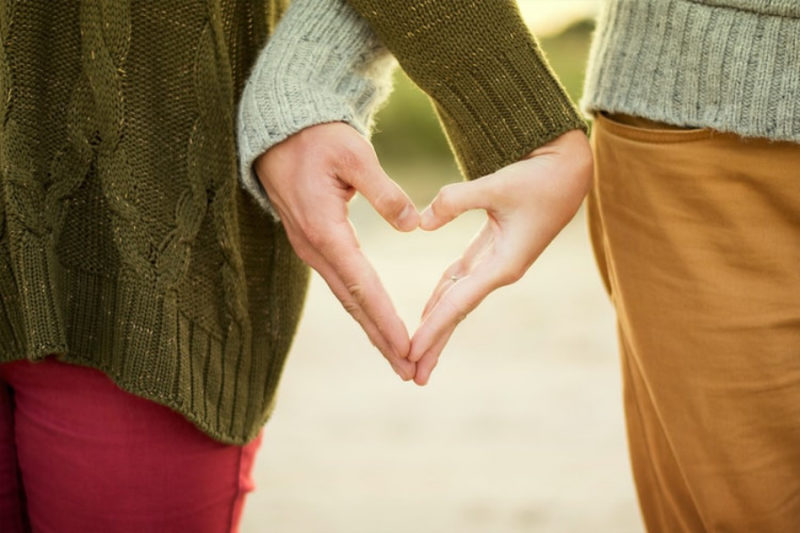 Blossoming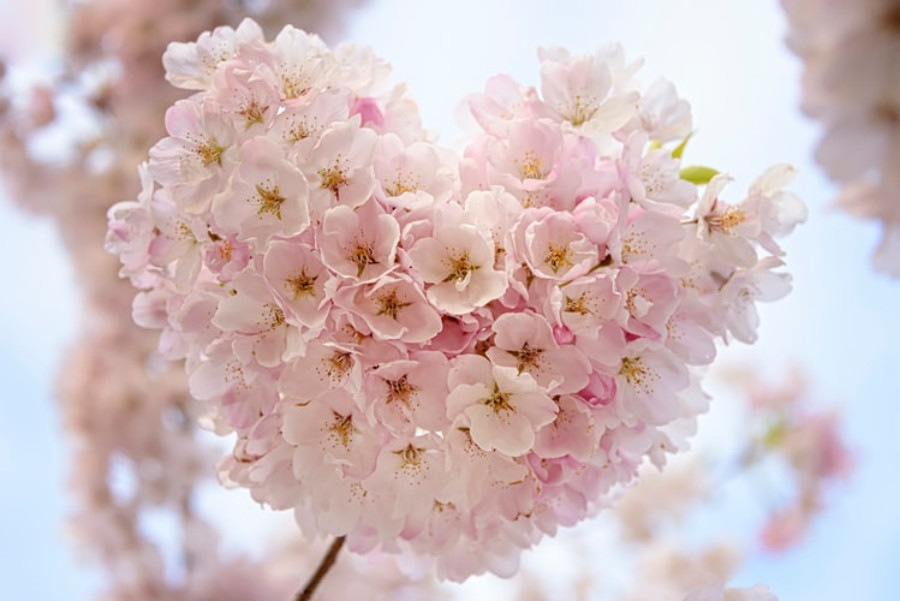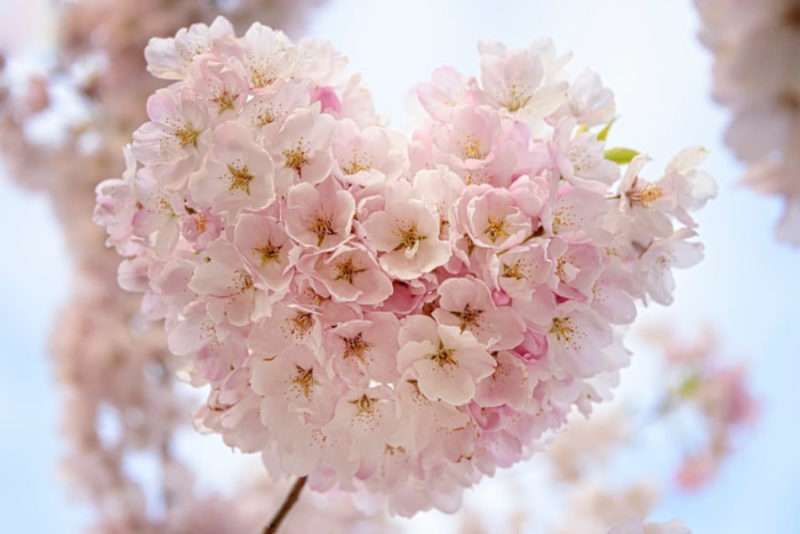 City Lights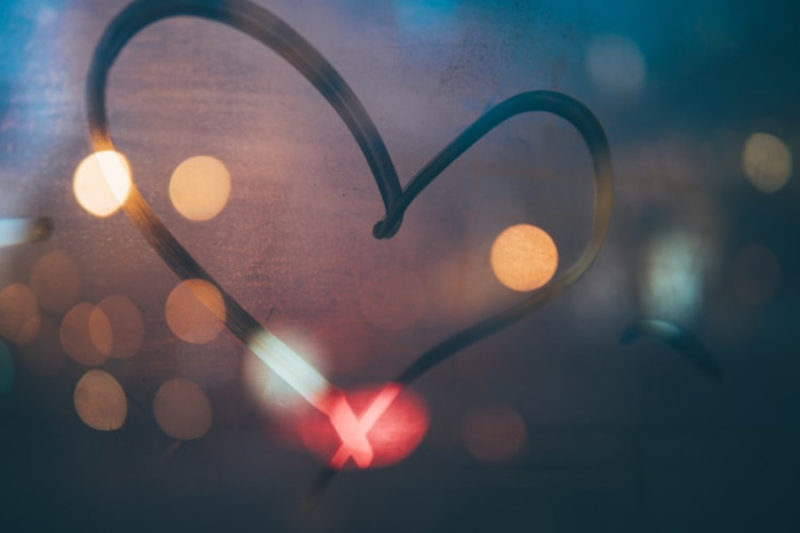 Sprinkles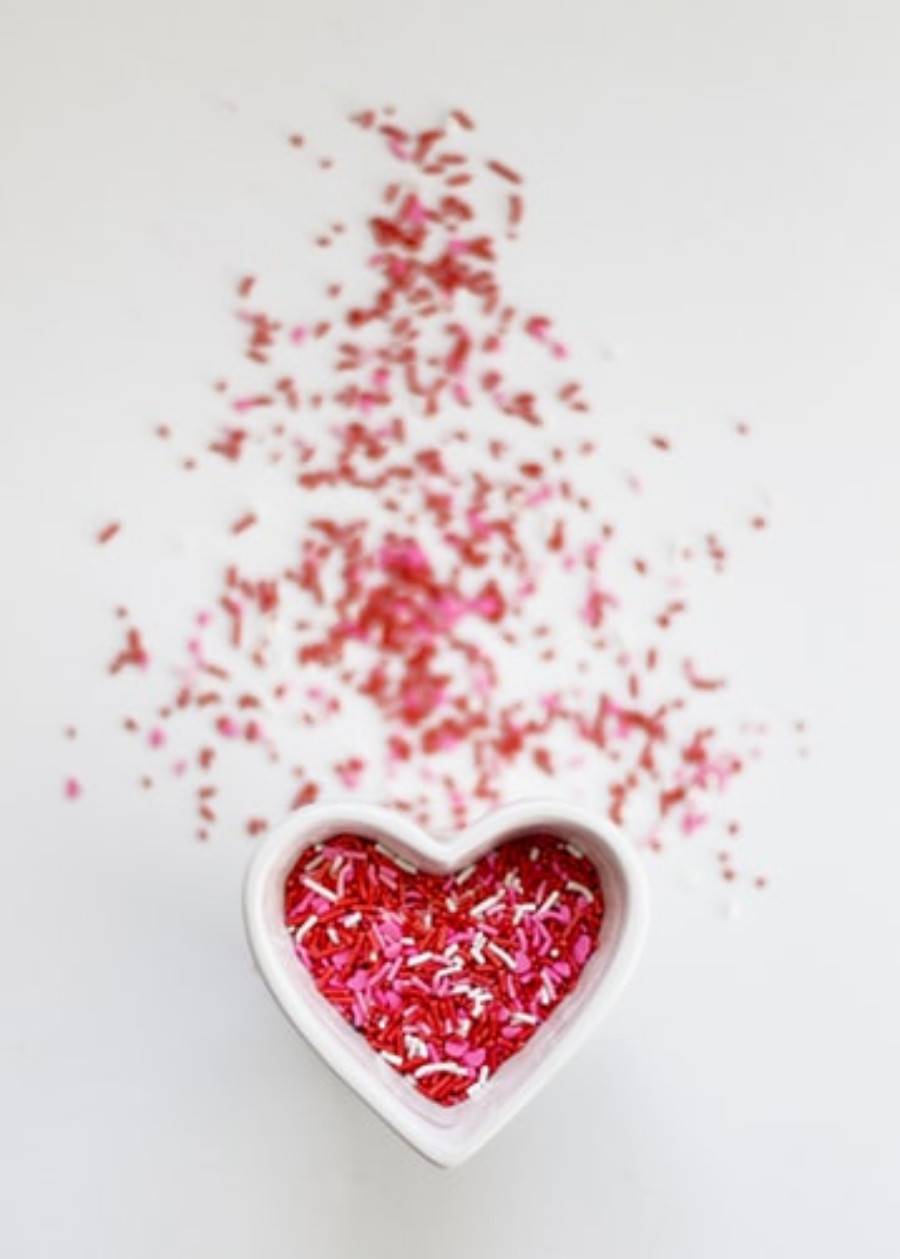 Love Nest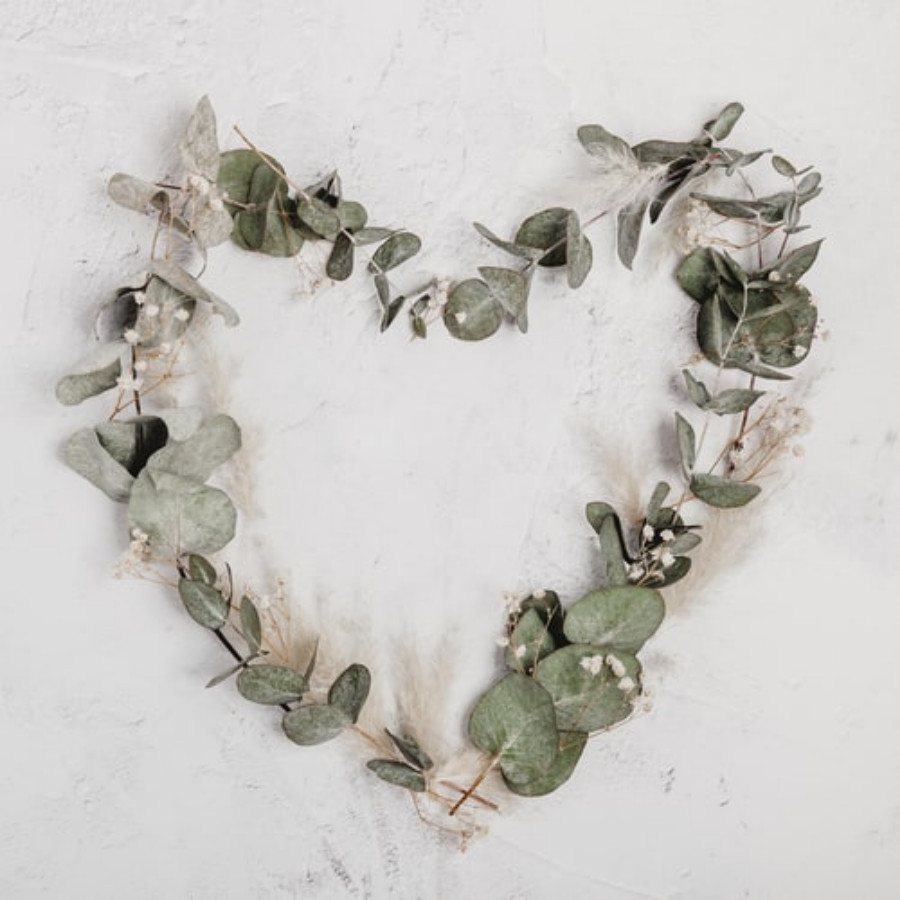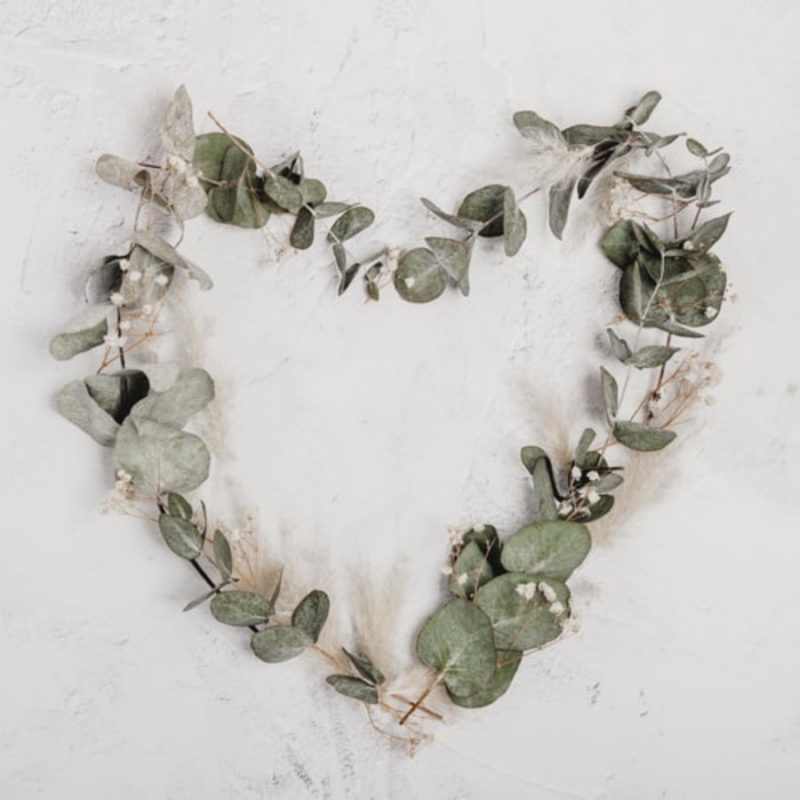 Antique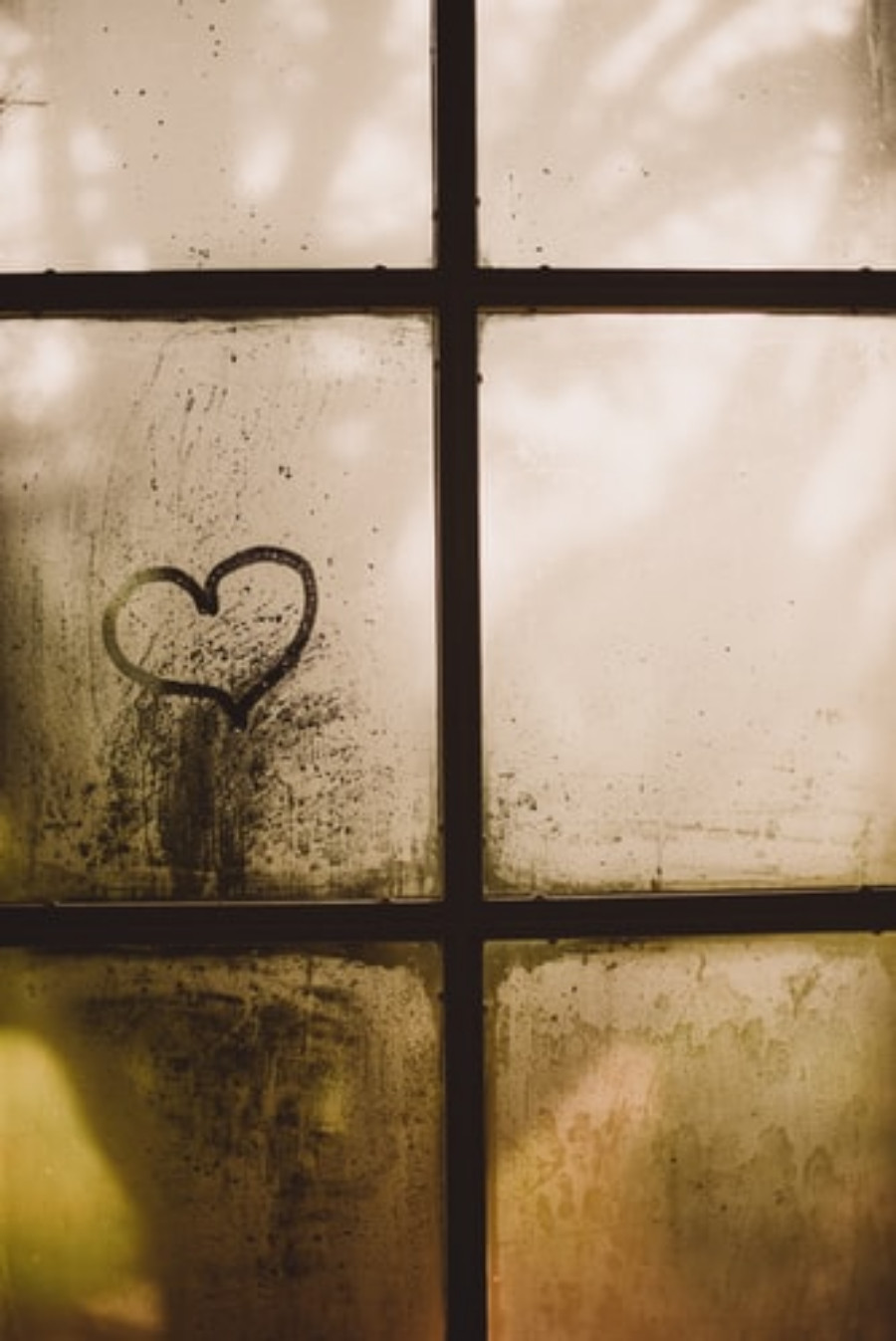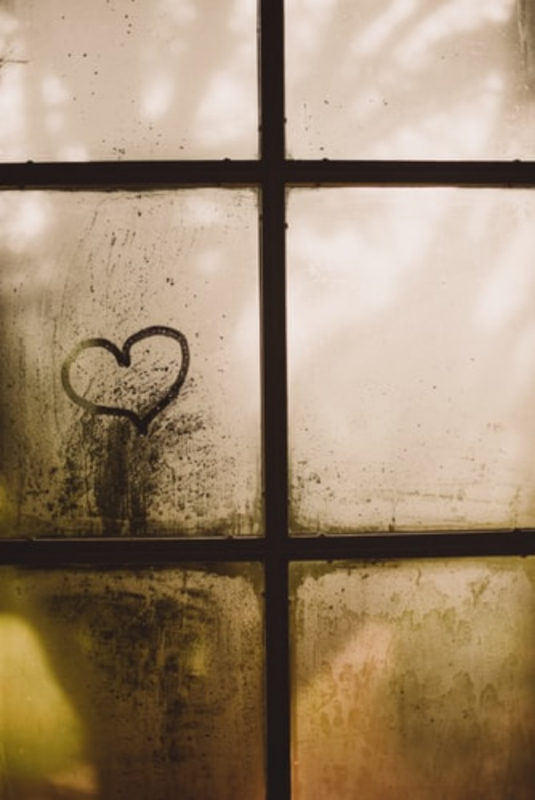 Book Lover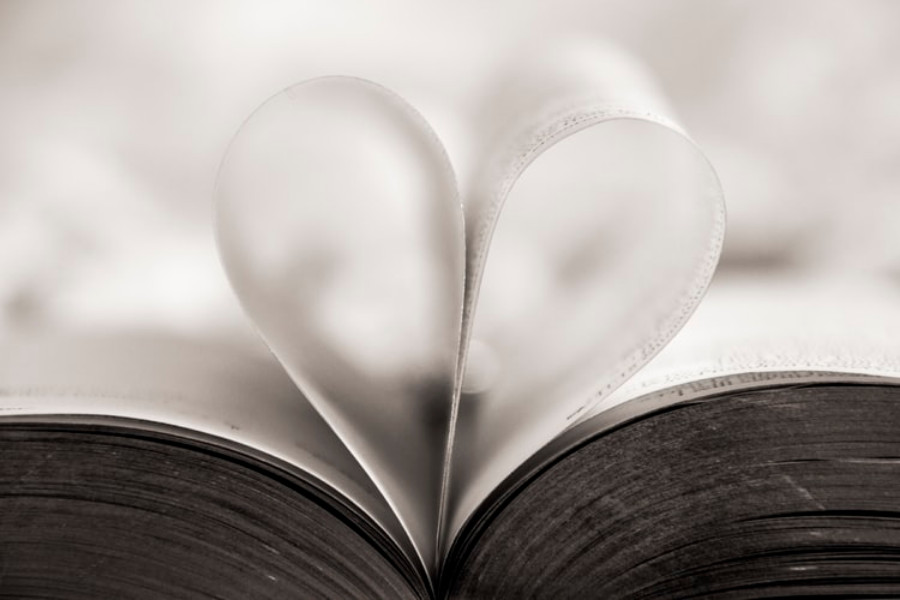 Sweetheart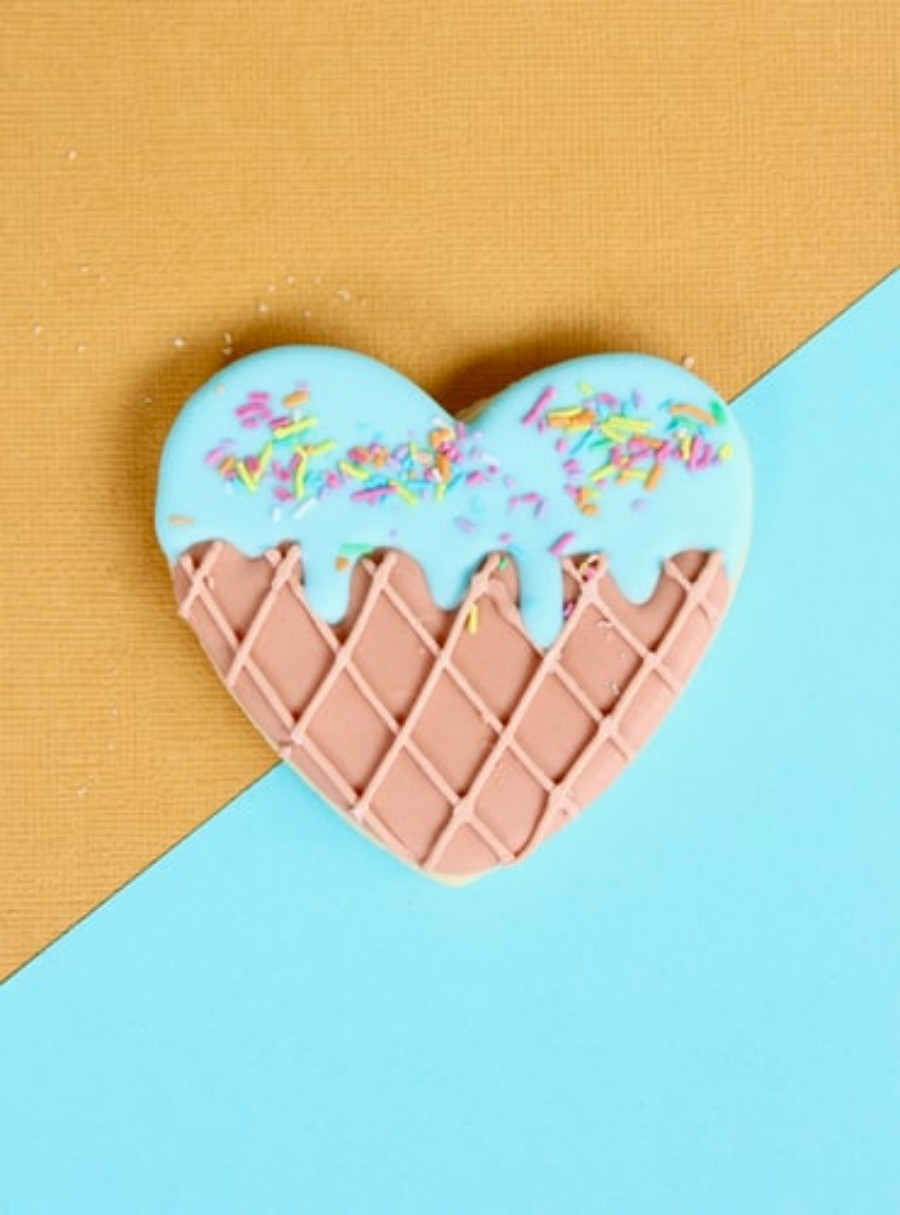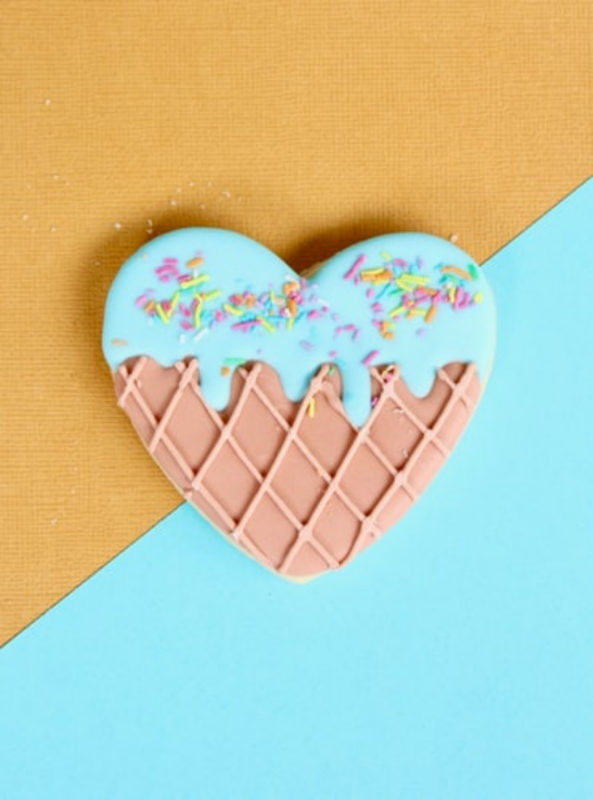 On the Wall
Sunny Side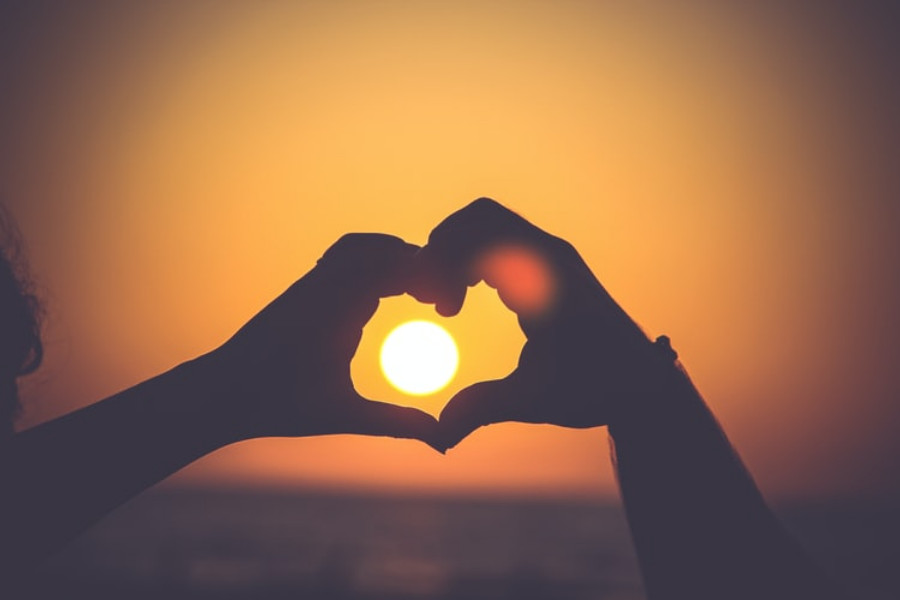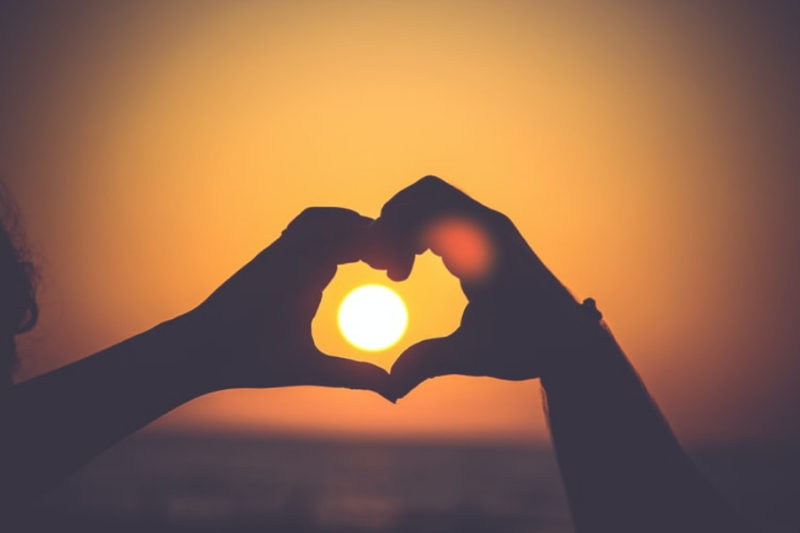 Sparks
Fairy Lights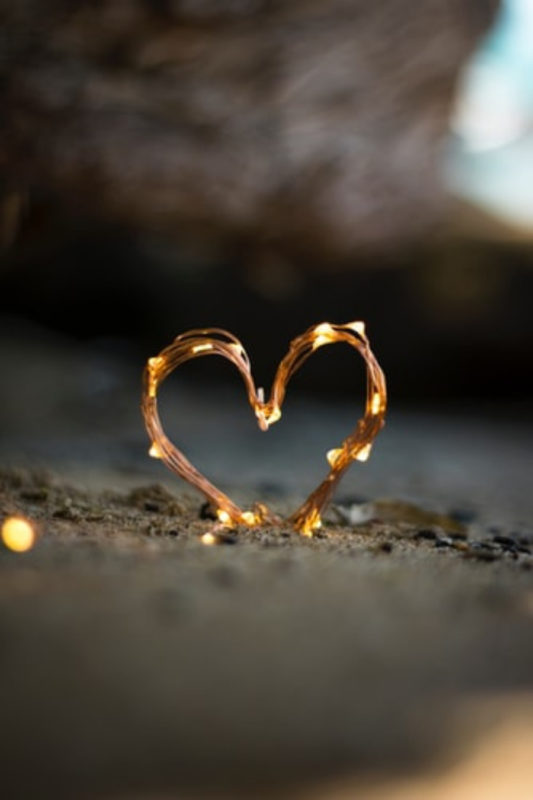 Catch!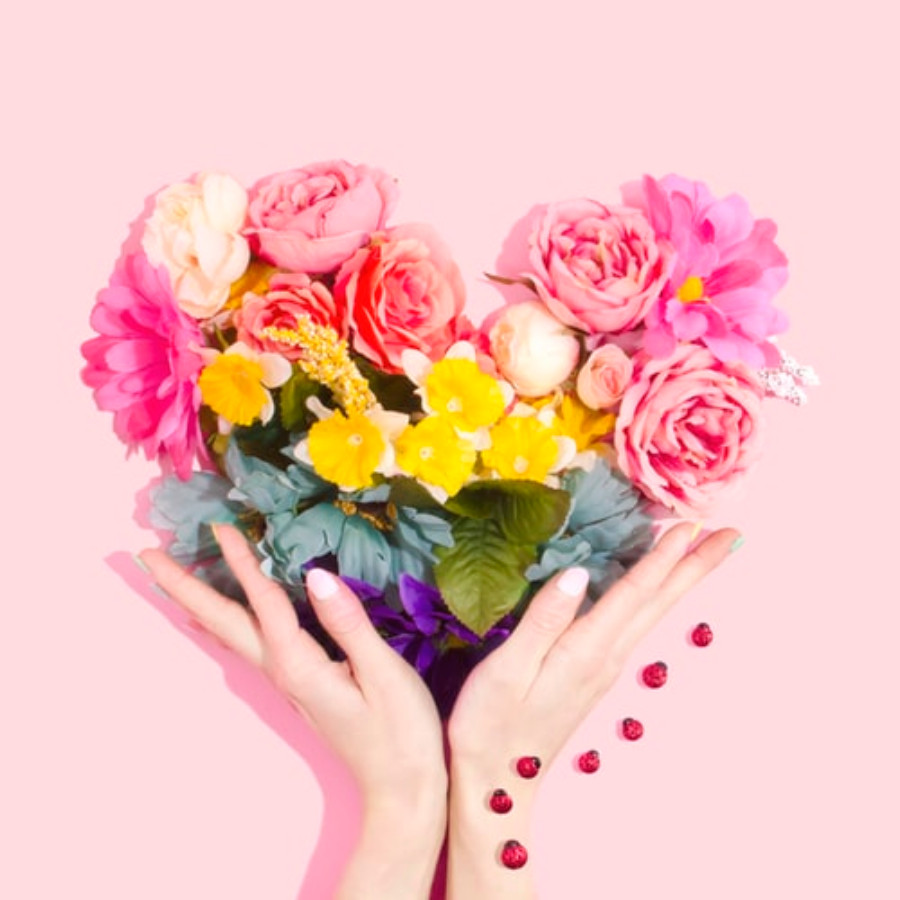 Off the Wall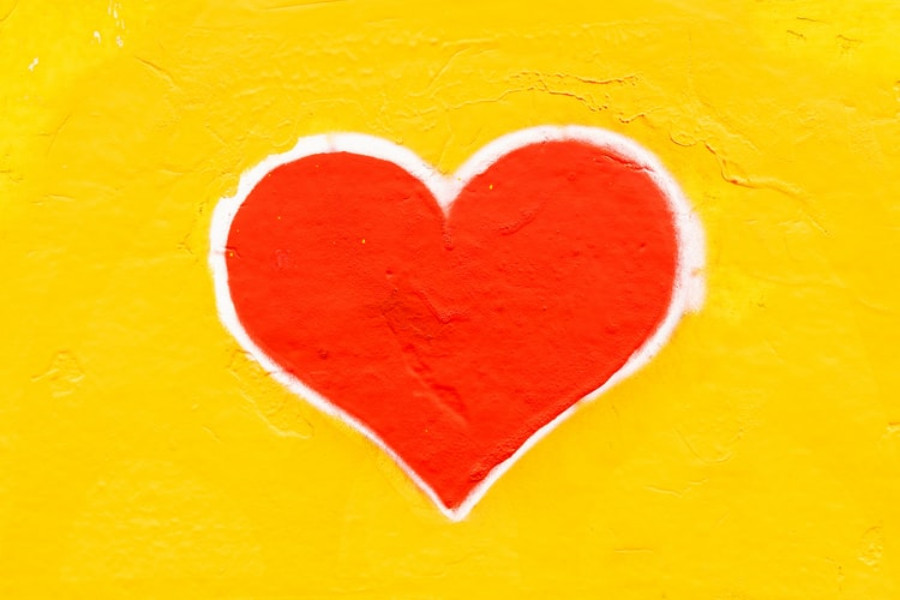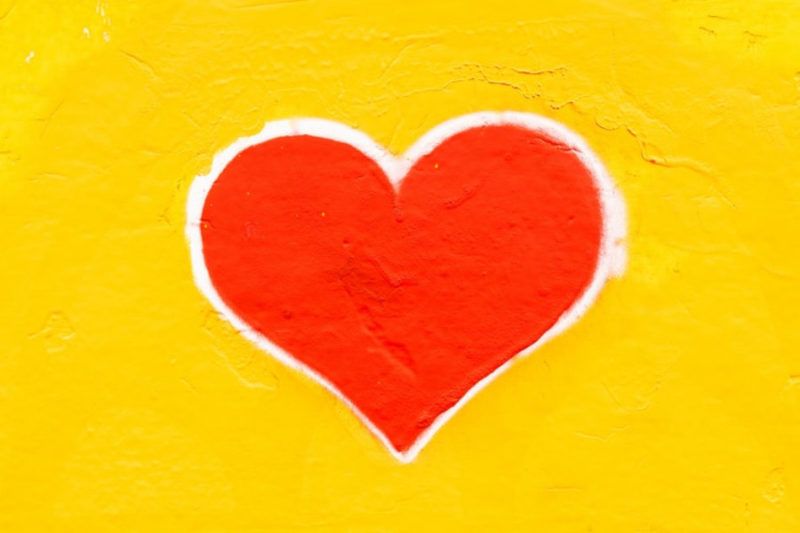 Relight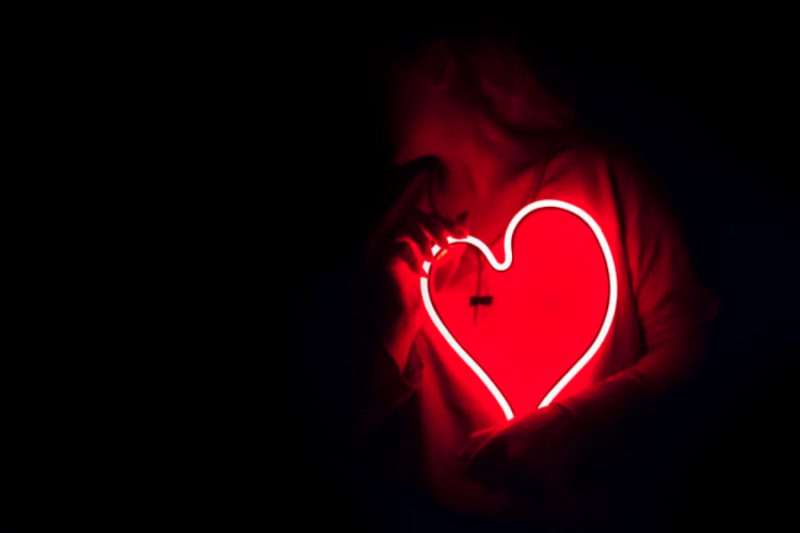 Heartstrings