Last Updated on April 1, 2019
Not all students live a carefree life; a lot of them have to manage not just studies, but also their academic expenses on their own. A latest study has shown that 70% of university students study while juggling part-time jobs. The motive behind studying while working is not only getting the monetary benefits, but for many students, it is an opportunity to step into their professional career.
Not only this, it helps students develop employability skills while adding valuable experience to their career profile. Besides this, many studies have shown that combining work and study is an excellent way to reinforce the process of informal learning that best takes place unconsciously and is often embedded and intertwined in our daily routine and work. That means working and studying together can be tremendously advantageous for students.
As mentioned earlier, there is a large percentage of students who pursue distant learning and combine work and study to make the most of their informal learning. Some go for this option to get good career opportunities, some like to maximize their working environment, some want to share their expenses or learn during their academic years.
No matter what the reason if you can relate to any of the aforementioned reasons, learning how to manage your studies and work is essential. Regardless of what job you are in, it can help you learn a lot in terms of managing time, organizing your schedule and, of course, the job market.
However, there is no doubt that it is easier said than done. That means if you have chosen this option, paying attention to work as well as studies can overwhelm you.
Don't worry if you don't know how to go about it, we have your back here with some amazing tips to create the right balance between work and study.
Identify Your Potential Problems
Before you figure out some of the best possible solutions to combine study and work, it's important to find out the potential problems. That means if you work on a part-time basis, it may drain your energy and leave you depleted. And this is what can ruin your academic performance.
Improving your social skills is of paramount importance whether you are a college or university student.  Good interpersonal skills or spending quality time with friends can help you relieve stress and study the topics that were covered in the class you've missed.
Click to read more: https://www.aresearchguide.com/term-paper-writing-service.html
Tips to Manage Study and Work
Be a Good Time Manager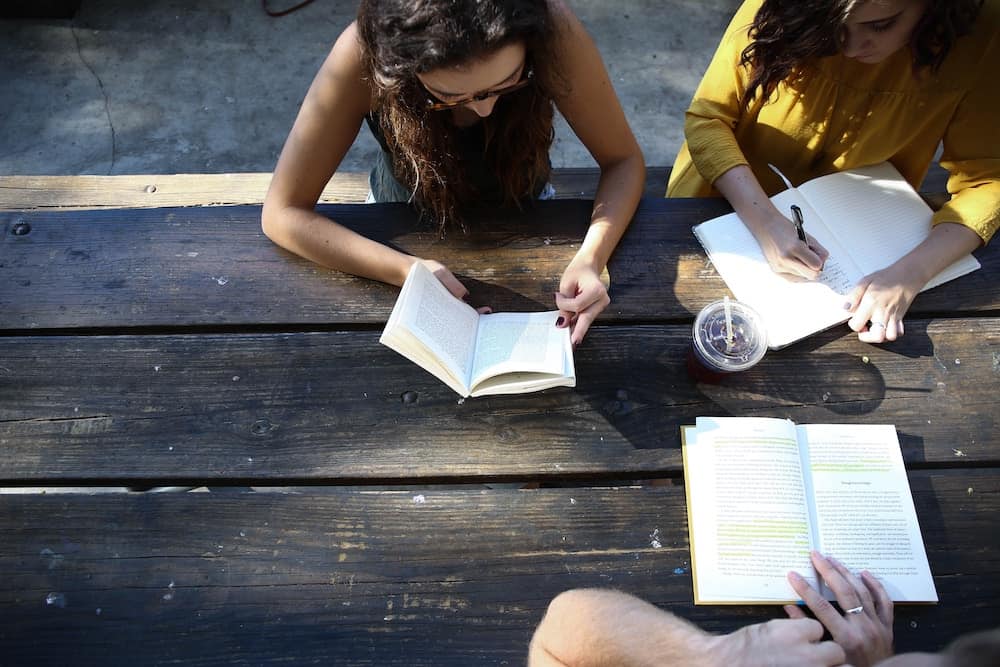 There is no way you can deny the importance of the impact of time management. Efficiently managing your time schedule is the key to handle multiple jobs. To put it simply, it's important that you plan your class timings, your study hours, and work shift in a way that they don't overlap each other.
Don't panic if you find nothing is going according to your pre-designated schedule in the beginning.  Things are unpredictable so be flexible enough to update your schedule once you know what works and what doesn't work for you.
Make sure you stick to your schedule to divide time equally between your study, social life and work.
Take Your Teacher and Employer in Confidence
It's certainly not about expecting or demanding a special treatment, but rather letting your tutor or employer know about the responsibilities you are handling. It will help them understand your situation. However, the way you do it is very important as little carelessness may give an impression that you are demanding special treatment.
In other words, avoid asking for deadline extensions just because you have to work extra shifts. Also, try not to leave your shift because you have a deadline to follow. Tied to the last paragraph, try your best to manage time efficiently to prevent these emergencies from occurring.
Choose Your Job Wisely
Despite the fact that there may not be too many opportunities for apprentices or young students, it is necessary to choose your job wisely. That means opting for something that is not only less stressful, but also has an easy-to-manage commute.
Not only will it help you in terms of time management, but will reduce your commuting cost as well. Plus, an easy job is less stressful and lets you devote more time to your studies. Great post to read.
Take a Break during Exams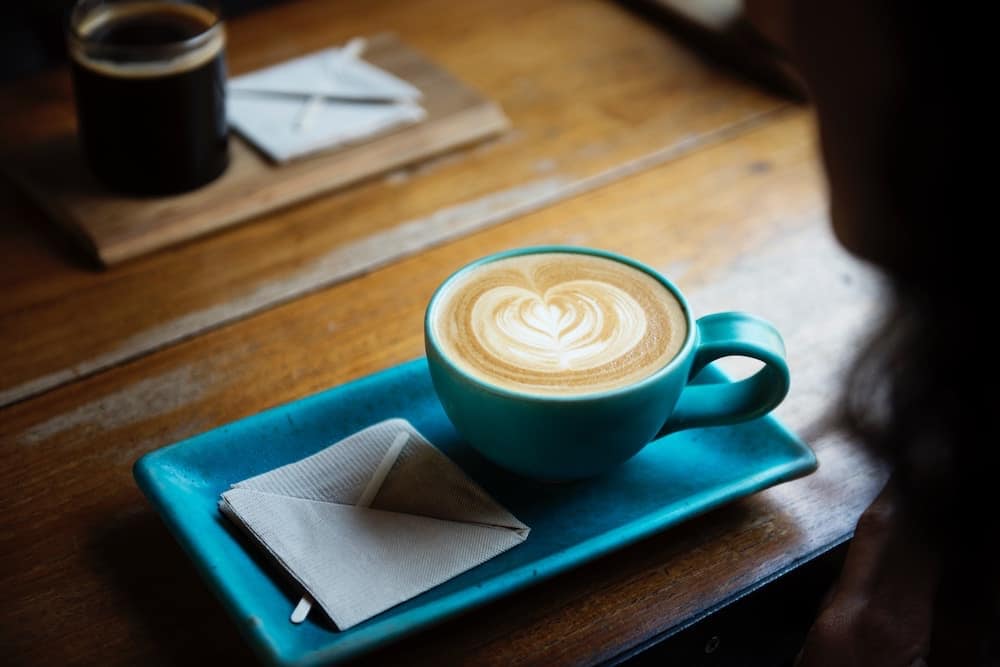 It's important to remember that your ultimate goal is to finish your studies successfully. That means your studies are definitely more important than your job. Your studies can be more demanding, especially if it is your exam period. Your grades rely heavily on the number of hours you dedicate to your studies.
Therefore, it always better to discuss your situation with your employer beforehand. Inform them that you might need to take a study break or you will put in fewer hours. This mutual understanding between you and your employer will make both study preparations and work hassle-free.
Take out Some Time to Relax and Unwind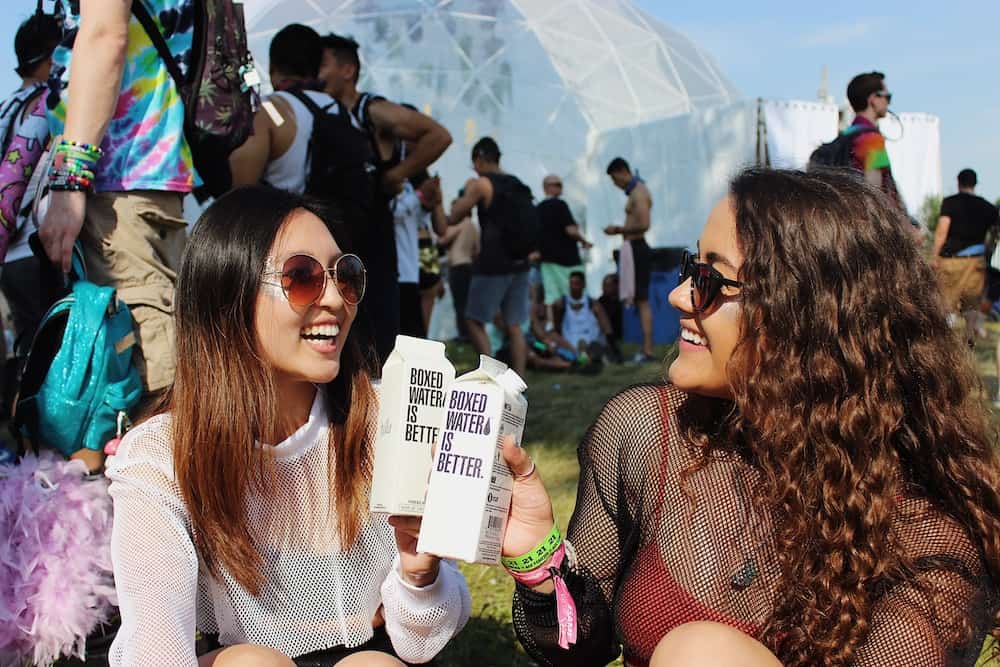 Combining work and studies can be mind-boggling if you don't know how to spare some time for yourself. Amidst tough work shift requirements, classes and assignments, take out some quality time to unwind or relax with your friends and family.
Proper rest and relaxation time can make a huge difference in your performance. If you push yourself beyond your capacity, you will end up burning yourself out. That is what makes dedicating some time to your own self even more important.
Participate in social gatherings, go out with friends, cook, bake, read or do anything that makes you feel light and stress-free.
Be More Disciplined
Perhaps this sounds a little childish to you, but it is considered an important employability skill that can be gained while combining study and work. Self-discipline is not much different from time management. More importantly, it is a way to demonstrate your diligence, dedication, and sincerity toward your responsibilities.
Your potential employer will know how committed and efficient you are in terms of managing your time, studies, and work simultaneously.
That is s to say, self-discipline is crucial to remain focused when it comes to making the most out of your professional and academic career.
Try not to Miss Your Class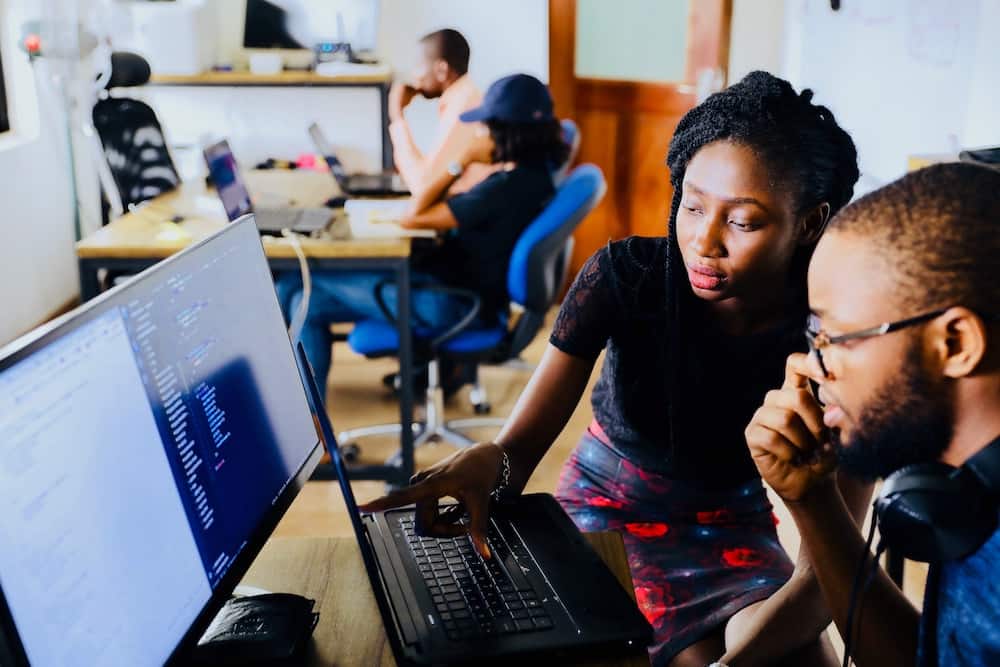 Although borrowing notes and combined studies are some good back-up options, it is important that you do not skip your classes just because you have work. You need to understand that your first priority is your studies; you will get a plethora of chances to prove how good an employee you are.
So, don't count on your friends to provide you notes or explain what has been taught in the class. No matter how good they reflect on the topic, it can never be as good as your teacher.
Don't take Extra Responsibility
Your job and studies are enough to keep you engaged for a whole day. You have a schedule to follow and there's no room to take extra responsibilities. That means you should learn how to refuse or turn down extra work responsibility in a polite way.
Even if you are offered an enticing amount, accepting more work is not a good idea as it might hurt your academic performance.
Final Thoughts
Overall, the given tips can be really helpful for managing your professional and academic career.