Last Updated on January 24, 2023
Is your family outgrowing the space you're in? Whether you want more space or a home in a better neighborhood, finding your next home can be a real challenge. Although finding a new home is an exciting time, homebuyers need to be sure they're ready to upgrade.
Below are six helpful tips for Chattanooga home buyers looking for their next home.
Assess your current financial situation.
If you're considering a more expensive house, it's important to take an honest look at your current financial situation. You need to consider your current budget and evaluate whether you're ready to take on a more expensive mortgage payment.
Most financial advisers suggest that your mortgage payments should only be a quarter of your monthly income. If you're already paying more than that, you're probably not ready to take on an even larger payment (even if you have equity on your current home).
Figure out what you need in a home.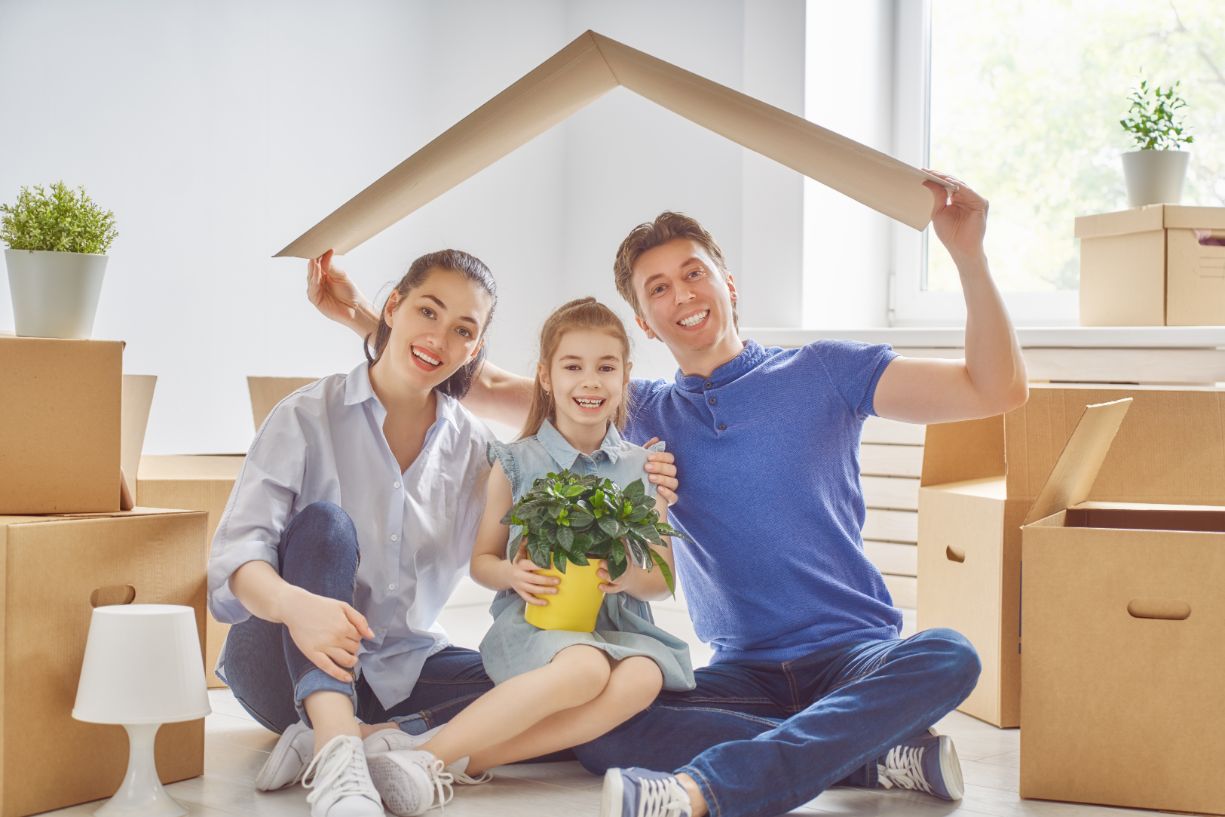 Will a new home fix the issues you're having with your current space? If you think you need more space, consider whether there's a way to make your current space work.
If you need to be in a better neighborhood or want a shorter commute, you should keep this in mind when searching for a new home. Location is important and sometimes it's easy to overlook its importance when looking at houses.
Find out how much you can reasonably expect to get for your home.
Find out what the market value is for your home. It's also good to get a quote from a home buying company since these companies offer cash for your home. This allows you to sell fast and get into a new home sooner. 
If you're looking for a home buying company in Chattanooga, it's important to find a company accredited by the Better Business Bureau that can create a no-obligation estimate.
You may also consider listing your home. Before listing, be sure you're ready for the upheaval of the home selling process. You'll need to get your home ready for photos and home tours.
Get pre-approved for a home loan.
Before you start looking at houses, get pre-approved for a new home loan. Find out what price range you should be looking at. Remember that mortgage companies sometimes pre-approve more money than you can afford. Your new home payments should be no more than a quarter of your monthly income.
Prepare your home for sale.
Declutter your home and make minor repairs (although you can skip this step if you're selling to a home buying company). Make sure your outdoor areas are well-maintained. You'll get more interest if you make all your home's spaces look as appealing as possible.
Look for homes in your area.
Once you have your home ready to sell, you're ready to look for a new home. Use online resources to view houses as they're listed. 
Because the seller pays all real estate agent fees from the sale price of their home, it costs nothing to enlist a real estate agent to help you with your search. They can help you contact selling agents and get in to view homes.
With these tips in mind, you're ready to start the exciting journey of buying your next home!