Last Updated on January 24, 2023
Watching a friend or family member struggle with drug addiction is hard enough; watching them struggle to recover can be even harder. Many times, a person can seem like they've made it over the biggest hurdle and are finally in recovery, while in reality, they're starting to relapse.
It's hard to know for sure when someone in recovery is actually struggling. People tend to hide their struggles, believing that sharing their struggles will be letting people down. Since it's hard to know for sure, here's how you can best support someone in their recovery.
1. Be willing to support them long-term
The statistics show that ongoing recovery management is urgent to prevent relapse. Be ready to support your loved ones long after they have appeared to recover. Create a relationship where they feel comfortable telling you if they're relapsing.
A relapse could happen at any moment. For example, Columbine shooting survivor Austin Eubanks battled his own opioid addiction that began in 1999, yet even after helping thousands of people recover, he died from an accidental heroin overdose. On the surface, he seemed fine. Nobody knew he was struggling. Don't let your loved one struggle in silence.
2. Be pushy when it's warranted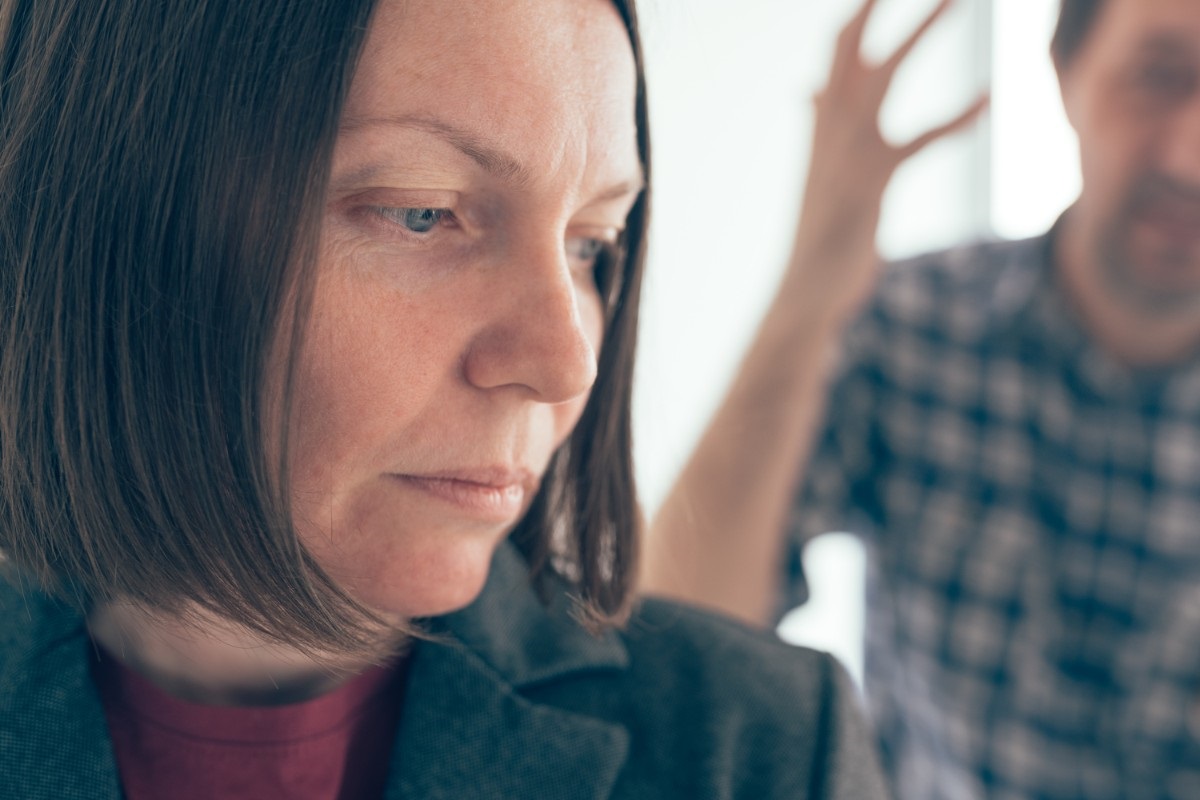 You can't help an opioid addict by acquiescing to their complacency or denial. If you're going to help your loved one, be prepared to be pushy when it's warranted. Don't let them get away with telling you they're fine or they're going to seek treatment on their own. Get in their business and push them (with love) toward their recovery.
3. Suggest self-help alternatives
If your friend or a family member has an aversion to in-patient recovery centers, try suggesting natural alternatives before doing a forceful intervention. Not everyone needs to lock themselves away in an in-patient facility long-term to get results.  
You may want to suggest they look into possibilities like:
Methadone

Buprenorphine

Kratom
While the first two substances require a prescription, kratom doesn't. However, make sure your loved one talks to a doctor before taking anything. Taking the right substance to recover from opioid addiction is important, but it's critical to take it correctly even when it's available over the counter.
If they want to look into methadone or buprenorphine, they can make an appointment with their primary care physician. If they want to try kratom, they can find it online. When looking for where to buy kratom, make sure they do their research to buy from a reputable, reliable source. The last thing they need is to get kratom that isn't pure.
What does the science say about using kratom for addiction recovery?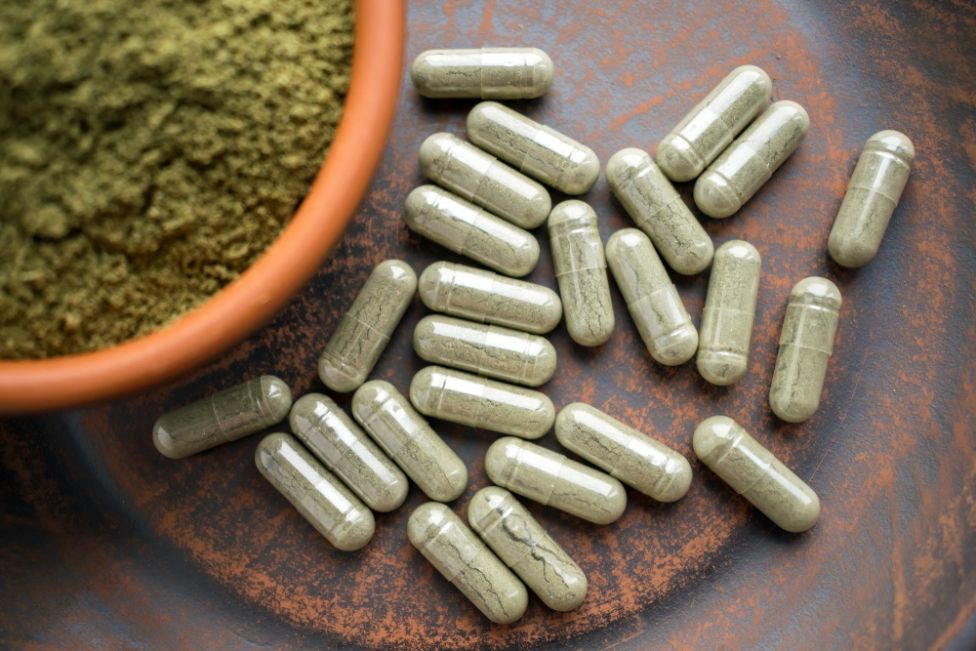 While there have not been any randomized controlled trials to find out if kratom is a solution for opioid recovery, mounting anecdotal evidence tells a positive story. One study surveyed 500 substance use disorder patients focusing on people with lifetime use of kratom. Less than 10% of study participants reported negative mental or physical side effects and 70% said they used kratom to cut back on or quit opioids.
It's possible to overdose on kratom. This is why it's critical for your loved one to discuss things with a doctor first to make sure they don't have any underlying health conditions that can amplify the potential for negative side effects.
Although many people do experience serious side effects from kratom, it's usually from using too much or mixing kratom with other substances. However, there are some people who should not try kratom because of certain health conditions; only a doctor can make that call.
With kratom, a little bit goes a long way. Kratom isn't like THC, where large amounts will make you uncomfortable, but you can't overdose. On the contrary, kratom is powerful medicine and should be used sparingly under the supervision of a doctor.
4. Don't give too much – create hard boundaries
When you love someone with an addiction, it's easy to end up giving too much and losing yourself in the process. However, you can't help someone without making some sacrifices. It's a hard road and you have to be committed.
You'll probably need to live in the same house to be effective. However, you need hard boundaries. Will you support them financially, or require them to work around the house?
Stay committed to their recovery
You can't make someone recover, but you can support them every step of the way. Stay committed to their recovery, but make sure they do the work. Don't sacrifice everything if they won't meet you halfway. However, be ready and willing to push them when they don't believe in themselves.