Last Updated on January 25, 2022
The swelling of the body is the process whereby the organs of the body enlarge. Body parts swell from injury or inflammation, which can affect that small part of the body or the entire body system. It can either occur internally or externally.
Internal swelling cannot be noticed on the surface but with the aid of a scan. Internal swelling can be diagnosed while external swellings are most times obvious. Inflammation in the bones, tissues, or muscles can result in an external swell.
Edema and the major causes of swelling attacks
The term "Edema" is the professional terminology for swelling. Edema can be caused by a host of conditions, including medications, pregnancy, infections, and many other medical problems. People with edema sometimes do not notice it, especially when the swelling is internal.
They can only be noticed when they begin to exhibit symptoms like nausea, vomiting, dizziness, fever, fatigue, insomnia, and pain. The Symptoms of Hereditary Angioedema typically begin in childhood and worsen during puberty.
Hereditary Angioedema: A major cause of edema
Hereditary Angioedema is a pathetic disorder that is characterized by recurrent episodes of severe swelling (Angioedema). The most common areas of the body to develop swelling are the limbs, face, intestinal tract, and airway. Episodes of Angioedema involving the intestinal tract cause severe abdominal pain, nausea, and vomiting.
HAE has been discovered to be one of the major causes of swelling. It is a rare genetic condition that causes swelling under the skin and lining of the gut and lungs. With this disease, a certain protein in the body becomes imbalanced.
This causes tiny blood vessels to push fluid into nearby areas of the body. That leads to sudden swelling. It is a critical issue that affects the immune system causing swelling, particularly of the face and airways and abdominal cramping.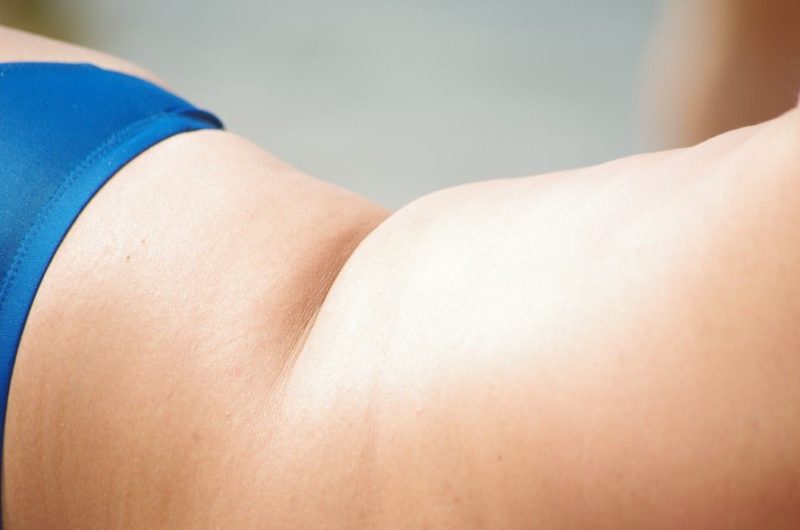 As the name implies, "Hereditary Angioedema," is passed from Gene to Gene. Usually, this abnormal gene can either come from any of the two parents or can be the result of a spontaneous new mutation (gene change) in the affected individual. The chance of passing this abnormal gene from the affected parent to their children is 50% for each pregnancy regardless of the gene of the resulting child.
Hereditary Angioedema (HAE) is an uncommon, potentially life-threatening genetic disorder. There have been three identified types of Hereditary Angioedema, called types I, II, and III, which can be distinguished by their underlying causes and levels of a protein called C1 inhibitor in the blood. The different types have similar signs and symptoms.
Type III was originally thought to occur only in women, but families with affected males have also been discovered. HAE is caused by the deficiency or dysfunction of a C1 esterase inhibitor. HAE has been discovered to be one of the biggest causes of skin inflammation. It is a rare, autosomal dominant genetic disease that causes swelling of the skin and tissue just beneath the skin.
The medical threats posed by HAE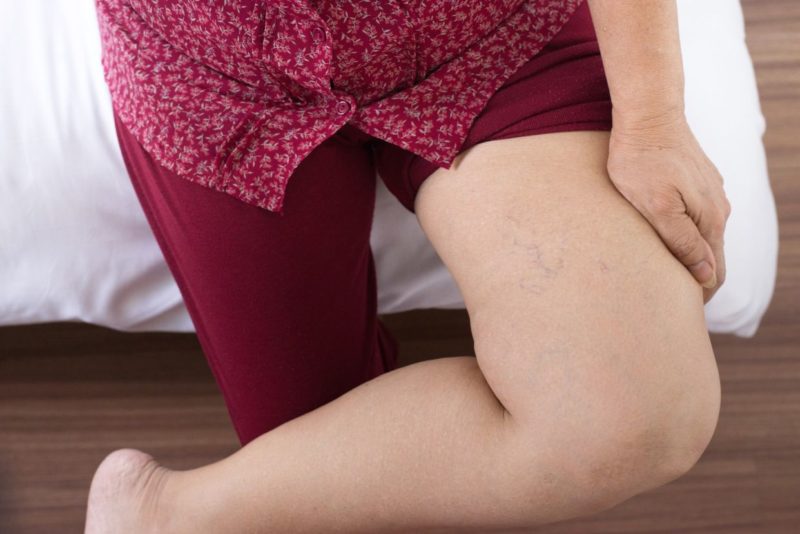 When HAE is not treated, the swelling attacks increases and the severity of these attacks can be unpredictable in a person's life. Statistically speaking, on the average, untreated individuals have an attack every 1 to 2 weeks, and most episodes last for about 3 to 4 days. HAE has proven to be difficult to diagnose because its symptoms overlap with allergic reactions and common gastrointestinal illnesses.
The most dangerous complication of HAE is laryngeal edema that leads to shortness of breath or complete obstruction of the airway within a few hours. HAE attacks may be triggered by curiosity, stress,  injuries, surgical or dental procedures, certain illnesses, medication, menstrual periods, pregnancy, and others. If untreated, HAE can disrupt the victim's daily life.
The swelling of the throat is another severe and dangerous symptom of HAE. This symptom is so dangerous because it can close the air passage of the throat blocking the inhalation of oxygen and the exhalation of Carbon dioxide, which could lead to instant death.
If untreated, HAE can lead to death. So, patients with HAE are recommended to carry treatment for an HAE attack at all times, and also to consider preventive treatment when encountering a common HAE trigger, For example, a dental procedure.
Collagen is the most abundant protein in the body, so it is essential for patients with HAE to consume foods containing collagen. It has many important functions that include providing the skin with structure and strengthening of bones. Thus, HAE is a Killer and should not be taken with Levity.
However, you need not dread HAE too much – even if you've been diagnosed with it – because thanks to modern advancements, there is now a trusted solution to the condition called Ruconest– a manmade form of a protein called C1 esterase inhibitor that occurs naturally in the bloodstream and helps control swelling in the body.