Last Updated on January 20, 2022
According to a study published by the International Osteoporosis Foundation, 1 in 3 women age 50 and over will experience an osteoporotic fracture. For those who are unfamiliar with osteoporotic fractures, they are fractures that occur as a result of osteoporosis, a condition that causes the bones to become weak and brittle. Based on data published by the International Osteoporosis Foundation, an estimated 10 million people in America have osteoporosis.
The same data also revealed that over 44 million Americans currently have low bone density, which places them at a high risk of developing the disease at some point in their lifetime.
Of those who develop osteoporosis, many will experience a fracture involving their forearm, humerus, hip, or spine. While this disease, which is characterized by weak, brittle bones, can affect both men and women, it is far more common among women. In fact, when it comes to osteoporosis, several studies show a female-to-male ratio of 1.6.
That aside, there are several treatments available that can help slow the progression of osteoporosis and also reduce the risk of fractures. And according to a study published by the National Institutes of Health, growth hormones might be yet another one.
What You May Not Have Known About Growth Hormones and Osteoporosis
Growth hormones are peptide hormones that are produced by the pituitary gland. And they are responsible for helping the body to carry out a variety of functions, some of which include stimulating growth, cell regeneration, and cell reproduction. These various functions play an important role in bone density.
For example, if an individual's growth hormones level falls too low, their bones will gradually start to weaken. If this happens, their chances of developing osteoporosis and suffering an osteoporotic fracture can increase significantly.
To better put this into context, there are few things that you should know when it comes to human growth hormones. For women, specifically, human growth hormone (HGH) levels that fall between 1 to 14 nanograms per milliliter is considered normal and healthy as noted by medlineplus.gov, an online health information resource and also a part of the U.S. National Library of Medicine. That being said, the pituitary gland secretes an abundance of HGH while we are young; however, production starts to decline as we get older.
Endocrinologists from the HGH therapy clinic of Miami made a conclusion based on the study results: HGH production peaks during puberty and gradually tapers off in our 30s. By age 40, HGH production is at a critical low for most women.
The same is true for most men as well. With this decline in growth hormone production, most men and women become increasingly susceptible to developing osteoporosis and osteoporotic fractures.
Human Growth Hormones as a Treatment for Postmenopausal Women With Osteoporosis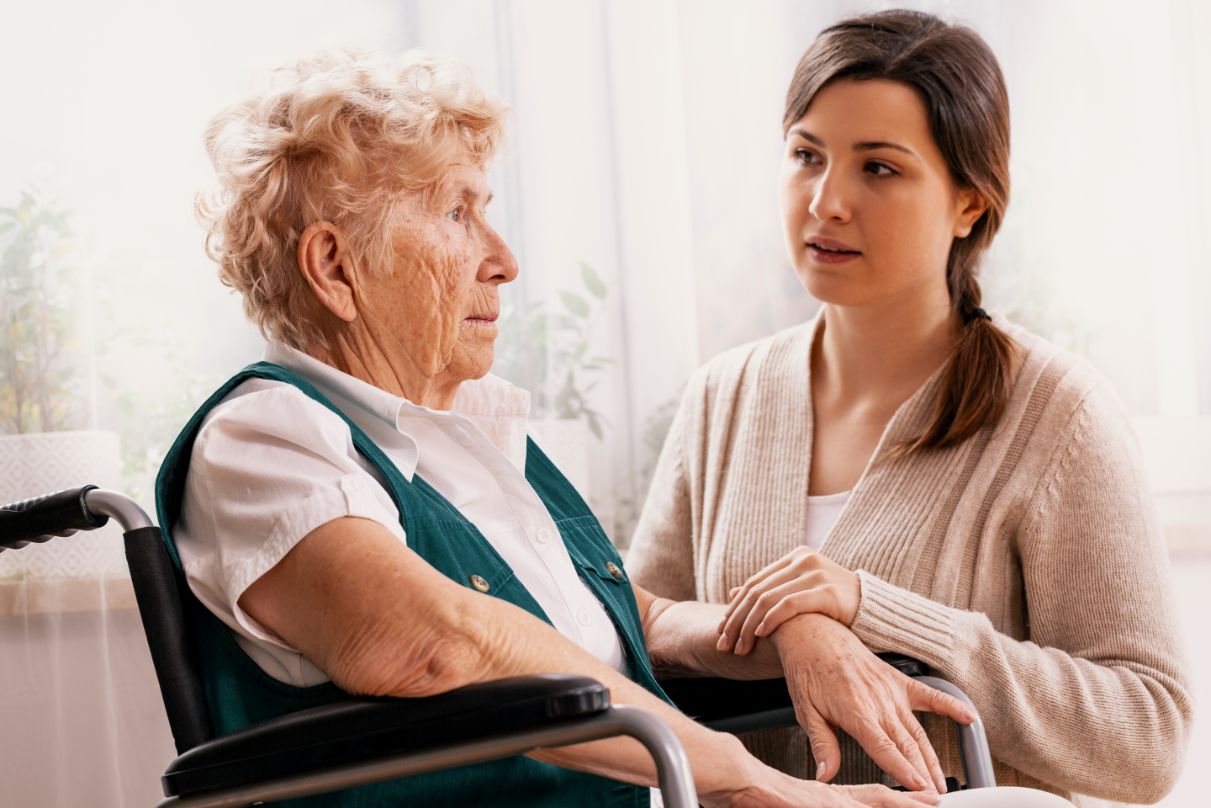 Now that we have a basic understanding of osteoporosis, let's turn our attention to how HGH treatments can help keep the disease from spiraling out of control and giving way to fractures. However, before doing so, it is worth noting that, along with osteoporosis, low growth hormone levels among women, particularly those who are postmenopausal, can also trigger the following:
Increased triglyceride levels
Fatigue
A decrease in strength and muscle mass
Low libido
Anxiety
Depression
Physician-prescribed human growth hormone treatments may help ease many of the symptoms associated with low growth hormone levels, especially low bone density, according to a study published by Science Daily, a well-regarded science news aggregation and curation website.
The controlled study, which measured the effectiveness of HGH treatments among postmenopausal women with osteoporosis, revealed that those who received these treatments saw noticeable improvements in terms of bone strength.
And the benefit of these treatments did not stop there insofar as many study participants continued to experience improvements in bone density, along with a reduced risk of osteoporotic fractures, years after the study concluded. A separate study published by the National Institutes of Health, the world's largest biomedical research agency, reported similar findings.
The study noted that postmenopausal women with osteoporosis who underwent human growth hormone treatments while taking calcium and vitamin D supplements saw a 14 percent increase in bone mineral content. And similar to the findings published by Science Daily, many of these same individuals continued to reap the benefits associated with their HGH-based treatments years after the study ended.
A Closer Look at Human Growth Hormones as a Treatment for Postmenopausal Women With Osteoporosis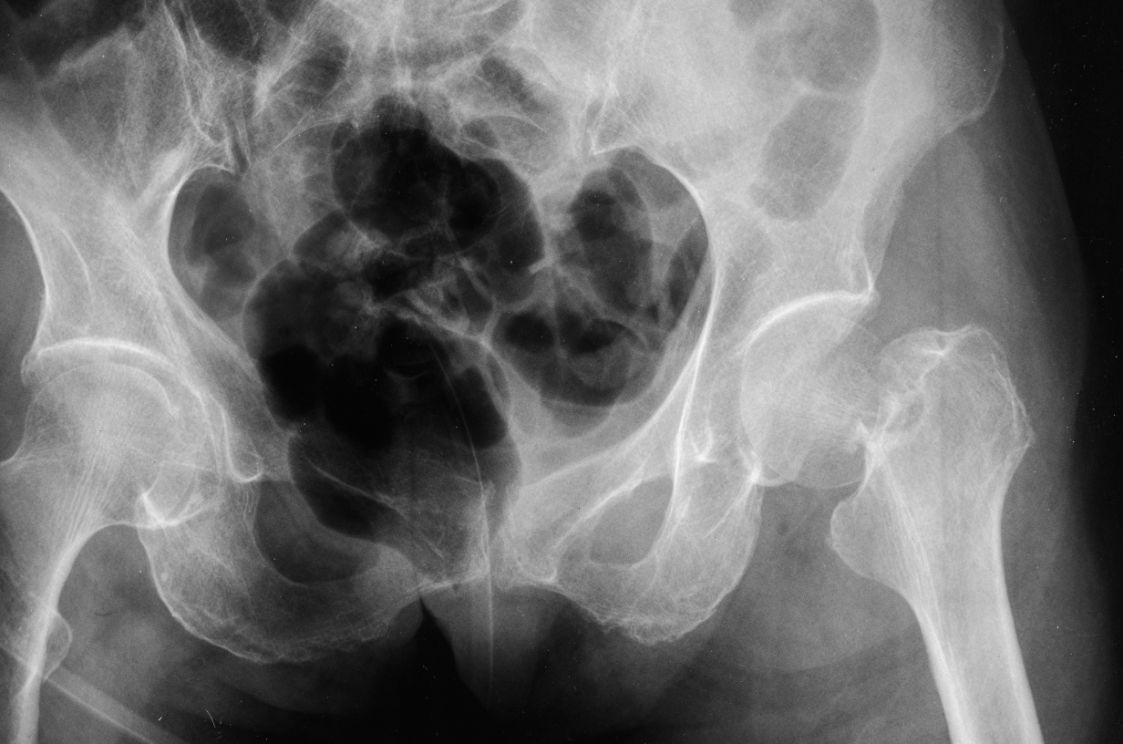 According to the 18-month-long, randomized, and double-blind study published by Science Daily, which consisted of 80 postmenopausal women with osteoporosis, those who received a daily 2.5-unit dose of human growth hormones, administered via injection, reduced their chances of suffering an osteoporosis-related fracture by 50 percent.
This sharp decline was attributed to the HGH treatments that the study participants received, which were effective in boosting their bone density, according to researchers involved in the study. It is also worth noting that more than half of the women involved in the study fractured at least one bone before the start of the study but did not suffer another fracture during or after the 18-month-long study.
Bottom Line
In summary, along with calcium and vitamin D supplements, human growth hormone treatments are proving to be yet another way for postmenopausal women diagnosed with osteoporosis to build stronger bones while also lowering the risk of experiencing a fracture. Researchers, however, caution that more testing will be needed to confirm long-term safety and efficacy when it comes to such treatments.