Last Updated on January 29, 2019
The state of New Delhi saw a whopping 238% increase in fuel prices in just 2 decades. This is just a numerical representation of the fact that fuel prices in India continues to be a financial concern for most consumers, including you.
The per litre rates in Mumbai, Goa, New Delhi, Bangalore, and Chennai stand at Rs.75.91, Rs.62.76, Rs.70.29, Rs.70.86 and Rs.72.94, respectively. That said, with the Lok Sabha elections just around the corner, fuel prices are not likely to rise and may even witness a slight dip.
However, with the decrease being minimal, it is best to be prepared and instead look for ways to save money. As such, credit cards offer you a way out to save your hard-earned money every time you fill your fuel tank.
Take a look at 3 in which you can save money on fuel when you apply for a credit card.
It offers you surcharge waiver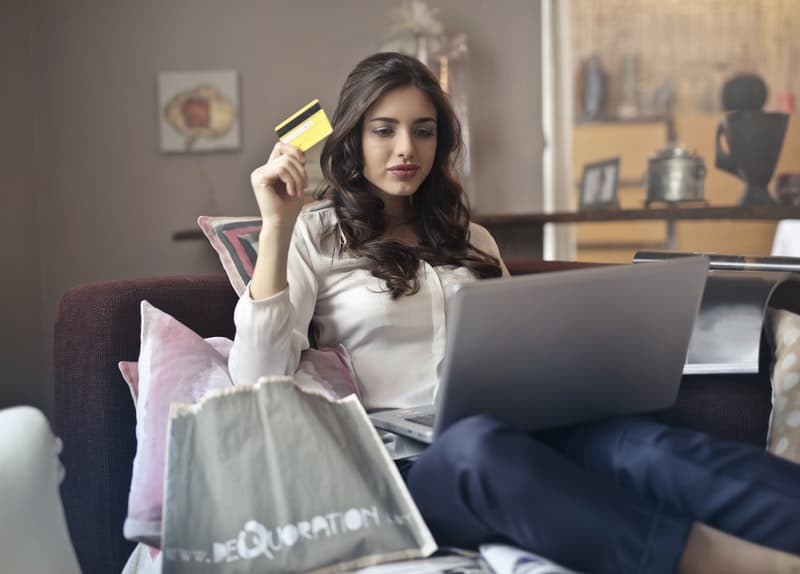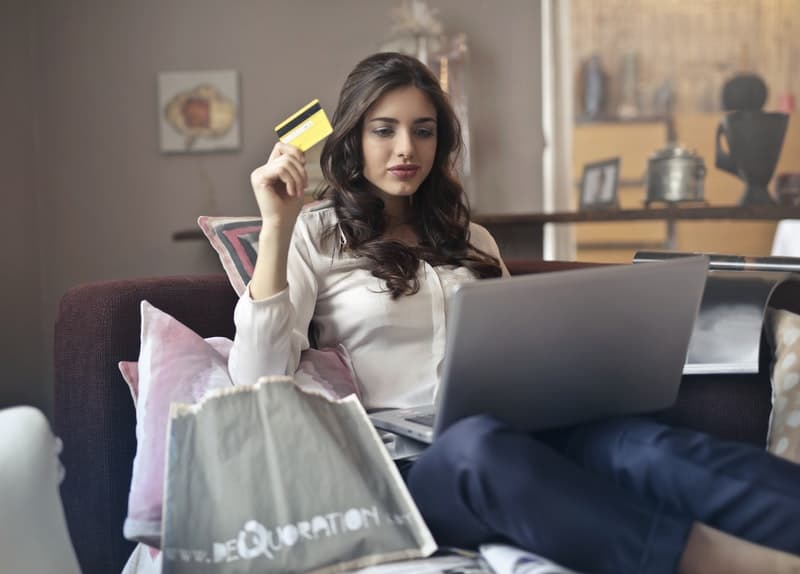 A fuel surcharge is the transaction charge that you incur every time you use your credit card to refuel. Most cards will offer you a fuel surcharge waiver for transactions up to a certain amount. There are many cards that offer you a 1% fuel surcharge waiver.
The best credit card for fuel will offer you the benefit of a full surcharge waiver. Although it may seem negligible right now, over time this can amount to a significant saving especially if you commute using your own vehicle every day.
It allows you to earn reward points
Most cards will offer you reward points every time you refuel. What you need to check is how many reward points you get for every Rs.100 that you spend. At times, the reward points are the same for all petrol stations and at other times, you get more rewards or accelerated rewards at fuel stations that the credit card company has tie-ups with.
Next, check for the ease of redemption of these points. The points are typically redeemable against a variety of goods and services such as groceries, electronics or movie tickets. You can also use the points in lieu of cash at selected petrol stations.
It offers you lucrative cashbacks
Through some credit card payments you stand to benefit not just from reward points but from direct cash credited to your account, which is known as a cashback. You would generally get a cashback of up to a certain amount.
Again, what is important is to see which card offers the best cashback and at which fuel stations. For example, a certain card offers you a 2.5% cashback in addition to a 1% waiver when re-fuelling at a partner petrol pump. Also check whether there are any conditions on the maximum cashback that you claim. This is an attractive benefit especially if you are apprehensive of the reward redemption process.
With these attractive benefits at your disposal, next, find out the best credit card for fuel. Consider the Bajaj Finserv RBL Bank SuperCard because apart from giving you benefits on fuel, this card offers you savings with great interest rates, interest-free periods and more.
The SuperCard is not just a credit card and you can take an emergency loan that stays interest-free for up to 90 days and can be repaid in 3 EMIs to tackle any financial situation that may crop up. Similarly, you don't have to worry about paying a heavy interest when you withdraw money at an ATM, as this card offers you interest-free cash withdrawal when you pay the sum back within 50 days.
Further, you can enjoy a wide range of discounts offered on food, travel, furniture and more. With minimal joining fees and fast approval, the SuperCard makes it very easy to apply for a credit card.
Check your pre-approved credit card offer to get started and make the most of the SuperCard's features to economise buying fuel as well as other living expenses.