Last Updated on March 2, 2020
As we all know, the medical industry is full of some scary facts and fingers, but brace yourself for another one we are set to bring to the table.
In short, it's understood that over 300,000 hip replacements are carried out in the United States each and every year. Suffice to say, it's an almighty number.
Considering how common this surgery is, it won't come as a surprise to read that there is a lot of information doing the rounds about it.
This is what today's article is almost going to focus on. Rather than take a look at all of the little bits of information the internet produces on this topic, we've pulled out some of the biggest myths that tend to do the rounds about hip replacements. Let's now jump into some of them to show you what we mean.
"Surgery is the only option"
If you've not yet seen a specialist yet, there's every chance that surgery won't be the first procedure that is attempted with you.
Quite often, this is the last resort. If you do go down this route, make sure you are opting for a surgeon with the relevant insurance (Incision Indemnity offer medical malpractice insurance for surgeons, with this page giving more information on the types of credentials you should be looking towards).
If you are lucky enough not to fall into the surgery category just yet, you might be recommended exercise, physical therapy and even weight loss techniques to help you along your way.
"Hip replacements are only for the elderly"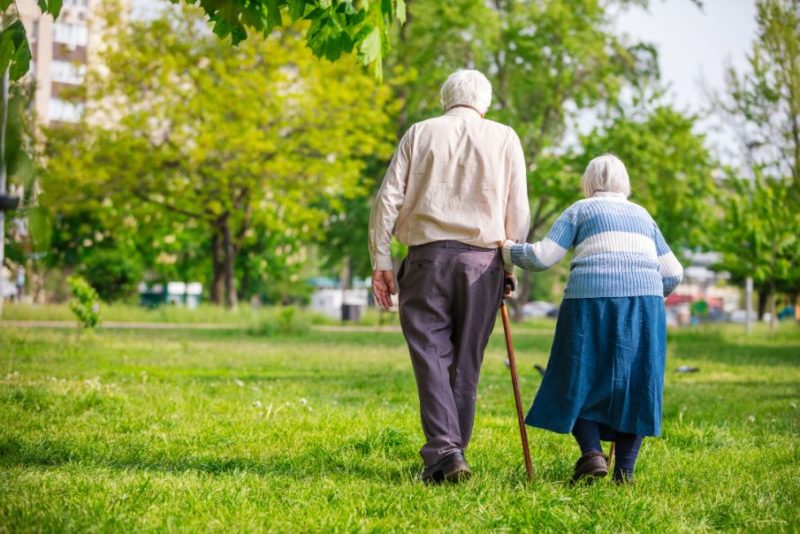 This is probably one of the biggest misconceptions doing the rounds. Age isn't the only thing that will dictate if you are suitable for hip replacement surgery and to coin a cliché, it really is just a number.
Sure, the older you are, the more likely you are going to need this surgery. This is because older people are more likely to suffer from bone deformities, but that doesn't mean to say that there aren't cases of younger patients undergoing them.
"Hip pain is just part of the aging process"
As we have already talked about, this is most certainly something that is more likely to occur amongst the elderly. To suggest that it is part of the aging process is a gross overstatement though. It's something that doesn't impact everyone, and you shouldn't just accept this as you grow older.
This is why hip replacement therapy has become such a big deal. It's something that has finally allowed people to live a good and active life, which was once plainly impossible.
"Some people are too old for the surgery"
By the same token, some myths suggest that people are too old for the surgery. Initially, there were fears that the elderly wouldn't reap the same benefits due to the nature of a hip replacement.
However, all that changed following a study in 2010, which concluded that those aged between 75 and 90 usually experienced very similar benefits after going ahead with the treatment. As such, while this myth may have once been correct, it's now no longer the case.
"There's a long recovery period"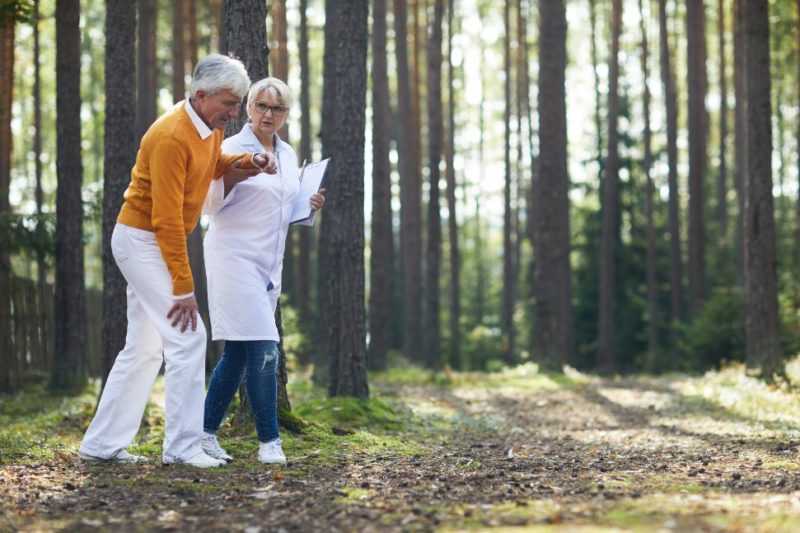 Considering how functional the hip is, this final myth is one that is almost believable. After all, it's positioned centrally in our body and is the pivot for much of its movement.
However, don't for a moment think that you'll be laid up in bed for weeks on end. Sure, you won't have a full range of motion immediately, but doctors are keen to encourage you to participate in a light exercise in a bid to build your muscles back. Also, by doing this, you can reduce the chances of blood clots occurring.
"Hip replacements are only needed for those people who can no longer walk"
If you've waited this long, well, you've waited far too long.
The idea of a hip replacement is a fantastic one, but it's not meant to be one that rescues you from the depths of having little functionality.
On the contrary, hip replacements can be considered much earlier than this. As soon as you start feeling any sort of pain, and you have of course visited a specialist, there's nothing stopping you from getting the wheels in motion. Sure, you can turn to anti-inflammatory medication in the meantime, but this is just an interim solution.
"There are no restrictions after hip replacement surgery"
There are two sides to this next myth. After all, on the face of it, a hip replacement is meant to give you back a lot of functionality which you have most probably not had for a number of years.
On the flip side, it's not "complete" functionality. You still have to exercise caution in a lot of areas, and this is something that many people forget. For example, you are unlikely to be playing regular rugby if you have undergone this surgery.
Instead, you are much more likely to be turning to something which is softer on the joints, with swimming the most common example.
"Every hip procedure is the same"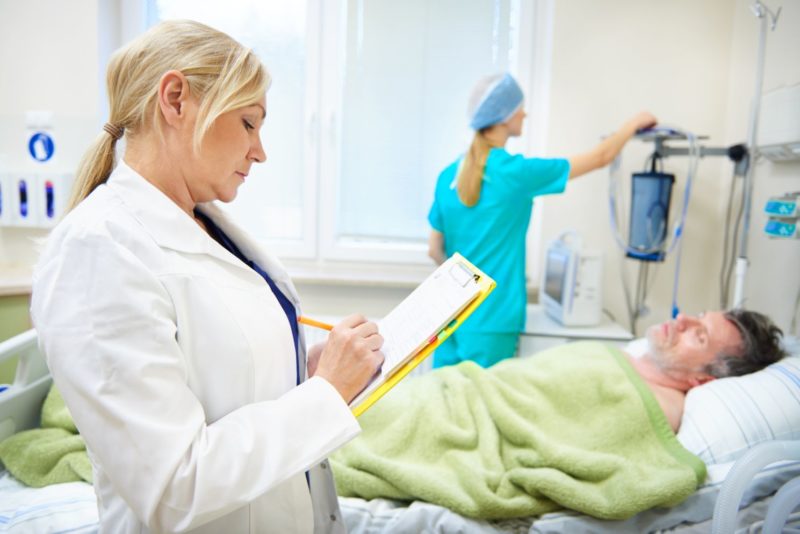 There are two ways of looking at this. The first is that sure, the aim of each and every hip procedure is the same. It is designed to help people have better functionality, and this will never change.
The ways and means in which surgeons achieve this can differ drastically, though. There are actually three approaches, going by the name of the direct anterior approach, the anterolateral approach, and the posterolateral approach.
The decision on which approach is taken isn't usually a personal preference one for the surgeon, each has pros and cons for the case in question.
However, the differences don't just stop there. The implants are something else that can differ, meaning that your hip replacement surgery could differ significantly from someone else you know. It's for this reason that this form of treatment is regarded as one of the most versatile around; it can be effective for a whole variety of individuals.