Last Updated on December 11, 2019
We all are very well aware of the fact that addiction is ruining a lot of lives every year where the USA is on the top of the list alongside Russia and other Eastern European countries where people are addicted to drugs and alcohol.
Addiction treatment centers are helping these addicts to get rid of their bad habits, although the industry is facing a downfall due to lousy management, the industry is still doing a business of 35 billion every year.
No matter if the rehab you are operating is a detox center, a full rehab facility, sober living accommodation, or a center like Drug rehab Phoenix which provides all of the three facilities under one roof, it is necessary to represent your rehab in the digital world and hiring a right digital marketing firm is really important to grow your business.
We are listing down the top 10 reasons to hire a digital marketing firm for your rehab center.
Top 10 reasons to hire a digital marketing firm for your rehab center
1. The internal resource isn't enough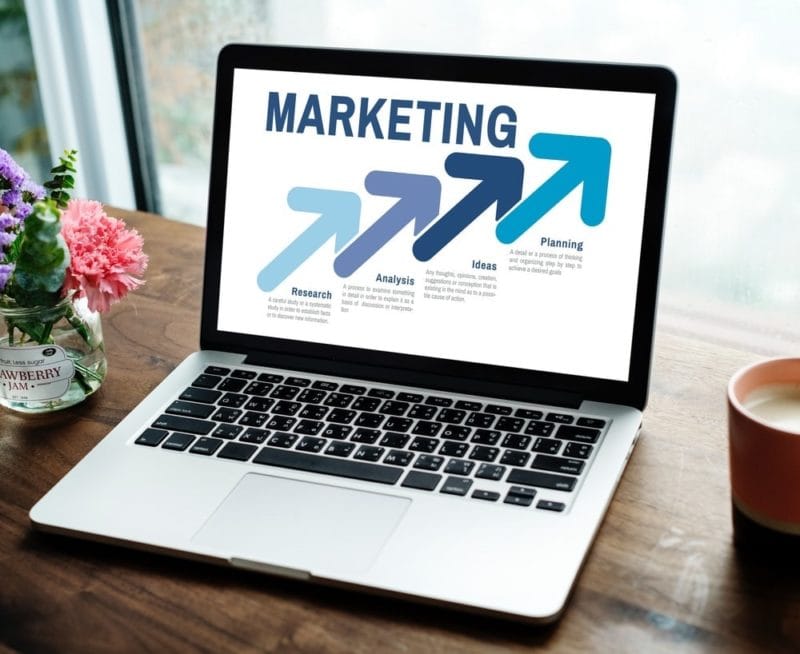 If you think you have a marketing agency working for you locally and that's enough for your rehab centre, then you are wrong.
Reaching to person-to-person is the right way of marketing, but Digital marketing firms have a strong experience of marketing on a digital platform and targeting the right audience.
Digital marketing firms work with a lot of rehab centres and other businesses; they have a strong knowledge of SEO, Pay per click, social media attraction, and content.
2. Representing your rehab center
For a digital presence, having a website is necessary.
You need to have a website that can represent your business in just one look; a company cannot just order a website without a vision.
Digital marketing firms have a team of designers who know what exactly a business is looking for.
The precise placements of images, the colour combination, fonts, and the text should relate to the company.
3. Billboards, radio and TV ads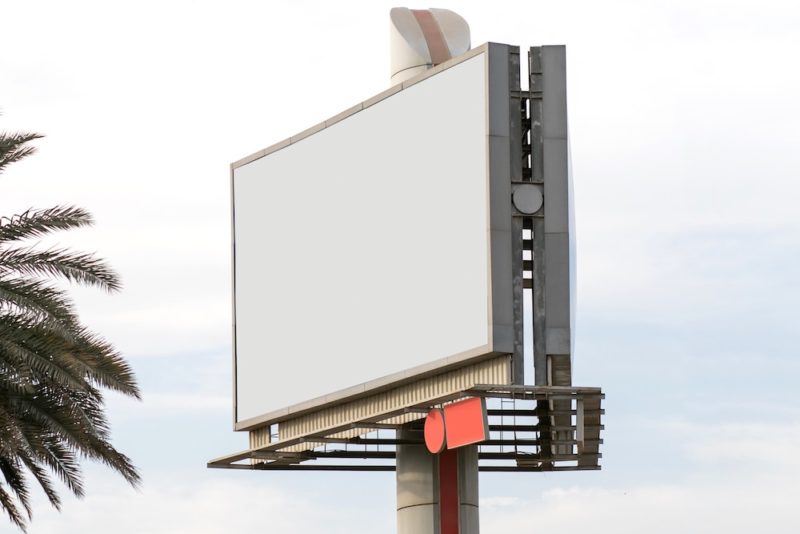 A decade ago, advertisements on TV, radio, and billboards were a thing, an expensive item.
At that time, having ads on these media would attract masses. But things have changed now, people have shifted towards the internet, except the ones who are still using internet explorer.
Online advertising plays a significant role in driving traffic and converting that traffic into revenue.
We still can't deny the fact that Billboards, radio, and TV ads still have an impact on the business.
4. Traditional outreach
Traditional outreach is a good thing to maintain relationships, but one cannot reach to everyone all the time.
There might be an addict seeking help to get rid of alcohol or a loved one who is worried about the addiction problems of the significant other.
Nowadays people search for everything on Google, having your site and business on google would do a lot of help to the addicts and of course to your business.
This doesn't mean that traditional outreach is less beneficial; people still take recommendation from others instead of entirely relying upon the information from Google.
In brief, you need a balanced out of both traditional and modern outreach.
5. Listing your business on google my business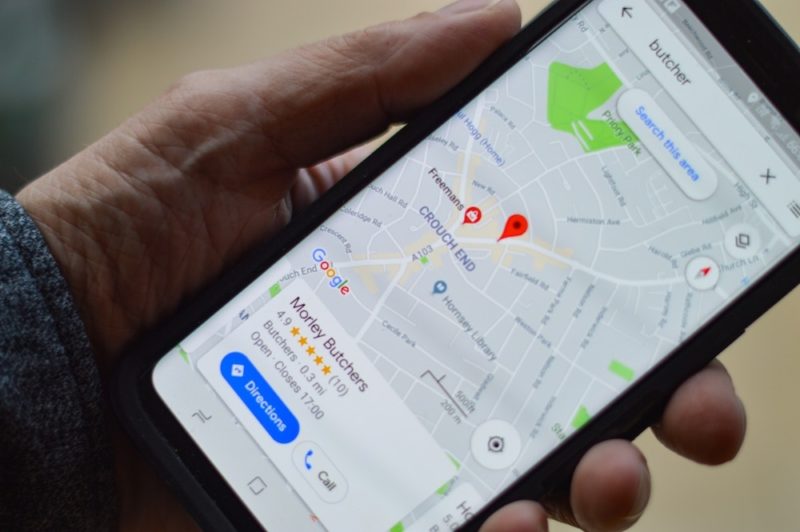 If you have claimed your listing on google and feel satisfied with that, you are on a wrong ship.
For verified listings, businesses can add information such as profile address, website, phone number, hours of operation, and other necessary details.
Other than claiming your listing, optimizing the listing is the main focus as it is necessary for Google to index that information and give your site a slot on google maps.
6. The pay per click game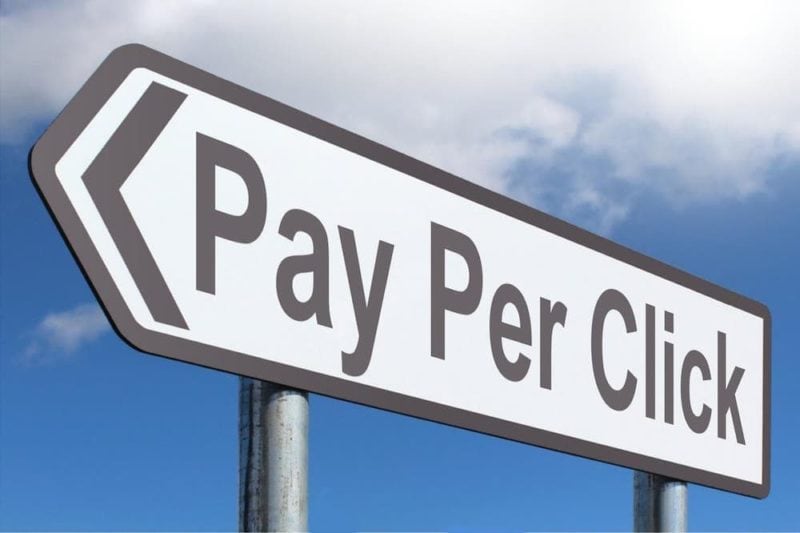 One of the fantastic ways to get your Drug addiction recovery centers in front of the audience who is searching for a rehab nearby for treatment is using pay per click method.
PPC is an auctioned based method where you bid on keywords and phrases that match your business and helps you to place ads on Google's result pages.
7. SEO is an important thing
If you think to have a site, some articles related to your business and google my business listing is all that you need to have a digital presence, then you are wrong.
Content without SEO makes no sense.
It is essential to write content according to Google's requirement so that it provides the most excellent results to its users in the same way your rehab provides treatment to the addicts.
8. Social media presence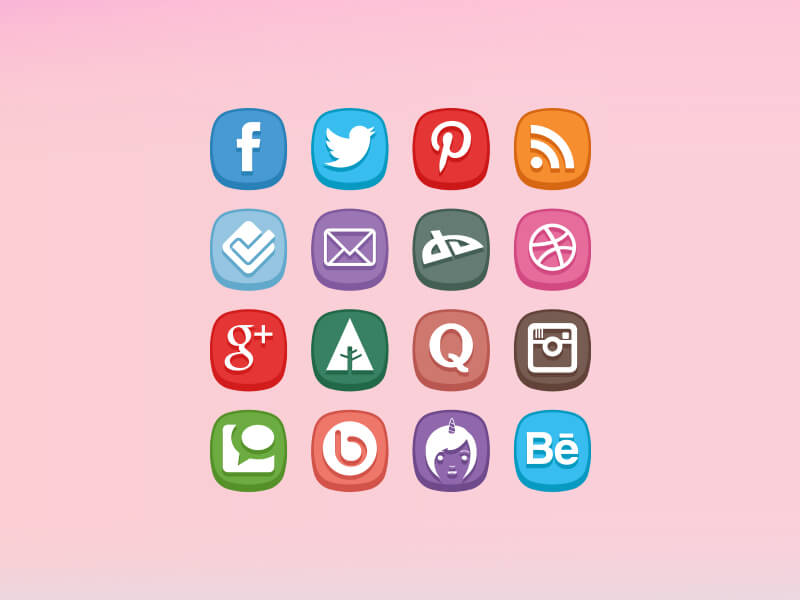 Having a page of Facebook, Twitter, and other famous social media let the people know about your business more.
More than 3 billion people around the world use social media platforms and having space on these platforms will surely increase the chances of people recommending your page, social media handles to the one that is looking for treatment.
One more advantage is that you can run ads on these platforms and target the right audience
9. Email marketing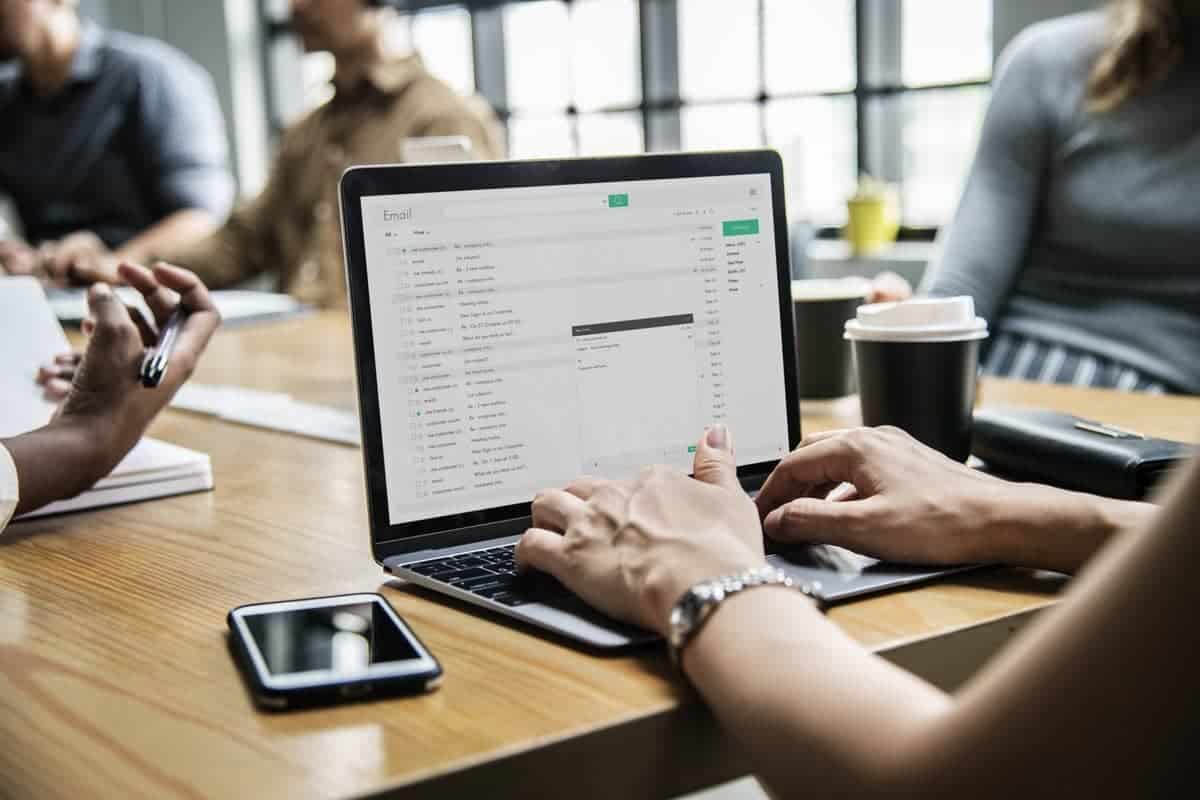 Email marketing isn't dead if you think so, A lot of rehab centers escape from email marketing, and this is not even good.
Getting leads from contact us forms, and submission is an excellent way of doing the business.
If someone does not turn back to you after sending a contact form, you cannot let that information go waste.
Another decent way your email marketing can be beneficial for you is using Alumni outreach and sending emails regarding the upcoming programs that can have a strong impact on people who are an addict or have a relationship with an addict.
10. Conversion rate optimization
CRO is very challenging. People are hitting your site, reading the content and the services, products you provide but making no purchases. Digital marketing firms are well experienced in this and know how to convert a visitor into a buyer quick.
Summary
If you are operating a rehab center and eager to maximize your online presence, hiring a digital firm is necessary.
You cannot rely on one person doing all the job that is required to build your online presence and reach more people.
Digital marketing agencies hold the experience and have a team that manages your online presence.