Last Updated on January 12, 2022
In the movie, a person dies, and an executor reads their will aloud as chaos ensues and family members fight over the deceased's final wishes.
While drama is possible, it all happens in a more orderly fashion. Why? Because almost every estate goes through a legal process known as probate.
What is probate, and do you need a probate attorney? Keep reading to learn more.
What is Probate?
Probate is a legal process usually initiated by the executor of the estate – or the attorney representing the estate.
Although laws differ in every state, the basic process includes presenting the will and estate to the probate court for formal validation.
You need the estate validated before you can distribute even a cent from the will.
Probate becomes more complicated if there's an estate but no will. If you are an executor or presumed beneficiary, then you watch as the estate goes through administrative hearings to appoint a court-nominated estate administrator who then takes over the estate.
Do You Need a Probate Attorney?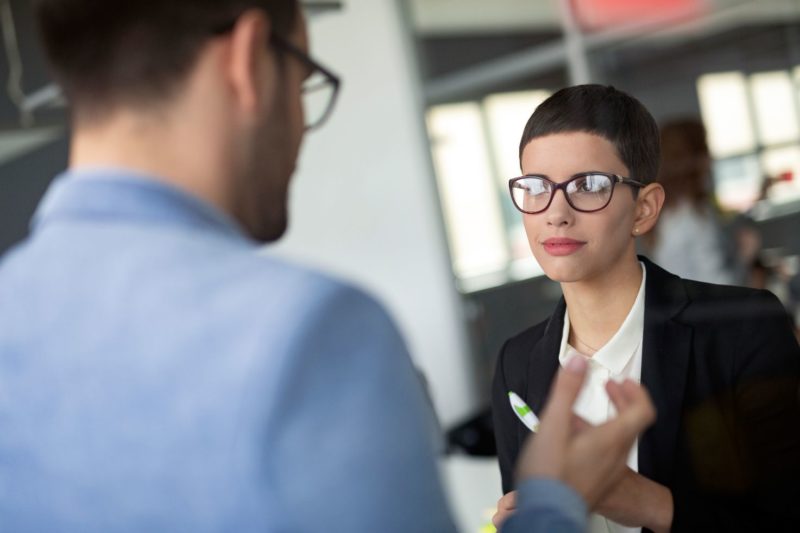 A probate attorney is a licensed attorney who regularly works with executors and beneficiaries to settle an estate.
You might use a probate lawyer both when there's a valid will and when there's no estate plan left behind at all.
A probate attorney in Los Angeles can help with both the administrative tasks needed to execute a will. But they really demonstrate their value if you find yourself in a case where the executor, beneficiaries, and creditors don't get along.
What Does a Probate Attorney Do?
A probate attorney can:
Provide administrative help (ordering death certificates)
File the will with the probate court
Order appraisals of property
Review communications between parties
Help you manage creditor claims
Organize grievances filed in court
Some of these things (like the administrative items) are things you can do yourself. But if the will is particularly complicated or there is a conflict, you will want a keen legal eye helping you with at least the last three items.
What If Someone Needs to Sue?
Will contests are usually rare; threats to sue are much more common than lawsuits themselves.
However, if someone in the family who could have rights to the estate threatens to sue, you need to talk to a probate attorney immediately.
Your probate attorney can represent the estate in court. However, they are more likely to seek a settlement from the person contesting the will. Why? Because lawsuits drain resources from the estate, leaving everyone with a stake worse off whether or not they win.
Probate Doesn't Have to Be Painful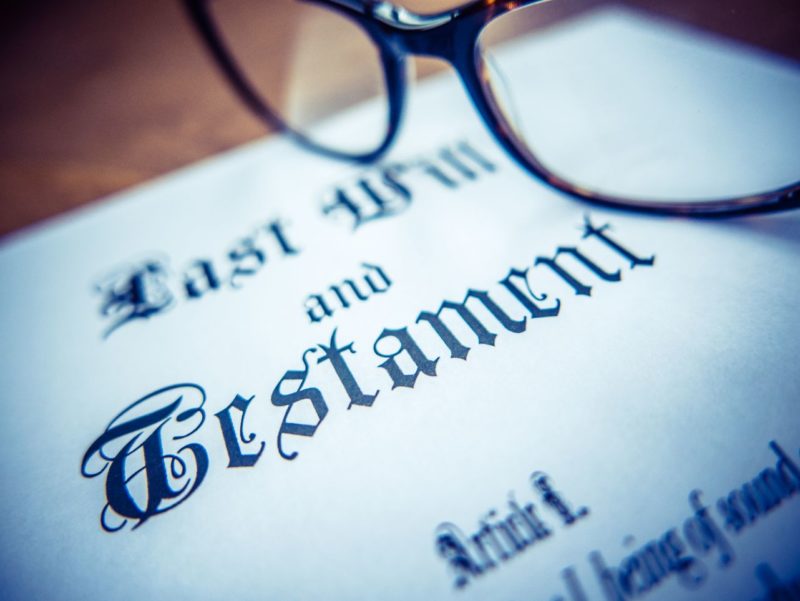 A court needs to deem a will and estate valid before you can distribute it to anyone, including beneficiaries and creditors.
While the process can be straightforward, some wills and estates automatically face complexities thanks to contests, taxes, and more. A probate attorney helps both the executor and the beneficiaries navigate what comes next so you can preserve the estate to the best of your abilities.
Are you thinking about writing your own will or dealing with a family member's estate? Read our article on attitudes about wills for more insight.