Last Updated on January 20, 2022
If there is anything that surfaces again and again when we talk about photography, it is EDITING. Editing the process where you go through your photos and images adds elements to make it more mesmerizing. It is a whole other world that only a few selective people can live in.
Editing is a whole new different thing that you need to go through a learning process; most people avoid learning it and take help from professionals to edit their photos.
Well, that is not a wrong choice, but certainly not the right either. Editing is something that brings out emotion from the images and depicts deep meaning. If the editing is not done correctly, you might find it not to your liking.
Whether you have to remove image background or balance the color contrast, we believe editing needs to be done on your own and not left with any hired professionals.
Why Should You Edit Your Own Photos?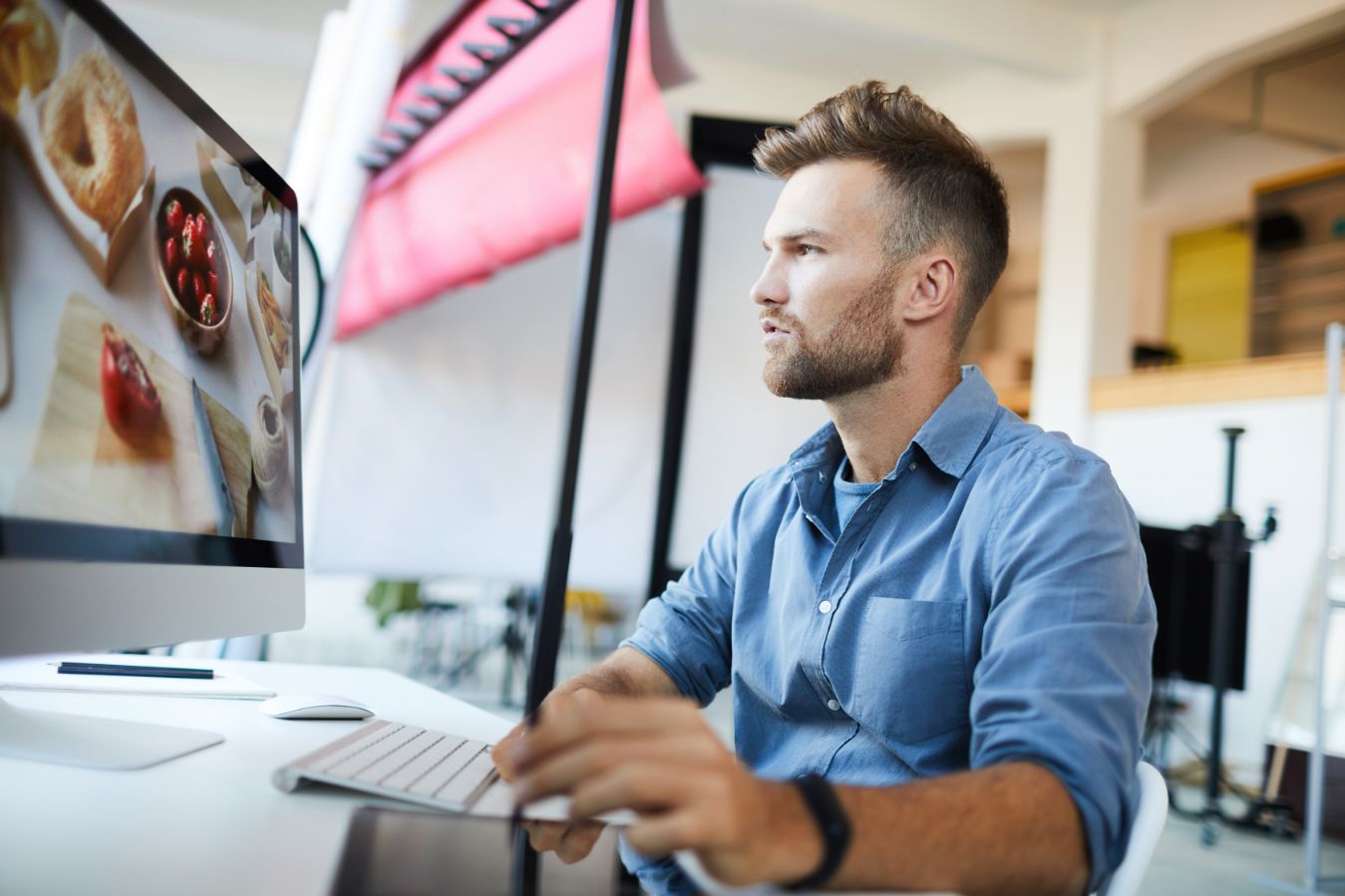 In the world of photography, the word "EDIT" has two different meanings. First, the Post-production work; second, creating art with the images.
Post-Production Work: Post-production is all about playing with the different elements to make your photos look even better. This process involves using Cropping, leveling, using accurate colors, exposures, contrast, and so on. This aspect of editing is quite common with people, and most people like to pay with a setting to create a new image.
Creating An Art: This aspect of editing is a creative path where a single picture can be used to depict different emotions and hidden meaning to it. It is a lot harder and is limited to only creative people. This is the reason why you hardly hear this side of editing.
While you are on the editing topic, most people get confused about whether to hire a professional for the editing part or just DIY. Hiring a professional certainly makes your work easy, but you might find the images lacking the emotional touch you wanted.
Hence, we believe that editing photos yourself will help create photos that leave an impact on you.
Here are a few reasons why editing photos on your own is always a good choice.
1. Keeps The Emotional Connection Intact
Remember how you see all photos and feel nostalgic. This is because photos are tied with a red thread to the memories that have been captured into stealth mode. Hence, asking a professional to edit it might not fit right.
2. Define The Images As You Want
There are photos that hold your precious emotion, and hence, you want it to be depicted in a certain way. Hiring a professional editor might just twist and turn the meaning with its own creative edition.
3. It Helps You Create Your Own Story
Editing your photos and images gives you full freedom to depict a picture story with your photos. You might find it hard to do so when the editing is being done by hired professionals.
4. Gives You A Second Chance To Get The Things Right
Not all the photos that you click are picture-perfect. But, editing the photos gives you a second chance to rectify those mistakes and create a photo you were looking for.
5. Images Need To Go Through Processing
Your camera has no idea what you have clicked or which element is the subject. Hence, all the photos need processing to some extent. Well, it is not necessary, but yes, processing the images will make it more appealing to viewers.
Closing Thoughts
With photo editing, there is no limit to what you can do. You can make a single landscape come to life with vibrant colors, or you can simply create an image of a decade. Photo edition is a journey full of trials and experimentation with results reaching your soul.