Last Updated on March 8, 2022
If you want to make sure that you hire the best legal transcription service around, then there are a few ways that you can do this. If you want to make everything easier on yourself then you can easily take a look below.
Data Security Procedures
In some instances, the audio information that is being transcribed doesn't include personal or even confidential information. If you do require any of this however then you have to make sure that the company who you are hiring has a solid procedure in place.
You also have to make sure that they are able to handle your financial data properly as well. It's so important that you find a team that is able to place a huge amount of their focus on data as opposed to just getting the job done.
Expertise
The first thing that you need to do is find out your service's level of expertise within the industry. A lot of vendors focus on serving a specific industry. If you want to help yourself here, then you need to find out who some of their clients are and you also need to find out if they are able to serve your niche.
For example, if you require legal transcription services then you need to go to someone who is able to provide you with this. Sometimes you will find someone who states that they are able to meet the needs of absolutely every industry out there.
This may be the case if they are offering software to translate your content for you, but not if they are human transcribers. Human transcribers who do everything they can to meet the need of every niche are really just trying to be average at everything and this is the last thing that you want when you have so much going on.
Turnaround Time
Another important thing that you have to think about when hiring a legal transcription firm is the turnaround time that they have. Think about it, are there set guidelines as to how long a file is going to take to transcribe? Are you putting your end result at risk by asking them to rush the document?
These are all important notes that you have to take into consideration.
Changes in Workload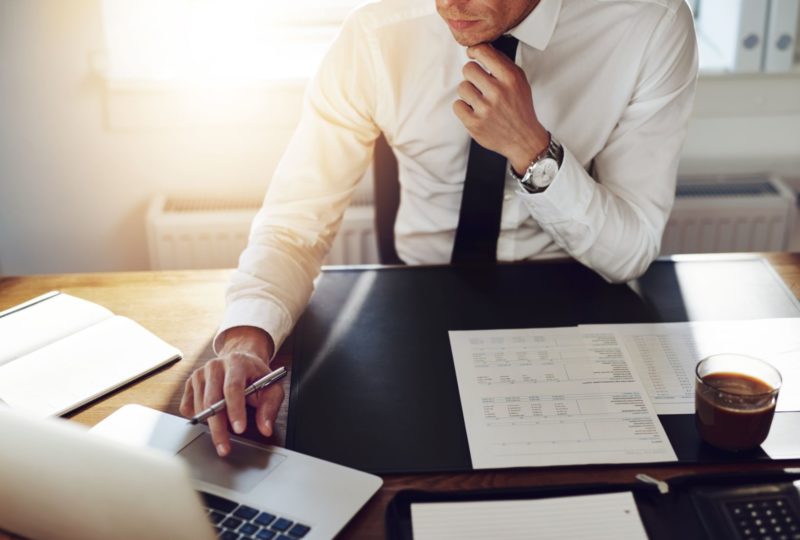 It's also vital that you take into account the changes in their workload. The academic industry, for example, will take much longer to get transcriptions done if they are going through an exam season.
Samples
Getting samples from your transcription service is always important. If you don't then you may not know how good the end result is and you may also not know if they are going to live up to your expectations either. If you want to help yourself here, then you need to talk with them about the projects that they have worked on, whether they are going to hand out your work as samples and anything else you need to know.