Last Updated on January 24, 2023
There's one slot during the day where you're allowed to pursue an activity of leisure and relaxation. That short time frame may just dictate the progress of your life because what you choose to do with your free time shapes your destiny for the better!
I'm sure you have a hobby. ANY hobby. If you do, don't take it for granted. That hobby can either earn you some bucks or help sharpen your personality for that 'extra sass' factor!
We're going to share with you some really fun and interesting hobbies. Some of them might be ones you already possess. Make the most out of them so that every minute you spend is productive!
55 Hobbies To Boost Productivity
You don't need expensive gear or fancy equipment to incorporate these hobbies into your lifestyle. And as simple as they seem, they make a HUGE difference to productivity levels!
Taking Free Online Courses
Developing a skill is hands down, the best investment of time. Whether it's a course on how to start a business or one that gives insight into project management, it will give you something you can add to your resume. 
And who knows, you might even start earning some good cash!
Skipping Rope
Bicycling
Painting
Golfing
Learning Archery
For a bit of that Katniss Everdeen vibe! Archery is a very impressive sport and makes good use of your cognitive abilities. It also sharpens reflexes to a commendable level.
Sewing 
Reading the newspaper daily 
Gardening 
Watching informative videos or documentaries
Reading novels 
I can not emphasize enough the importance of reading. It enhances your vocabulary, imparts fluency to your speech, and makes you more opinionated. If you'd notice, most readers have impressive personalities because of their ability to propose valid and logical arguments. Starting with as little as 5 pages per day would suffice. 
Volunteering at shelters
Quilling
Getting creative with DIY activities
Playing Sudoku
Playing Chess
I don't know what could convince you more to play this game than the fact that it is AMAZING for the brain! Chess enhances IQ levels, sharpens memory, and significantly polishes the decision-making process. Have a look at some games played by world-class chess players, you'd be mind-boggled!
Playing Scrabble
Attending national or international science fairs
Traveling
Taking long walks in the park
Writing a diary
This is a great way to gain some reflections about yourself. A lot of times, we don't know how to describe our feelings but penning it down makes a tremendous difference. Consider it a venting process or one that takes you on a journey where you get acquainted with your inner self.
Origami
Shellfishing
Off-roading
Hunting or camping
Going on long drives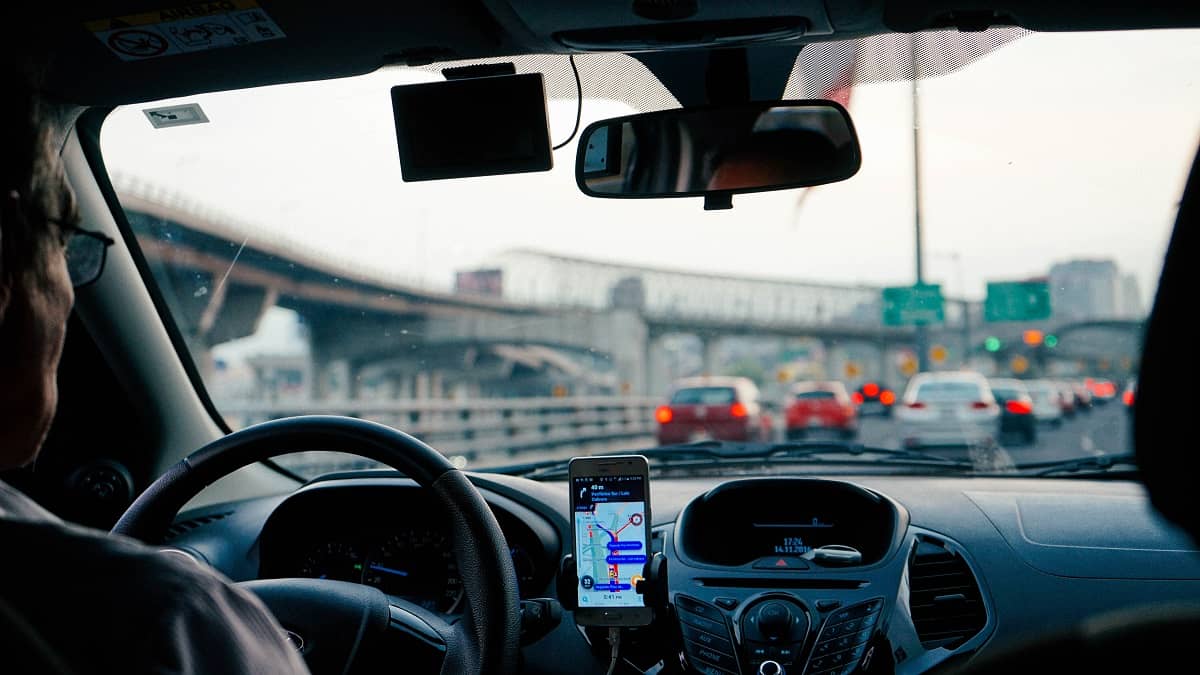 Sometimes, all you need is a relaxing time on solo roads with the windows rolled down. Long drives soothe the mind. It is a mini journey to self-contemplation!
Reviewing electronic devices
Rock climbing
Hiking
Boat or robot making
Meditation or Yoga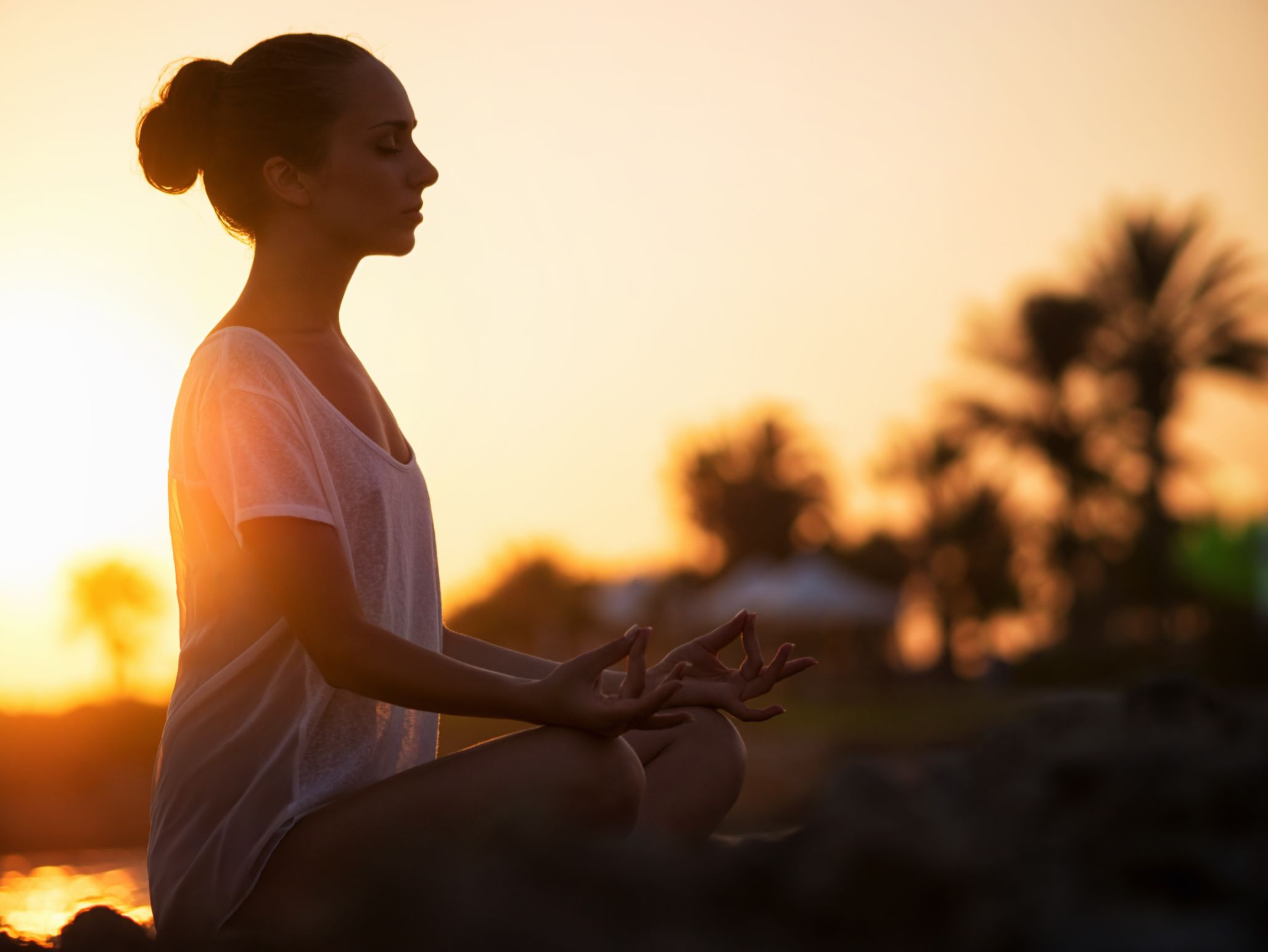 This is a great way to relieve stress and calm your nerves down. Yoga has some amazing effects on the body; it increases the flexibility and muscle tone of the body. It also plays a role in weight reduction.
Working out
Weight lifting
Knitting 
Cooking
Baking
The aroma of freshly baked cookies or a cheesy casserole is enough to uplift the mood. Baking is a great skill to possess. Once you've acquired enough experience, you can even start a home-based business and earn yourself some bucks!
Drawing
Investing 
Learning a new language 
Google ways to beat a world record
Paying a visit to ancient heritage sites or museums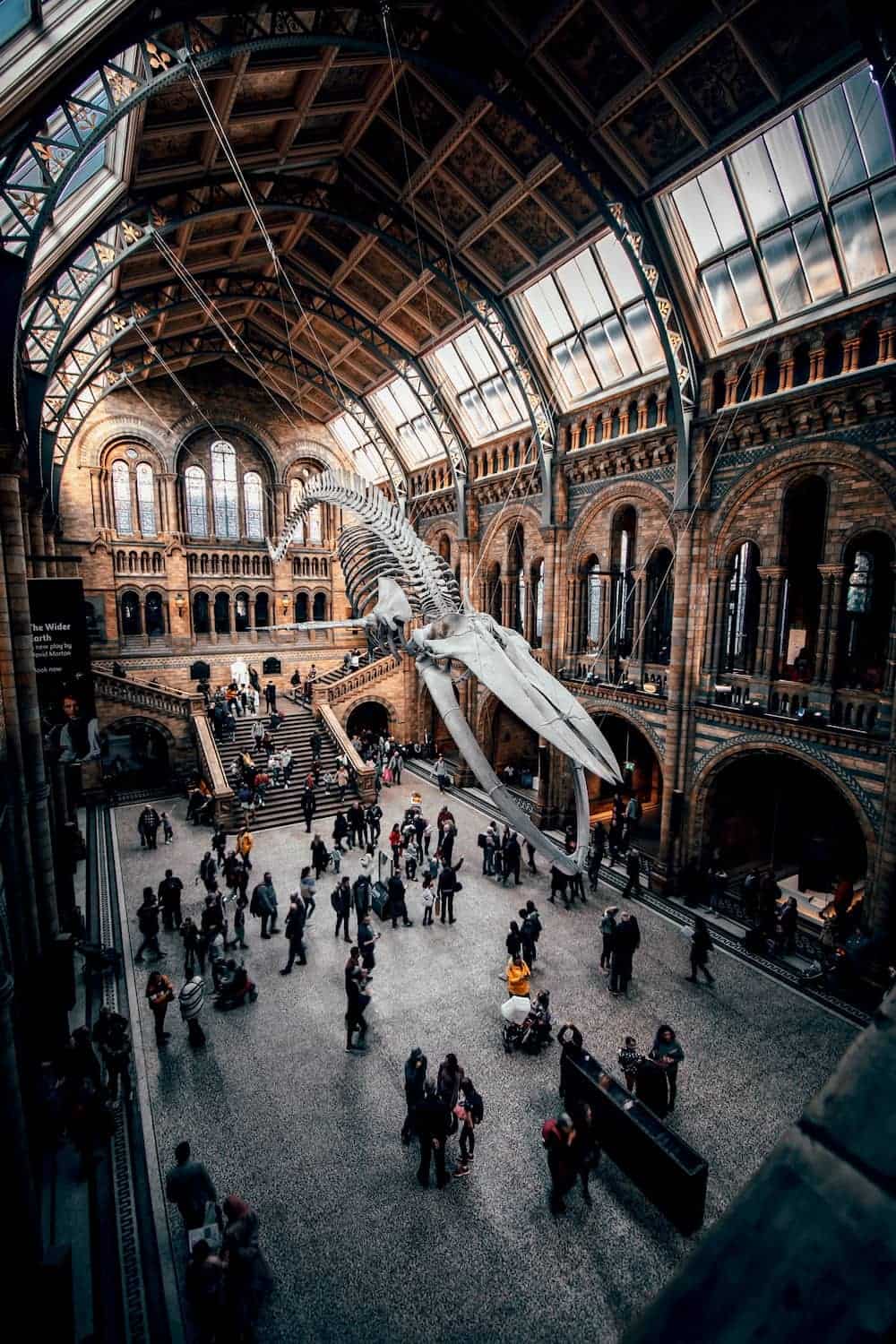 Learning about history is so enticing. What used to happen back in the day when our ancestors used to walk this land is a subject of deep interest for many. Visiting local museums or heritage sites will enhance your knowledge and also give you something to write about!
Starting a blog
Learning photography
Learning programming
Starting a snorkeling or hiking club
Learning about astronomy
Astronomy is a fascinating subject. Learning about the stars, galaxies, cosmos, and the great beyond is overwhelmingly exhilarating! Start off by stargazing and you will soon develop an interest in what lies in those spiritual planes that roof us above.
Geocaching
Joining a sports club
Becoming a sports coach
Sailing 
Becoming a collector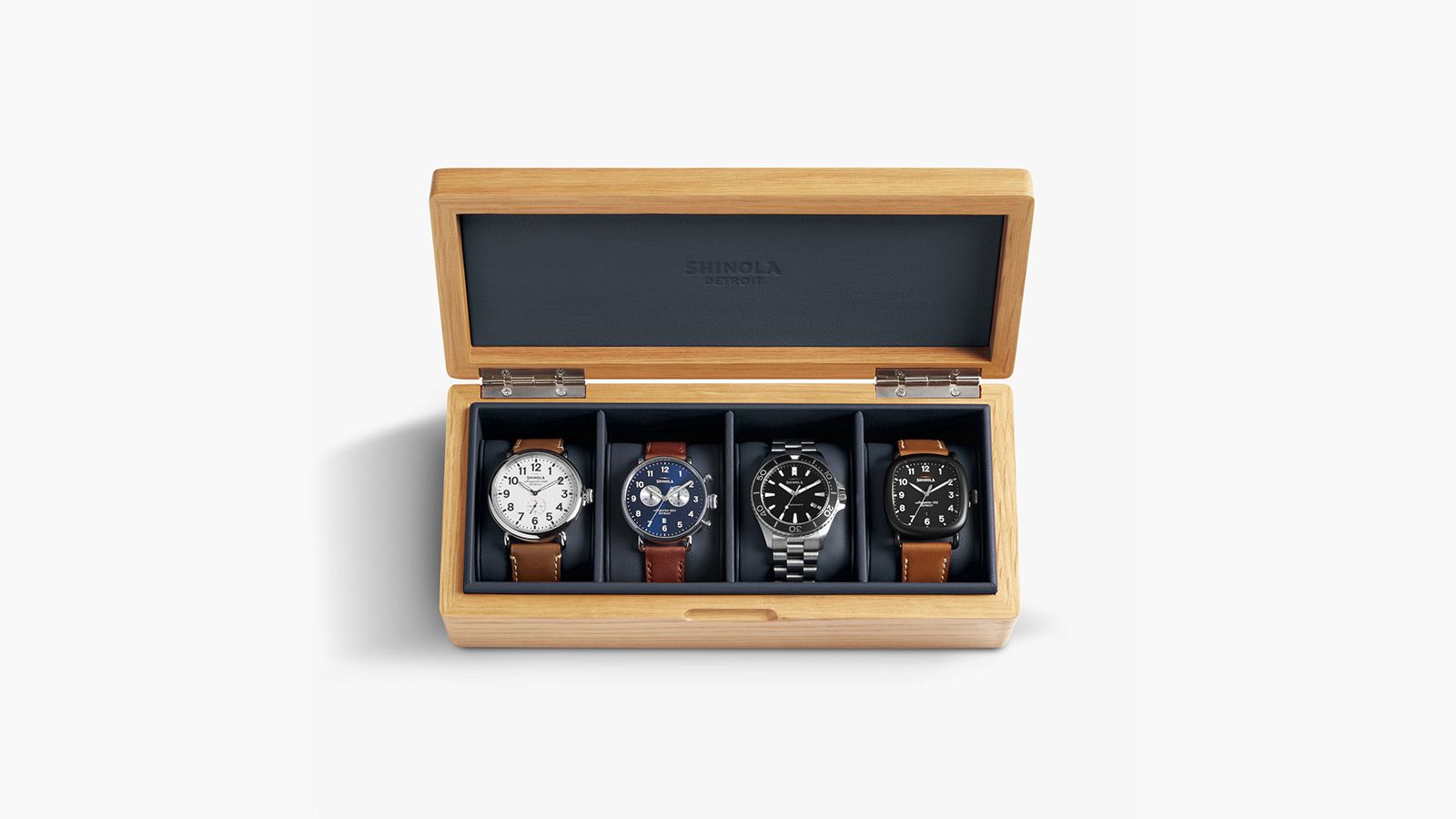 I used to collect stamps as a kid. It doesn't matter what you collect, the object must be of interest to you. Whether it's stamps, coins, or even comics! You could then put these on Etsy or eBay for some extra dollars.
Starting an online store on Etsy or eBay
Canoeing
Bowling
Creating new recipes
Going on picnics
55 Hobbies That Will Earn You Cash
Once you've embodied a hobby that you can pursue daily, it's time to make some dollars out of it. We're going to be listing down some low-budget hobbies that are fun and exciting to do.
Graphic designing
There are loads of free or minimally priced graphic designing courses available online. Once you've completed one of those, you can start a Fiver, Upwork, or any freelancing account that would help you bag graphic designing projects or even jobs!
Writing Books
Proofreading or editing 
Designing T-shirts
Baby or petsitting
Starting a Youtube channel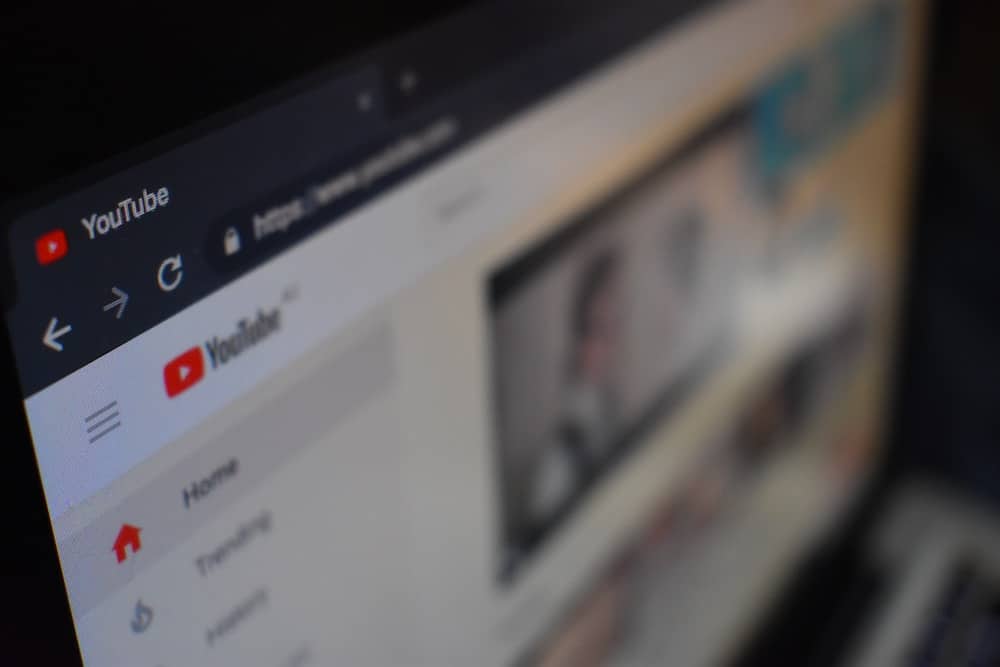 Vlogging is an emerging trend. It's fun and you get to share your life with an enormous online community. Any skill honed by an individual deserves to be put on the web and there's no better platform than Youtube to showcase it.
Re-decorating homes
Taking in minor interior design projects
Becoming a handyman
Public speaking
Reviewing products
Whether it's skincare, gadgets, or tools – everything and anything needs to be reviewed. There are hundreds of thousands of people hungry for product reviews that can guide their money towards sensible shopping.
Buying and selling
Becoming a local guide
Editing videos 
Finding and selling beautiful pre-loved clothes
Tutoring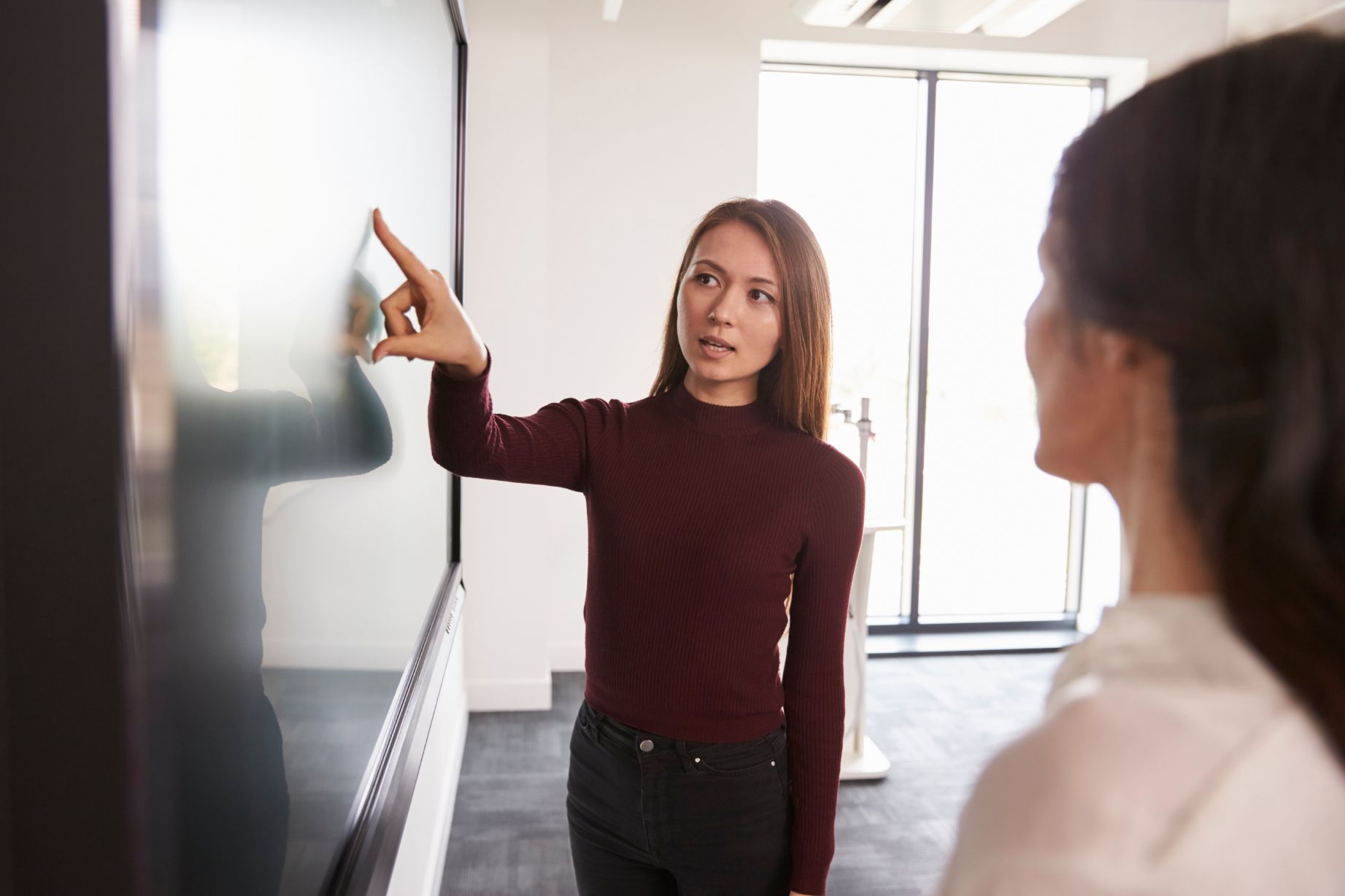 We all had that one subject in high school that we always aced. Whether it's Mathematics, Science, Geography, or English – cash it! There are so many students out there who can't afford high-scale academies or tuitions. You can offer them relatively lower rates and treat yourself with some hard-earned bucks.
Specializing in flower arrangements
Couponing 
Becoming a mobile technician (if you're a tech-savvy)
Home staging
Taking local driving shifts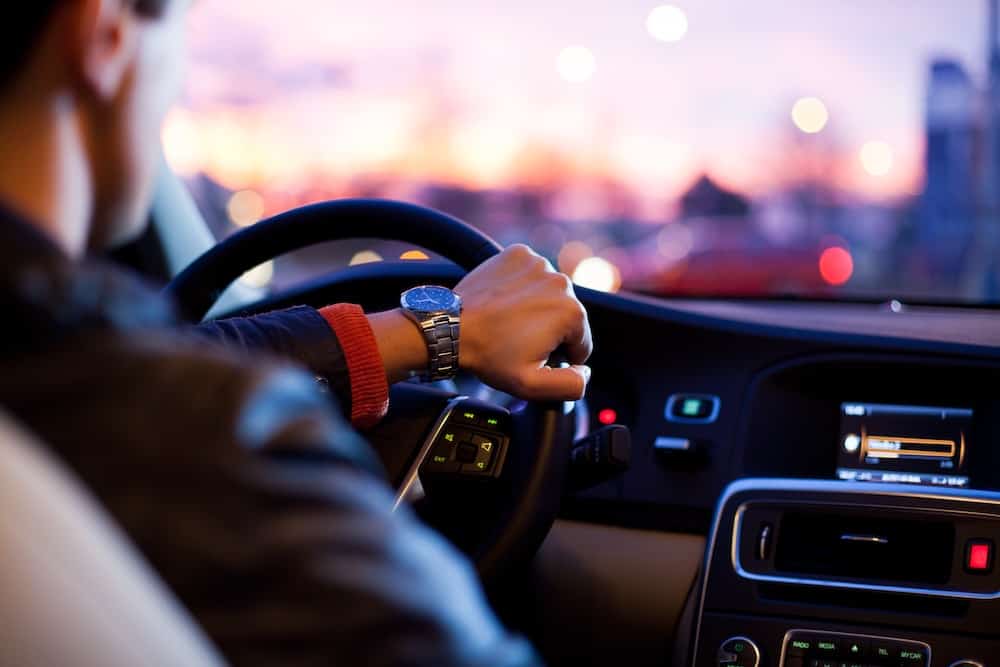 Driving people around during your free time is a great way to make side money. You can also easily manage it with your daytime job. No need to over-burden yourself, just take the shifts you think you can easily do.
Beekeeping
Financial planning
Coaching local sports
Drone flying 
Candle-making
I have witnessed so many home-based candle-making businesses going BIG! They have made a permanent impact on the online candle-making industry. All you need to have is a dire love for candles and aromatic scents that you can infuse into them. Candle-making is a very therapeutic process, why not use it to earn some money?
Learning marketing
Kite flying
Flipping items
Coding
Bread Making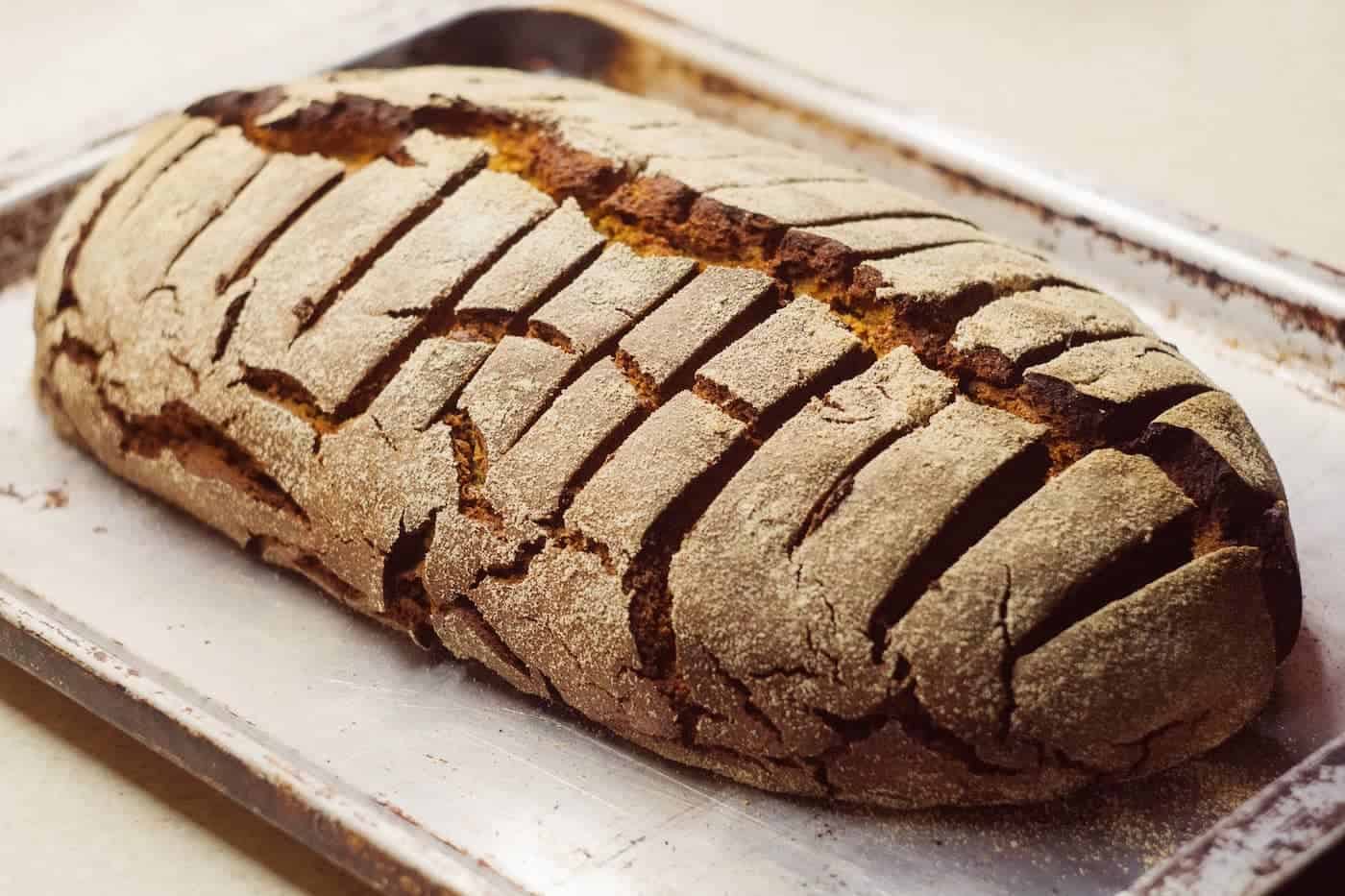 Bread is a staple in almost everyone's diet. And there's nothing more salivating than a loaf of fresh homemade bread right out of the oven. You can fashion some new recipes and sell them as a part of your home-based business. 
Cheesemaking
Scrapbooking
Jewelry making
Pottery
Selling Charcuterie boards
Cheeseboards and grazing boards are absolutely aesthetic and mouthwatering. Charcuterie boards are emerging as a new trend and everyone seems to love them. People order these for family gatherings and events, where they enjoy the large variety of cheeses, dips, bread, meat, and fruits presented on this board. This could be a great earning venture for you if you like baking.
Shooting travel vlogs
Selling stock images
DIY arts and crafts
Refereeing
Taking paid online surveys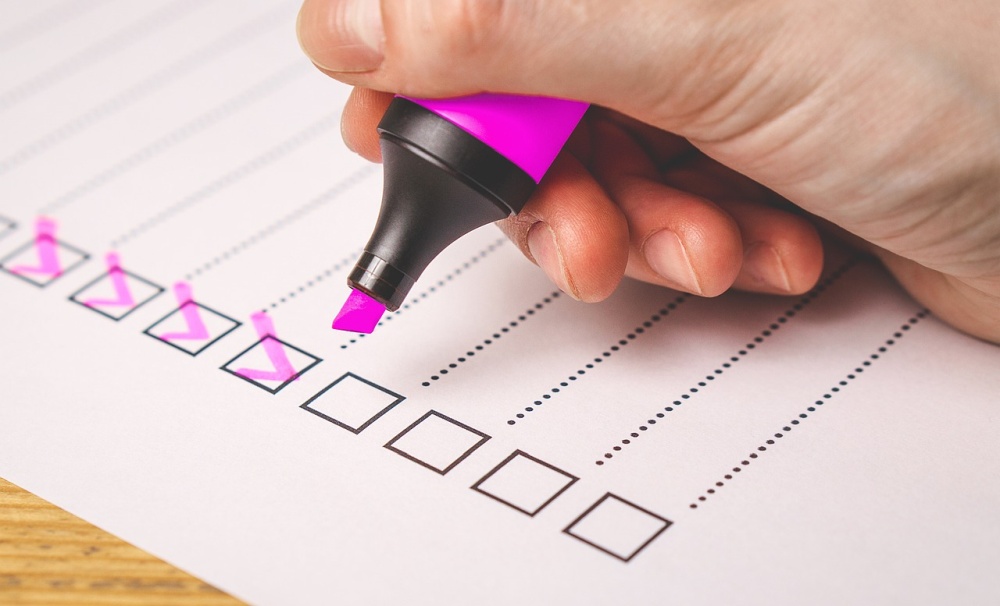 Did you know you could make money online by taking a few simple surveys? You don't need any degree or expertise, just sit down with a nice cup of coffee, type in some information, and voila! You have some bucks in your bank account. 
Creative writing
Starting a book club
Becoming an editor on Wikipedia
Investing in stocks
Social media management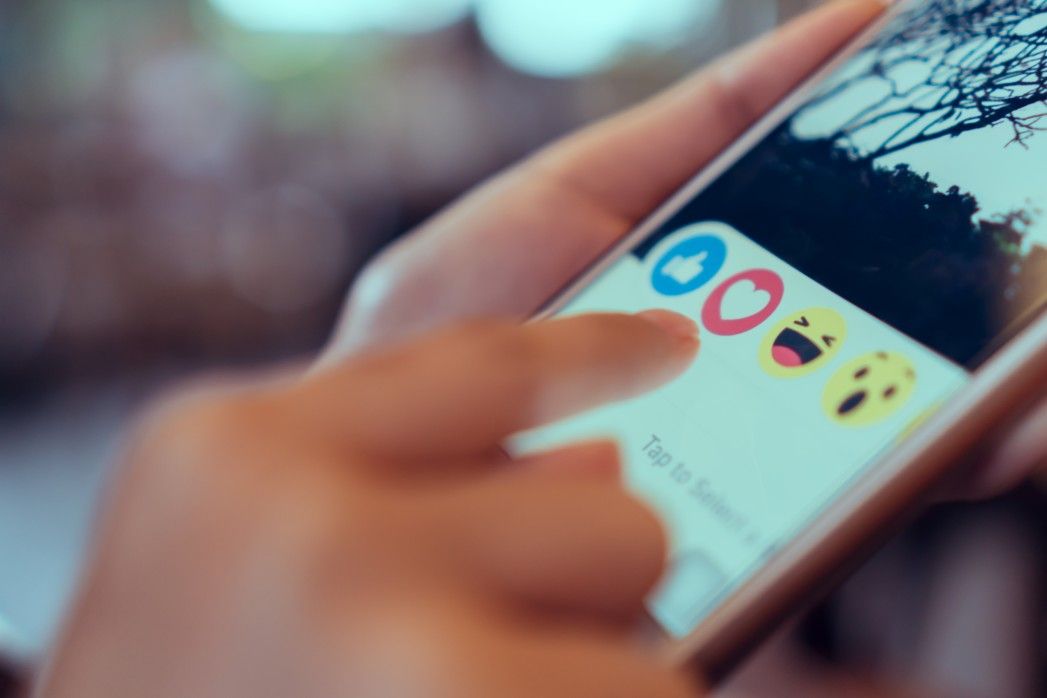 If you think you can handle social media accounts, drive PR, and engage followers then open your agency as soon as possible. It's a fun and interactive way to make money! Usually, marketing experts are the ones to handle such accounts but if you have a proven record of your skills (such as thousands of Instagram followers or amazing content on your social media platforms) then you have as much chance of getting a project as any other media agency!
Surfing 
Fencing 
Skiing 
Home science experiments 
Calligraphy 
Caligraphy is a beautiful form of art. People love writings that express themselves in their unique way. Arabic calligraphy in particular is very popular and in demand. If you already have good handwriting, then you can train your grip towards this writing style easily. Just spend time with some good tutorials and you'll be good to go!
Makeup 
Thrifting
Working on cars
Running podcast shows 
40 Hobbies For Couples In Love
Some hobbies are just better done together. These activities will make you both productive and might even bring you closer! 
Exercising
Couples who grind together stay together! Exercising is a great way to enhance endorphins and maintain physical health. Whether it's walking, swimming, or a simple workout – exercise should be a routine in every couple's lifestyle.
Volunteering at orphanages
Playing Squash
Playing Tennis
Playing Badminton
Star Gazing
A truly breathtaking hobby. Just take your truck out into the wilderness, spread out some sheets on the back trunk, and enjoy the glorious night sky. Stargazing is a therapeutic activity and gives you a lot to ponder about. Discovering new stars and planets together will also enhance your knowledge.
Chocolate tasting
Themed night dates
Renovating the house together
Re-decorating the living room together
Over-hauling and self-pampering 
Take a day out in the week for some spa day. And who says boys can't have a nice self-grooming session to themselves. Turn on your aromatherapy diffusers, put on your favorite face masks, and soak your feet in some luxurious pink salt. 
Canoeing
Running
Road trips 
Weekend adventuring
Learning self-defense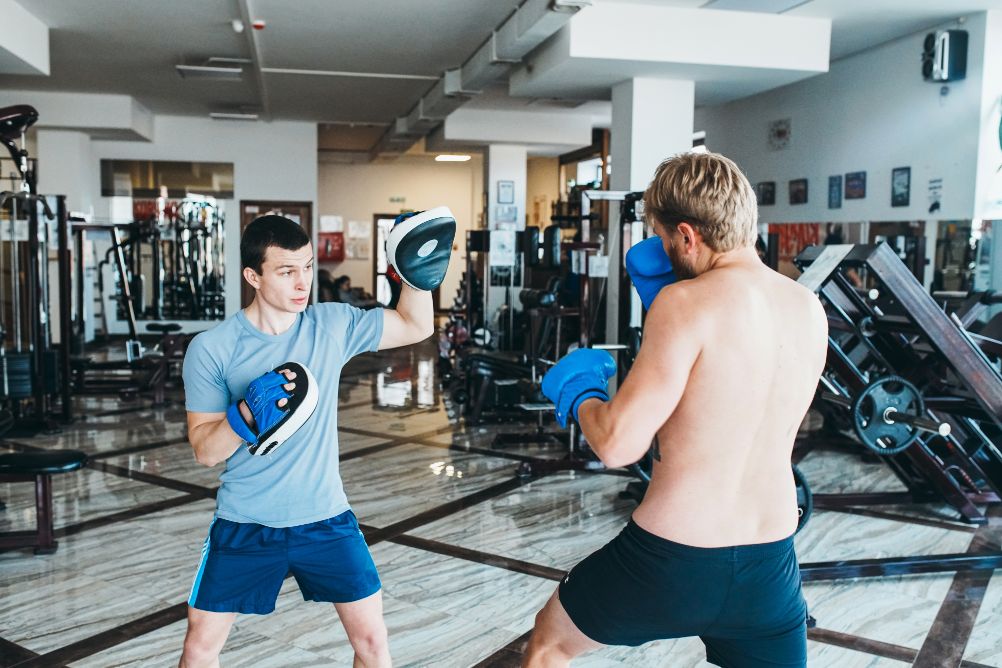 This is an asset and everyone needs to master self-defense mechanisms. Learning them together would only make you both a force to be reckoned with. Power and sass go hand in hand, don't they?
Cooking meals together
Zumba 
Adult coloring 
Going on nature walks 
Visiting the zoo together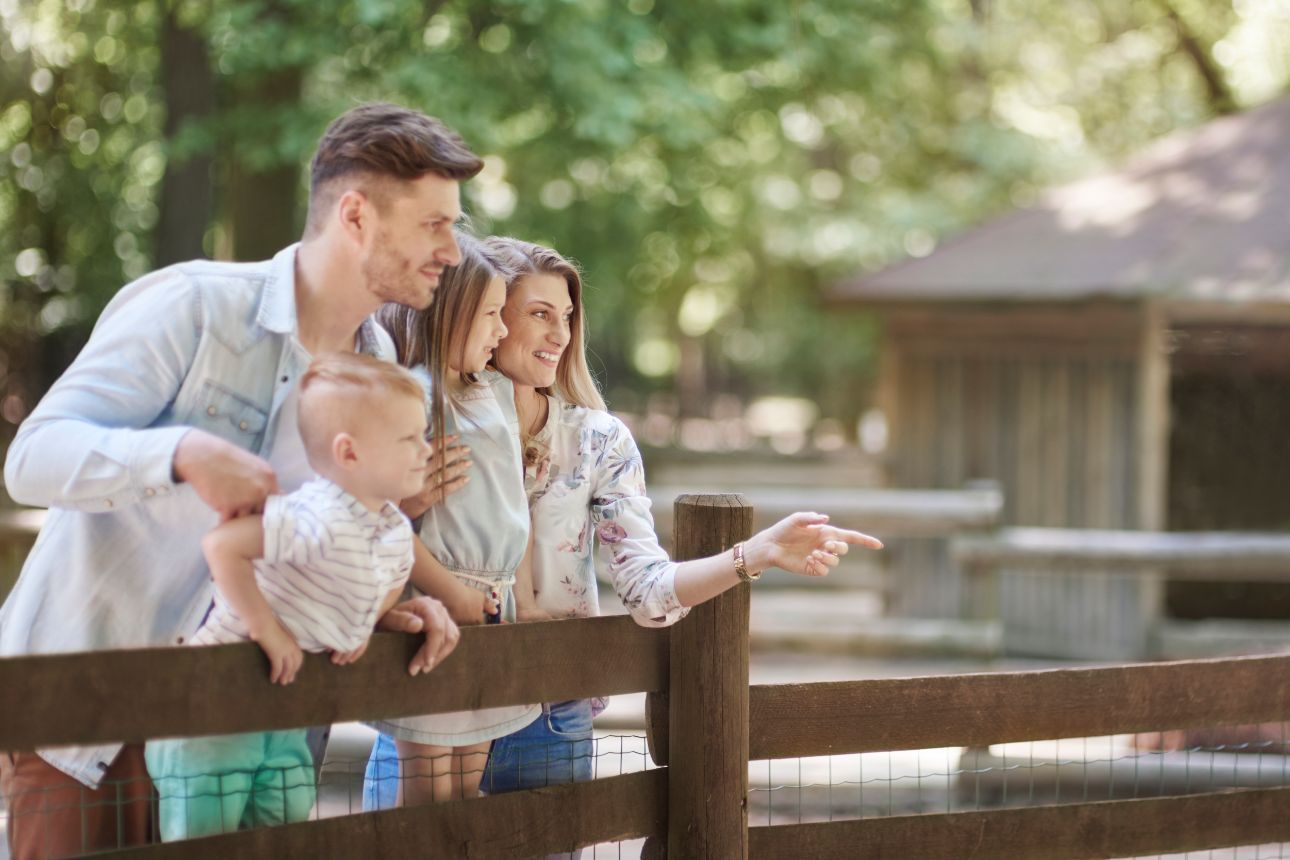 If you both have a knack for nature and animals, there is no better place to spend time than at the zoo. Get to know about animals, their habitats, and vlog all of this down so that you can post it on your social media accounts!
Nature walks
Balloon twisting
Scuba diving
Surfing 
Camping
Setting your foot out into the wilderness is an adventure on its own. The experience is amplified once you have someone to share the alluring experience with. Pack your bags and get ready for an exciting weekend!
Gallery trips
Massage sessions
Fishing 
Bird watching 
Dog walking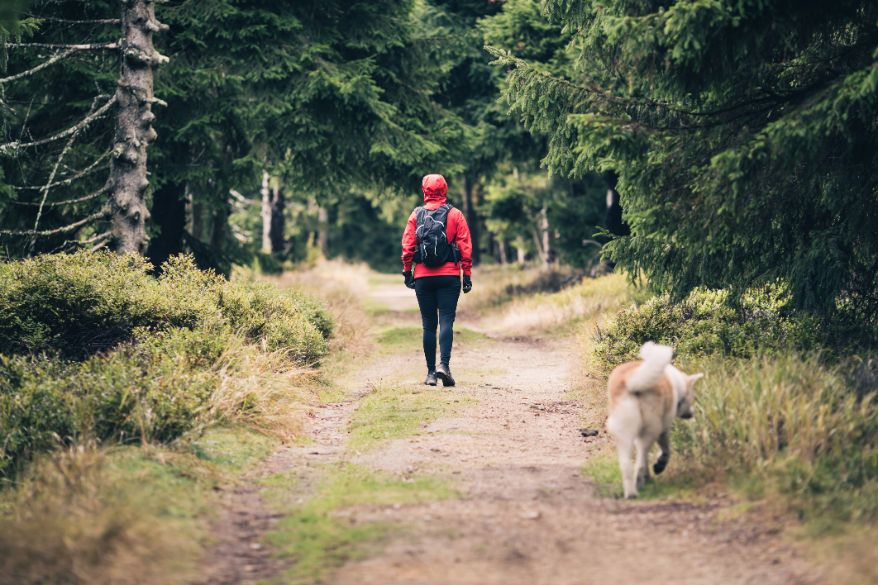 Taking your dog out on regular and long walks makes a good time for some quick catching up on stuff. It's also good for you and your dog's health.
Clay sculpting 
Roller-skating
Paintball
Whittling 
Brewing Coffee
Early mornings are sullen and dull without freshly brewed coffee. And let's not forget how the environment is lifted with that rustic coffee scent infused with a dash of cinnamon. Brewing coffee together is a fun activity and a little treat for the olfactory senses as well!
Solving mazes
Mini golf
Playing with Legos
Solving complex puzzles together 
Ask  Away: The FAQ Section
Can hobbies be inherited?
Research suggests that hobbies might be inherited in a few cases. If one of at least four ancestors possessed the same hobbies as you do now, it is likely for that hobby to have passed on as inheritance.
What hobbies should I put on my CV?
Any hobby that you find is worth mentioning should be mentioned in a resume. May it be some form of sport, cognitive board game, or a gift of art. Your hobbies define who you are and leave an impression on the recruiter. 
What are some hobbies where I can make friends?
Joining book clubs
Taking part in sport competitions
Running clubs
Volunteering at various centers
Visiting dog parks 
Getting a gym membership