With the crazy pace of life these days, we as consumers love nothing more than a product that will make our lives easier. Home automation is the epitome of this category of merchandise and it's becoming more popular every year.
But in this modern world, no matter how amazing the invention, if we can't control it from our smartphone then it may not be worth getting. Fortunately, the ingenious designers of the following ten products all had smartphone technology in mind. 
1. Nest Learning Thermometer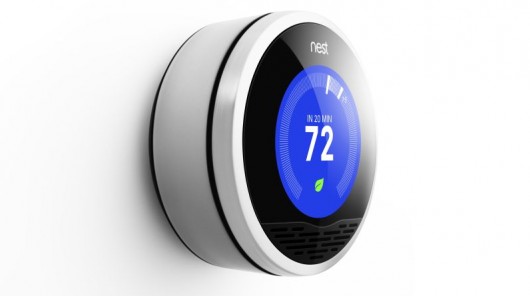 Described as "a thermostat for the Smartphone Generation" the Nest Learning Thermometer is all about automation and ease of use. Easily controlled manually from a smartphone or tablet, the device also has an automatic function that remembers what temperatures you like and then routinely adjusts itself as needed.
It saves energy by automatically turning itself down when you're not at home and provides you with monthly reports on your energy consumption.
2. Philips Hue Personal Wireless Lighting
The Hue Personal Lighting system gives you endless lighting possibilities that can all be controlled from your smartphone through a downloadable app. You can adjust the lighting of individual rooms to suit your mood, program lights to turn on and off when you're away on holidays or set timers to match your daily routine.
3. Dropcam Pro Wi-Fi Wireless Video Monitoring Camera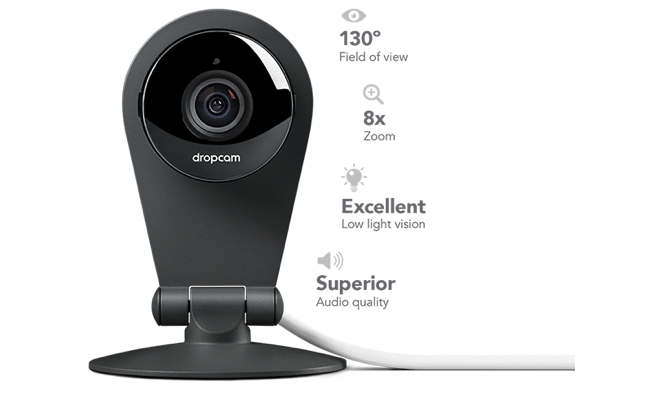 The Dropcam Pro Wi-Fi Wireless Video Monitoring Camera is designed for those who worry about home security but don't want a complicated setup. The easy to install camera connects to your smartphone via Wi-Fi and begins live streaming footage in less than 60 seconds. The camera is remote controllable, comes with night vision and can be programmed to send you alerts if it picks up sound or movement within your home.
4. Kevo Single Cylinder Bluetooth Enabled Deadbolt by Kwikset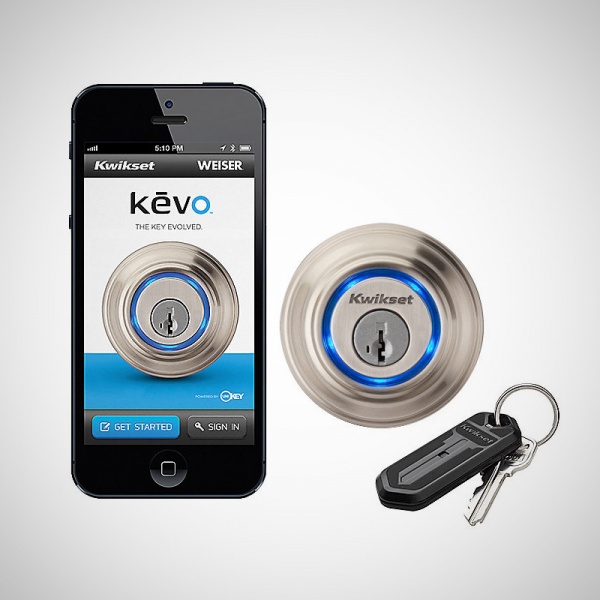 The Kwikset 925 Kevo program transforms your smartphone into an eKey, meaning you're never left standing in the dark fumbling for the correct key.
The Kevo Mobile app lets you assign electronic keys to friends or family, track the usage of each user and, if necessary, suspend or delete access with the touch of a button. The eKey cannot be duplicated, so it provides advanced security for your home and greater peace of mind for you.
5. GE Personal Security Door Stop Alarm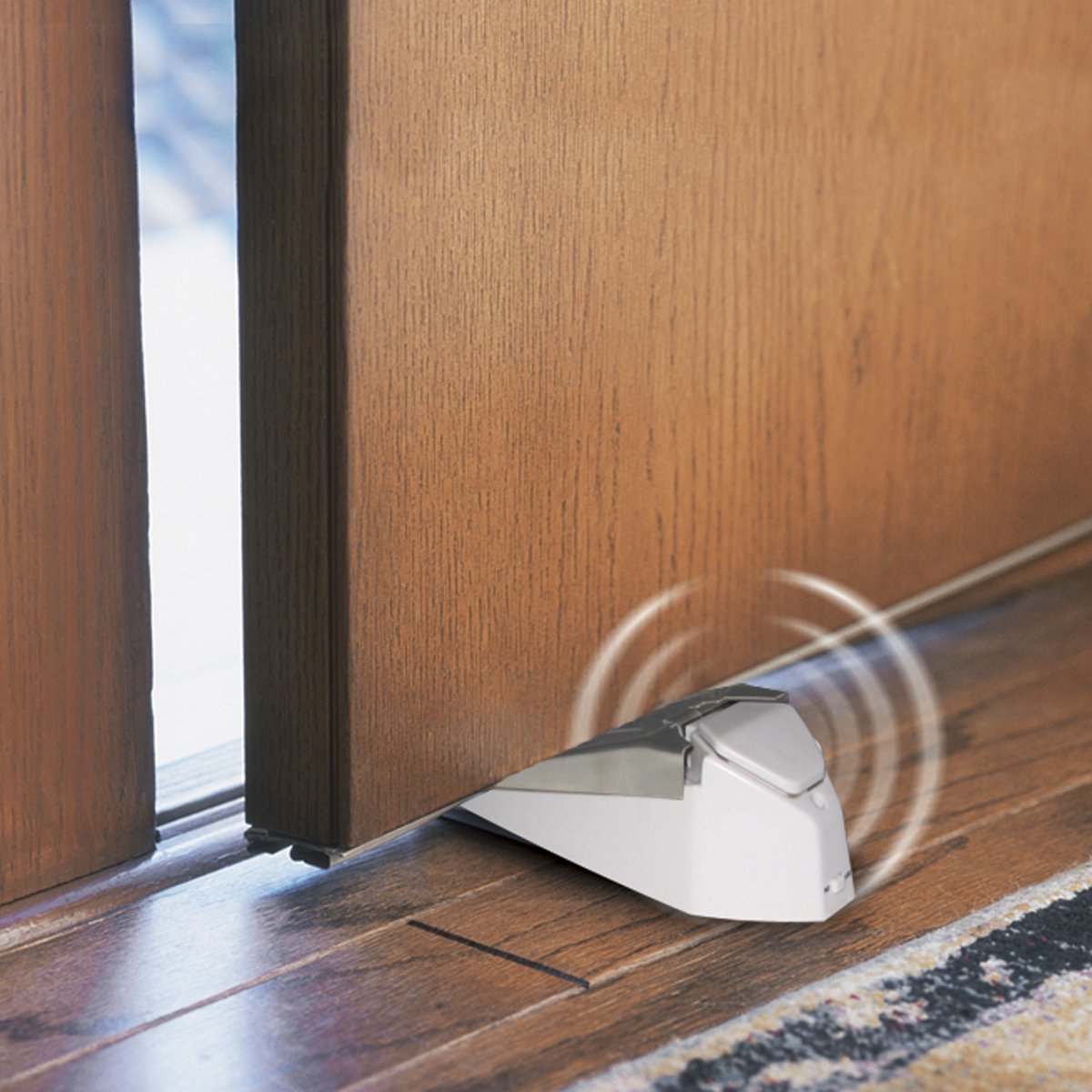 The GE Personal Security Door Step alarm is an incredibly simple piece of home automation. Because it is battery operated and doesn't require a complicated installation, you can use the alarm anywhere, whether at home, the office or while travelling. The pressure sensitive alarm is simply placed at the base of any door and if the door is opened a 120 decibel alarm will sound.
6. Wink Connected Home Hub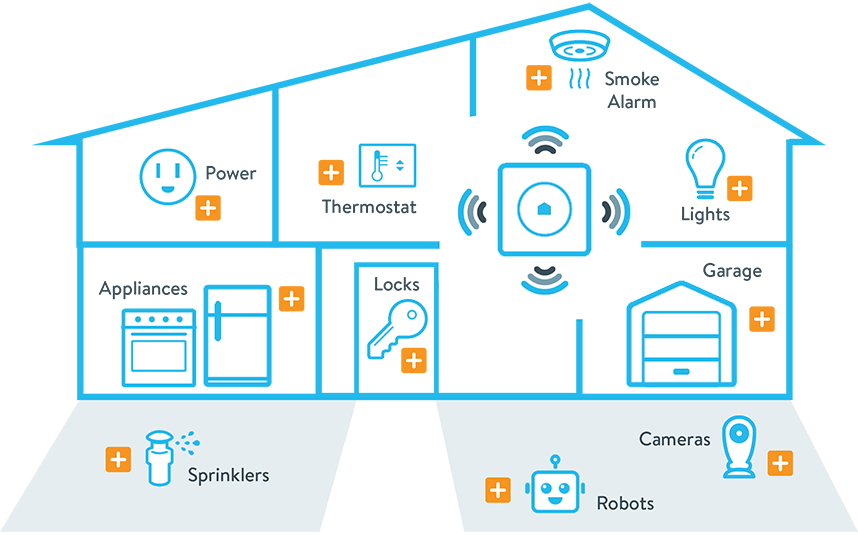 Once you've purchased various home automation devices, the Wink Connected Home Hub is a brilliant setup that makes controlling your devices simple.
The Wink HUB speaks the same wireless language that many other products use, meaning you can have a single platform to control your various devices. The Wink app is free to use and can run on both iOS and Android devices, allowing you to remote control any connected devices.
7. SONOS PLAY:1 Compact Wireless Speaker
The SONOS Play:1 is a wireless speaker that lets you stream music from any audio device, without the need for a wired connection. The audio technology creates crystal clear HiFi sound and is humidity resistant to ensure impeccable operation even when used in the bathroom. The whole system is controlled using the SONOS app which can be downloaded on your smartphone, tablet or PC.
8. Belkin WeMo Light Switch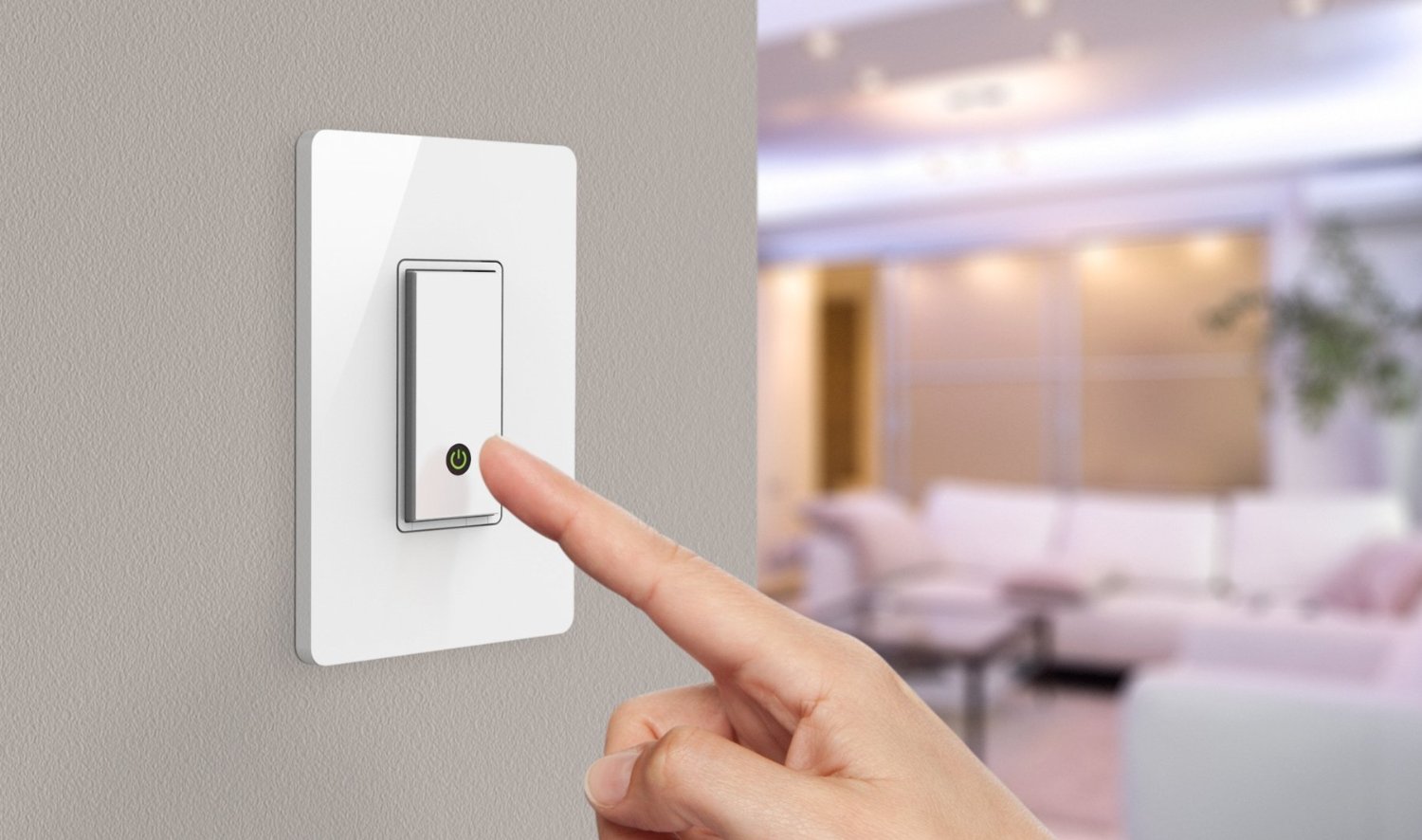 The Belkin WeMo replaces standard light switches with a system controlled from your smartphone. Compatible with both Android and iOS, the system is easy to setup and runs using your existing Wi-Fi network. The app has been designed to take care of simple tasks, such as scheduling an outdoor light to turn on once it gets dark or programming various lights to turn on and off while you're away on holidays.
9. iRobot Roomba 770 Vacuum Cleaner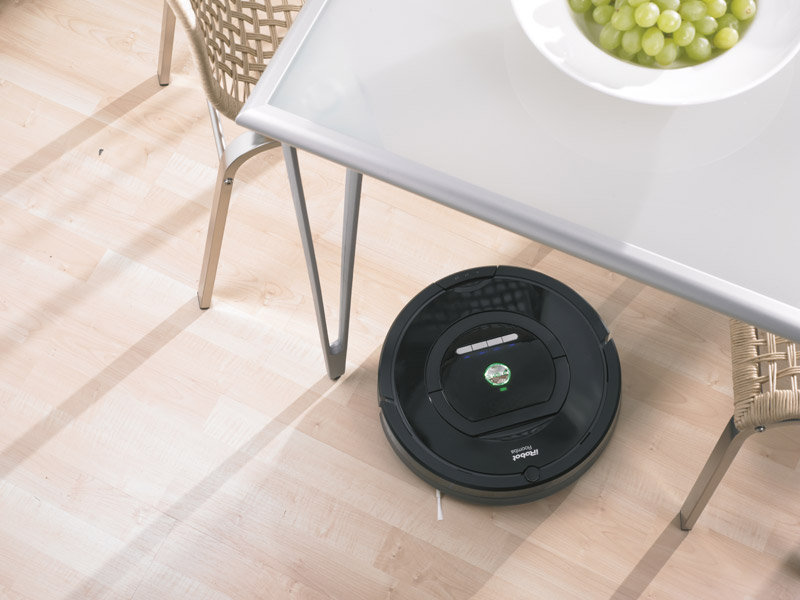 The iRobot Roomba 770 Vacuum is designed to clean your house for you, saving you both time and energy. The superior cleaning head is efficient at picking up pet hair and dirt while the dual HEPA filter traps allergens and dust motes.
The iRobot can be can be programmed to perform cleaning sessions at specific times or manually started as required. Using the latest acoustic technology, the iRobot seeks out dirt, as well as optically locating larger debris.
10. Netatmo Weather Station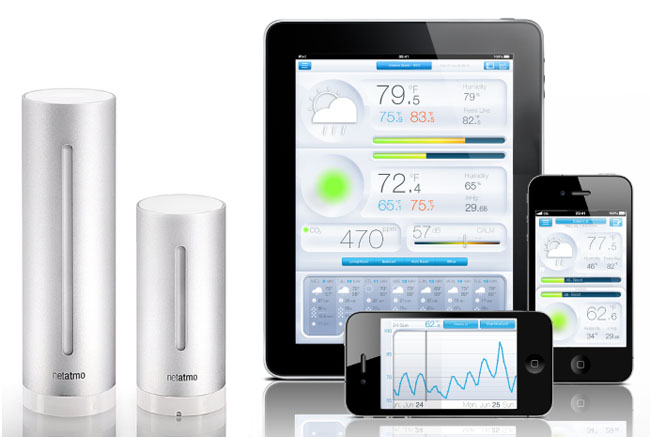 The Netatmo Weather Station system is like having your own personal weather man living in your smartphone. The system uses sensors to monitor the weather conditions in your home and then transmits this information to your phone. Besides temperature and humidity, the sensors also check for for CO2 concentration, noise pollution and air quality, making it an invaluable system for monitoring your personal environment.