Last Updated on January 20, 2022
Interior designing got the real traction in the 50s and 60s of the past century. Where earlier basic living was the norm for the majority, in the middle of the 20th century, with the change in lifestyle and ease of access to homes, home décor became a trend.
Things changed so much in a few years that people started learning interior designing as a trade. Interior design or home décor today is a vast industry. It is not about basic living anymore or having basic furniture, furnishings, and art in your home. People are fast coming up with ideas and mixing things up to present a unique and attractive look to their homes.
If you are looking to bring some changes to your home or have just got a new one, you better be someone or know someone who has a great eye to detail when it comes to interior designing. Home décor trends have not remained the same over the years. Therefore, something that was in vogue five years ago may look entirely out of place unless you spruce things up a bit.
If you wish to follow the current home décor trends, it does not mean that you should dispense off your old pieces or completely change the look of the house. The great advantage of the new trends is that it is all about mixing things up. You can change the interior design of a 20th century home into that of a 21st century home with a few bold changes.
Below are some trends that you should keep an eye on if you are redoing your house in 2019!
2019 Home Design Trends
1. Geometric Patterns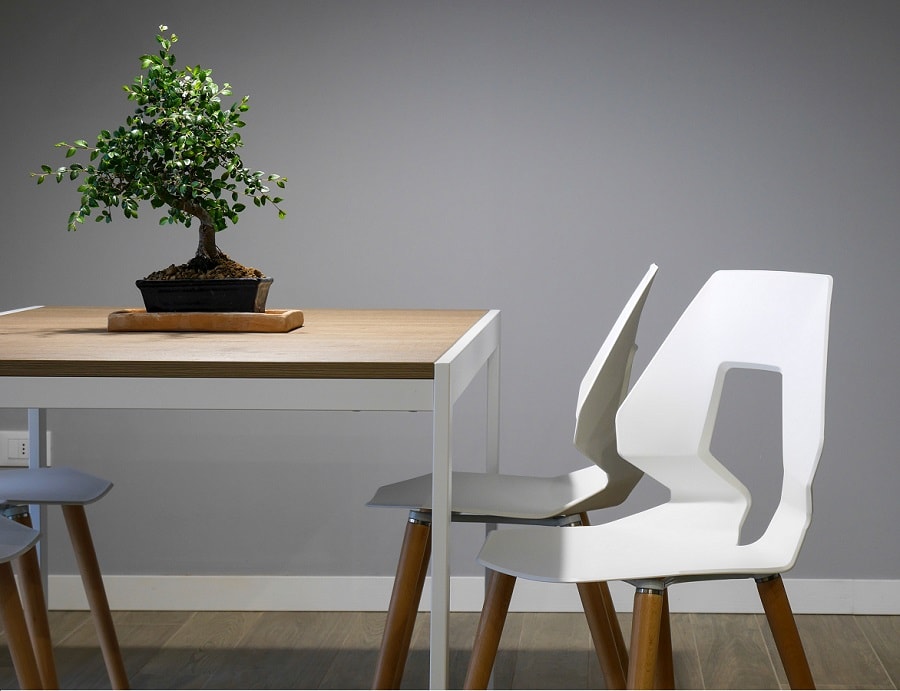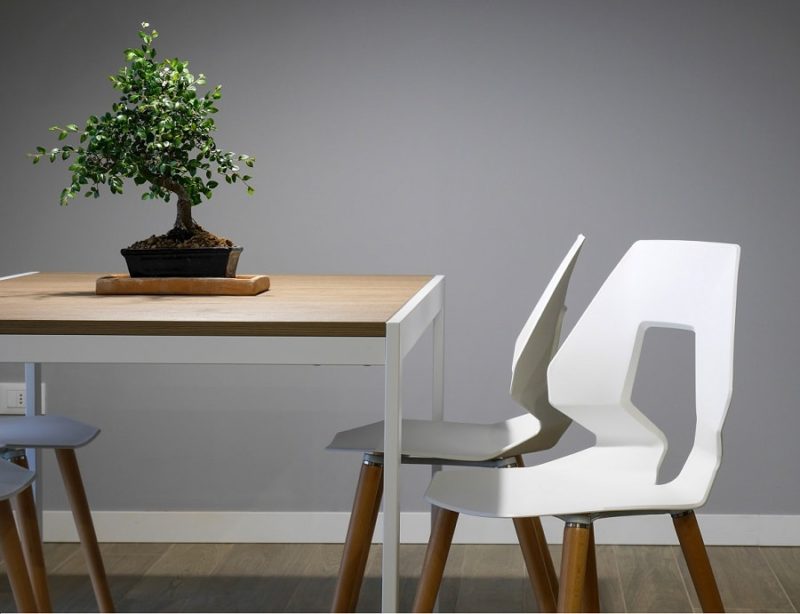 The introduction of geometrical patterns in various spaces will be giving a modern look to your house. It could be a geometrical art piece that you have hung on the wall or it could be a rug or a floor throw that has geometrical print or embroidery on it.
You can also have your kitchen or bathroom tiles of a geometric pattern. Another way to introduce such a design in your house is to select wallpaper with geometrical art. This trend is completely 2019, and something that can be quickly introduced in your home to give it a trendy look.
2. Maximalist Style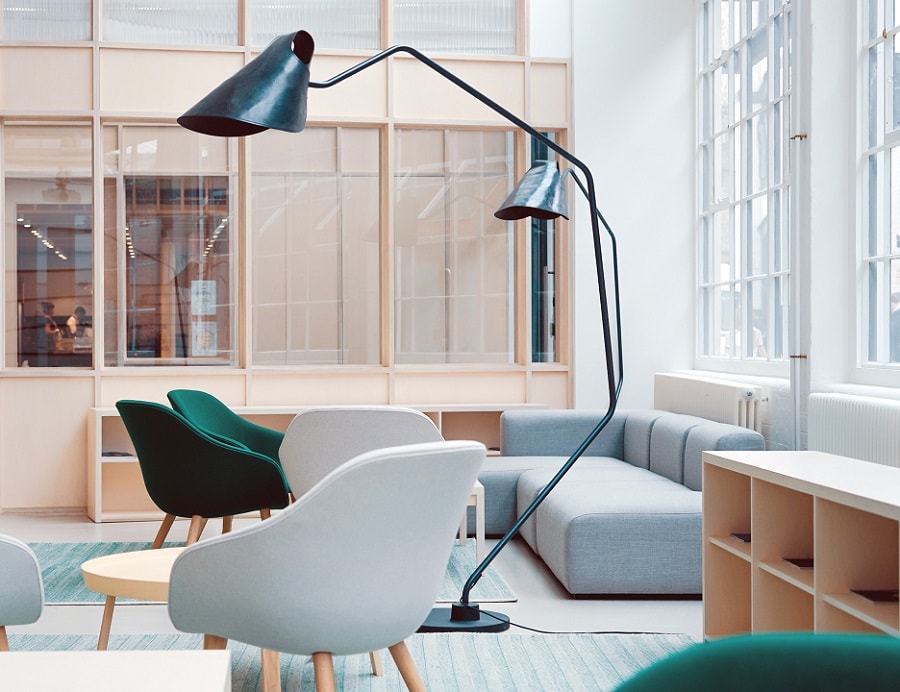 One major shift this year in interior designing is from minimalist style to maximalist style. This is the shift back to big spaces with large furniture and art pieces from every era.
So, if you are redoing your home, you do not need to change everything from scratch. You can have retro and modern pieces in the same space and be not making a trend faux pas. That is to say if you mount a vintage art piece and a map poster on the same wall nearby, you will not be considered a novice interior designer.
In fact, in 2019, you will be sought out for home décor advice. In the same vein, you can mix up textures and color combinations as well. In this style, one thing that you should take care of is to keep it all cohesive. There must be a balance so that all the trends blend well.
3. Velvet Furnishings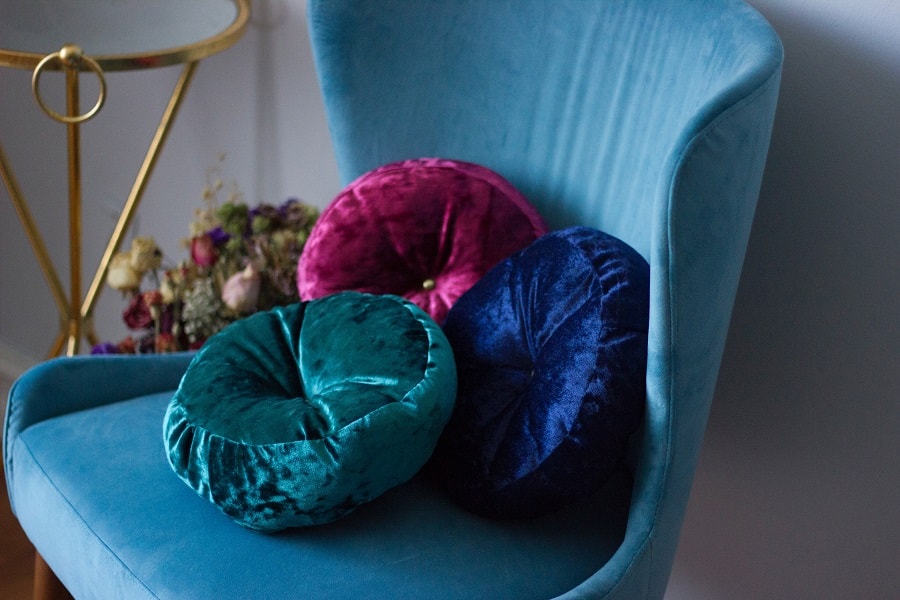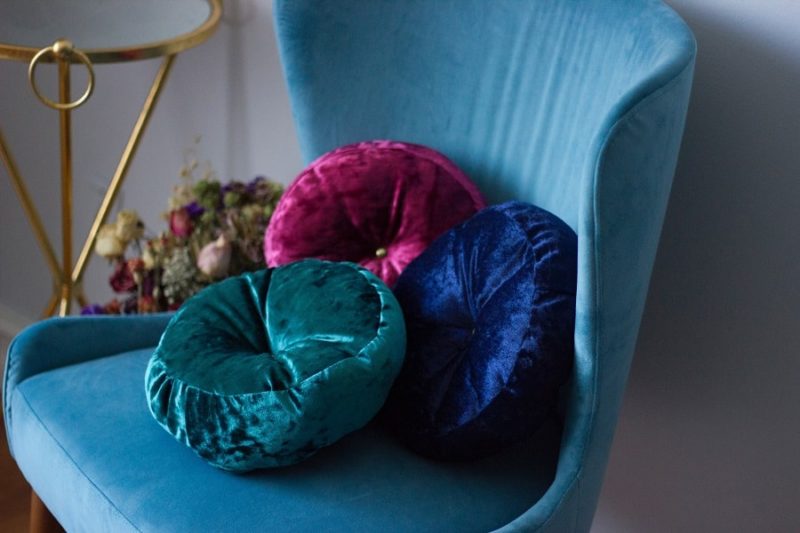 If you are planning to change your furnishings and you had always wished for sofas with velvet furnishing now is your time to go for it! 2019 is the year where velvet furnishings are not considered over the top or old fashioned.
So, if you want to try out something that you saw in your grandmother's photo album, this maybe just the best time to do it. Velvet, a luxurious and comforting fabric, has not always been preferred when it comes to furnishings or upholstery, but if you are redoing your home in 2019, go for it.
Opt for a plain fabric, however, if you are using velvet for your sofas. Sticking to the in-trend colors for 2019 will give your living place the oomph that velvet brings with it.
4. Canopy Beds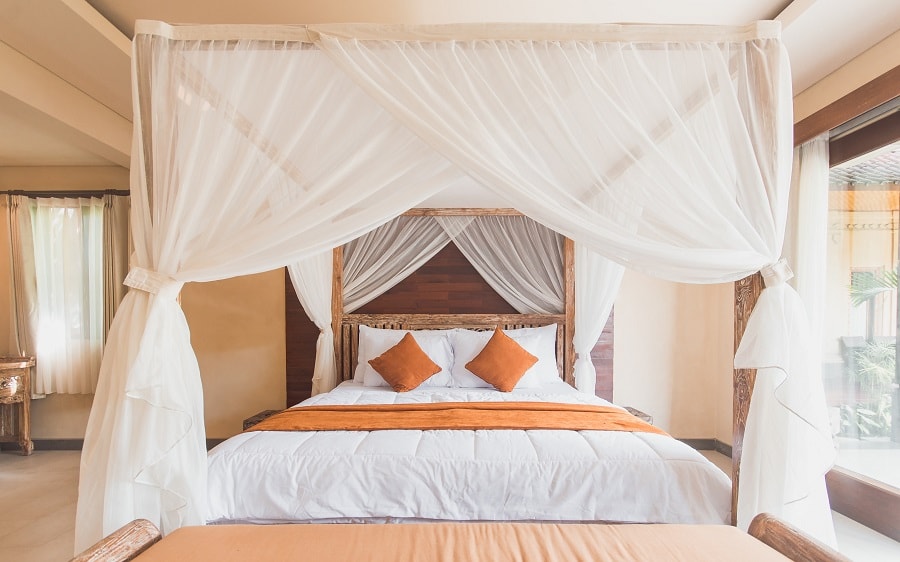 Another trend that is making a comeback from yesteryears in 2019 is that of canopy beds. Not built along the same lines as those in earlier times but a mix of modern and vintage. A canopy bed brings a cozy ambiance to your room.
Make sure not to overdo it by installing a massive piece in your place. Opt for a bed with a slim silhouette that can fit easily in a room without being overbearing. Bedrooms in modern houses are not as big as those in hotels or apartments in the past that had canopy beds, so make sure you choose wisely.
Keep your room size and the decor of the rest of the room in mind while selecting your canopy bed.
5. Matte Finishes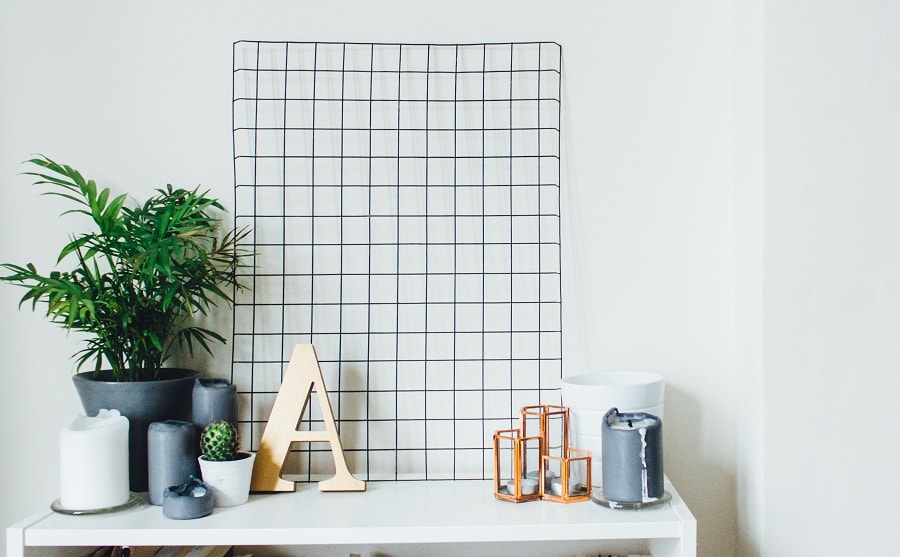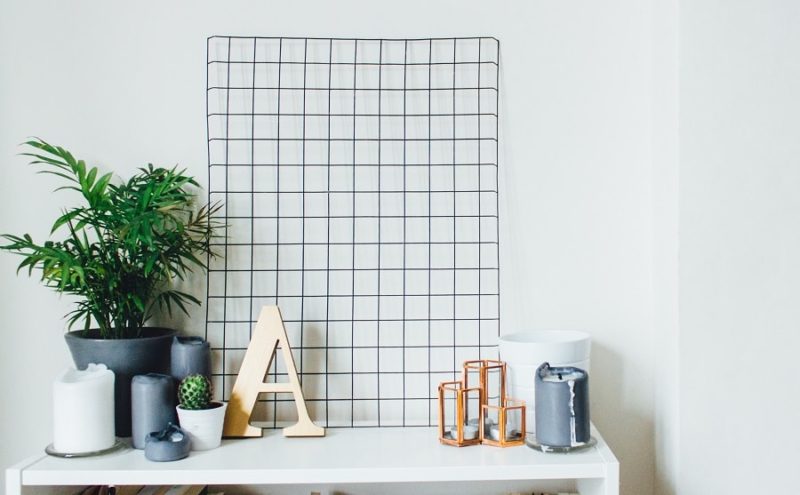 Polished, gleaming, shiny furniture, tabletops, and floors have always been a rage. Not so in 2019. This is the time you can dare to experiment with matte finishing. Matte is the trend of the present and future everywhere, so why not in home décor.
One great advantage of matte finishing is that you can experiment with various combinations. Color combinations that would come off as loud and overbearing on a glossy finish would appear cozy and modern with a matte finish.
Try experimenting with a matte finish on your tabletop or dresser or cabinets!
6. Richer or Primary Colors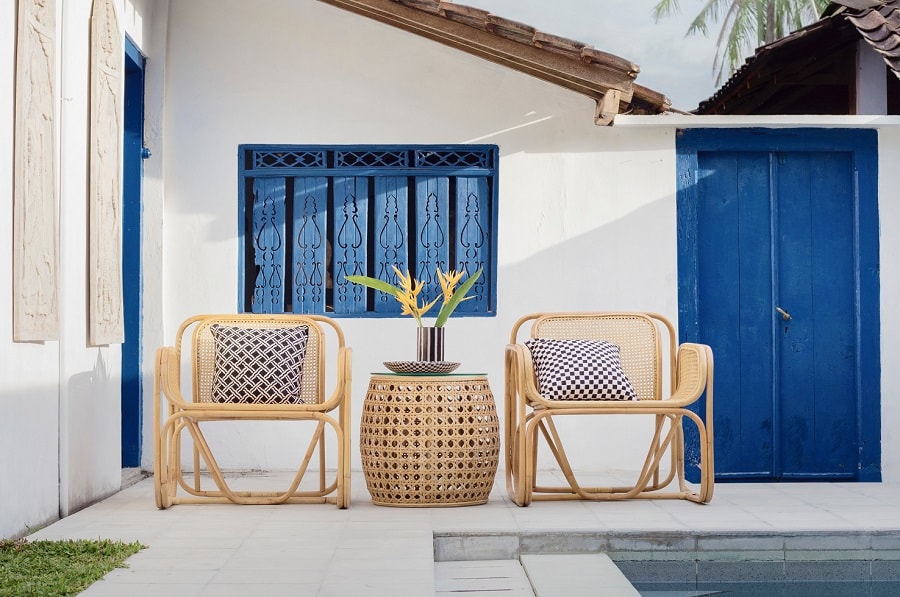 Vibrant or primary hues are the thing in 2019. From furnishings to wallpaper, add color pop by opting for bright shades such as red, blue, and yellow. Burnt or mustard yellow is the color of the year.
Either hang wall art of these colors or change the upholstery of your furniture from the pastel hues to the bold colors. Going bright in 2019 is the way to go when it comes to home décor.
7. Brass Finishing
Expect to see more of brass finishing in houses. From lamps and lighting to taps and towel stands, brass finishing is making a comeback. If you go through the vintage-styled homes, you will come across brass finishing in different metal fixtures of the house.
It was in modern times that nickel and steel became the preferred choice for metal fixtures. Do not think twice about brass or copper finishing when considering home décor ideas.
8. Black and White Décor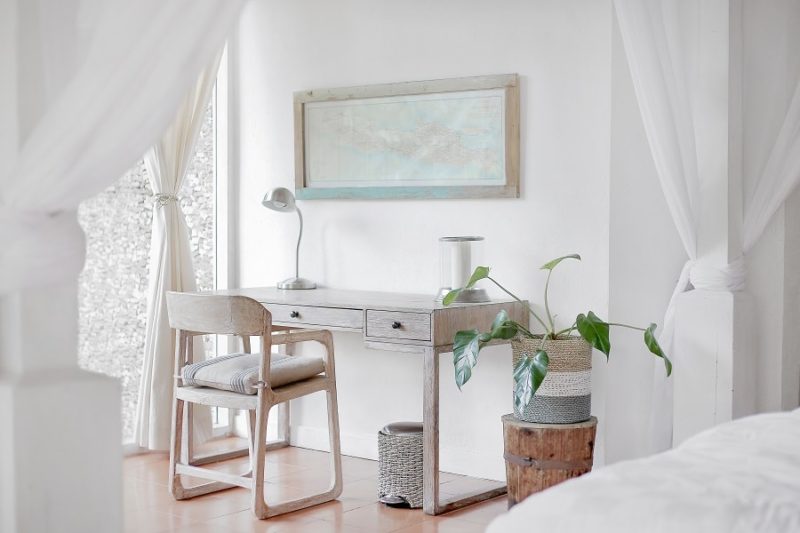 A classic combination anywhere and for anything is black and white, and home décor is no different. Either make your walls black and get white furniture or get your walls white and mount some black wall art on the walls, in addition to throwing a black rug here and there.
Black curtains on white walls will also present a high contrast. So, those who had been yearning to try this combination in their home, this is their time. Experiment all you wish with this classic combination anywhere in the house.
9. Wood Finishing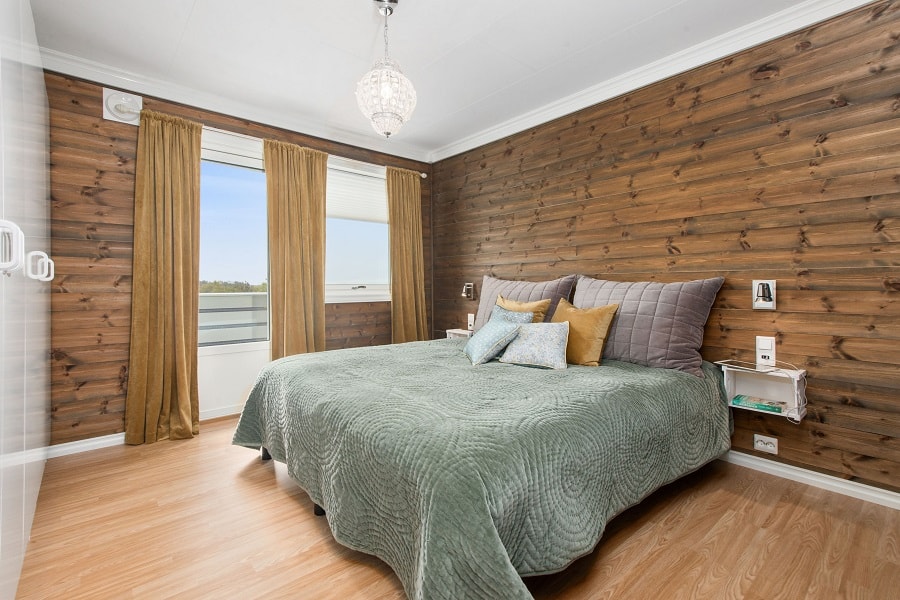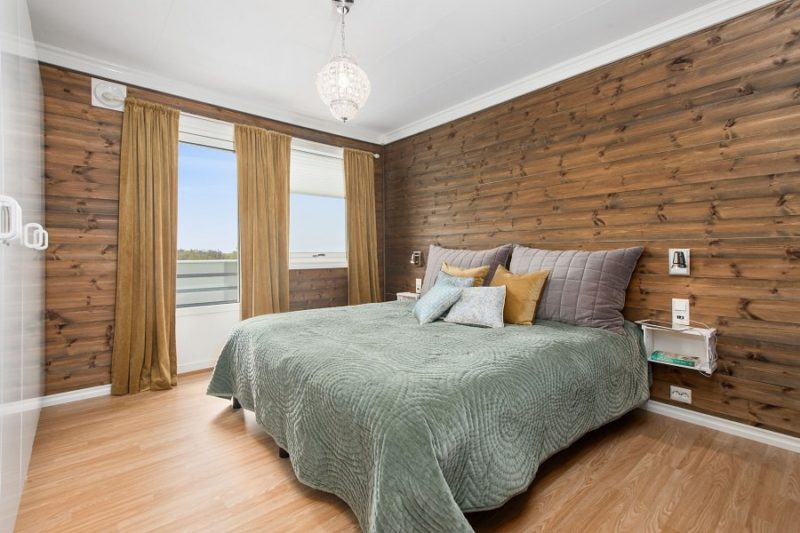 Wood never really got out of fashion and 2019 is no different. Whether it is your cabinets or its wall art and furniture, wood finishing will give your place a rustic and comfortable ambiance.
A part of nature, unpolished/unpainted wooden pieces in your house will make you feel right at home, a feeling of peace and relaxation. Test this theory by incorporating one or two such articles in your home while giving your house a makeover in 2019.
10. Botanical Patterns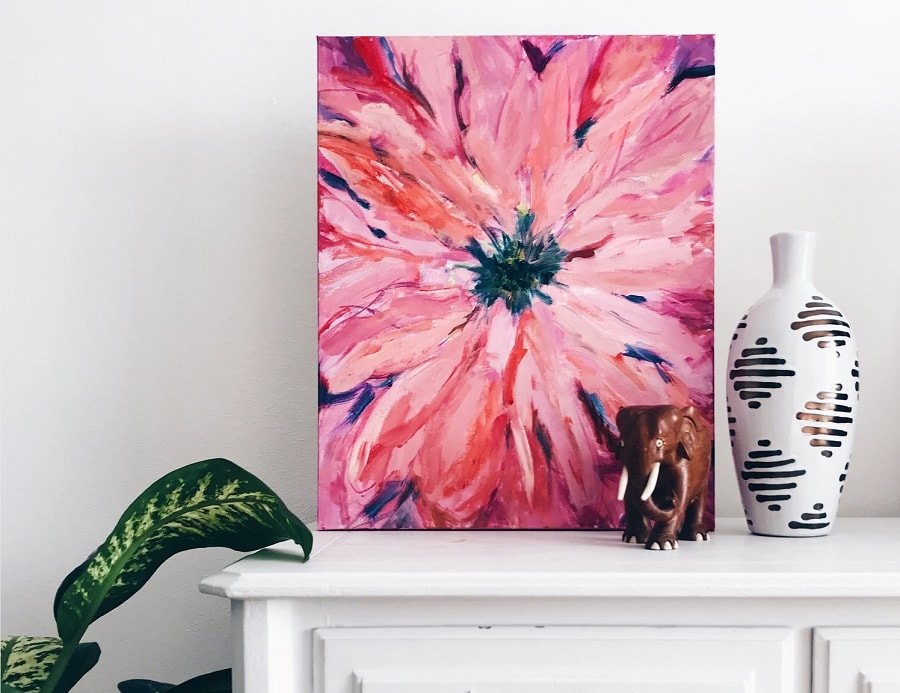 Adding botanical patterns to your home is a trend you need to try in 2019. Get furnishings of these patterns, wall art, or wallpaper. You can also add some ornamental/indoor plants to your home by placing them in strategic locations. Make sure that pieces with the botanical patterns blend in with the rest of the décor.
If you are operating on a limited budget, then do thorough research before buying new pieces for your house. You can good stuff on thrift stores. Also, make well-informed choices when getting new stuff and redoing your home décor.
If you are making a bold choice while changing your home décor, be well prepared to change it when the trend changes.