Once considered a luxury, home gyms are becoming more popular among homeowners, with many making space for them in spare rooms or their garages. From yoga mats to weights, cardio machines, and resistance bands, there's plenty of gym equipment that can help you keep fit at home without having to go to a gym, saving you money in the long run. 
Having a space dedicated to working out in the home is also a great way to stay healthy while working from home, which has become the new norm since the pandemic. 
This article provides an overview of some of the best gym equipment for your home. 
Cross Trainer 
A cross trainer is a popular choice for an all-over body workout that targets your arms, legs, and abdomen. The motion of this equipment is comparable to jogging but with less impact on your joints – especially your knees, which can be a problematic area for runners. Unlike running, there's no pounding involved when using a cross-trainer – your feet never leave the pedals. In addition, a cross trainer allows you to use more muscles at once, spreading a load of exercise across the body, leading to better bone and muscle density. 
Other larger pieces of equipment like rowing machines, running machines, or cycling bikes might be better options depending on your preferences. 
Exercise mats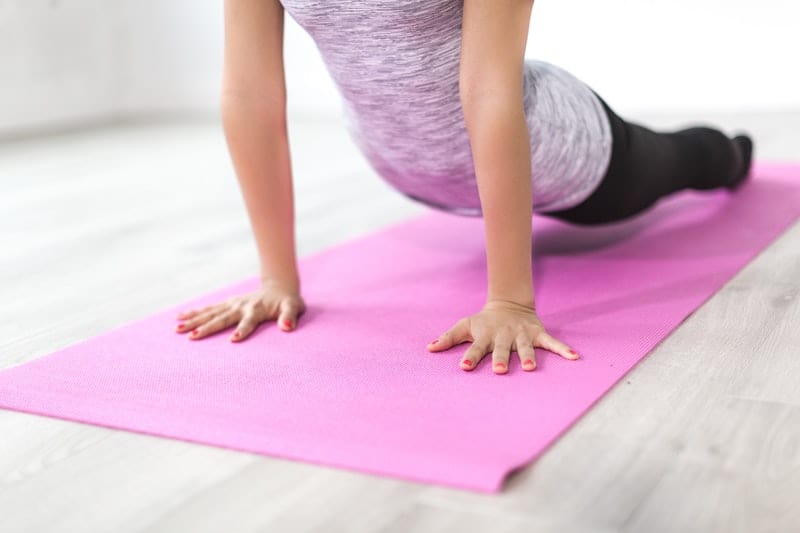 Yoga is a popular form of exercise among men and women. It combines breath work with muscle strengthening exercise meaning it's a popular exercise for encouraging mental wellness. It's also fantastic for improving your core strength and overall flexibility. Investing in an exercise mat allows you to engage in more floor work like yoga, HIIT workouts, and weight training. 
Resistance bands
For smaller budget-friendly home gyms, resistance bands are an affordable way to intensify your workouts. Resistance bands are popular because adding them to your training plan allows you to challenge your muscles during exercise by increasing the tension. It means you can make simple exercises harder and work different sets of muscles. When buying resistance bands, stay mindful different colors represent different levels of tension – buying a set is a good idea for maximum versatility. 
Weight system
A home gym wouldn't be complete without a good quality set of weights. Weight training is often associated with muscle growth and 'bulking'. However, weight training offers the body other benefits such as improved posture, better sleep, improved bone density, boosting metabolism, and maintaining weight loss, among other examples. Weights are an excellent way to switch up exercise routines, and there are plenty of affordable options on the market. 
Kettlebells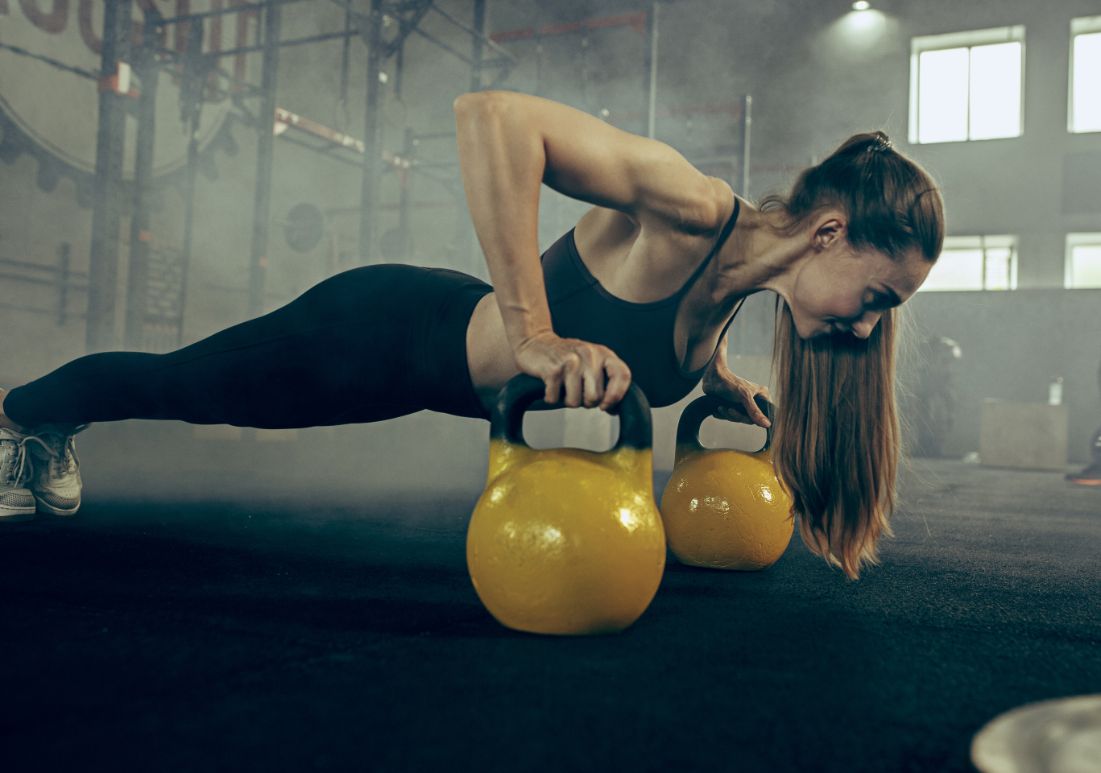 Kettlebells are another weight option popular for home gyms. Like weights, they come in various sizes, with most labelled in kilograms (kg). They are renowned for being highly effective in burning calories and can build great endurance in the upper and lower body.
In conclusion, there are plenty of equipment options for kitting out your home gym. These are some of the most popular. However, your choices may vary depending on your budget, space, and needs. Either way, creating a home gym has never been easier.