Last Updated on January 18, 2022
When you are raising a family, especially when your children are very young, it can be easy for your house to become out of order and enter chaos quickly. Your home needs to be a haven not only for you but for the whole family.
That's why taking the time to create the perfect family abode is so worthwhile. What's more, it doesn't need to break the bank. There are many ways to improve your home and keep to your budget. Some techniques even include the whole family, meaning you can bond and have fun together while making a difference in your home.
To help you out, this handy guide can help you improve your home both inside and out. Whether you're transforming the children's bedrooms or enhancing your current outdoor space, use these tips to create a home that helps you balance the needs of everyone in your family and create a space to relax and unwind after a long day.
Renovate your children's room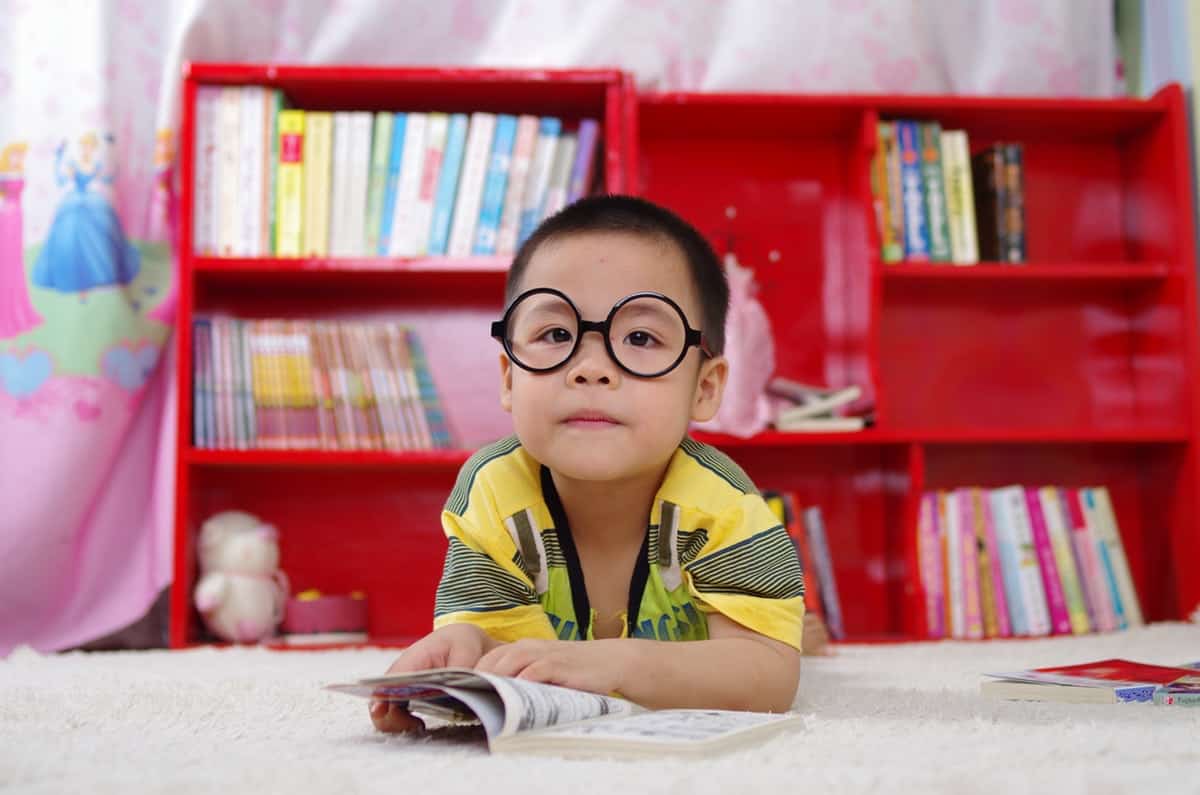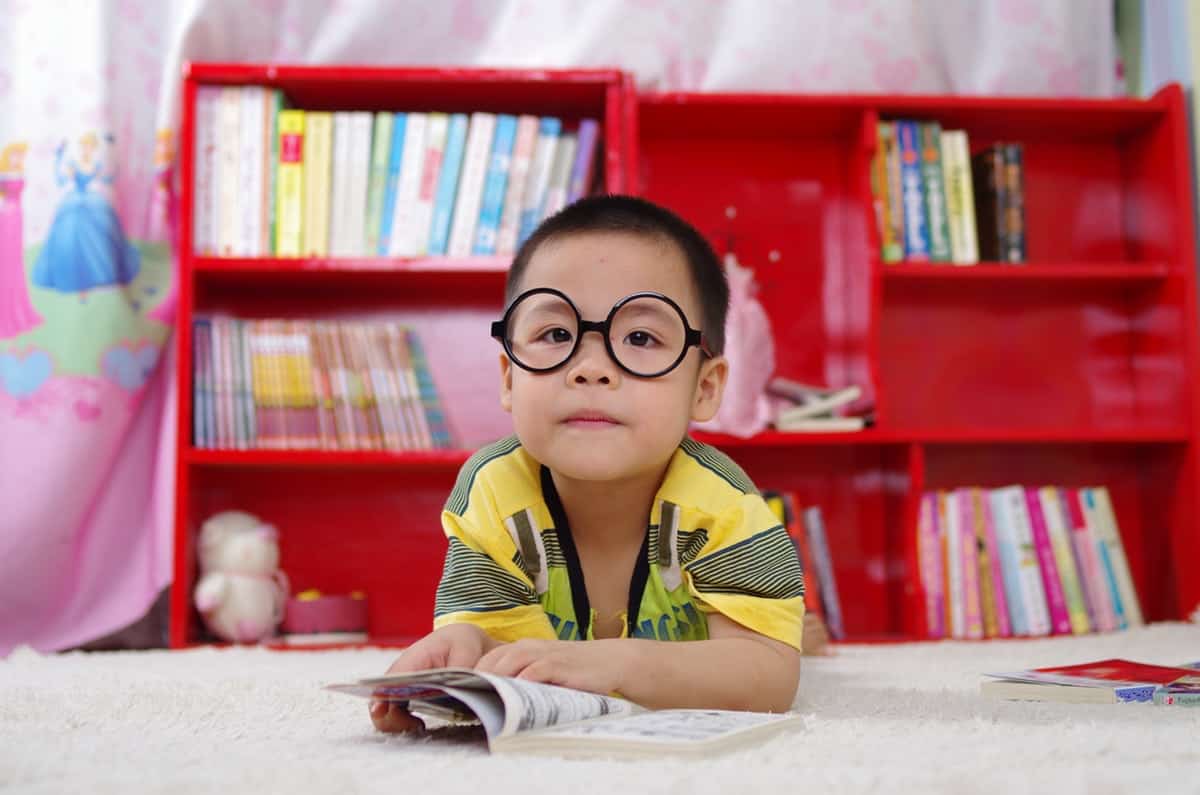 Your child's room is much more than just a place for them to sleep at night. It is where they get to play with their friends, both real and imaginary, make up extraordinary worlds, and spend quality time with you. Best of all, if they love their room, chances are they'll be more likely to keep it clean!
Updating their room can be as simple as a fresh coat of paint and new bedding. If you have a little one, maybe let them choose their own toddler pillowcases. If your kids are a bit older, painting a statement wall together can be a fun bonding experience and let them express themselves.
However, sometimes a new in-depth renovation is needed for your little one's bedroom. This is especially true if they are growing up and you haven't changed their bedroom décor since they were very young.
A 10-year old may not appreciate cartoon animals on the walls and want a more modern color scheme. If this is the case, make sure you take their thoughts and ideas into account. Of course, there's a certain standard you may want to keep. If your teenager wishes for black walls instead of a more neutral color, you may need to put your foot down. But, if they want light blue walls instead of white, you should consider this before choosing a new color scheme for them.
Additionally, updating your child's bedroom furniture may be necessary, especially as they grow up. Your teen will not appreciate child-sized wardrobes and drawers. Use this renovation as a chance to change the furniture your child uses daily. If a desk is needed to complete homework, and you have the space, consider adding one to the bedroom. It may inspire your child to study more if they have the space to do so! For tips on property refurbishments, check out Master Build Team site!
Storage will be your new best friend
When raising children, one of the challenges parents constantly battle is how to keep on top of all the toys laying about the house. The best way to deal with this is to use some of these clever toy storage ideas. One fantastic idea is to get some simple and decorative hanging baskets, like the ones you would use for planting flowers in the garden, and put these up around your child's room.
Then, you can safely and creatively store all of their soft toys out of the way, keeping the floor clear of any trip hazards. This method works ideally in rooms which are on the small size, but there are ways to add clever storage to every room of the house.
In the living room, for example, a great way to create more storage is to renovate every alcove you have with shelving. This shelving is not only the perfect place to store books and ornaments but may also be appropriate for smaller toys and devices you and your family use daily. Additionally, another storage solution is using an ottoman as a coffee table in the living room, which features hidden storage by lifting the lid or by including drawers.
When not in use, you can open it to reveal toys and other important items which are needed but don't need to be on display. You can then close the lid or push back the drawer and enjoy a tidy room with a place to keep the TV remote in easy reach.
Think about how to improve their safety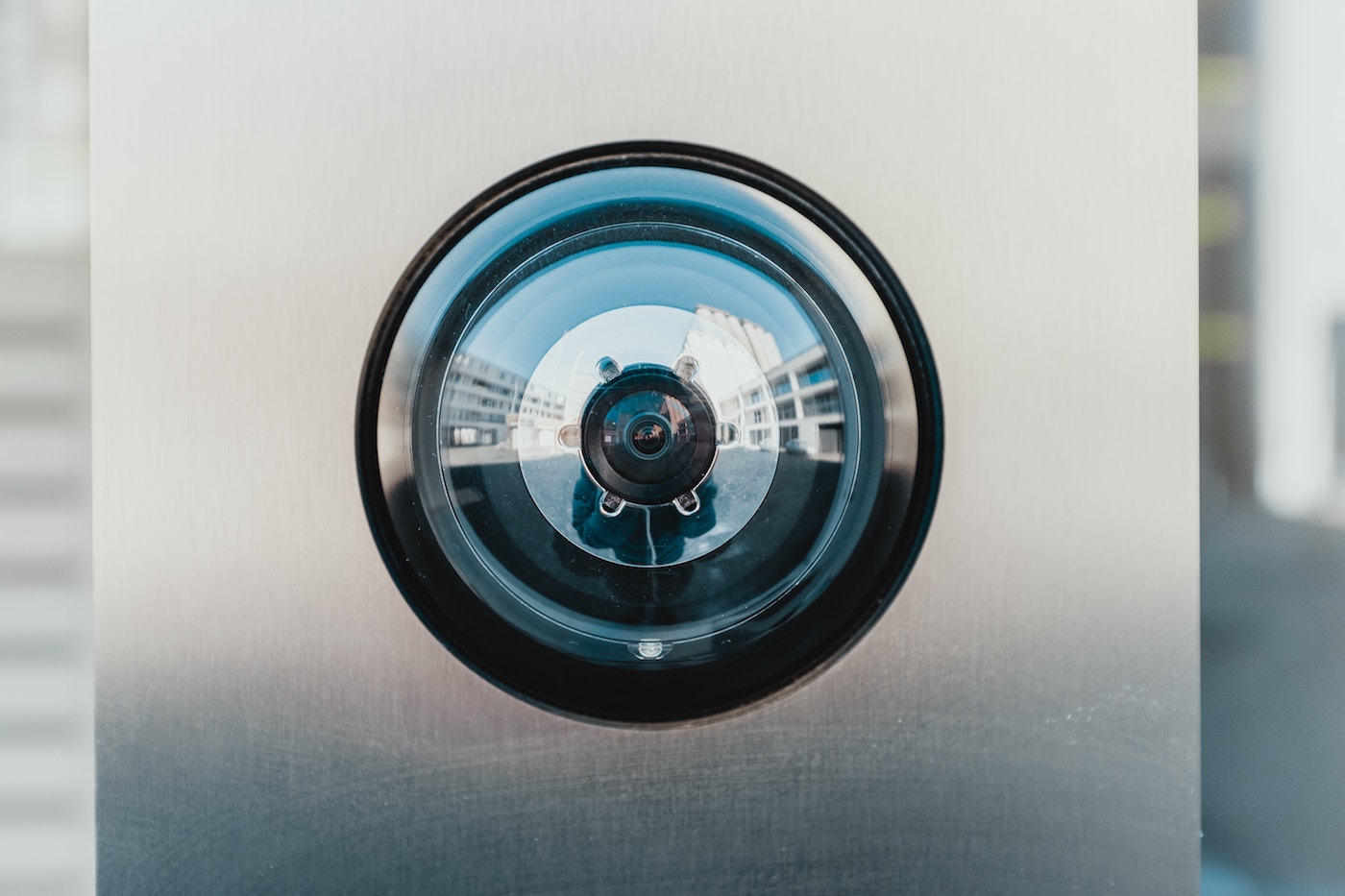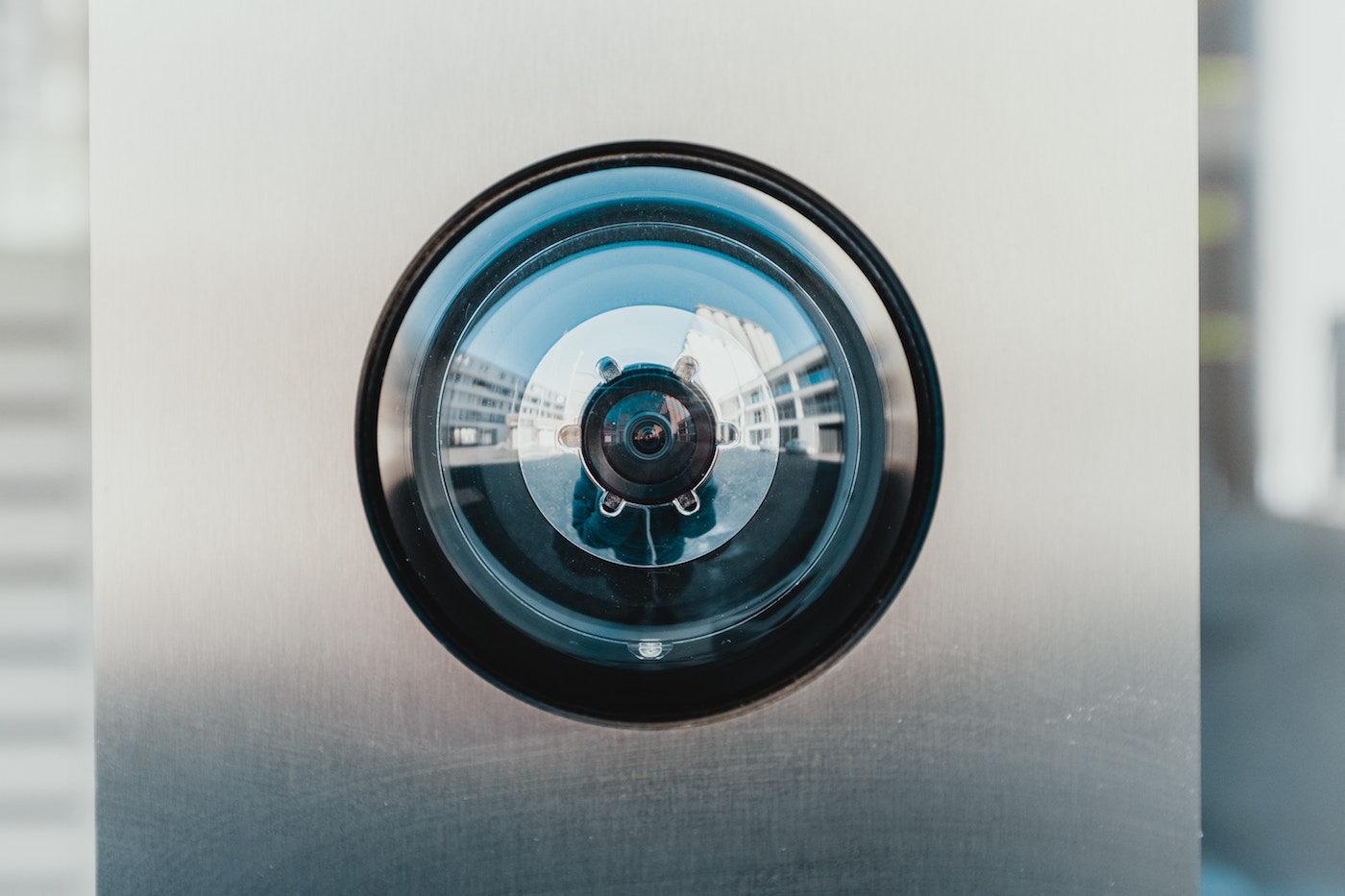 One of the best ways to improve your home is to make it safer. Regardless of how old your kids are, as a parent you never stop worrying about their safety. Thanks to modern technology you can easily install full security systems yourself and have remote access to check on your home even when you're not there.
A POE security camera system is a great investment for any home. Most importantly, visible security systems also act as a deterrent for potential criminals looking to break in. However, don't ignore the old-fashioned methods of being safe; ensure every window and door has a strong, sturdy lock, and always lock the doors and window when you leave and during the night.
Try a new hobby: Get the kids interested in gardening
For the exterior of your home, a fantastic and fun way to give some new energy to where you live is by sprucing up your front garden. There are lots of gardening ideas for you and your kids that you can do together so that you can help them become interested in having a lovely home (and so that you have some helpers with the work).
This weekend, get together some old toys (or buy some second hand at the thrift store) such as model trucks and customize some planters with your children. Another good idea is to try and upcycle things like plastic bottles and turn these into fun garden toys and ornaments.
Create Unique Artwork Together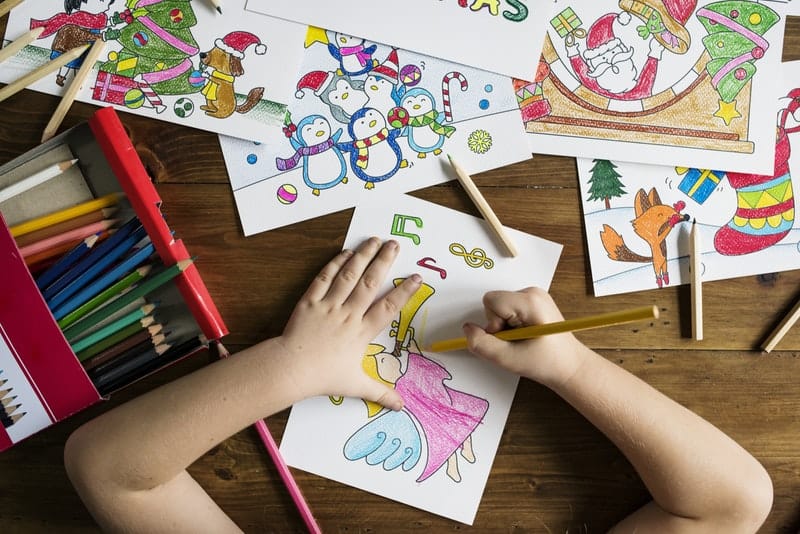 Quite simply, kids love arts and crafts. So why not tap into this fun activity and use it create fun, unique artwork together? Not only will you craft something which has both your little one's personality and your own, but you'll make a highly sentimental piece you can treasure for years. How you create it, however, will depend on a number of factors. These factors include:
The age of your children
The size of the piece
The materials you use
And so on!
The age of your children will determine what you create as asking a three-year-old to paint an intricate watercolor piece will not happen, although it will be highly unique! A three-year-old may quickly become distracted and bored by trying to paint something like paint-by-numbers, whereas using fun techniques will be much more exciting for them.
For example, painting with their hands will be very fun (and very messy!). Alternatively, creating a piece using their hand and footprints will be a piece you will cherish for years. However, if your children are older, you can branch out into using a variety of materials. Why not opt to paint branches together which you've gathered from a nearby wood?
These branches can then be arranged into a display in a vase in your living room or on your dining room table. You can then wind battery powered string lights around them to really add sparkle and the wow factor.