A symbol of majesty and grace, the horse is one of the many animals that man has successfully bred and domesticated. With more than 4,000 years of companionship, they were often used for transportation or battle. Today, horses are mostly bred for racing and/or tradition.
There are still a good number of horses that run in the wild. However, they do face modern issues, such as diminishing habitats and hunting. Ironically, the breed of truly wild horses (native to Mongolia) is held in captivity for its own safety.
Aside from racing, people can still take care of horses for the sheer love of it. After all, who can resist this animal's powerful form? For equine lovers, here is a nice collection of beautiful horse wallpapers.
4K Horse Wallpapers
Adonis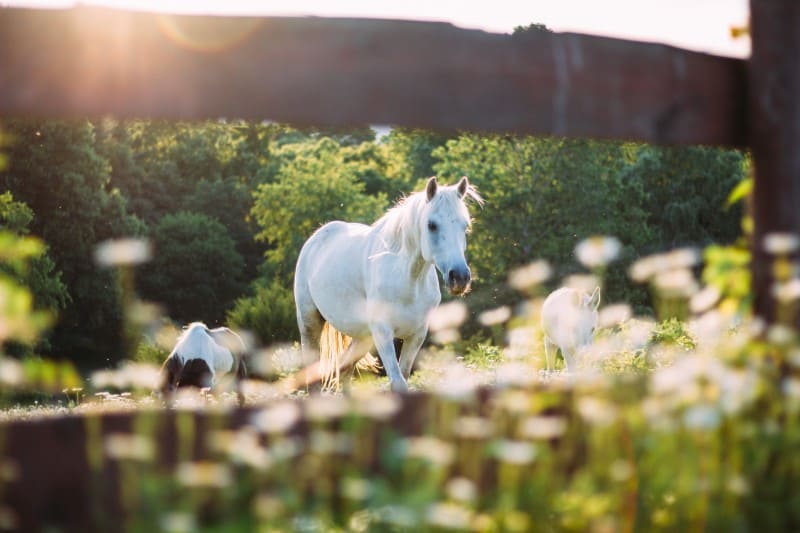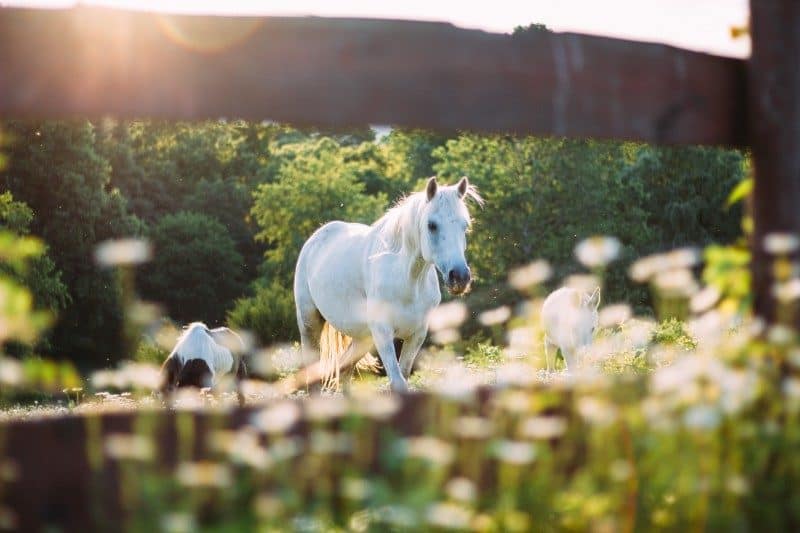 Searching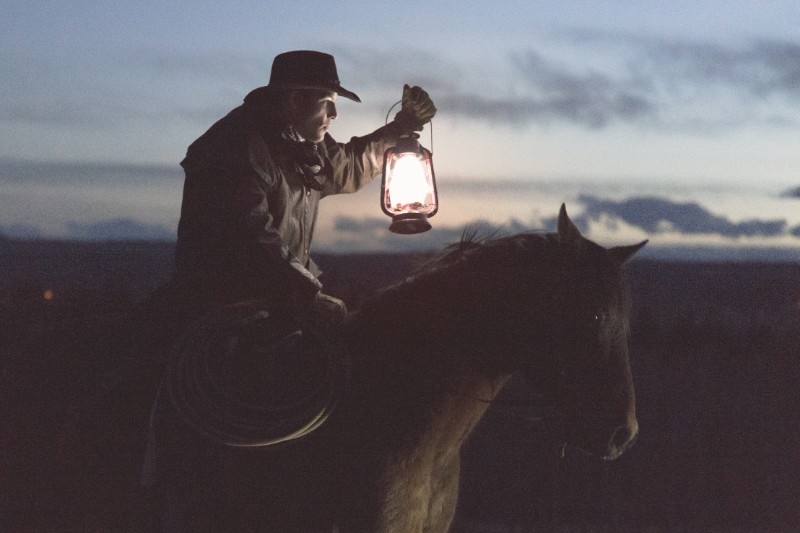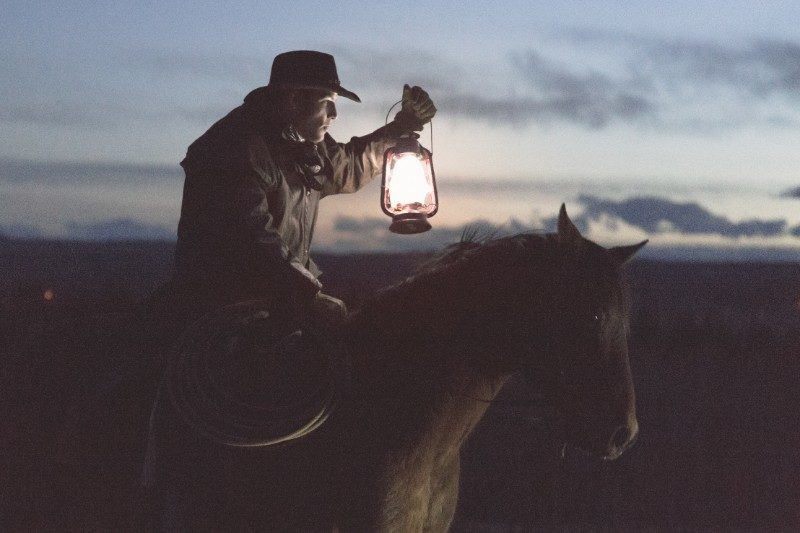 Milky White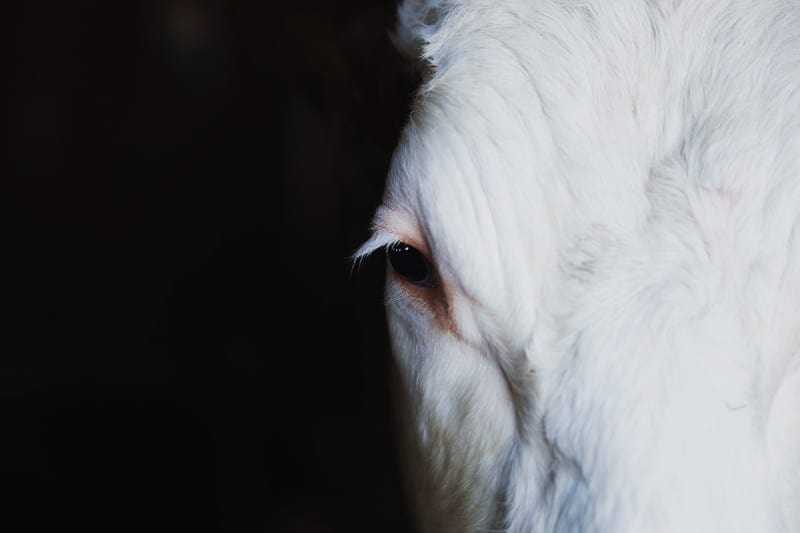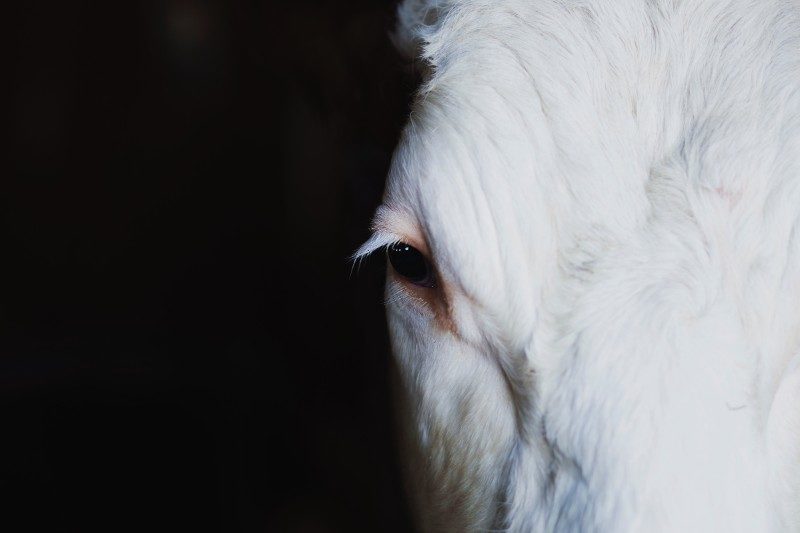 Stud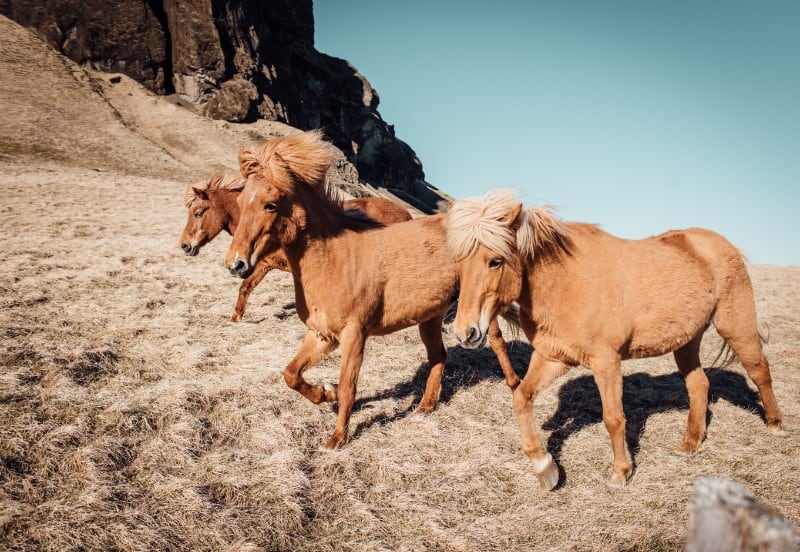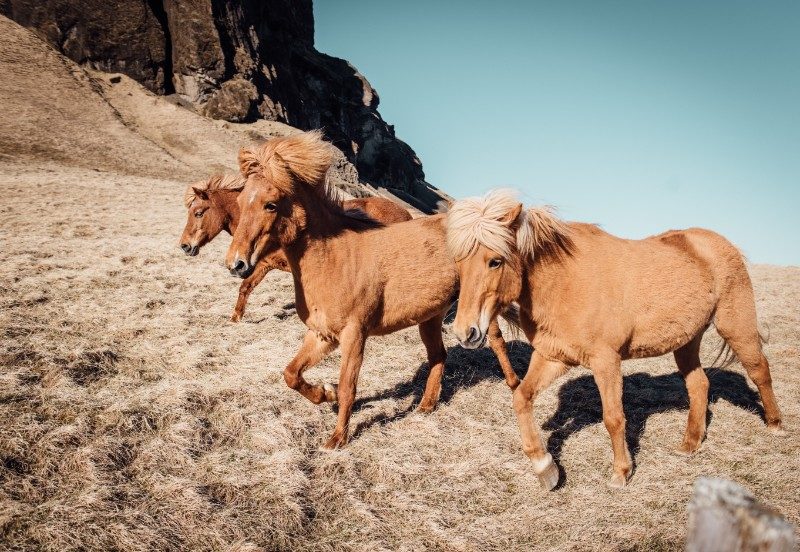 In the Wild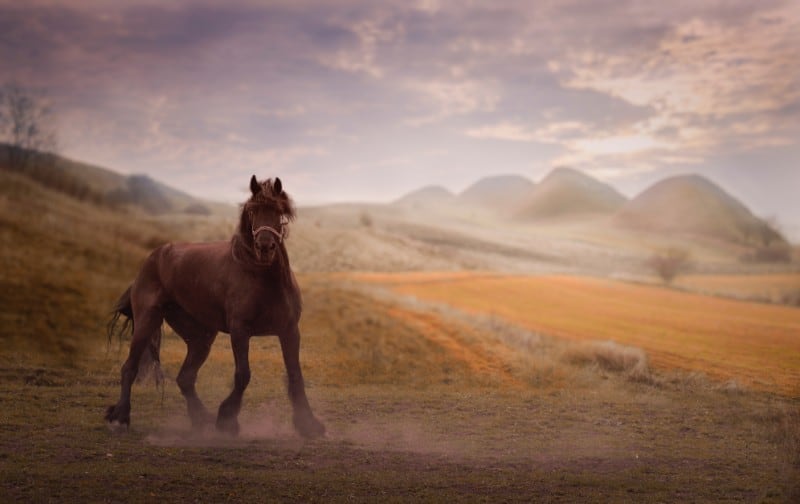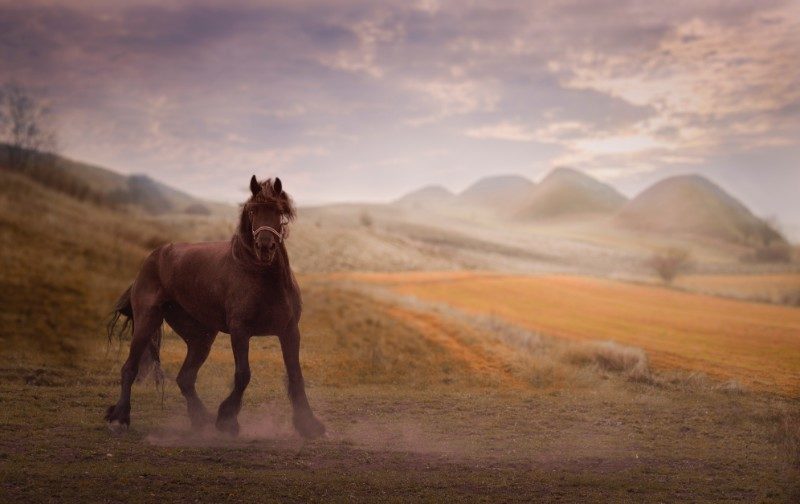 Pastures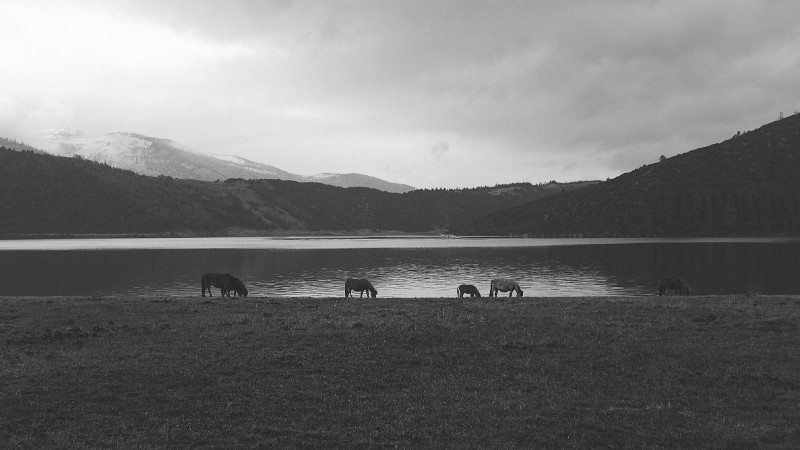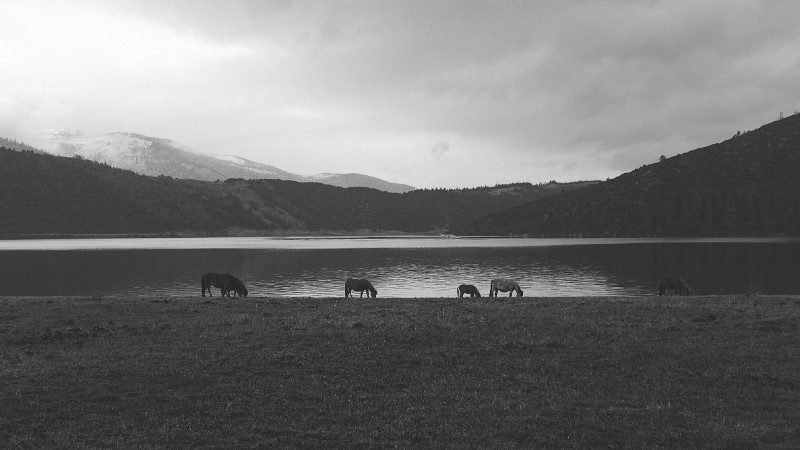 Team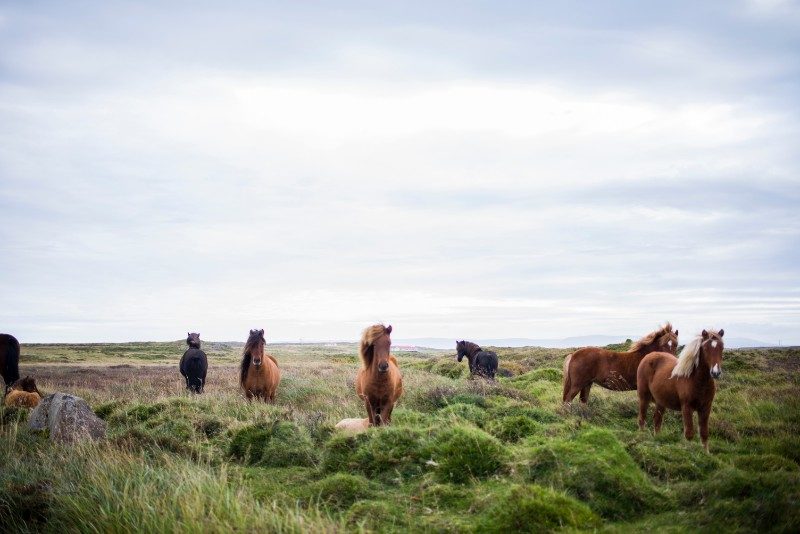 Bed Head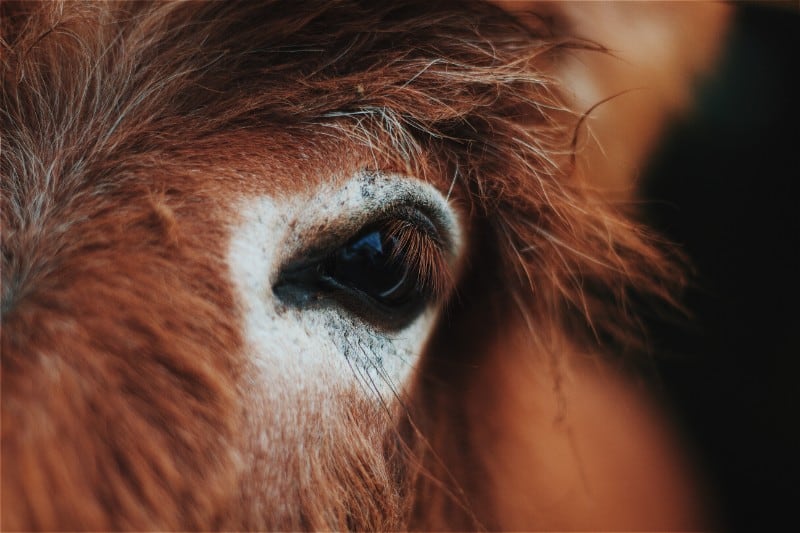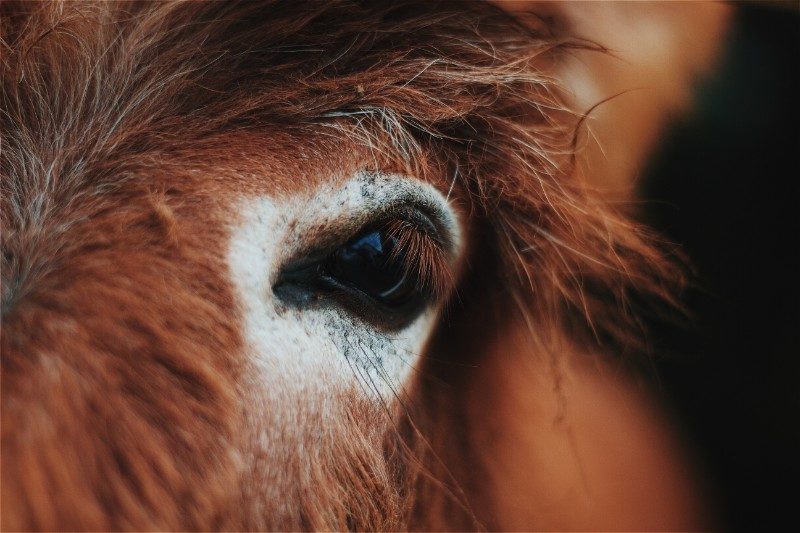 Download
Flatlands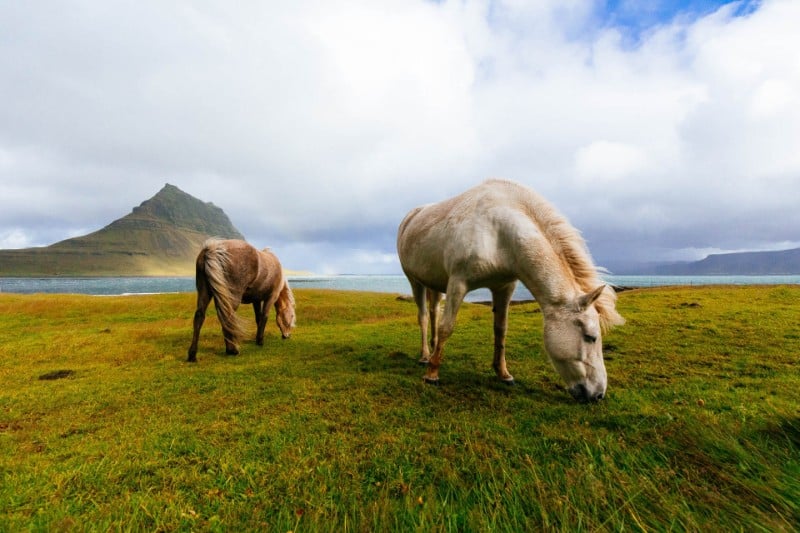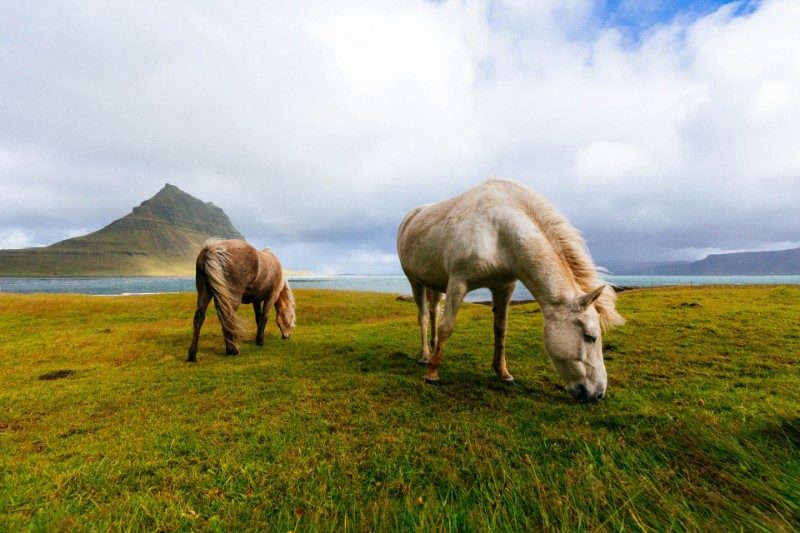 Fences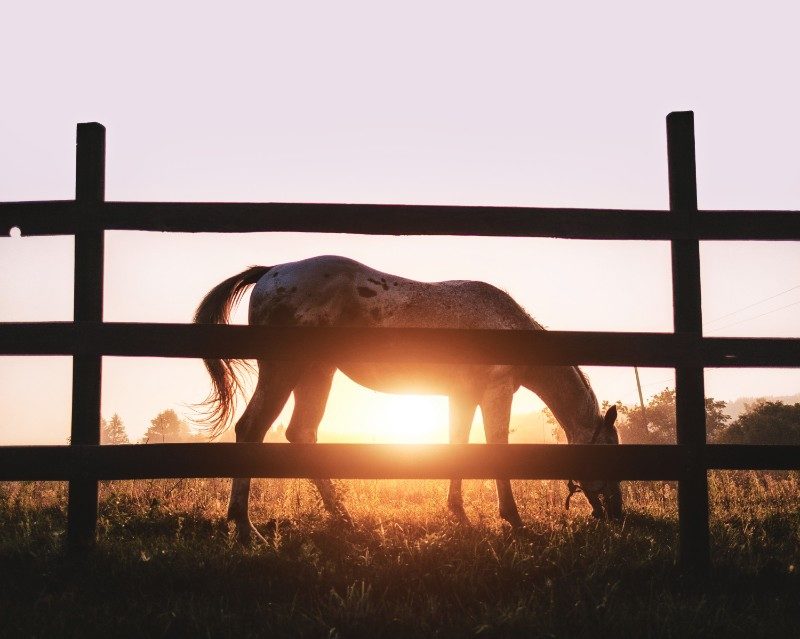 Download
Brown Beauty
Horse Country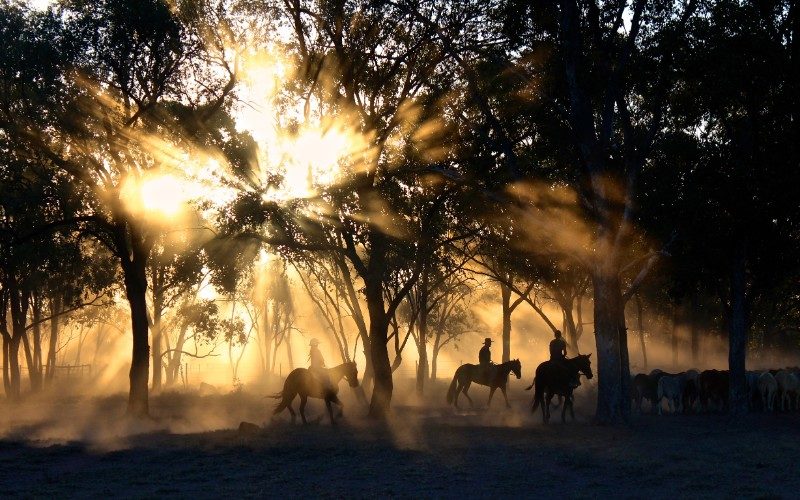 Eye to Eye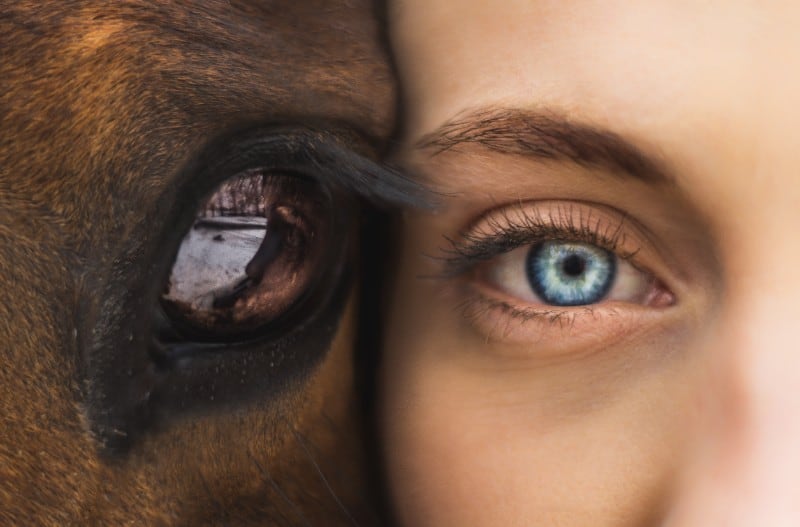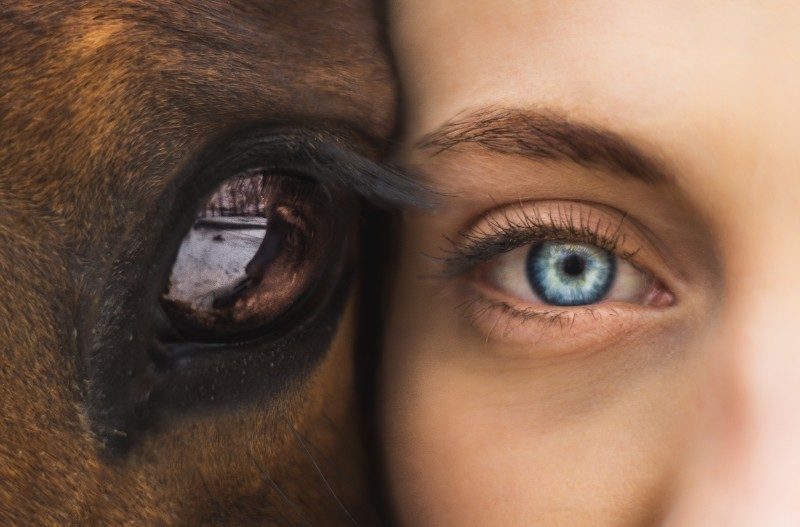 Download
Summer Snow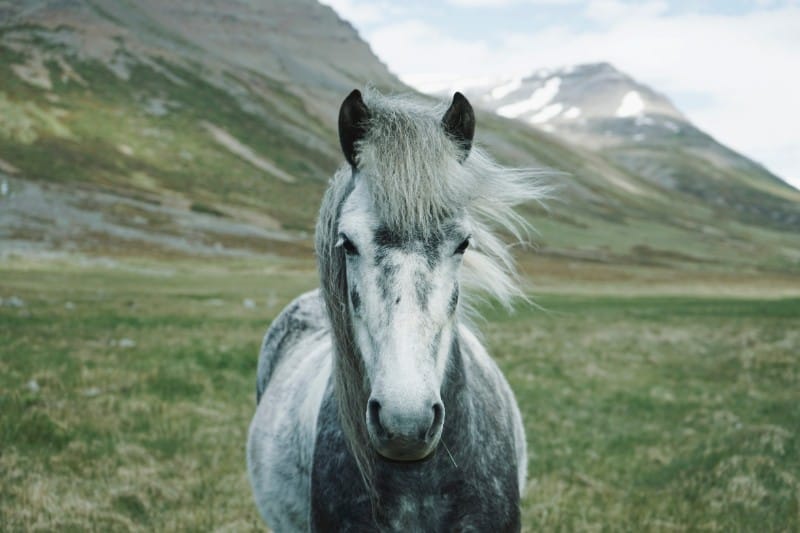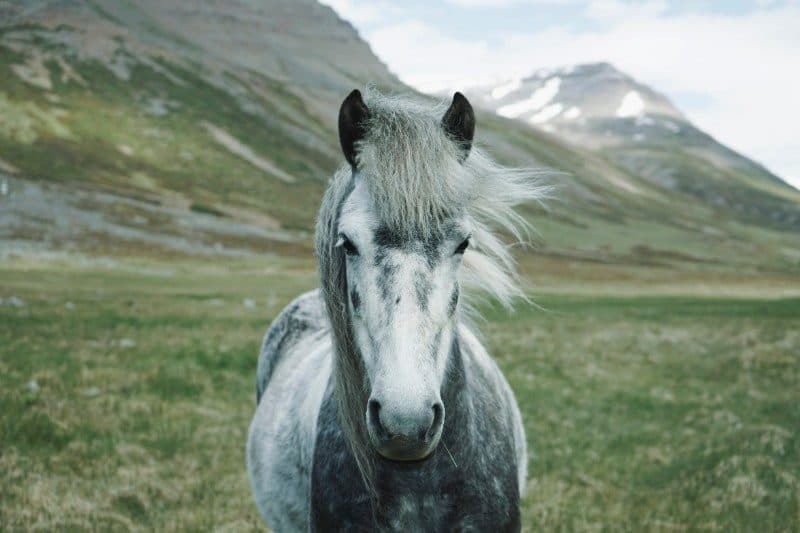 Caramel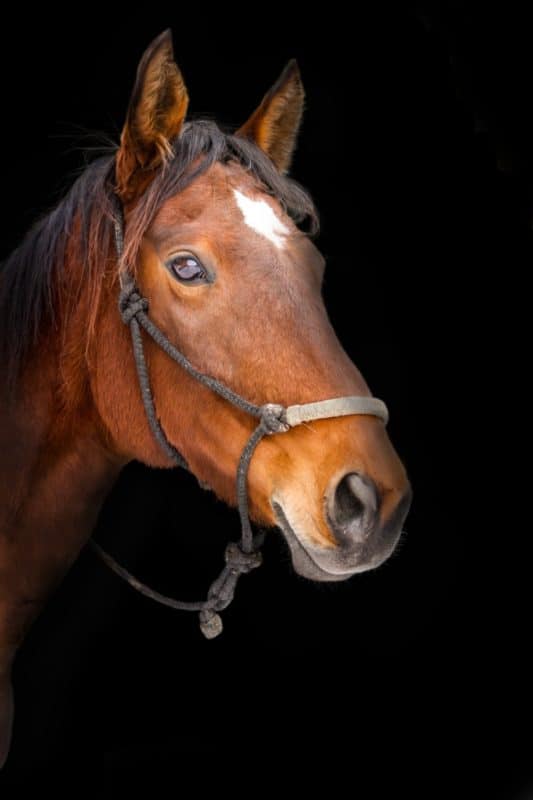 Download
Firestorm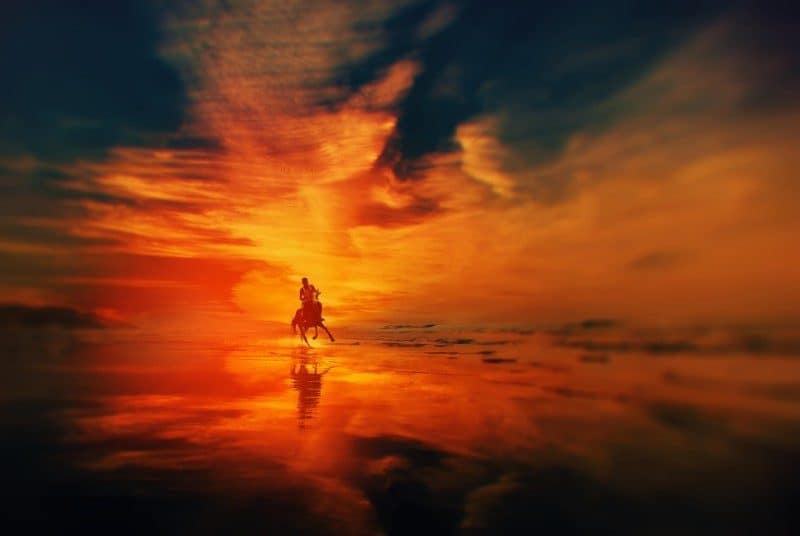 Anito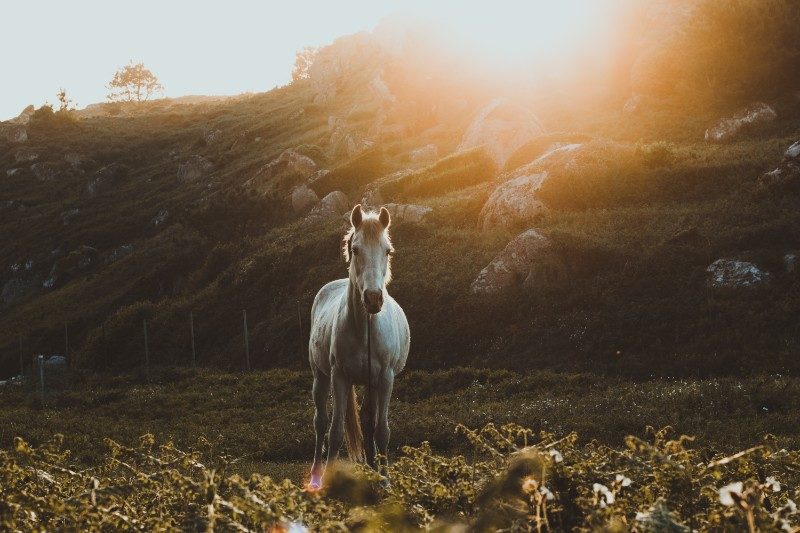 Download
River Nymph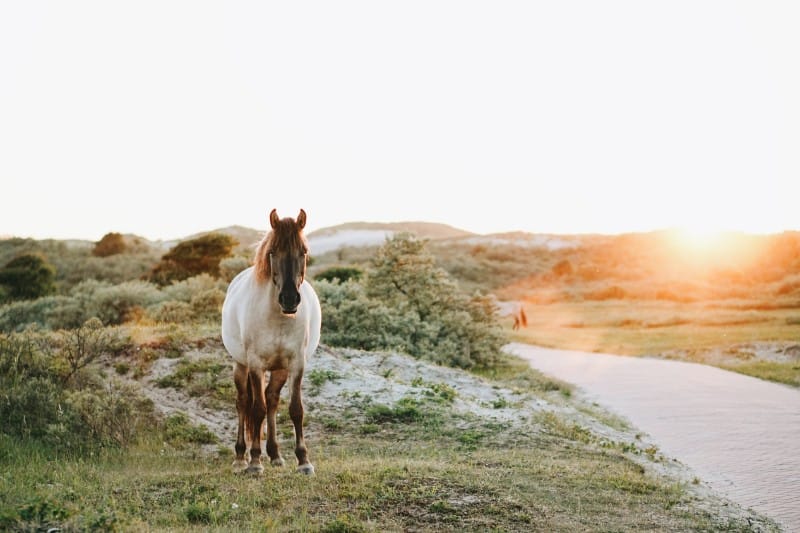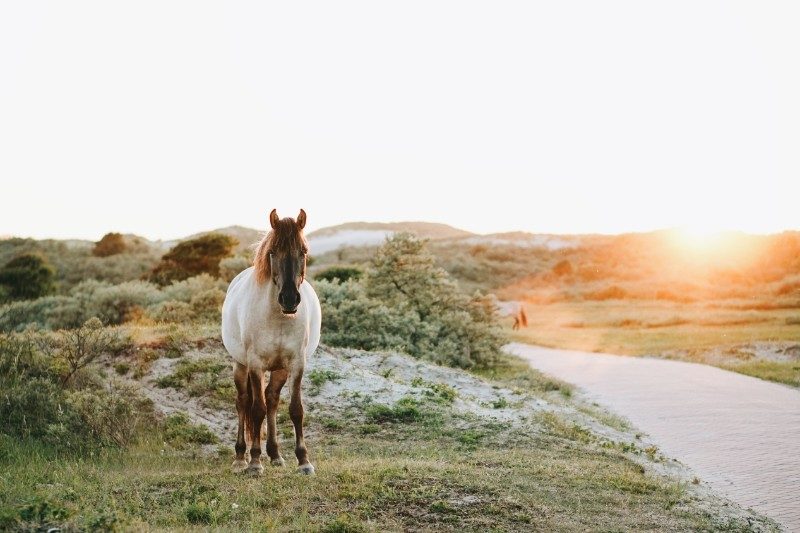 Grayscale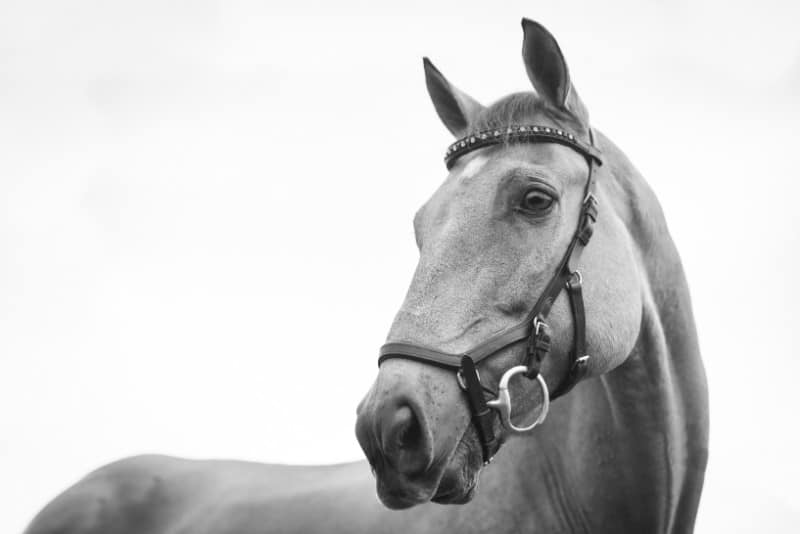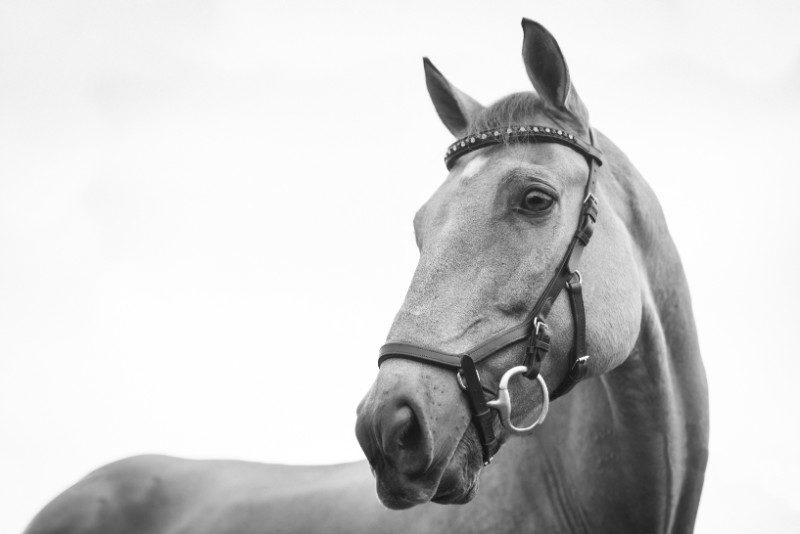 Graze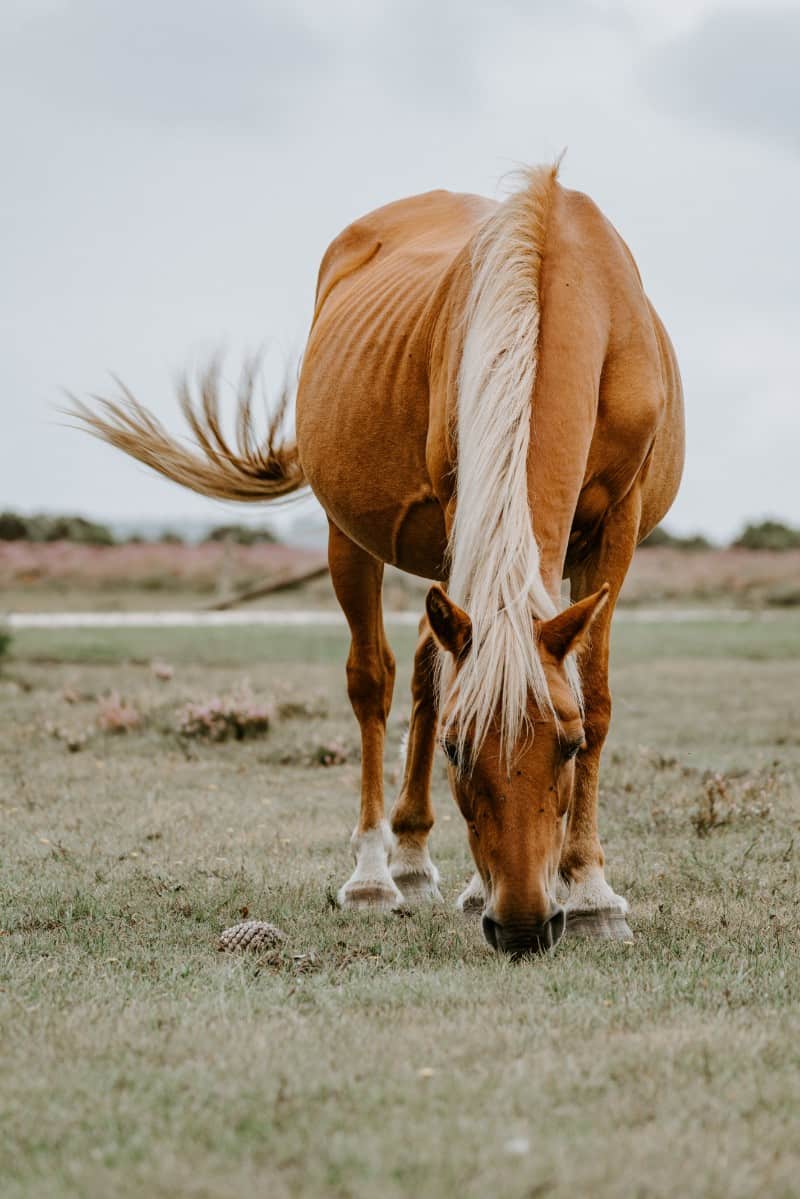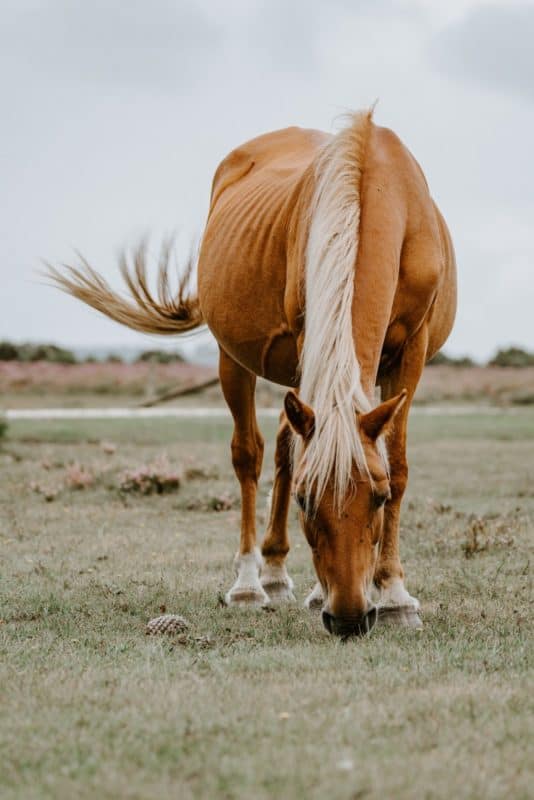 Brooding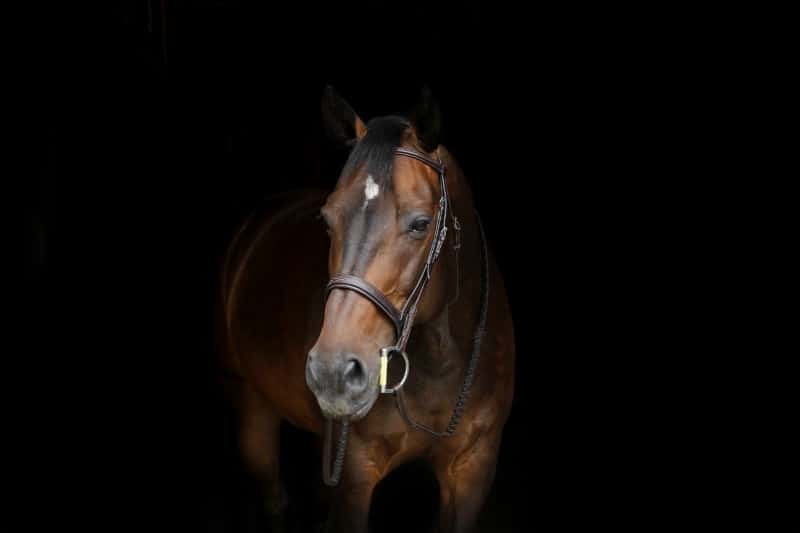 Wistful