Last Updated on December 11, 2019
Today, hotels need to ensure that their guests have a pleasant stay and an unparalleled experience with them. However, many are still working on how to offer great services to their guests. Don't fall behind on what's hot in the industry.
Here are seven hospitality trends that are bound to have a great impact on your business – and your guests:
Current Trends in the Hospitality Industry
1. Cater to millennials.
According to a study by the Cornell Center for Hospitality Research, over 50 percent of the people traveling to the USA by 2025 are going to be millennials.
Companies around the world that cater to this demographic group need to strategize according to their habits and traits (i.e. the desire to travel), adopt tech applications early, customize experiences, and be more spontaneous when it comes to surprising guests, so they don't lose to the competition.
Hotels throughout the USA will definitely want to cater to this group with facilities like easy and quick check-in, personalized dining, reasonable prices, and more. If they exceed expectations, who knows: maybe the younger generation will recommend their business on social media.
2. Be tech-friendly.
The majority of guests these days are self-sufficient travelers who are pretty much tech-savvy as well. They're very much comfortable using smartphone apps, doing many of their daily tasks on handheld devices like mobile phones and tablets.
A good number of these travelers are digital nomads, who usually require nice meeting places to conduct business interactions, such as video conference calls. Ryan Hibbert, the co-founder of Riot Hospitality Group, suggests nothing could be better if hotels provided millennials with these amenities.
In order to set things up for such occasions, hotels should have the latest tech equipment and skilled staff for support.
3. Serve culture, not just people.
Believe it or not, Dubai International Airport is the busiest airport today. This highlights the fact that international leisure travel is pretty much on the rise – and is not about to stop anytime soon.
Hotels, therefore, should keep international guests in mind. This often means expanding staff and services, which could be hiring multi-lingual employees, or providing tailor-made services to make folks from different cultures feel instantly at home.
4. Emphasize health and fitness.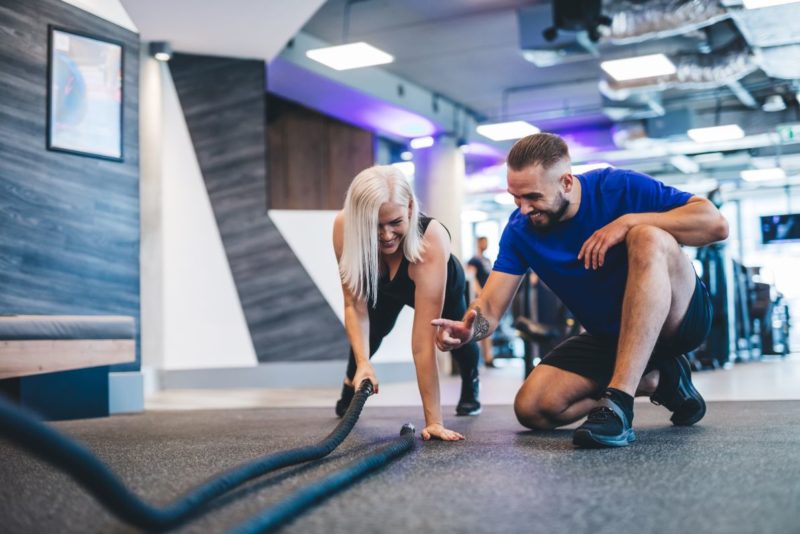 A major chunk of guests in hotels nowadays are conscious of their health needs or are fitness enthusiasts. That's why it'll be amazing if you could offer amenities like fitness centers, spas, and pools in addition to healthy meals throughout the day.
Travelers expect more and more innovative health and fitness options from hotels. Aside from amenities, you can also go for things like air purification systems in rooms, free use of yoga mats, lots of beautiful open spaces, hot and cold water showers, as well state-of-the-art equipment for in-room exercises.
5. Adopt seamless technology.
In this world of various technologies and their incredible applications, we can certainly expect seamless connectivity across all digital platforms. So make sure you provide conveniences like mobile check-in options, online payment, quick package upgrades, and more.
Having your own mobile app or responsive website can make all these possible in just a few clicks or taps. Make sure your guests always have access to these so they can change their subscription anytime, or receive notifications right away.
6. Create rules for sustainability.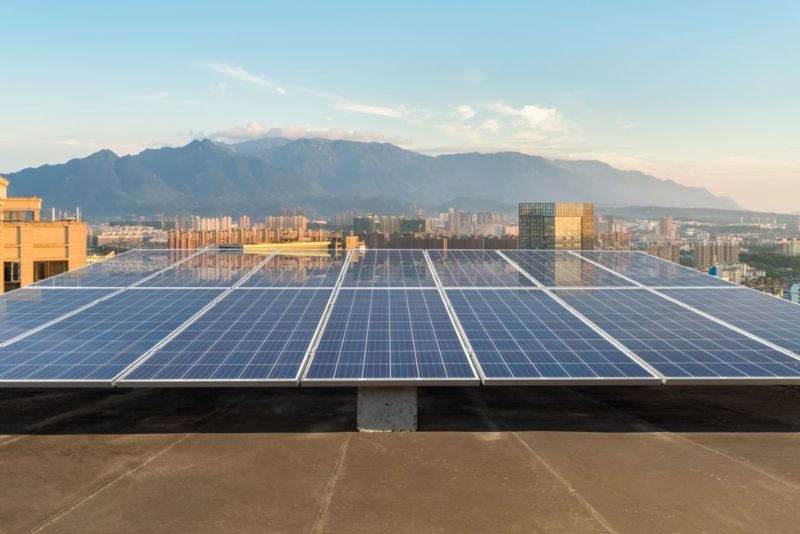 More and more hotels have started to practice eco-friendliness across their services. Some have already made it a norm, as companies and businesses are focusing on concerns like renewable energy and water conservation.
In this direction, hotels have already started doing their homework, such as installing multiple solar panels or updating their systems to ensure that all lights and air conditioners switch off automatically as soon as a guest gets out of the room.
7. Always have damage control.
The rule of thumb states that your guests should have little to no complaints or dissatisfaction related to anything they have paid for. If anything troubles them, not only will they highlight the issue to the hotel staff, but they might also post it on their social media pages.
Hotels cannot afford to have bad ratings on social media channels, including travel and hotel booking websites. Make sure you fix these issues immediately should they arise.
Conclusion
Whether it's a family or solo trip, everyone is looking for a pleasant experience if they decide to choose at a hotel. And that's expected, especially if you shell out money for a luxurious stay. That's why hotels should always be ahead of the latest trends in the industry.
That way, not only can they provide an incredible experience for their guests, but also remain competitive for years to come.