Last Updated on December 11, 2019
Anyone who's had to take care of a camera for a while would know how harsh the environment can be on it. Even simply leaving lenses out in the open can do some harsh damage to them.
This is because fungal growth, humidity, and the general environment all affect cameras and lenses. And fixing that will probably require getting your equipment serviced, which isn't ideal.
It's because of all this that dry cabinets or dry boxes exist. They are designed to keep the humidity levels in the cabinet very low, as to reduce or completely eliminate the environmental damage that can be done to camera gear.
These cabinets have proven to be a great investment for professional photographers and hobbyists all around the world. In this article, we take a look at all the benefits of having a Camera Dry Cabinet.
No More Environmental Damage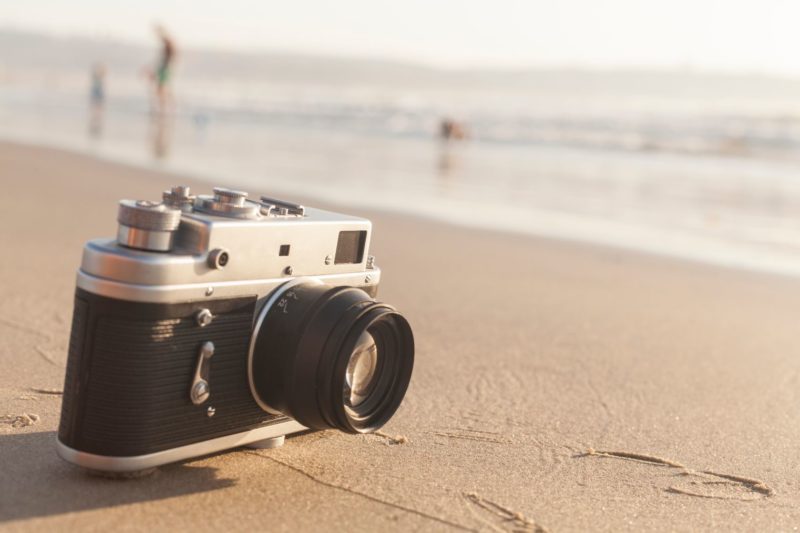 This is by far the biggest benefit of owning a dry cabinet. Depending on what type of cabinet you get, you will be able to store your equipment in the optimal setting, or if you get an electronic one, you can even set the humidity level based on the condition your lenses are in.
Fungus being your camera's worst enemy is one of the worst kept secrets of the shutterbug world. Because of humidity and moisture levels, fungus can grow within your lenses, forming a spider-web like pattern that can ruin all the photos you take, rendering the lens useless.
Even without fungal growth, humidity can be very bad news for your gear. Extreme temperature changes can cause condensation within the lens, which can ruin your photos the same way fungal growth can.
Having a dry cabinet to store all your gear before and after shoots is a great way of keeping things dry, making sure your lenses are in prime condition whenever you take them out.
They Have Multiple Uses
Aside from keeping your gear safe from rust and corrosion, dry cabinets have a bunch of other uses. For one, they aren't strictly for camera gear. Any other item you might need to keep away from humidity and moisture can be stored in the dry cabinet, keeping everything safe.
If you have a problem with your tools getting rust all the time, then getting a dry box will surely kill two birds with one stone.
A dry cabinet is also a great place to store documents. Papers don't do well with humidity either. Sometimes they tend to fold and roll, other times they get pretty bad mold stains that ruin the document. Keeping these in a dry box though will make sure your important documents are in great condition for however long you need them.
It Helps You Stay Organized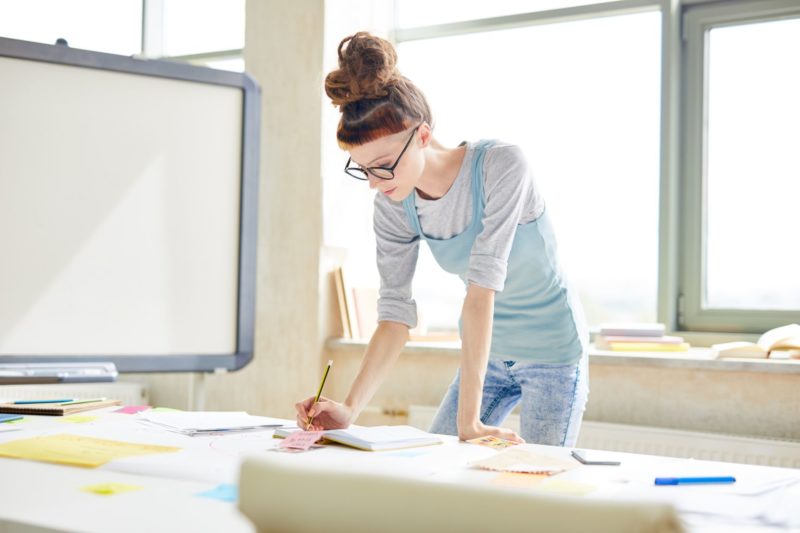 It may take a while to get used to, but once you have a hang of the routine of storing all your gear in the dry cabinet after cleaning, you'll find that you lose things less frequently.
This is because most, if not all of your equipment should go in your dry cabinet. This will really come in handy if you tend to misplace your gear. Gone will be the days of looking for a lens 30 minutes before you have to go to a shoot.
A Long Term Investment
Generally, these storage spaces don't really come cheap. Of course, you can save some money by getting a simple plastic dry box, and these will work great if you generally live in an arid environment, but if you have high humidity and moisture levels where you live, it may not do the job that well.
That's why it's best to invest in an electronic or desiccant dry cabinet. They cost a bit more, but they last much longer and allow you to store your equipment better.
Desiccant boxes are airtight, with a desiccant such as silica gel inside. These also come in sturdy cases, making sure your gear is always protected.
Electronic ones, on the other hand, allow you to set the humidity level as you want, though it's best to keep it at its lowest setting. Either way, these storage spaces are durable and sturdy enough to last you a long while, ensuring you get the best value out of your investment.
With fall right upon us, we can expect the moisture and humidity levels to rise, which can do some pretty harsh damage to our gear. Not to mention that winter is right around the corner, and with that comes temperature changes that can also hurt camera gear.
That makes it a great time to make the investment and get a camera dry cabinet to keep all your equipment safe, no matter what the season.