How many applications are used in your enterprise?  Be it a messaging application, project management tool, virtual meeting software, or HR application, critical enterprise applications have become the lifeline of business operations.
As enterprises become more hyper-connected, the virtual workplace and marketplace has transformed into a complex ecosystem. It has become an environment that demands seamless interaction, collaboration, and communication between people, applications, and devices.
While traditional organizations are accustomed to working in silos, the age of agility is driving them to bridge these gaps. The foundation of an agile organization is about enterprise-wide collaboration, bridging silos, the autonomy of cross-functional teams, alignment with business and application strategy, and self-driven teams that focus on innovation. The agile model in theory is a great concept. Implementing the concept, however, is a challenge many enterprises find difficult to address.
To achieve enterprise agility, it helps to have a low code platform as a part of your technology toolbox. What low code offers is an environment that empowers teams with specialized skillsets to innovate, encourages collaboration to ensure quick turnaround time of ideas to apps, automates processes to ensure optimum resource utilization and allows for deployment at scale.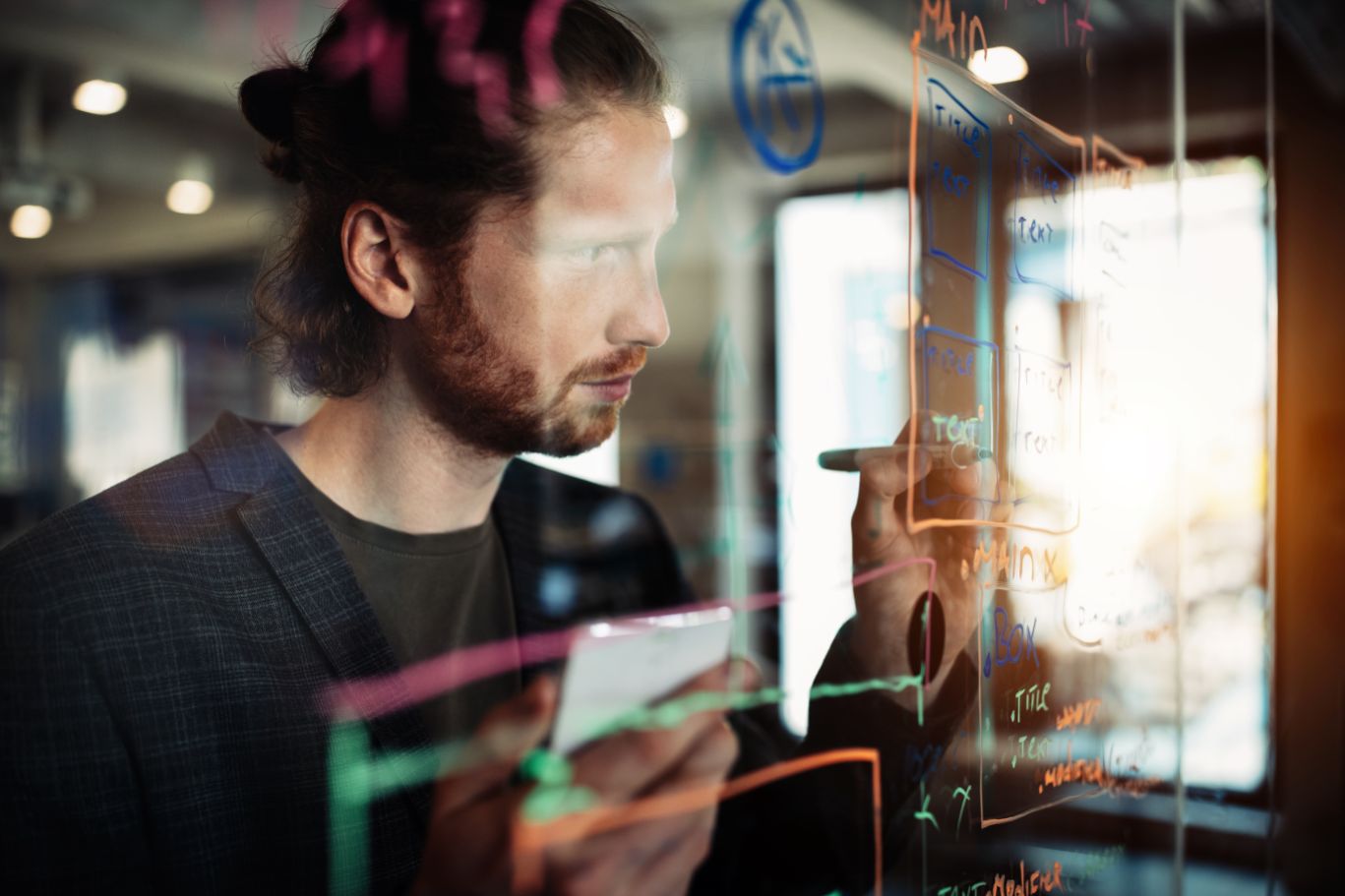 Accelerate the idea-to-app turnaround time. Accelerated application development and delivery is a primary factor in agile development. Low code platforms provide a visual development environment, auto-generates code, enables code-customization and extensibility using prefabs, provides the flexibility for 2-way workplace sync with IDEs, and allows for complete integration with CI/CD pipelines.
Empower development teams to innovate. There is a lot of time spent by development teams in manual coding under traditional application development. With low code application development, code is auto-generated, it is extensible and can be customized to build applications at scale. By using visual drag-and-drop features, low code helps to build core applications, giving development teams the time to work on complex components of applications.
Create leaner and agile teams. Typically, traditional development teams are made of different types of profiles, from professional front-end developers, back-end developers, UI designers, UX experts, database developers, DevOps, to quality analysts.
By providing access to full-stack technology, low code helps to create leaner and agile teams. You can reduce the dependency on specialists, encourage upskilling, focus on business logic and drive innovation because the low code platform can take care of end-to-end application development and deployment.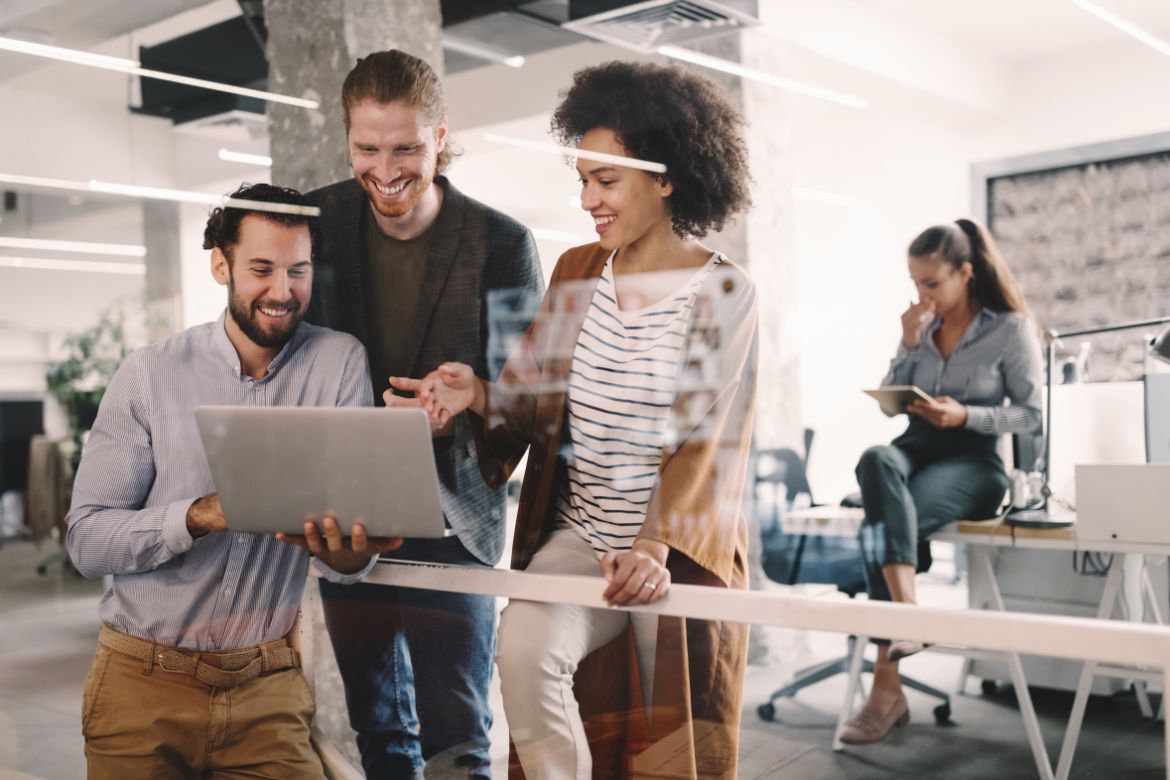 By providing auto-code generation, integration with existing applications using smart API integration tools, auto-generation of DB schema, and auto-containerization for seamless deployment, low code streamlines development teams, making them leaner and agile to address the hyper demands of application development.
21st century IT leaders recognize the importance of agility. At a time when the market and workplaces have moved to virtual realms, there is a greater emphasis on seamless communication, collaboration, and coordination. The premise of enterprise-grade low code platforms is the ability to provide an environment for innovation by automating manual processes and to create leaner and agile teams by empowering them with a modern technology stack. This is why low code has become mainstream and why it is considered to be a technology that is future-proof.