Last Updated on March 3, 2023
Designers love white backgrounds while clients think they're empty spaces that should be filled. Using a white background seems one of the easiest ways to create minimalistic websites, though designers do not always know how to use it effectively.
White space needs to have a purpose. It should create harmony with images, text, buttons, and icons. The white space could become your best friend when you use it correctly. Let's discuss some tips and examples of a white background in web design.
Definition of White
Designers usually see white as a tone, not color. When you open any design editor, you'll see a blank page. It's white, which means that nothing is there. Some people may think of white as a neutral color, others define it as an absence of color.
In fact, the white color is a contrast to the black, the darkest color in the color scheme. That's why these two colors create a strong contrast. As a rule, white is associated with cleanliness, perfection, newness, honesty, and new beginnings.
Benefits of White Background in Web Design
You can benefit from the definition of white because this color is also associated with minimalism in web design. White could be not only clean, but also have shades, such as eggshell, cream, ivory, vanilla, linen, seashell, and so on. Some designers say that pure white is quite harsh for the eyes.
 A white background can be used for any type of website, whether it's a portfolio, blog, online store, or a construction website. Among the main benefits of using a white backdrop for your website are:
White makes a powerful contrast with black as well as other dark colors. It can help to create a focus on certain design elements and make text and headlines readable.
White is neutral in most countries, so you should not worry about national differences and traditions.
White background feels minimalistic and less cluttered. Any other color could not provide you as much negative space as white.
White backdrop fits perfectly flat and material design that still stays the hottest trend on the web so far.
1. Use White Background Smartly
White space is also white space around design elements. This space is usually considered as empty. It's important to leave some blank space on the page to make your design elements more notable. One of the most popular examples of websites with a white background is Apple's.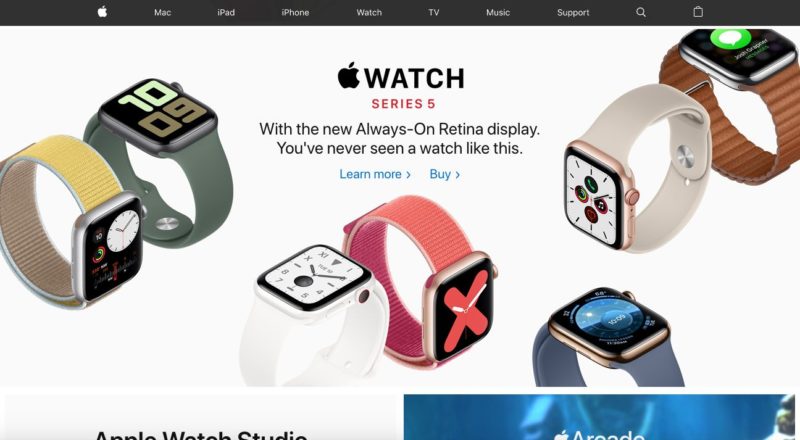 There are many shades of white – Apple's website uses slightly pink white. This shade of white induces calming, open-air feelings. At the same time websites with a black background are completely different: they convey drama and excitement.
2. Make Strong Focus
A white background can help to focus on elements that you want people to notice. For instance, when you open a well known Google page, you see the bright colorful logo on huge white space.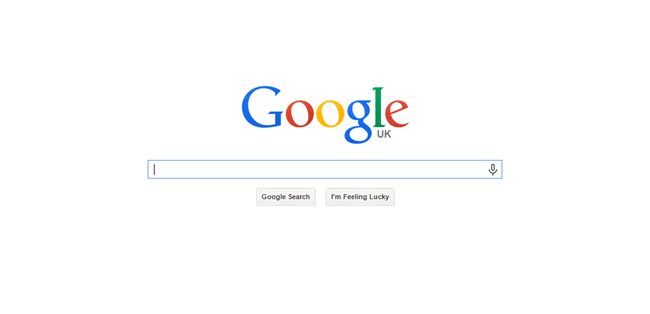 Google knows that white space naturally draws attention to the bright elements on the page, and most importantly, in the center of the page. As you see, a white background is one of the simplest ways to focus visitors' eyes on something. Use it to your benefit by surrounding an important message by a white backdrop.
3. Create Strong Contrast
All bright and dark colors will create a strong contrast with the white background. We are used to reading black (or dark gray) text on a white backdrop because these two colors create high contrast and make text easy to read.
The same rule applies to images, icons, and other elements of your design. Pick photos that are less white or add a dark frame to make them stand out on a white background.
4. Less is More
The main advantage of white space is minimalism or simplicity. A white background will work best with a clean flat website design.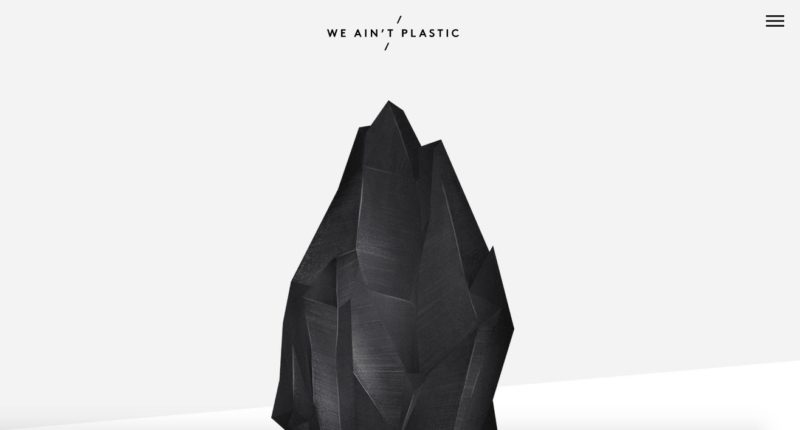 Website design is usually boxy and geometric. That's why all design elements are attached to a grid. When you create a website with a white backdrop, you can let some elements fall outside the grid and break the rule. This way you will draw a strong focus to certain parts of the design.
5. Make Images Stand Out
Since white background conveys minimalism, you'll be better off to choose minimalistic images. Your images, illustrations, and other graphics should be harmonious with the white space.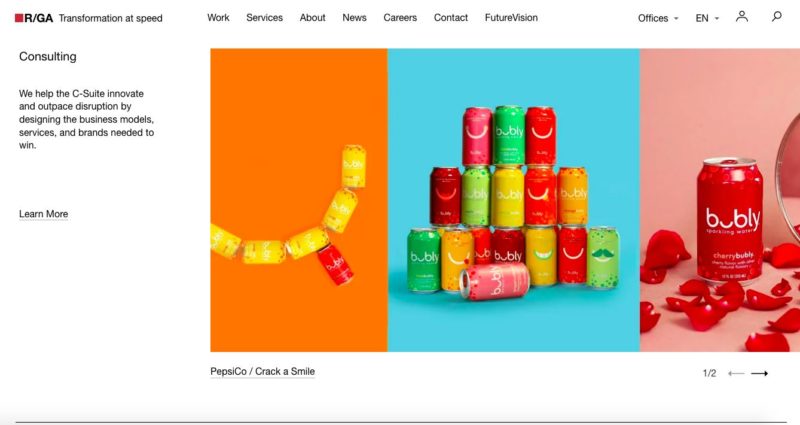 Remember that cluttered interfaces confuse users with too much information. People will quickly lose interest because they'll seem complicated. The more white space you use, the more emphasis you'll put on other elements.
Just look at Asana's use of white background: the blue 'Try for free' button becomes a natural hotspot.
6. It Should Not Be White
As we mentioned, there are numerous shades of white. These tips are all about guiding the eyes of your visitors. Just because we call it 'white background' doesn't mean that it should be white. Use any color that creates contrast with other design elements.
For example, MailChimp uses a yellow background with black text that also creates a good contrast. Besides, the blue Pick a Plan button stands out on the yellow background.
Examples of White Background Websites
Below you'll find the best examples of websites with white space used correctly.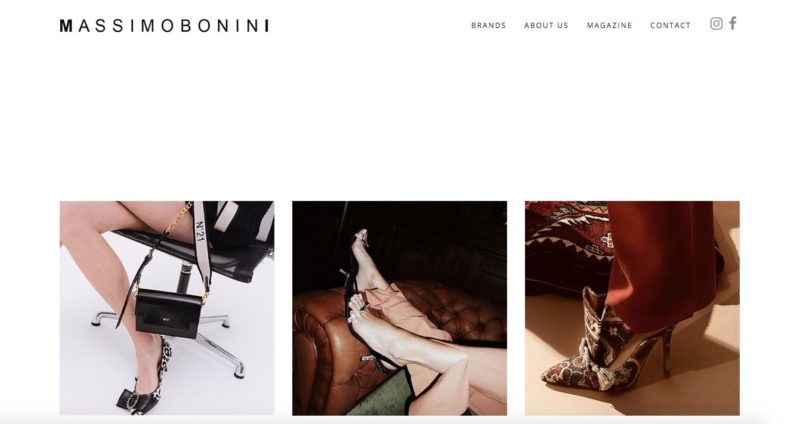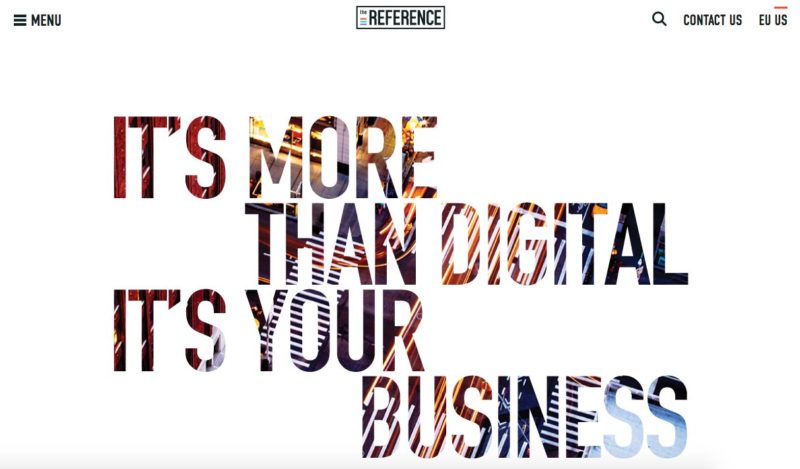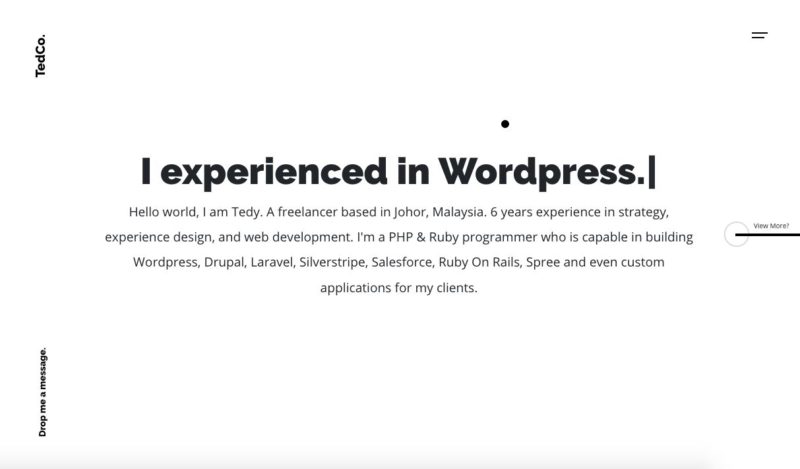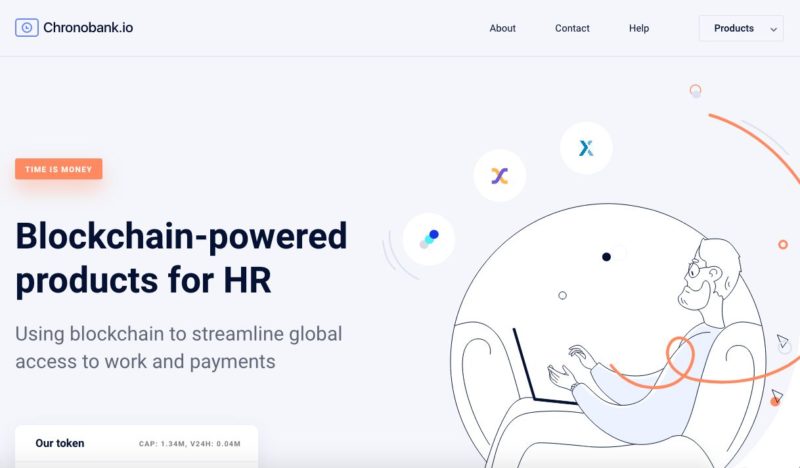 Conclusion
We hope that these tips helped you to look at white background in web design from a new angle. Effective use of white backdrop can help to lead users' eyes in the right direction, increase sales, and put a strong focus on elements that matter.