Last Updated on March 8, 2022
Think about the last time you bought something. Maybe it was a watch, a trendy food item, a car, or perhaps the latest smartphone. Where did you first see the product? What made you interested in it?
Odds are, you first laid eyes on it from an Influencer. There's no doubt that influencer marketing has reached unprecedented heights in only a few short years. The market is massive enough that it's also become a lucrative career for many. Brands, on the other hand, love collaborating with digital talents because of their unique and fresh take on creating content.
But with a cutthroat environment, how can Influencers and brands meet halfway?
Does the world still listen to influencers?
Social media fatigue is real. Millions of digital talents are vying for the spotlight in all kinds of social platforms, from Instagram to TikTok. This begs the question: will influencer marketing eventually end?
Perhaps; but for now, it's quite the opposite.
Despite the challenges of 2020, influencer marketing, in fact, grew stronger and more in demand. Numbers from data services company, Inmar Intelligence, showed that 84 percent of shoppers made purchases because of Influencer recommendations. Most of these purchases were above $100, while about 10 percent made purchases above $1000.
Why are Influencers' recommendations more trustworthy than say, a celebrity?
For one, Influencers are just like us. They are moms, dads, teens, students, and regular workers, who are just passionate about the products and services they are promoting. They could be a friend, a colleague, or a neighbor.
And science has proven that we are more likely to buy if the suggestion came from someone we already know.
Bridging gaps in influencer marketing with AIR Media-Tech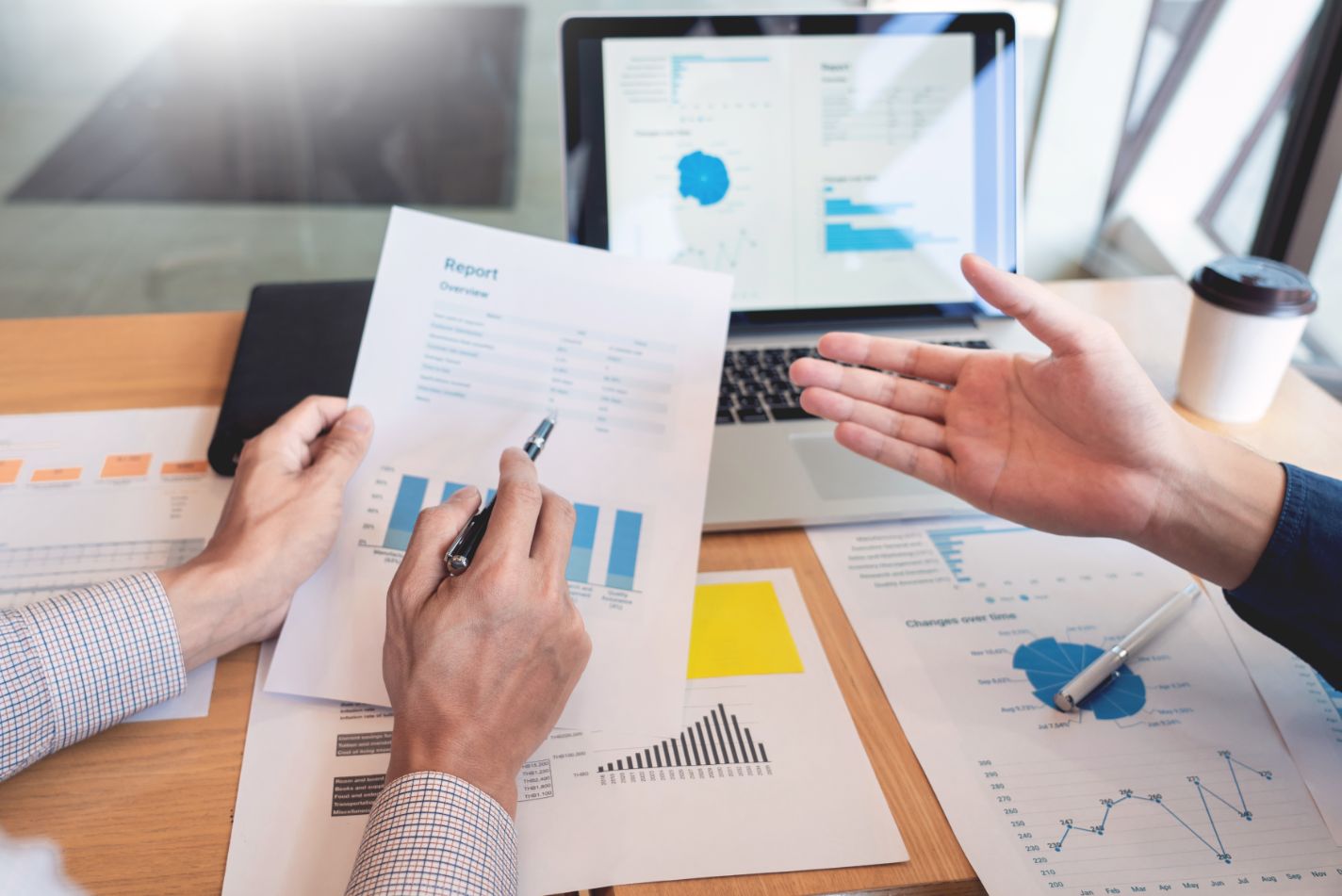 Most individuals dive into the crazy world of influencer marketing with no guidance and hope for the best. While this can work well for a while, in the long run, you may find yourself lost, exhausted, and alone.
It's not easy being an Influencer. And it's no walk in the park looking for one, too. If you want to make the most of your talent and budget and be in it for the long haul, you're going to need help from trusted experts.
AIR is a global media-tech company that offers advanced products for influencers and brands. Since 2011, they have helped to develop 3,138 channels in 44 countries, amounting to over 20B in combined monthly views. Plus, they have successfully collaborated with 217 international brands to grow their global reach.
AIR has all kinds of services for creators and businesses. There's the AIR Creators Ecosystem for budding digital talents as well as established Influencers. For brands that want more engagement or help with branded content, there's AIR Brands. They're also certified Partners with YouTube, Google, and work directly with Tiktok.
Digital talents that have partnered with AIR Media-Tech have been awarded Silver, Golden, and Diamond YouTube buttons. Struggling to monetize your channel? Or maybe you want to get into new markets or reach a new audience? Don't worry: AIR has got your back.
Advancing your career as an influencer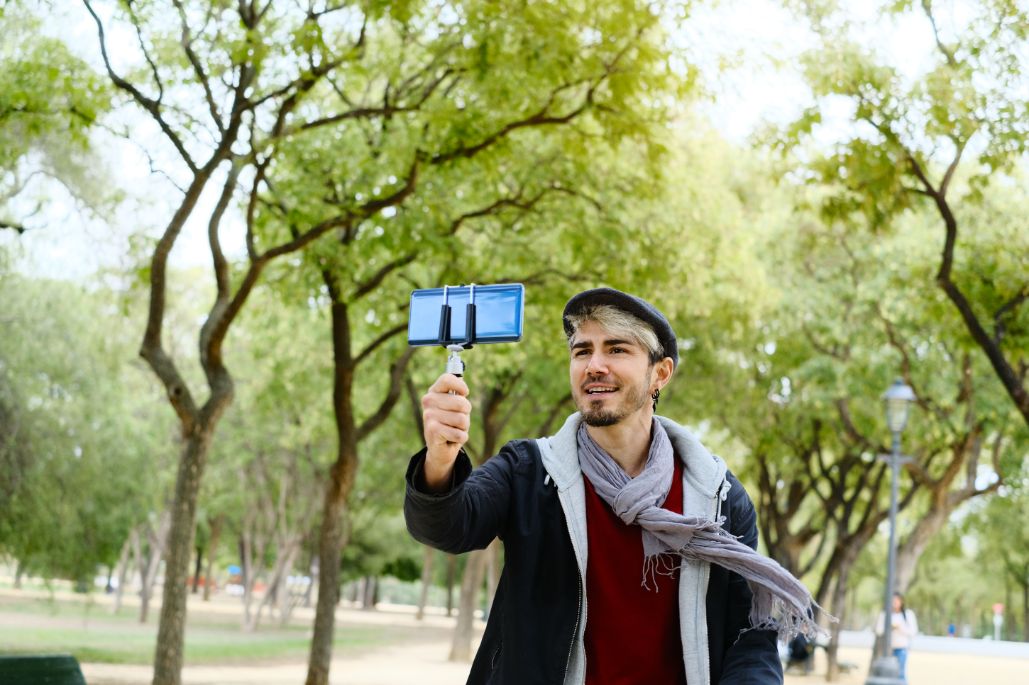 Most people think that Influencers have it easy. This is usually because they portray themselves as fun, carefree individuals online. But being a digital talent is tough, especially if you're not seeing the fruits of your labor.
Working on platforms like YouTube and TikTok is a 24/7 job. An Influencer needs to deal with various challenges, such as spotting fake followers, keeping up with trends, tapping into emerging markets, and creating fresh content, to name a few. Not to mention you also need to know about FTC regulations and requirements, on-brand strategies, algorithm updates, etc.
With so much stuff to do and so little time, even beginners can burn out.
Every Influencer will need a smart and creative team who will help them align their values with their goals. When you join the AIR Creators Ecosystem by AIR Media-Tech, you won't just be joining a warm, friendly community of like-minded people, you will receive the proper guidance for creating a successful channel, too!
They offer services on developing cross-platform strategies, monetization, branded merch, protecting your rights, as well as help in design, animation, payments, and channel audit. These are just some of the privileges you'll get with AIR. What's more, they can assist you in collaborating with well-known brands across the globe.
How brands can make meaningful collaborations
The events of 2020 showed us that anything can happen at any given time. That the only thing constant in this world is change. The same could be said for influencer marketing. While there's no shortage of Influencers and platforms for promotion, brands need to strategize if they want to optimize digital talents.
Choosing an Influencer isn't the biggest hurdle – it's proving the collaboration produced the desired results. That's why companies like AIR are essential. Not only can they connect businesses with the right digital talents, but they can also create cross-platform brand strategies that work.
AIR has directed dozens of projects with trusted brands such as Google, Coca-Cola, Vodafone, Avon, Danone, Nestle, and McDonald's. Their services include influencer marketing, video production, and making Turnkey channels on YouTube and TikTok. And with over 1,132 collaborations between bloggers and brands under their belt, you know you're going to be in good hands.
You don't have to be a huge corporation to leverage influencer marketing. How Influencers will shape the marketing and advertising industry in coming years is yet to be determined. But one thing is certain: businesses need to adapt to change if they want to reach their goals.
And companies like AIR can help you get there.