Last Updated on January 25, 2022
An accounting package has a common as well as a technical definition. Technically, it can be defined in several ways. But in layman's language, it refers to a software program or a tool that helps people in dealing with accounting – a necessary evil in the world of business.
When it comes to the management of accounting processes, several activities such as the preparation of detailed financial reports, recording expenses, and others come to mind. Apart from taking time, these tasks also necessitate an individual to think logically as they involve decision making. An accounting package is a tool that relieves individuals of the need to take these tasks on their own.
Here are some ways in which investing in an accounting package can pay dividends to your business in the long run:
Track Your Expenses in a Super Organized Way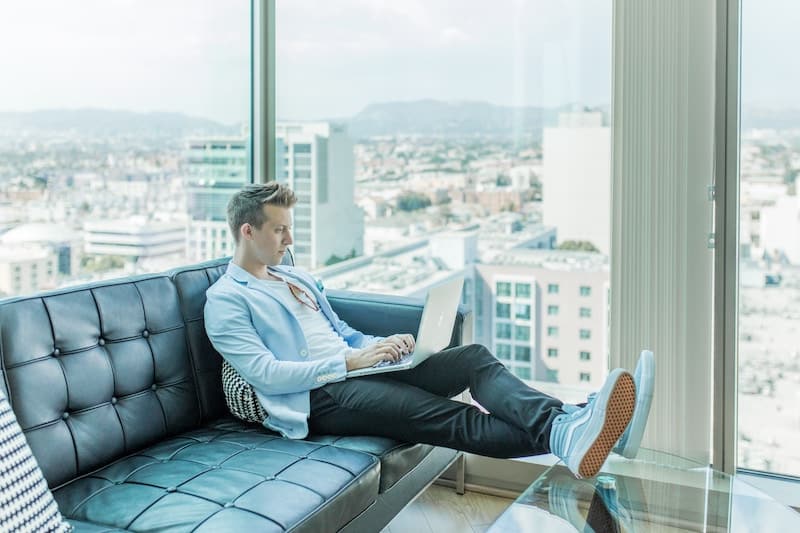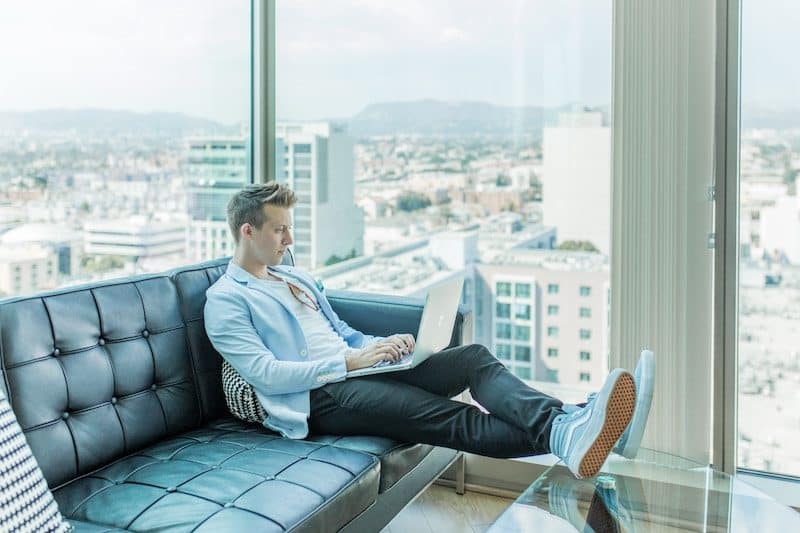 Who wants to consult bank statements or flip between the spreadsheets when you can track or manage your expenses in a better way? On a candid note, these activities are tedious and as such, take away a lot of your valuable time. Plus, you are more likely to commit several mistakes while dealing with numbers. Every human does.
With an accounting package, you will be super organized with everything. Whether you wish to record expenses to maintain a secure expense record or build crucial financial reports, there is no better way to perform these tasks effortlessly than doing them with an accounting package.
Create Your Invoices with Authority and Never Miss Out Any Payment from Your Clients
Every business owner works hard to generate healthy revenue. But this is not enough to sustain a business. To ensure that you keep receiving them, you need to roll out the invoices promptly so your clients keep paying you can you get the motivation to serve them in the best possible manner.
But this is easier said than done. You may not be in a position to manage it on your own. And you may think twice before hiring an individual to do the job for you. Investing in an accounting package can bail you out of trouble in this connection.
By doing so, you can create your invoices and send in minutes. Don't worry about the time factor as with the software program, you will send invoices in minutes.
Make Informed Decisions with Accurate Financial Reports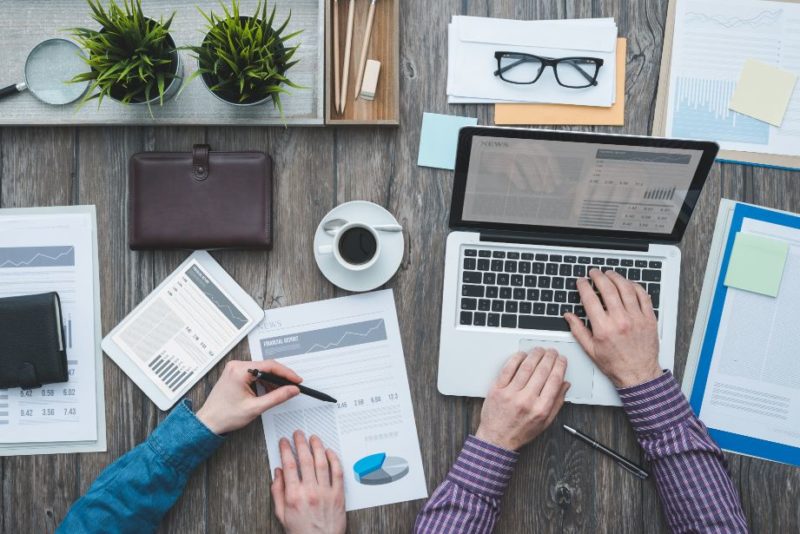 A wise financial decision can turn the tables for your business. For making decisions, you are likely to rely on a balance sheet, collection of payments, expense reports, and the report on profit and loss, chart of accounts, journal entries, general ledger, and balance sheet.
An accounting package can do all these tasks for you in quick time with pinpoint accuracy. As a spin-off, you get to make the right informed decisions to advance your business goals.
Final Thoughts
An accounting package is a one-stop solution to the hefty tasks linked to accounting. As a package, this tool provides a comprehensive solution to all accounting related tasks. Given the undeniable benefits of the tool, you may want to consider trying it out if you haven't used it for your business tasks yet.