Love, understanding, and a strong family – most people dream about this. But how to find your soul mate? Take the initiative and happiness will not be far away! Check out these helpful tips on how to find your perfect match:
Find Your Ideal Partner with These Effective Tips
1. Make a detailed portrait of your ideal partner.
Be honest with yourself, and at the same time, be realistic. Think about what really matters to you in a person. Do you want to find Catholic match, or is religion not very important for you?
In early adolescence, we succumb to the charm of media heroes: girls fall in love with movie stars, and guys dream of supermodels. This is a normal stage of personal development. But if you have already passed puberty, dreaming that Johnny Depp or the Prince of Wales will propose to you is not healthy.
Decide on things that are important for you (like maybe age, level of education, or income) in the person you want to find. Think about what goals he or she should have in life.
2. Look good and feel confident.
In order for someone to love you, you must love yourself. Imagine the man or woman of your dreams – are you really a worthy companion for such a person? Of course, mental qualities are very important, but physical aspects  cannot be ignored either. Like it or not, people pay attention to appearance. So take care of yourself.
3. Register at a dating site.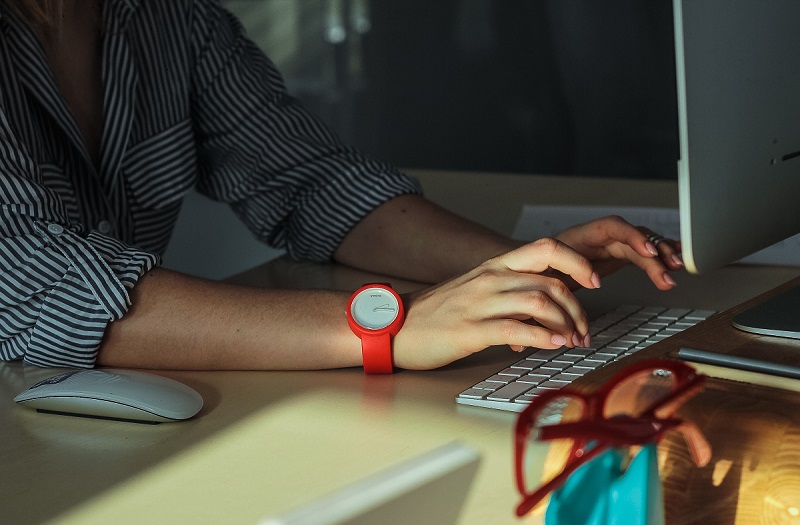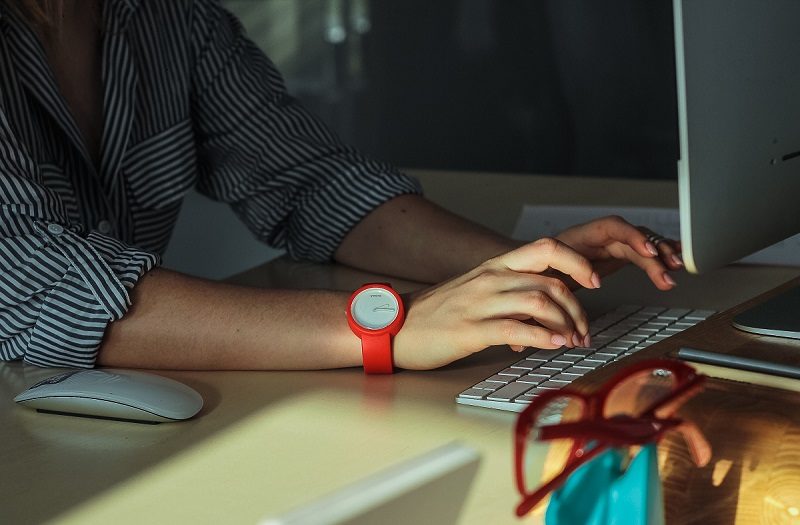 If you do not know where to find love, then a dating site can be a good place to begin. At such sites, it is easy to find your perfect match because you can choose matching qualities, for example, "Christian dating and singles".
Jeffrey Gavin, a British sociologist, conducted a study in which he suggested that a group of randomly selected young men and girls aged 19 to 26 should post their profiles on dating sites. It soon became clear that more than 70 percent of the subjects had struck up a relationship with their virtual acquaintances.
4. Improve your communication skills.
Go to exhibitions, lectures, and seminars on any subject that interests you. Go on trips, travel, see the world. The more you communicate with new people, the more comfortable you will be once you meet the right person for you.
How to Start Communication at a Dating Site?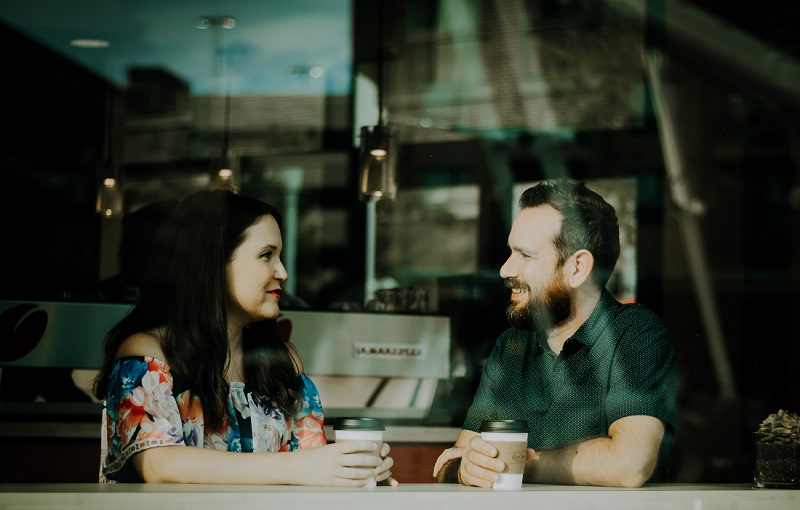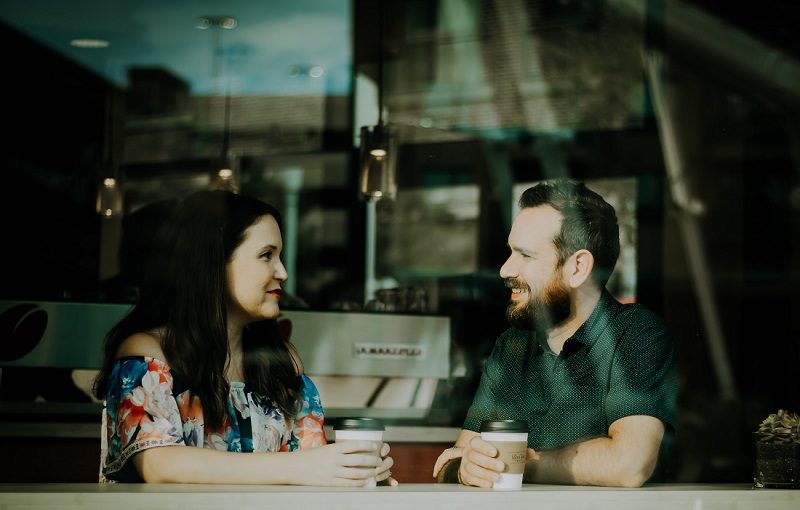 There are a lot of dating sites, but they don't always have a good reputation. Large websites provide good chances to find love by matching people within certain professions or religions. How to start a conversation without being generic? Avoid template phrases and just be yourself.
Your task is to stand out against the endless "Hello! How are you? You look great" types. View the profile of the person you are interested in. There are a lot of tips on how to start a conversation. If he or she likes old movies, you can ask about recommendations from their classic favorites. If a person poses in a photo with a pet, like a dog or a cat, try asking about it.
There are many ways a conversation can go, but the main rule is simple: sincerely interested in a person! Being genuine is one of the keys to eventually finding the right one for you.