Last Updated on January 24, 2023
Bloggers are concerned with publishing the right content and the right time to drive more traffic and engage their readers. They may also promote their posts on different online channels and measure their blog performance, among other things. However, their main focus should be on the writing process and rightfully so. Without being able to communicate their ideas effectively, their blog will go nowhere.
Nonetheless, if there's one thing bloggers need to know about blogging, it's that writing is just one of many responsibilities they need to do. At some point, they will need to deal with their blog's layout and appearance.
Just like writing, design is a crucial component of your blog. They need to build a blog that makes it easy for readers to navigate. Also, the design should make sense from a visual perspective. The color scheme, font face and size, and other design factors should work in harmony in providing readers a pleasant experience that they'll want to go through again and again.
As a blogger, designing may not be your strongest suit for the reasons explained above. While you can delegate this task to a more experienced hand, this shouldn't be an option if you want full control of your blog. After all, why would you want to launch a blog if you don't want to bother about understanding the parts that make it?
Most importantly, you have to understand that design is not difficult. You don't have to learn code or take up courses so you can achieve the look and feel that you want for your blog. In fact, below are easy and hassle-free ways that you can do to revamp your blog without anyone's help.
Choose the right theme for you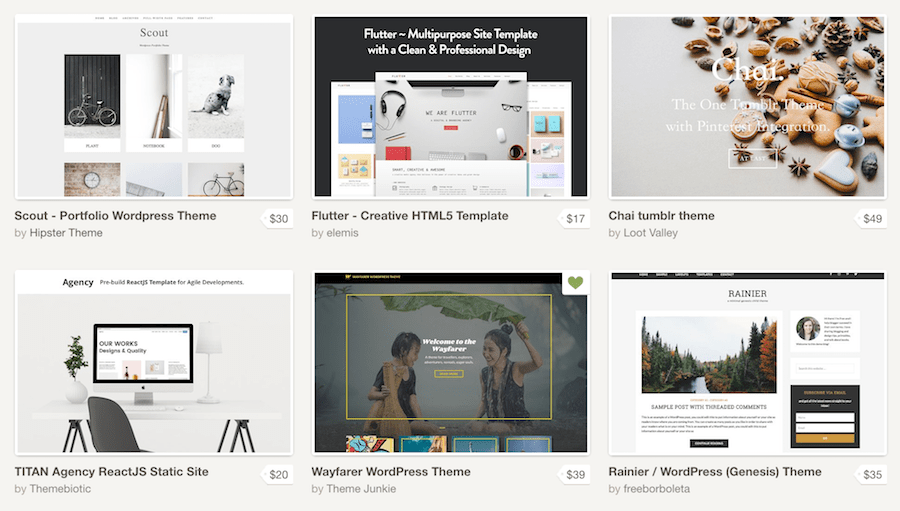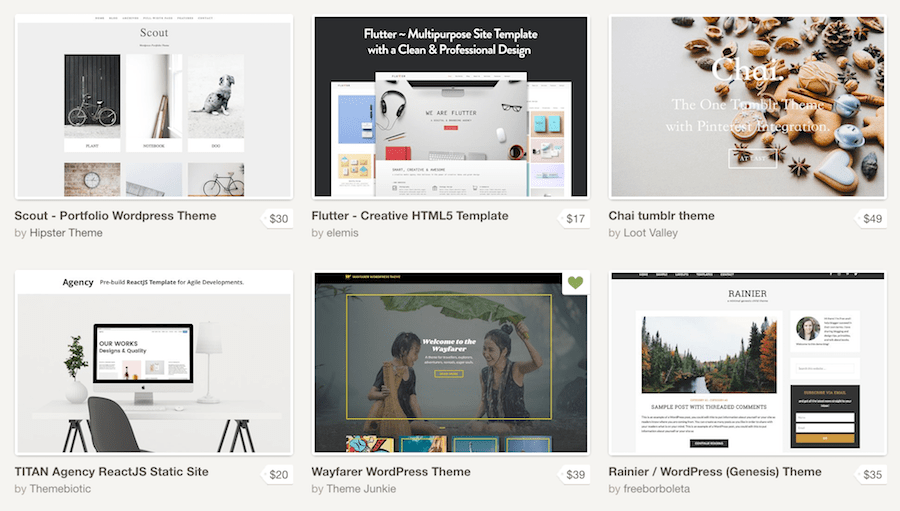 The foundation of your blog design rests on your chosen theme. You need to find the right one that's easy to use, lightweight and comes from a reliable and trustworthy developer. Also, if you're having problems tweaking the theme due to its limiting settings, then it's time to find a new one that you can use.
For WordPress users, you can start off by browsing for free themes in this post. Find one that is in line with the design you have in mind for your site, so you won't spend lots of time customize it. Also, it's best to try as many designs that catch your eyes. Comparing the themes allows you to benchmark and determine the features that you want from a theme. Once you have put the themes through the wringer, it's time for you to make a decision.The same process applies to all bloggers using a different platform.
Use a drag and drop builder
If your blog is running on Wix or Weebly, then you already got this covered. Using this feature takes away the obstacle that blogger go through when building a blog. All you need to do is drag the right elements to the desired places in your blog with your mouse, and you're done!
For other blogging platforms, you will need to rely on plugins or extensions to convert your non-user friendly interface into a drag and drop builder heaven. Some themes will still require you to code your themes to make the necessary changes in the design. If you're not comfortable with this, then you should go with the more convenient alternative.


For WordPress, you can go with a tool like Beaver Builder to so you can build pages by dragging modules to any place on your page. You can also choose from different templates and edit it until you get the design you want to make things easier for you. The same thing goes for the Quix theme on Joomla. You can create different site pages in minutes, no coding required.
Use images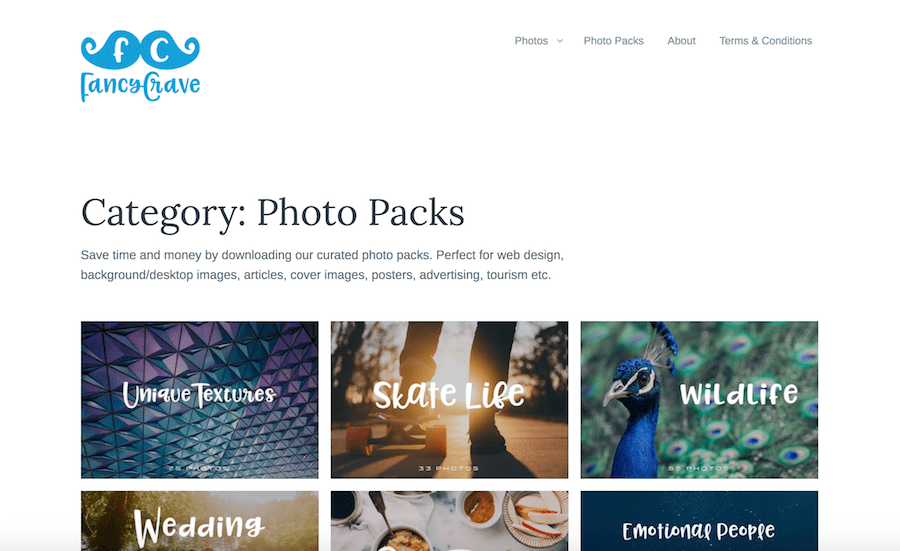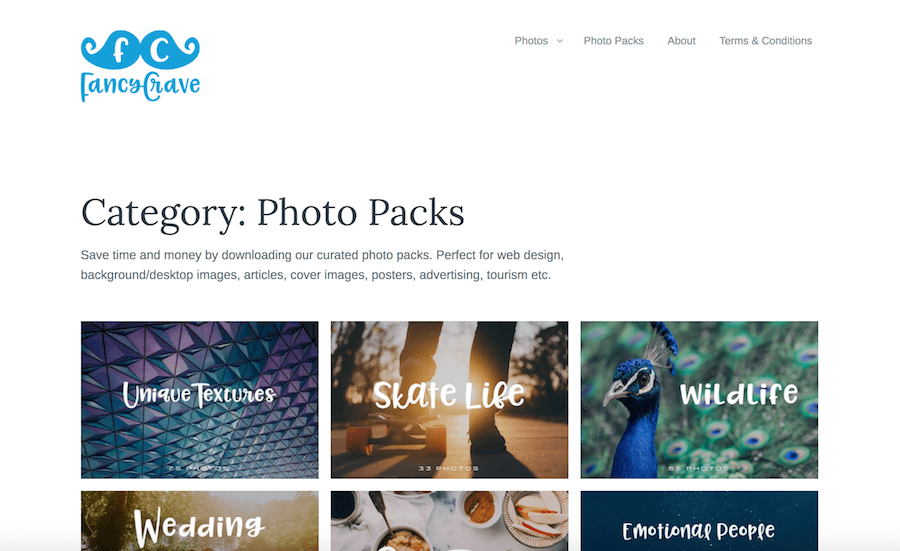 Nobody wants to read a wall of text. You need to break the text by inserting images in between.
However, you cannot just pick off an image online and post it on your site. You need to aware of usage rights of the images you plan on taking. To be safe, you can go to Fancycrave to find free stock photos for commercial and non-commercial uses. In other words, you can feature the images in any way you want on your blog.
If you cannot find the appropriate photos on Fancycrave or any other free stock sites, then consider making your own. The great thing about creating images nowadays is you don't need any Photoshop knowledge to build stunning pictures for your blog.
Canva is one of the most popular design tools that lets you create stunning images in a matter of second. Using its drag and drop technology, as well as templates you can build off your design from, imagination is the limit when it comes to creating compelling blog images.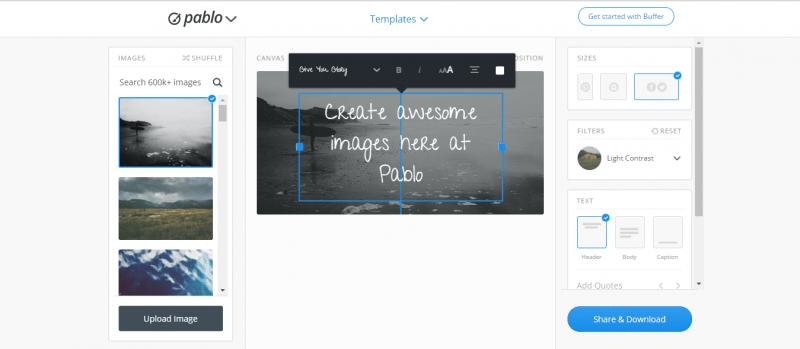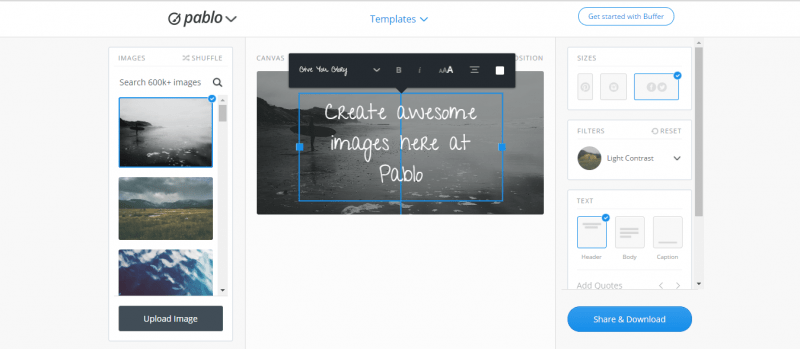 Another tool you should consider using is Pablo from Buffer. You can search for Pixabay images from the tool or upload your own. You can then apply a feature and write your message there, whether the title of the blog or a quote from your post.
Using images with the help of different tools allows your blog to make an impact with your visitors. While the text is what makes them read your content, the images will contribute to make them stay.
Avoid clutter
It is tempting to cram as many elements as possible in your site pages. Surely, loading them with ads, banners, social media buttons, related posts, and a multitude of offers will encourage your visitors to take action on any one of them, if not all.
While there is a good reason in this line of thinking, you are not looking at the bigger picture.
By including as many elements on your blog as far as the imagination can stretch, you are paralyzing them from taking action at all. Keeping in mind what Sheena Iyengar mentioned in her TED talk, providing with too many choices will overwhelm them and prevent them from making a choice. Worse, they'll leave your blog with a bad taste in their mouths and not visit it ever again.
As part of user experience, a blog loaded with modules and widget will load slower. According to studies, if your blog loads longer than four seconds, then 25% of your visitors will have already left.
To avoid these untoward incidents from happening, you need to keep your blog simple and straightforward. You must limit the widgets featured on your sidebar or footer to put emphasis on your content, which is what your readers are after for in the first place.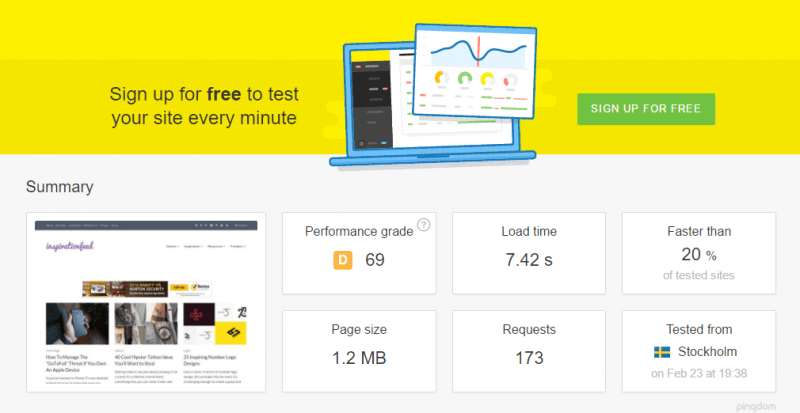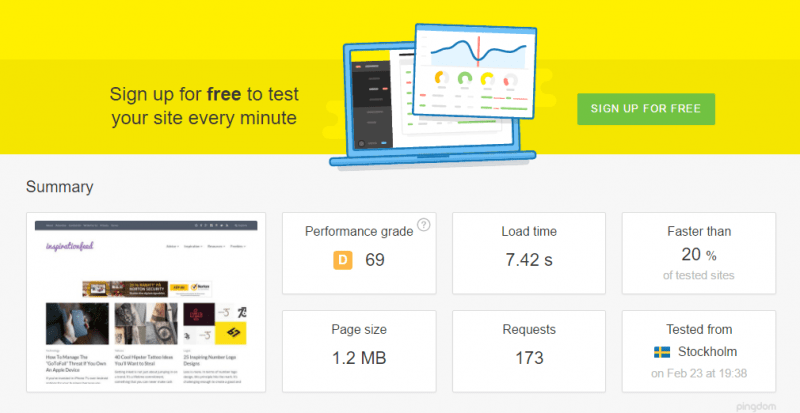 Also, remove elements that are making your blog load slower. You can check your blog's loading speed by using the Pingdom Website Speed Test. Once you have the results, you can measure the variables by removing them from your page and running the test again. Keep doing this until you've taken out all the unnecessary elements and your blog is loading at an optimum speed.
Conclusion
These basic approaches to redesigning your blog prove to you that design isn't as complicated as you think. At the very heart of every blog is usability. A blog can look pretty and stunning, but nobody will visit it if it doesn't load fast or has lots of unnecessary elements. Not to mention, you won't have any use for a blog with a theme that's difficult to tweak and customize due to limiting features.
By referring to the tips above, you can effectively tweak your blog design without having to go through the tedious process of actual design and still make a positive impact to your visitors with your blog.
Related posts: