Last Updated on March 3, 2023
Working remotely will always come with risks, and there's no way around it. Office jobs aren't exempt from cybercrime, either. Working in an office doesn't shield people from falling for phishing scams, for example.
But remote workers are even more at risk. Why? It often falls onto their work setup lacking a proper security system, the company not adjusting its security for remote work, and working habits.
Remote Work is Taking Center Stage
According to a study by Flexjobs and Global Workplace Analytics, remote jobs have increased by 159% between 2005 and 2017. That trend only continues to grow. A new subset of remote workers, freelancers, is also growing in their own right. Around 35% of people freelanced in the US in 2018, while in the UK, they made up about 6% of the workforce.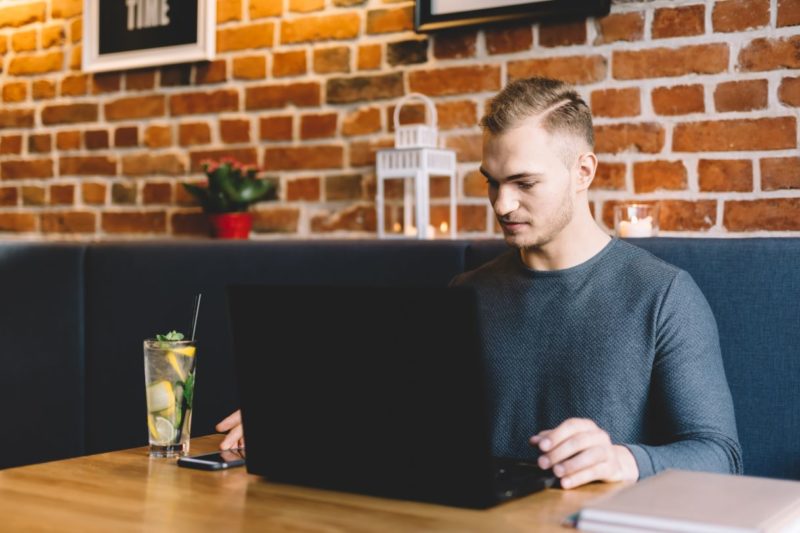 Both are significant trends, and they are here to stay. Mainly because of their popularity among millennials and tech-savvy Gen Z. And the latter is only trickling into the workforce.
Without a doubt, there are plenty of perks that come along with remote work and freelancing. But they do have significant downsides.
Cybercrime has been targeting both individuals and businesses alike. Ignoring the problem won't make it go away either. More and more hackers target remote workers as it grows in popularity.
That said, being prepared can make all the difference. That's the essence of cybersecurity — preparing for predictable threats and mitigating those risks. Here's how remote workers can do exactly that.
5 Things Remote Workers Can Do To Prevent Cyber Threats
1. Get the Basics Down
The first and most important thing that any remote worker (anyone with a computer, really) should do is install security software. Antivirus software and a firewall should be on top of this list. Other tools that come in handy include anti-malware and adware services, (email) encryption software and a privacy screen filter.
2. Passwords are Precious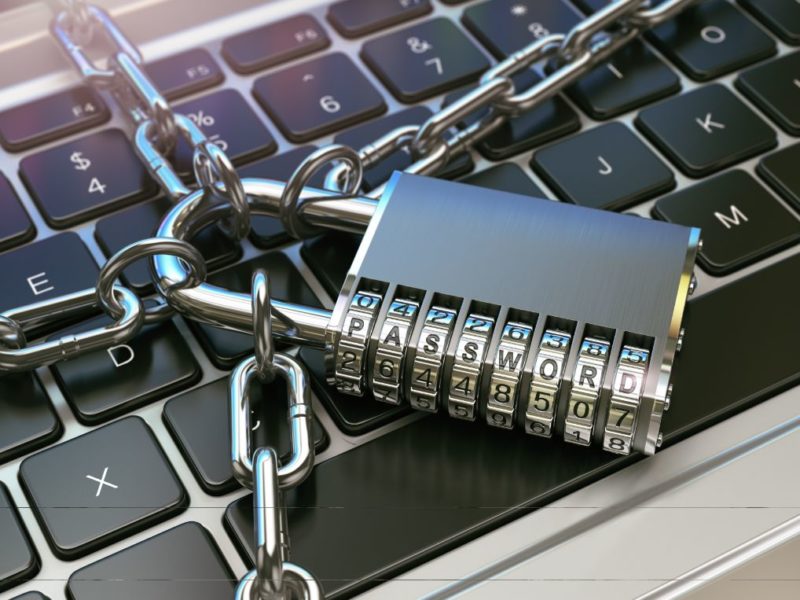 Cybercriminals love getting their hands on passwords. And many people often make it easy for them to do so. Remote workers need to be careful about what passwords they use and how they manage them. Password managers are excellent in this regard as people tend to have a lot of different accounts.
Make sure to have a unique, strong password for every account. Also, don't forget to change passwords for key accounts now and then. Those would include admin logins, Google accounts, email, and online payment services.
3. VPNs Downloads are Spiking for a Reason
The number of VPN downloads is increasing because remote workers and businesses realize the value of virtual private networks. Some companies have been using VPNs for years to collaborate with remote workers and other branches. But the practice is becoming more common as the remote workforce grows.
So what does a VPN do? A VPN puts protective layers around your internet connection. It prevents outsiders from accessing and stealing any information traveling through it. Encryption is at work here — a process that scrambles any data, so it becomes unreadable by anyone other than the sender and receiver.
4. Public WiFi is Sometimes the Enemy
Everyone loves public WiFi hotspots, but not more so than remote workers and freelancers. Being able to work from anywhere is pretty attractive. And free WiFi helps to do just that. But it also makes it all the more alluring for cybercriminals to compromise.
Man-in-the-middle attacks and fake WiFi hotspots are common threats for those who use public WiFi. Both aim to garner as much personal and confidential information as possible. Someone with direct access to business data makes the best target.
If you can't afford to skip public WiFi, make sure to come prepared. Once again, VPNs are an essential tool for this. But even with VPN, limit access to secure accounts as much as possible. And always double-check what you click or download.
5. Even Remote Workers Should Make Backups
A ransomware attack is a potential headache for a remote worker or freelancer. Malicious apps and viruses can do irreparable damage to their system. Some can delete important information or expose it to third parties.
No client or employer will be happy to hear that the work they're paying for disappeared due to a hacker getting in. It can destroy one's reputation too.
Facing Cyber Threats Head-On
The threats will never go away. But remote workers can stay safe by taking precautions and forming habits.
Yes, everyone gets busy and there's only so much one can do in a day. But many of these tips only need to be set in action once, and they will work in the background 24/7.
Don't postpone cybersecurity until it's too late.