Social media is a platform that allows its users to connect and socialize with others around the globe. It serves as a medium that brings people together despite the distance between them. However, apart from connecting with friends and family, social media also serves as a better place for students to improve on their studies.
If your main question is how social media and education connect or what the role of social media in education is, then this blog will guide and take you through various steps.
It Provides Information On Missed Classes
There are times when students miss classes due to various issues. However, unlike the former days, today students still have the opportunity to share what they learned in class with those who were absent through recordings.
Additionally, they can also share specific information on various subjects depending on what they grasped during the lesson. Through this platform, students also get an opportunity to assist one another in writing a competitive essay.
It Gives You Access To Service Providers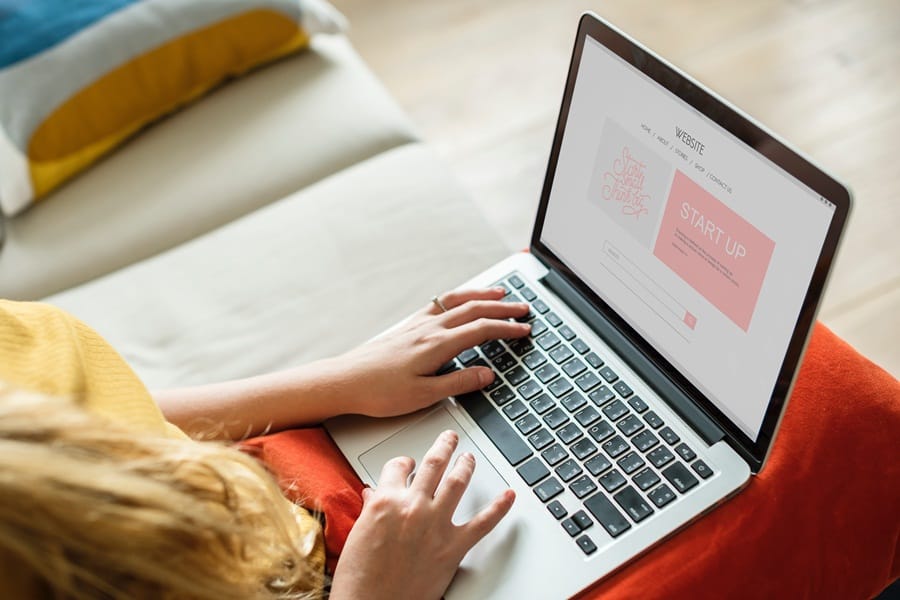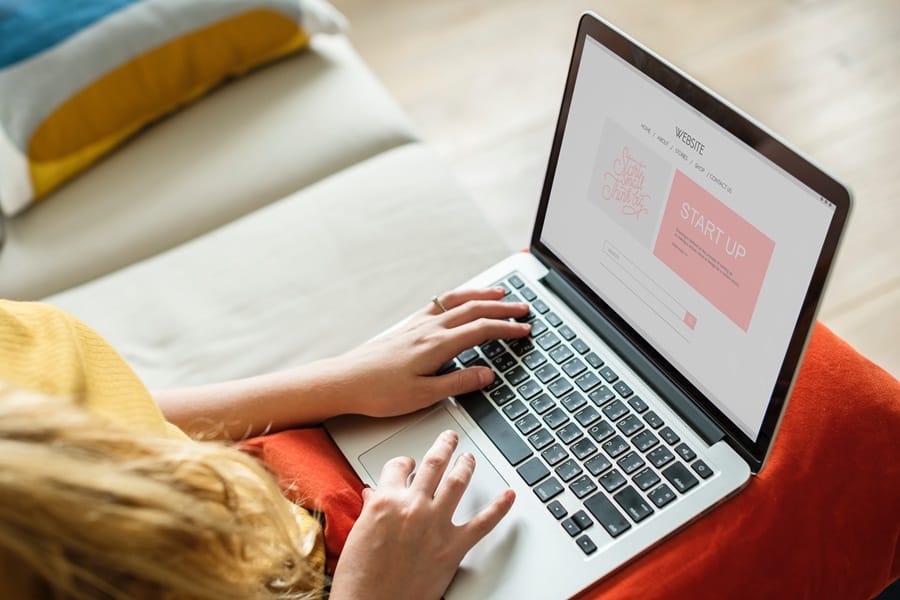 There are times when students don't have enough time to socialize, complete their assignments and rest. During these moments, having a helping hand is something that every student desires. However, with market growth, it is not quite easy to find a credible company that offers assistance in various essay writing topics.
Therefore, when you do this, it gives you an opportunity to choose an essay writer based on the subject and writing style. Additionally, when you get an essay writer that you can share with on how you want your essay written, it gives you the ultimate control on every assignment.
It Makes Research Easy
Another hectic part about education and working on your assignments is research. The numerous trips to and from the library are somewhat challenging and difficult for some students. However, with the introduction of social media research has become convenient and comfortable for everyone.
Instead of having to spend much time going to the library to find relevant books, students access everything in the comfort of their homes. Every material they desire to complete their assignment is always a click away.
Additionally, when you surf through the internet, getting information on the challenging topics becomes quite easy, hence making it easy for students to understand what is required of them in every assignment/question.
Study Groups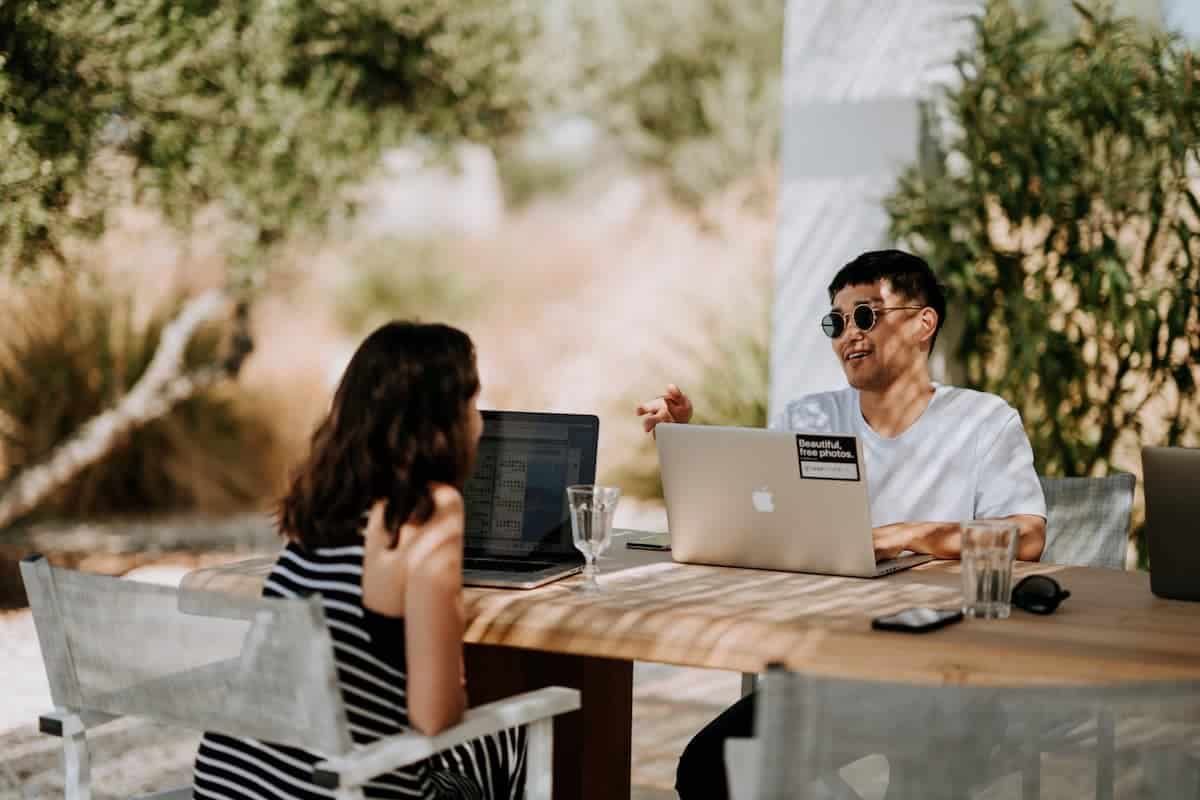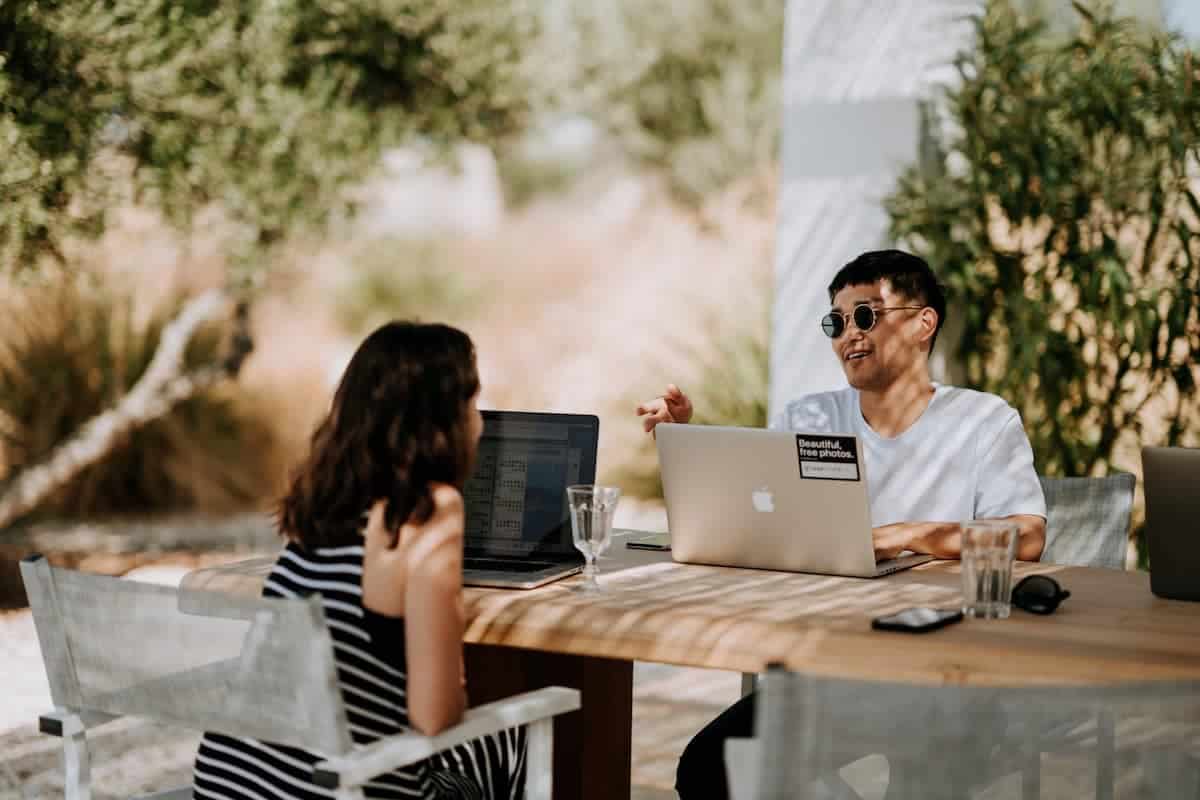 Social media also allows people with the same objectives to form groups that will help them towards achieving their dreams. Therefore, students of the same class get an opportunity to come together, form a study group where they discuss everything related to their education.
Additionally, through the group, it gets easy for students to train one another to improve weak points. Therefore, instead of having to wait until the lecturer gets to the class or speaks on a particular issue, they will have relevant information way before.
On the other hand, in case there was something that you did not understand during the lesson, fellow students can brainstorm and simplifier the topic amongst themselves for easy understanding.
It Makes Every Moment A Learning Experience
There are no limitations as to when people can connect on social media. Wherever you are, and at any time, provided you have a good network connection, you can share and access information through any platform.
Therefore, when you are at home or on vacation, you can take a minute or two to study through social media. Additionally, groups are always open, and there will still be someone willing to share various experiences that relate to your course.
It Connects You To The World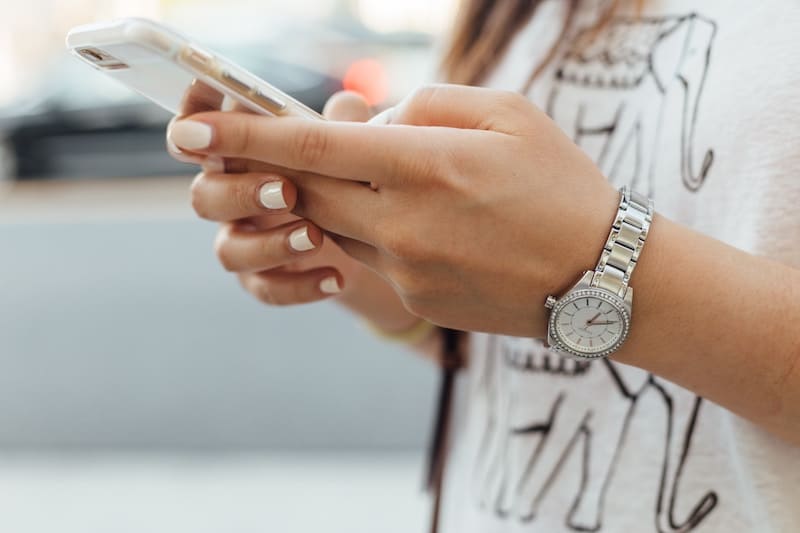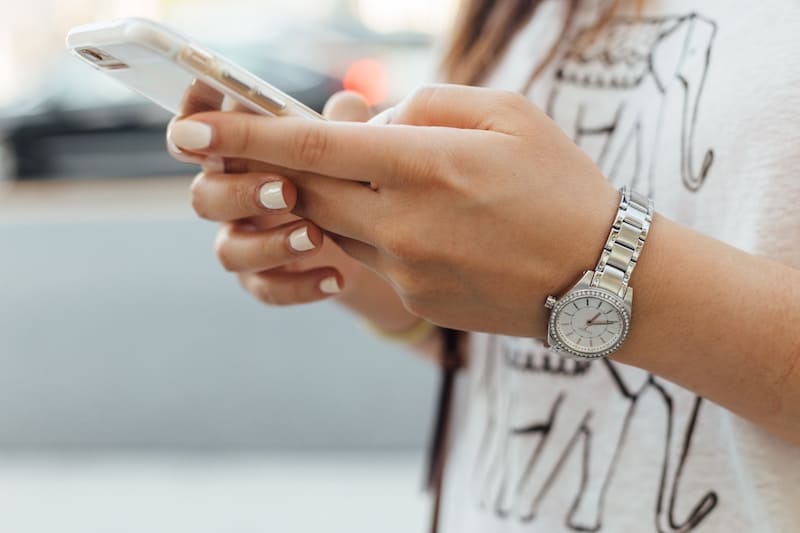 The most challenging part for every student is getting employment immediately after completing their education period. However, when you take good time and utilize your social media accounts conveniently, it gets easy to connect with people that will profit your career. Therefore, it may help getting the job you desire in a company that will help you grow is straightforward.
Conclusion
Social media has several benefits that may change your life dramatically. Therefore, whatever you do, ensure to improvise the right skills and use it to spearhead change in your life.
Additionally, even though social media platforms have their influence on education, if you are not keen on how you spend your time on different platforms, achieving your goals can be quite tricky.