Last Updated on January 25, 2022
If you are unfamiliar with the concept of a virtual data room (VDR), it is an online software meant to allow businesses to share and store digital documents. This technology is common with mergers and acquisitions transactions, venture capital transactions or loan syndication.
Using a private network, it is possible to transfer documents to and from multiple physical points and among different parties. If you were the person using a virtual data rooms, it would appear as if it were a website where you log in with a username and password. Numerous companies from around the world have made this technology available.
There are many advantages to using a virtual data room for your business which are discussed below.
Security of Your Data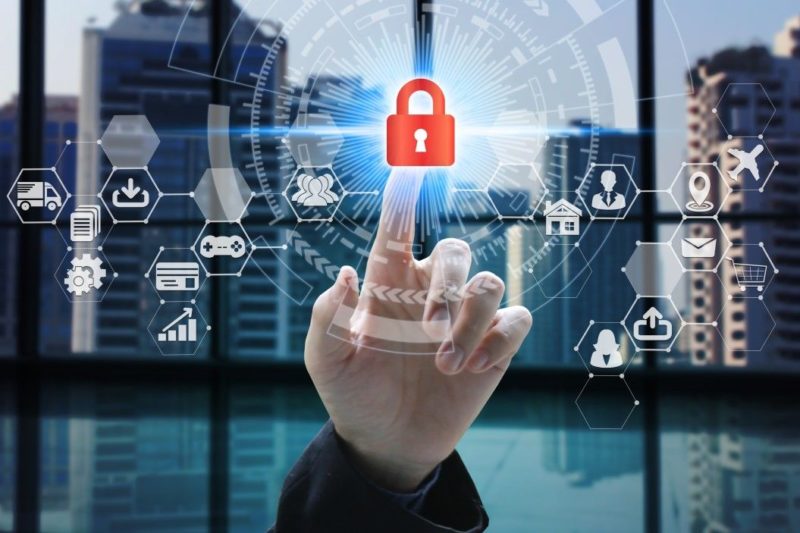 This asset is arguably your greatest in using a VDR. If storage of all your data is within this online portal, you no longer need to worry about a data breach. This is because only you and preapproved people with the necessary login credentials will have access to the data. Many companies who run these virtual data rooms use additional security measures ranging from malicious software checks, placing unique watermarks on files, encryptions, and extensive data backups.
By doing so, your data is rendered irretrievable by outside parties. At the same time, those within your company will also have limited access to your data. You can set permissions of many types and block copying files or taking screenshots.
Sharing of Your Data
One of the incredible benefits of a virtual data room is the ability to easily share all types of data within your company as well as with other parties. By doing so, your employees can collaborate on work-related activities, and you can transfer confidential items securely.
In a world that is digitally connected in numerous ways, the virtual data room is becoming a necessity for many companies. Your company can also see an increase in efficiency and productivity, as the introduction of a virtual data room allows for fast-paced data sharing.
You will no longer have to wait for a courier service to deliver the necessary documents. You can accomplish sharing by a fast internet connection and large uploads to the private room.
Cost Reduction
You may feel a little overwhelmed when it comes to switching a significant practice within your company. But the virtual data room will also prevent money from leaving your business' account. At first, your company will need to spend time transitioning documents from physical to digital form.
However, at that point, your company should be nearly paperless, which reduces the need for office supplies.
You don't need to worry about physical filing, stapling or possibly even printing. Simultaneously, if you have a large company, is it possible that you use separate rooms for file storage. At the very least, physical space is being utilized to manage paper files. Now, this too can be eliminated.
A Transparent View
If you choose to introduce a virtual data room to your company, you will gain the benefit of being able to better know and interact with employees, clients and outside parties. Your data will be in one place. You would know who the people who use it are, why they use it, and how they use it.
This benefit is reciprocal as outside parties will be able to see that your company is true to its word and that you are suitable for whatever deal may have been made.