Last Updated on March 3, 2023
Now, looking back to a very not-so-distant past, we can really congratulate millennials as the generation that made being broke into something of a new standard.
Skipping over the orderly and steadfast attitudes of their Gen X predecessors, the ever-searching Gen Y kept asking "Is there something more to this?" while spending most of their cash on secondary-value novelty crap, tech gimmicks, kombuchas, and Whole Foods celery sticks.
Where does this lead us to? To increased levels of aesthetic appreciation, of course!
The Room Needs a Tie-Up, and There's Only One Item for That.
A ukulele? A vintage bicycle hanging roughly half a meter above the thrift shop boho rug? Nope, let's give it another shot. A set of polaroids pegged to a string above Mac's silver top? Close enough… Okay, here it goes: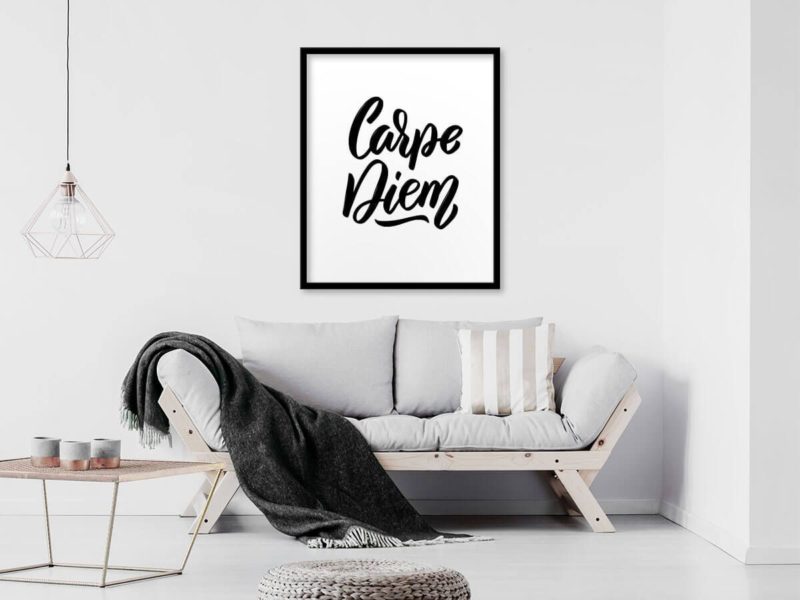 It's the one thing that's perfectly in line with millennial economic policies, aptitude for manual labor, and penchant for personal expression through art – either their own or that of an unknown person they just nicked off Google images.
We're talking about canvas prints.
So, How Come?
The classic notion of founding a family, building a house, and spending the silver years overlooking a ranch has been pretty much brushed out of existence, much so by the generation we've been abusing for the duration of the article.
All it took was crippling student debt, skyrocketing housing prices and one major global financial crisis. It's hard to stay traditional when your only means of getting by are nothing resembling tradition.
The concept of personal living space is, perhaps, the greatest example of the schism between Gen X and their descendants. Partly out of necessity, partly because of their nomadic inclinations, millennials often find it difficult to settle for something permanent.
Empowered by the freedom of movement and the easily accessible means of traveling, millennials hold this "always on the road" credo dear both conceptually and out of pure financial ingenuity.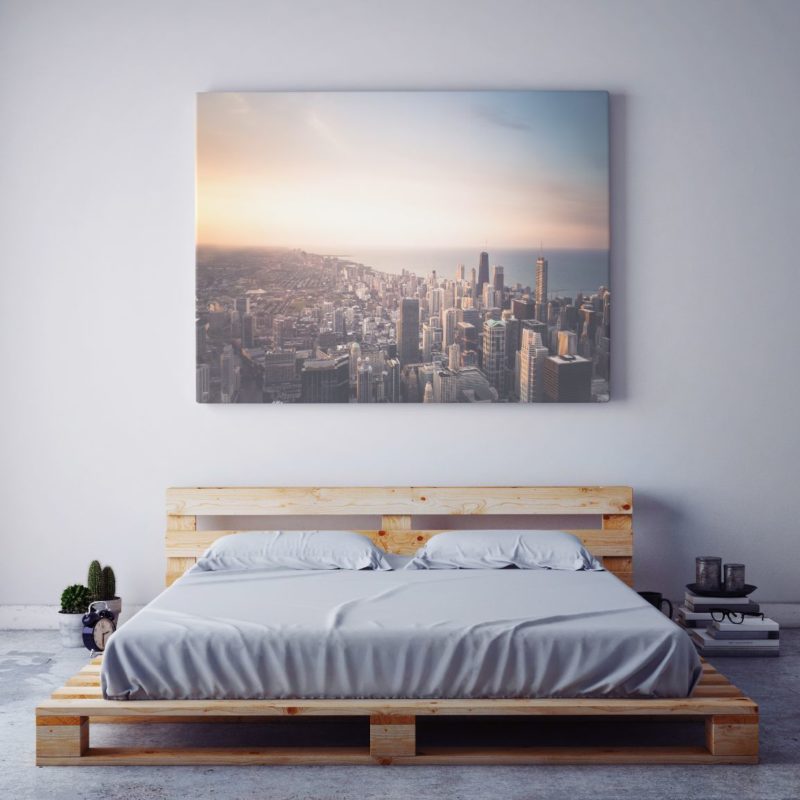 Why clutter up your living space when all one really needs are a couple of IKEA accessory furnishings and a nice mattress you can later resell on Instagram?
In practice, this eliminates the need for cross-generation cupboards, heavy furnishings and any other item that lacks in the portability department. "Disposability" is the main keyword here.
Why Canvas?
With the agenda of "nothing lasts forever", it's easy to understand why decor pieces such as canvas photos make so much sense to this particular audience. Hardly any other product embodies the beloved millennial qualities better than a simple print work stretched over a sturdy wooden frame.
Find it difficult to believe? Just have a quick scroll through whichever interior decor dedicated Instagram page and ascertain yourself.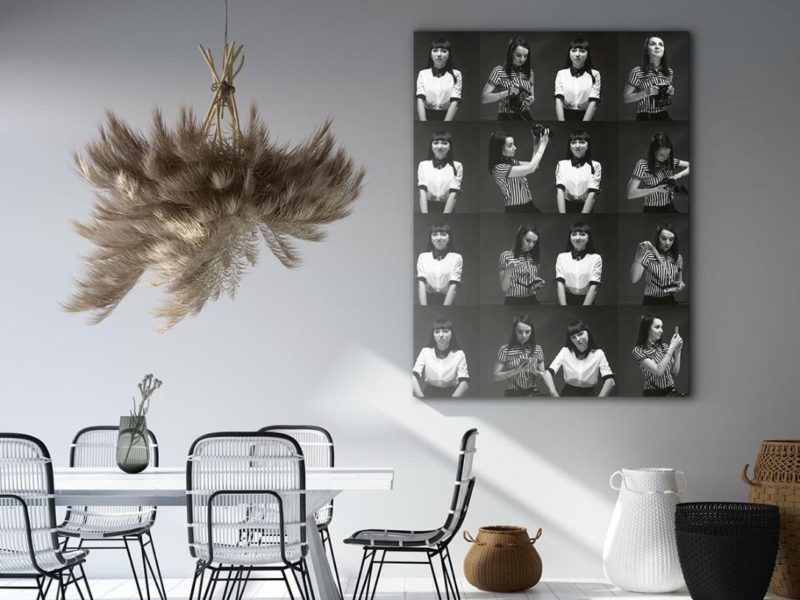 Whether bearing a set of abstract minimalist brush strokes or a cute little quotation that, for the most part, leaves the print tastefully empty, a photo canvas is the tie-up decor, the finishing touch that, above all things, adds a deeply personal twist on the often lifeless IKEA stockroom look.
Easy to create and order online using BestCanvas.ca (whether from your desktop or during your morning commute), it arrives quickly, is ready to set up, and is removable and transportable just as effortlessly.
Granted, if the aforementioned ukulele doesn't tear a hole in it because of poor luggage handling at the airport, your print is up to survive the next handful of decades!
It's About Small Numbers of Carefully Selected Details
Mirroring the millennial penchant for cross-cultural exploration, gimmick interior decor and fear of conformity, their interiors come off as exciting collages full of visual references they're sure everyone should be able to read at an instant.
This leads us to interiors that juxtapose reclaimed wood, oriental motifs, Eames knock-offs, and Nintendo 64 merch Items. To add to this carefully curated kaleidoscope, there's also the indispensable canvas picture with a quirky, persona-defining quip. It's basically a multi-piece manifestation of the owner's character.
What can you get out of this?
This permanent bedsit environment is really nothing short of a silent protest, a refusal to become tied up and conform. For a generation that grew up in a time of uncertainty, living with the promise of a better future yet to come has become pretty much the only way to carry on.
Can we blame them? Sure not. For all their faults and shortcomings, millennials sure know how to do the most with the least at their disposal.
Revolutionizing the concept of personal environment and bringing resourcefulness back in fashion, it's a generation still on a quest for their defining greatness.