Last Updated on December 11, 2019
It's amazing how your health can cause you to feel off-balance and uncomfortable. It's difficult to bring your A-game when you haven't slept, you're stressed, you're dealing with a chronic illness, or you're not eating well.
CBD, the non-psychoactive cannabis product that's covering the nation, can help you regain that balance and enjoy a more normal lifestyle. Here are a few ways it contributes.
Relieves Pain and Inflammation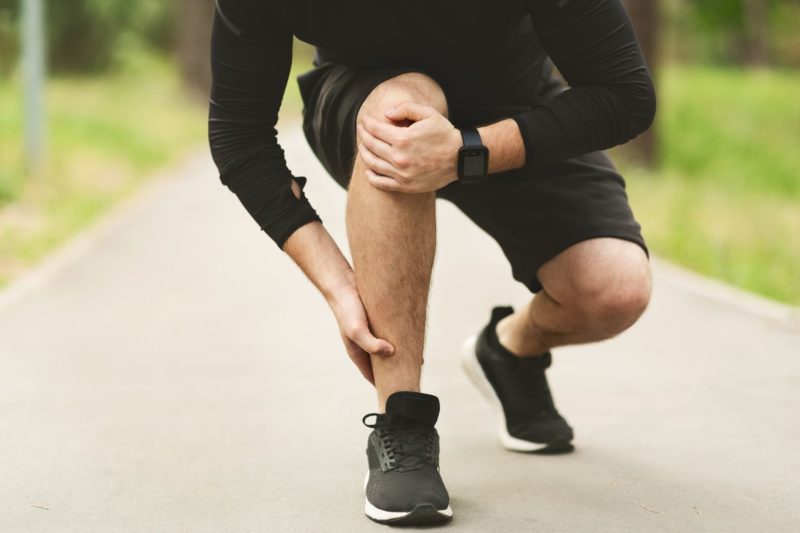 CBD has been a natural remedy for pain and swelling for centuries. There have been many studies to show its effectiveness, and those suffering from chronic pain swear by its effects. It's very common for those with arthritis to use CBD since it targets both pain and inflammation. It also works well for any pain or injury, from back pain to a sprained ankle.
The best CBD oil for pain will probably be applied in oil, cream, or ointment intended to be applied directly to the site of the pain. This achieves a kind of Ben-Gay effect, penetrating deep into the skin and targeting sore sports.
To increase the effectiveness of your CBD application, put a few drops under the tongue or swallow a capsule to let the CBD enter the bloodstream. Doing so will give the CBD an opportunity to impact your endocannabinoid system, an essential structure for helping your body reach homeostasis. It can influence CB1 and CB2 receptors to help relieve pain and inflammation, like the way ibuprofen works.
Regulates Your Digestion
Nothing makes you feel more out of balance than an irregular digestive system. It's amazing how this important network of waste removal and processing inside your body can make you feel so off when it's not working properly.
You might feel like you're alone when it comes to your digestive issues, whether it's irritable bowel syndrome (IBS) or another disorder. But you might be surprised to learn that nearly three-quarters of the population quietly suffers from digestive issues like constipation, diarrhea, inflamed intestines, pain during bowel movements, nausea, vomiting, and more.
CBD has many helpful properties when it comes to regulating digestion. A study from the National Cancer Institute suggests that CBD can raise a person's appetite. When they eat more frequently, they're more likely to digest food well. It's also supposed to help with nausea and pain.
CBD's natural inflammation reduction properties can be a godsend for those suffering from IBS, Crohn's disease, or another inflammatory bowel issue. By taking down the inflammation, it makes digestion a smoother process.
Reduces Social Anxiety
Anxiety is a difficult disorder to live with. It can be debilitating balancing your work and social life when you have constant emotional pressure to deal with. Social anxiety is one of the worst kinds because it makes it difficult to meet new people, blend in with social circles, and, in some cases, leave the house.
Talk about an imbalance in your life!
According to Penguin CBD, the treatment of anxiety is among the most common uses of CBD. Its impact on your endocannabinoid system is to inhibit chemical and hormonal imbalances that generate this anxiety in social situations.
Users of CBD for anxiety can't talk enough about the perks of CBD. They love that it has a rapid, calming effect that can last for hours. They also love the low side effects when compared with other anti-anxiety medications.
More than 60 percent of those suffering from anxiety have tried CBD, according to one study. Over half of this number report that CBD was so effective in treating their anxiety that they decided to replace their anti-anxiety medications with the substance. That's a lot of social proof to help sway your opinion.
Helps with Diabetes
Those diagnosed with diabetes, type I or type II, are in a constant state of disarray. They must constantly think about what they eat and how it affects their bodies, even if they have an insulin pump. CBD may be able to help resolve some of those concerns.
Up and coming research on the uses of CBD show that it can be an effective treatment for those suffering from diabetes. For starters, it's believed that it could stall the destruction of pancreatic cells in the body, which produce insulin. This means those with a higher risk of developing type II diabetes may be able to prevent it.
It also means that those currently suffering from diabetes may be able to take better control of it. Reducing lost pancreatic cells could significantly reduce the number of diabetic episodes a person has.
Furthermore, CBD can help increase appetites. For diabetics, regular meals are essential for staying at the proper level. If they fail to eat the right foods at the right time, they can go high or low, both with catastrophic consequences.
And if you're suffering from pain and inflammation as a result of a diabetic impact on your body, CBD can help with that too. It's all-around a great tool for combatting this lifestyle-impacting illness.
Improves Sleep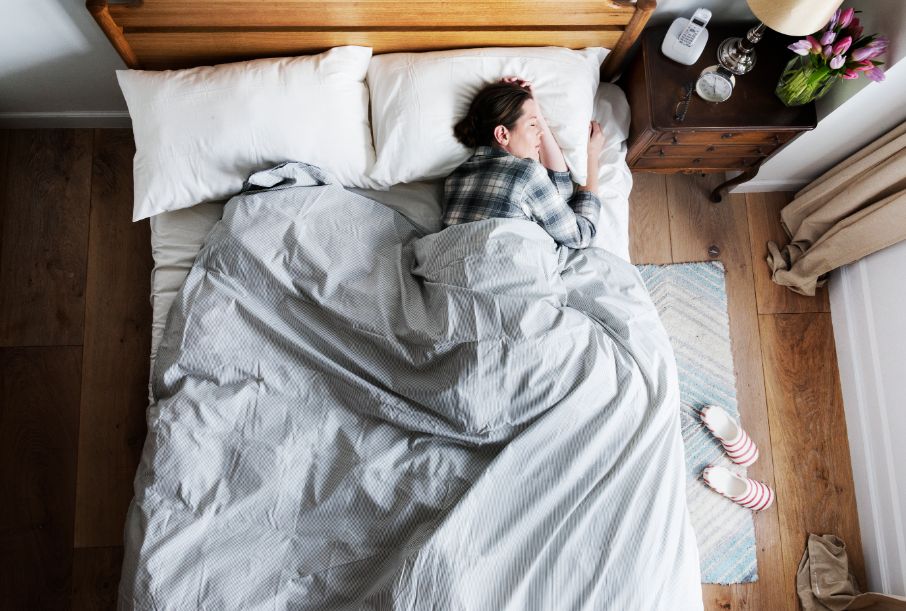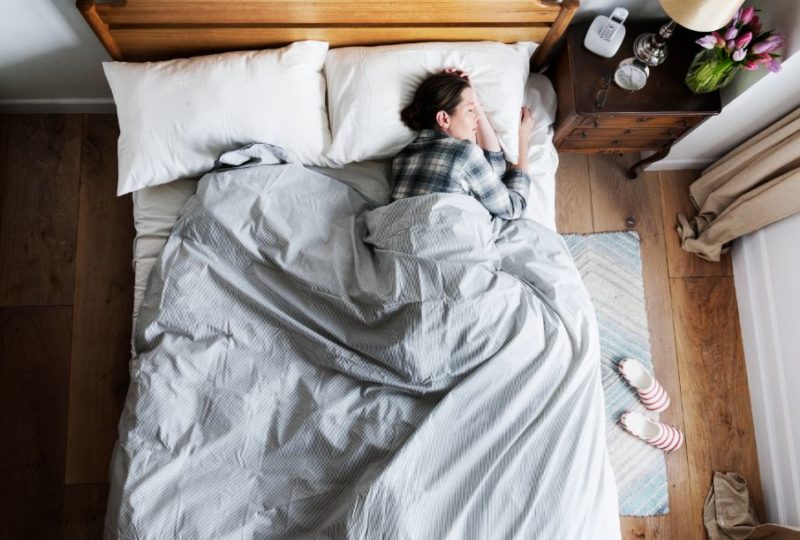 This is perhaps the most impactful challenge on the list. Nothing throws the mind and body out of whack like failing to get enough sleep. For many, this is a constant struggle.
More than half of adults worldwide report getting less than seven hours of sleep per night. They often try to make it up on the weekends, which can actually make the problem worse.
Surveys show that some of the most common inhibitors of sleep are sleep disorders, stress, anxiety, and bad habits. Only you can change bad habits that keep you up late at night when you have to work in the morning, but the other three problems can be aided with CBD.
CBD is a natural relaxant of mind and body meaning that when it's time to close your eyes for the night, it can help you let go of the pain, stressors, and anxiousness of the day. You can forget about counting sheep and simply use a few drops of CBD oil under the tongue when you're ready to retire. Before long, you'll be enjoying night after night of peaceful, restorative sleep that brings balance and satisfaction to your life.