Last Updated on January 24, 2023
Having unwanted items around is annoying and can be an eyesore. They take up so much space and can cause clutter around the home. 
People tend to hold onto unwanted items due to monetary or sentimental reasons. Even those who want to get rid of their unwanted belongings often don't know how to go about it or never get around doing it. Selling is one of the best options for discarding unused items, but where to sell can also be an issue. You can sell those items through classifieds, which is very easy and requires little activity to set up.
Classifieds are online sites where people list their products and services on the portal for prospective buyers to contact them for purchase. Thankfully, there are a lot of classified websites where you can sell and advertise different items online nowadays. Here are the benefits of selling your unwanted items through classifieds:
Convenient And Comfortable
It's very convenient to sell those unwanted items using online classifieds. It doesn't require much energy as it can be done anywhere, even within the comfort of your home. 
Unlike other traditional means of selling that involves a lot of planning to make the display store presentable, classifieds are very easy to set up. All you need is a digital camera or phone camera to snap photos of the items, a working computer to sort the pictures and edit the photos, and a secure Internet connection to post the items on any classifieds site. There is hardly a more convenient way of selling than this.
Avenue To Sell Any Item

You can sell any unwanted item through classifieds platforms. It's essential to know that some of these platforms are particular about the products they can advertise or sell. 
Nonetheless, there are other classifieds platforms that allow you to display, advertise, and sell any item on their websites. A perfect example is the Los Angeles Ads classifieds platform. The site offers seller spots for anything they want to put up for sale. This is also a type of limitation a physical store poses because you need to consider the suitable location for the kind of items or products you want to sell.
Sell Any Time
Classifieds allow you to sell 24 hours a day. You don't have to be worried about customers not ordering items because it's getting too late in the evening or before the opening time. As it's an e-store, the items are always there for customers to order at any time of the day.
You also don't have to worry about who will attend to the customers as the details of each item are clearly on display. This is way better than traditional selling which requires the seller's physical presence before sales can happen.
Quick And Easy Setup
Classifieds basically set themselves up for you. You don't have to spend a lot of time planning on how to sell, especially because they're unwanted items. Classifieds allow quick and easy setup because everything needed is available on the site. 
The time required to set it up is little compared with what setting up a physical store requires. Setting up a physical store requires planning for days or even months. In some cases, you may even need to employ a professional service to set up the store, which will lead to extra costs.
Easy Ordering Process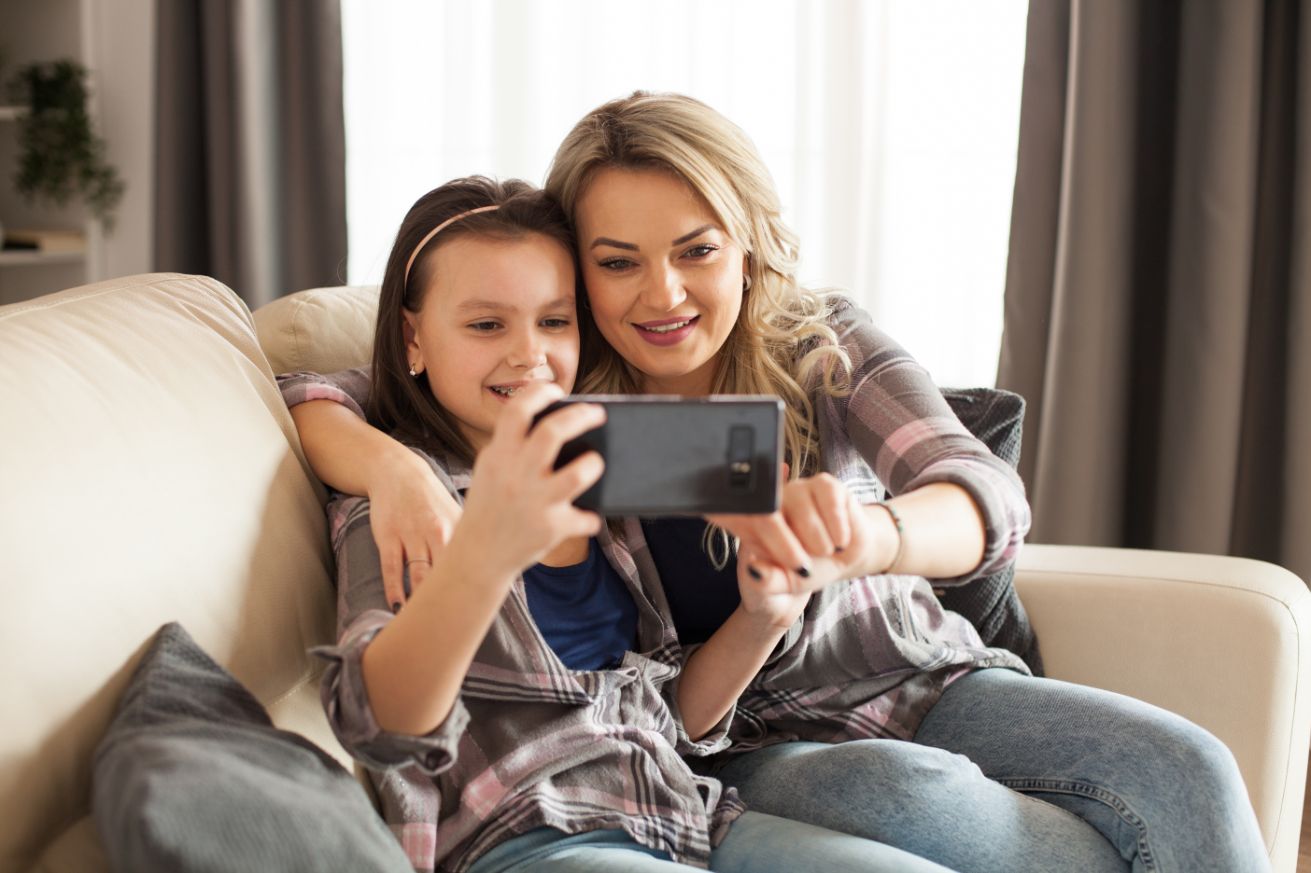 With classifieds, customer orders come automatically into the database of the website used for sales. It's critical to register with reliable and trustworthy classifieds to avoid missing any order from customers. 
Some sites are known for having bad records of sales transactions, which is a big loss for both buyer and seller. This is why you do need to do your research before signing on to a particular platform.
Visible To Everyone
Do you want visibility for your products? Try classifieds. The platform has a global reach and one of the easiest ways to show your products to a vast audience. There is no limitation on distance and geographical boundaries. You can literally buy and sell from most parts of the world. 
This gives you access to one of the biggest markets possible and ensures that there are always sales. This will definitely boost sales for your e-store and increase your connections, opening a new world of opportunities for you. 
No Space Limit
No matter the number of unwanted items you want to sell, classifieds platforms have space for all of them. Unlike the physical store where sometimes there's not enough space to display items, there's unlimited space for whatever you need to sell on classifieds.
This means you don't have to thrash some of those unwanted items because you think no one will buy them all. Put them all up on any classifieds website and earn good money doing so. 
Connect You To Direct Buyers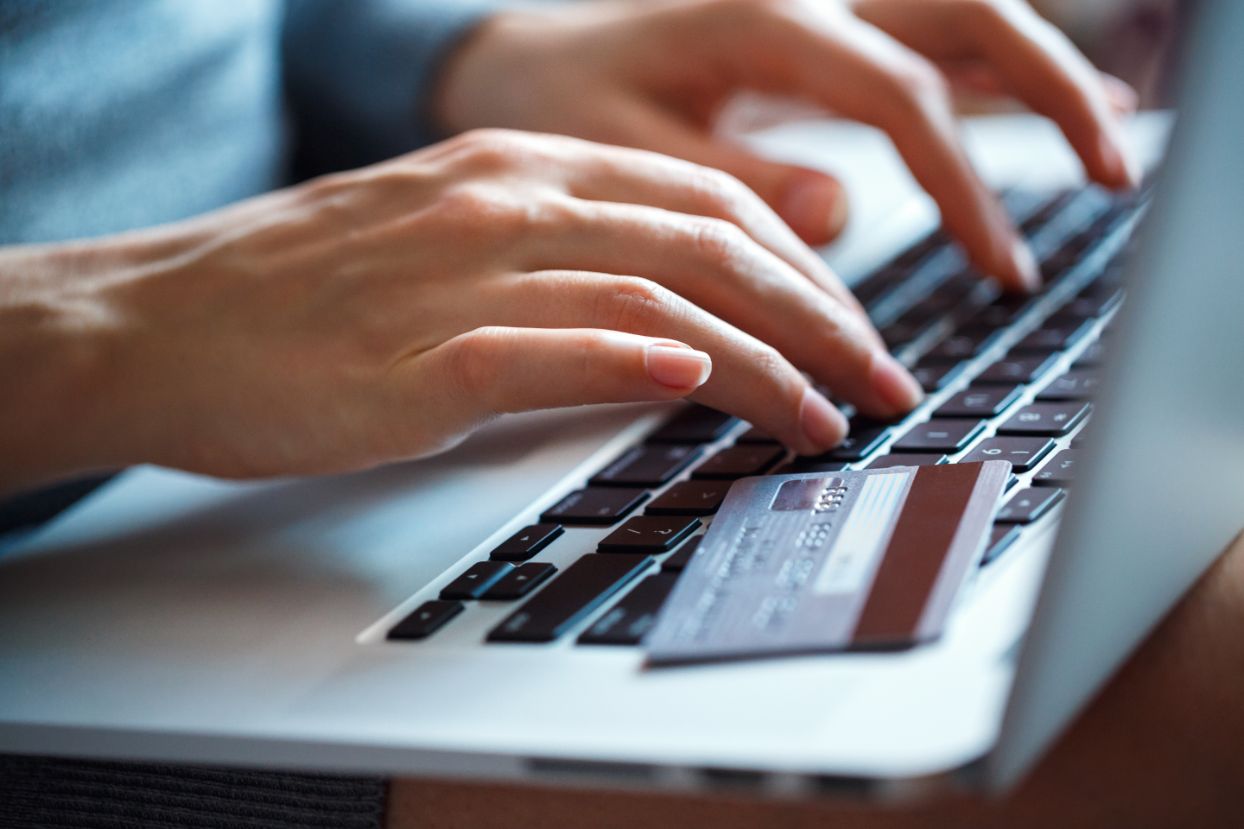 In this age, people go online to scout for items to buy, and classifieds are one of the most visited sites as they're trusted and reliable. Shoppers usually start with the sites online as they can shop within the comfort of their homes, and the items get delivered to them at a location of their choice. Putting up the things you want to sell on any classified site takes you directly to your buyers without much ado. 
Easier Sales Management
Selling your unwanted items on classifieds helps you manage sales easier. Activities like billing, shipments, and orders become faster and easier because there's an automated system in place to process everything related to sales management. All you need to do is input the data, and you're set to go!
Besides, because the platform records all sales and data inputted into the system, it's very easy to retrieve data. Anything you want to check is always on the record. Just input the sales information you need to know, and it's all within your reach—no fear of loss of data.
Fast Sales
Classifieds allow you to set the profiles of those who are likely to be your buyers or target market. It does this by asking you about options like geographic origin, age, gender, preferences, interests, and hobbies. This is a way of attracting and profiling customers that need the items. It's a way of streamlining your adverts and ensuring that only potential buyers see the advert. Streamlining your adverts to a targeted audience increases the rate of sale conversion, increasing the probability of selling such items faster.
Freedom Of Relocating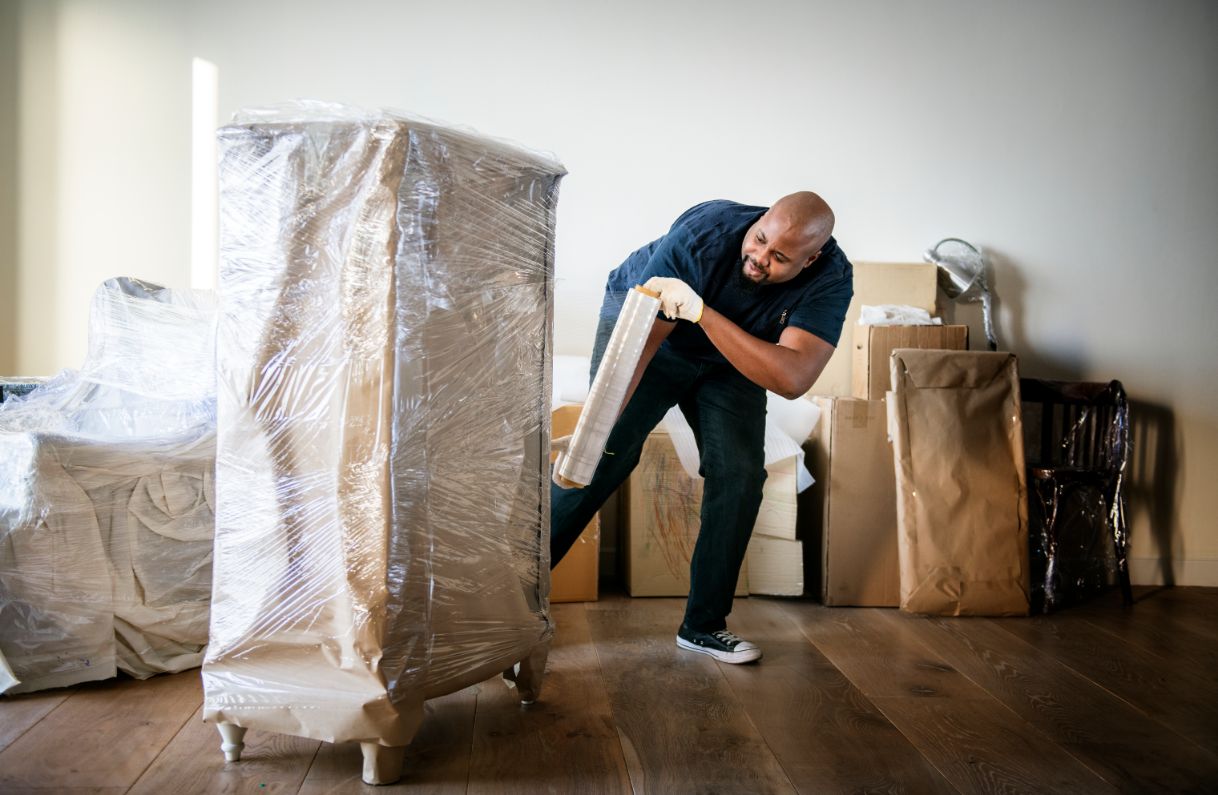 Deciding to sell online means total freedom, which means you aren't bound to stay in a particular location because it doesn't affect sales. This is unlike a physical store where you have to stay close to your shop to physically man the sales or hire someone to do it for you. 
With a classifieds platform, you're free to live anywhere and get started without worrying about getting the business moving. You can pack up and relocate anytime, but the business never relocates.
Outsider's Perspective
By selling your unwanted items using classifieds, you interact with the buyers online and learn why those things you considered useless are useful for them. It gives you insights into the importance of such items, and you might even gain a fresh perspective on how to put unwanted items to better use. Gaining an outsider's perspective can be helpful and teach your mind to see new possibilities.
No Room For Unnecessary Questions
In a physical store, customers usually engage sellers on questions that are not necessarily about the item that's on sale. This can be discomforting to the seller, but there's no choice except to tolerate the customer. 
However, selling your products on classifieds helps you avoid overly long consultations as most of the processes are automated. The common questions your customers might ask are in the FAQs section. Besides, all the necessary information the buyer needs is displayed on the post. This reduces the amount of time you spend attending to a customer and answering questions.
Requires Little Or No Staffing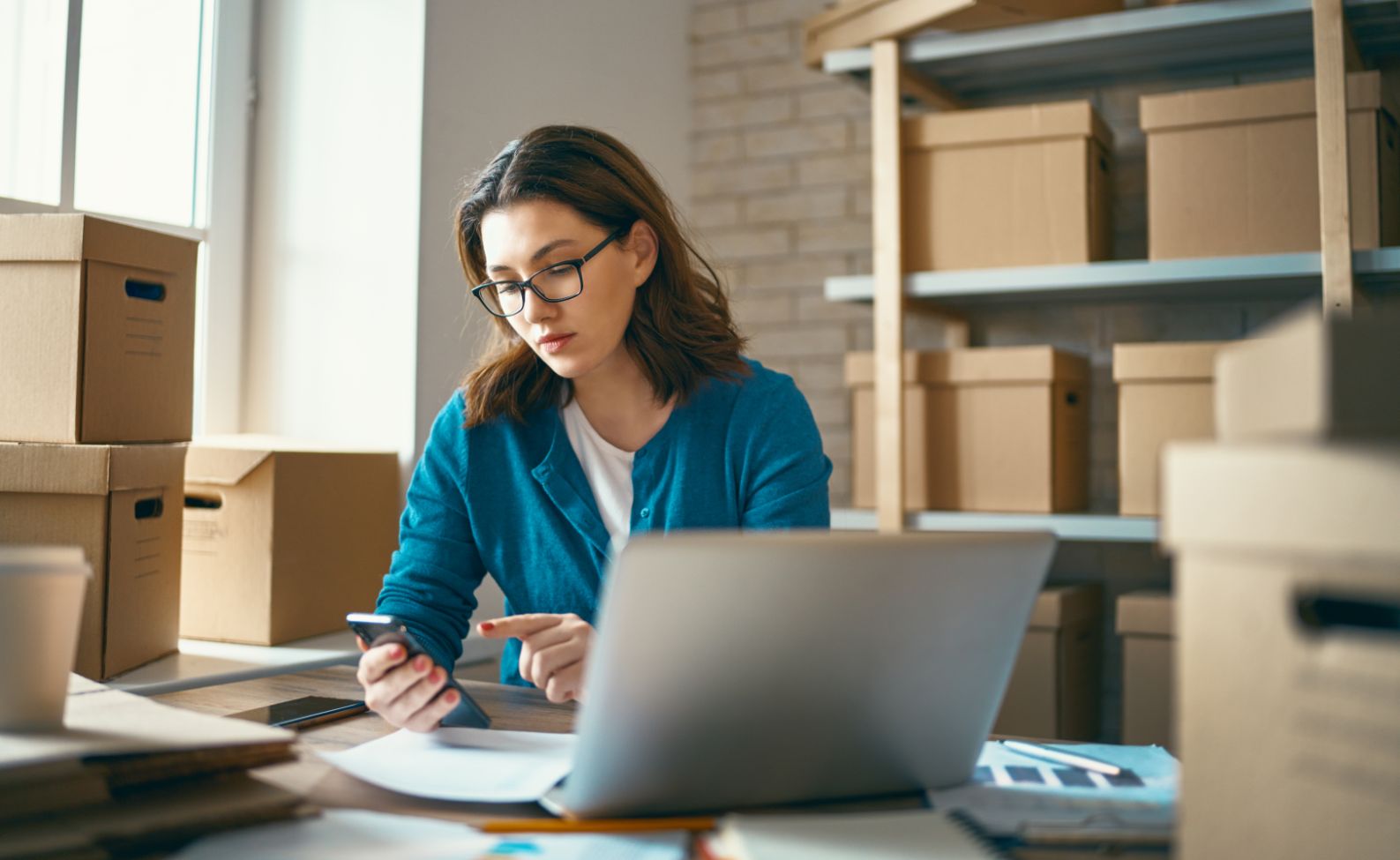 Advertising through classifieds involves less staff cost. There's no need to worry about hiring a store manager, accounting staff, or other staff necessary to operate a physical shop. You can mostly handle everything yourself. Even if you are unavailable, you might not need more than just one staff to manage sales.
This helps increase profit. You can also manage the business as you deem fit without worrying about theft or incompetency on the part of the part. If you decide to hire any help, managing the staff will be easy as there are just a few persons involved.
Low Operational Cost
Selling on classifieds involves low operational costs and a quick set up too. There's no need to pay for expenses, like renting and furnishing a physical store, and the cost of items used for displaying the products, like shelves, mannequin, props, and others.  Using classifieds to sell will help you to cut down costs and maximize profit. 
Tips For Selling Your Unwanted Items Using Classifieds
List The Unwanted Items
Most unwanted items are usually kept in the garage or store. List down all the unwanted items. It's advisable to do this in your free time or when you're relaxed so that all items will be accounted for. Always check on the list so that you can quickly write down anything you forgot initially.
Organize The Items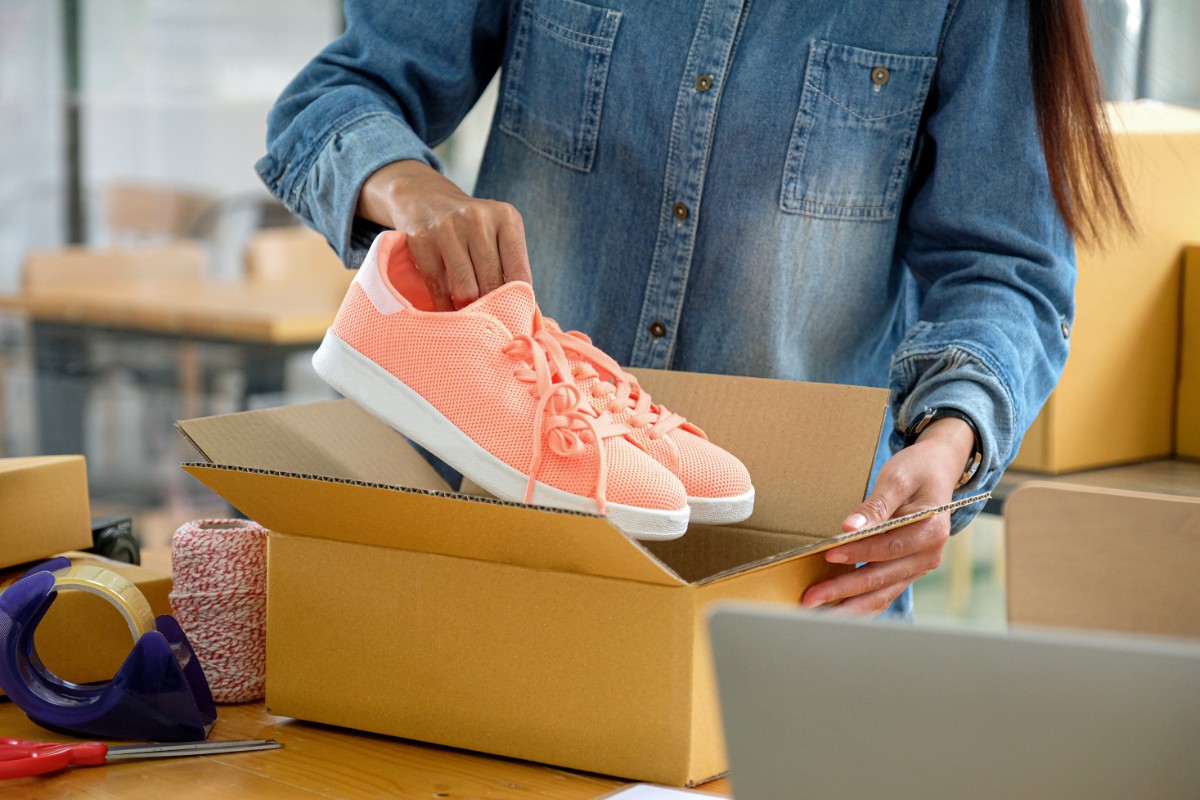 As you may end up with many unwanted items, it's better to start organizing them by putting each item in different containers. Label them. For instance, forks, spoons, pots, plates can be labeled as utensils. Skirts, blouses, and crop tops can be labeled as women's clothing.
Improve The Unwanted Items
Most times, unwanted items might have defects, such as dull color, rust, an open seam, leather peeling off shoes, deflated tire, tabletop covered in dust, a missing shirt button, and others, marring the appearance of the items you want to sell. Try and fix the ones that are still repairable to get a good bargain on them. 
Set Up A Nice Background for the Photo Shoot
Yes, this is also important to improve the quality of the unwanted items you're selling on classifieds. Get a wallpaper, paint, drawing stickers, and the likes to design just the portion of the wall the item will be occupying. The background can say something about the products. 
You can also change the background when editing the pictures. Use backgrounds that make the items stand out. Using an attractive background improves the aesthetics of the products, and this improves the chances of sales.
Take Good Pictures Of The Unwanted Items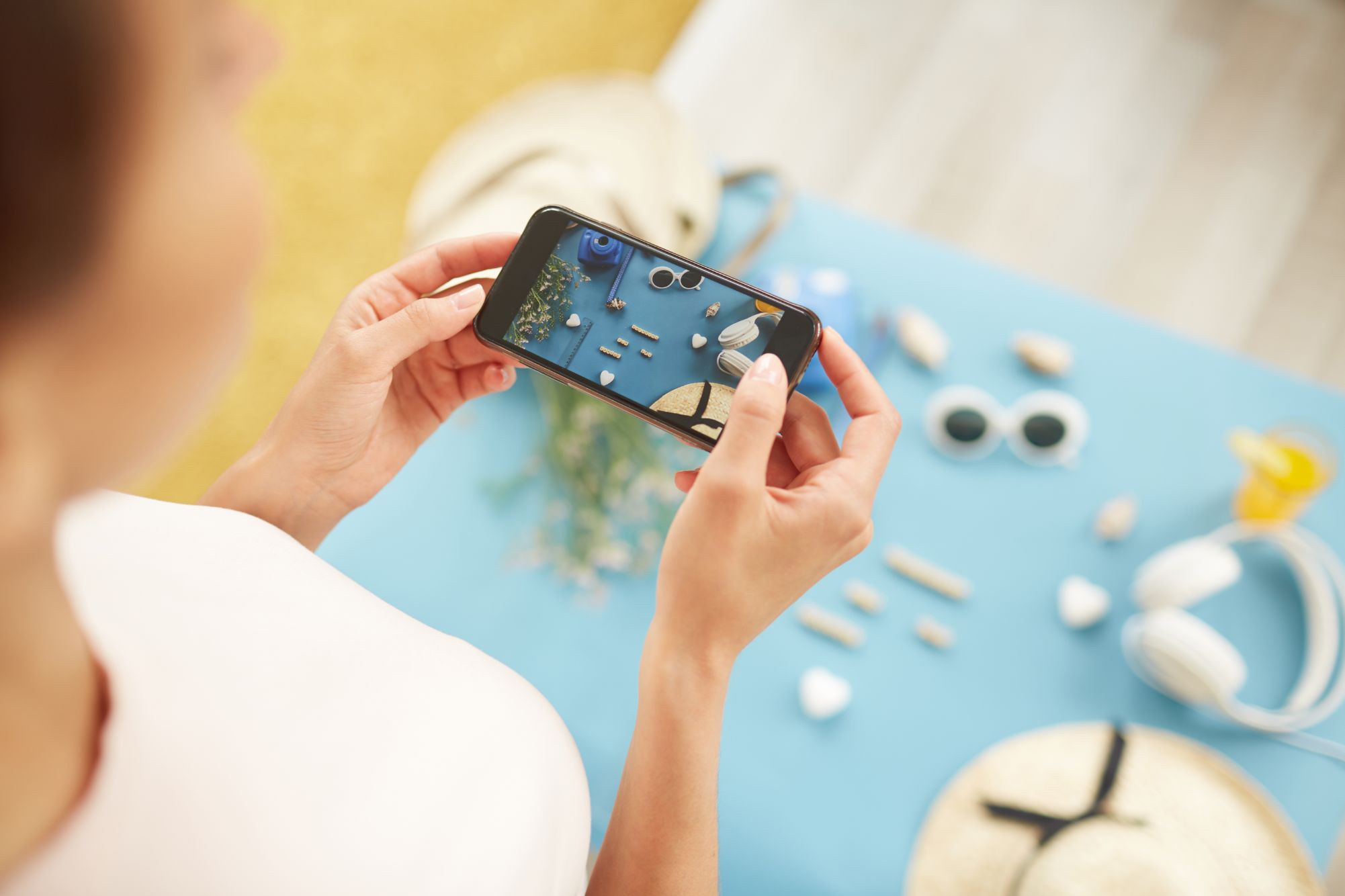 Use a good camera to take pictures of the items. It's doesn't have to be a digital camera. As a matter of fact, you can even use a phone camera. Edit the ones that are not well-captured. Capture them bold and clear so that shoppers online see what they're buying clearly. 
Handle it well like a professional photoshoot session. You can strategically place the items in the background to get a good result and arrange and sort the pictures well for display on the classifieds platform. Remember, because you're not there physically, you only have the pictures to speak for you, so maximize it!
Choose The Right Classifieds Platform
As mentioned earlier, classifieds are global platforms, so there are many classifieds platforms available for different items. Find the one that works best for you as some are restricted to selling certain items. Go online and read reviews to know the best classifieds site that will suit the kind of things you want to sell and help you reach the right customers.
Getting The Right Customers
Set your classifieds according to the profile of the people you think will want to buy the items you put up for sale. You can determine the geographical location of where you want to sell to, as well as the gender, age, and interests of your customers, among other things. The people who fit these requirements are the ones who will mostly see the advert. With this strategy, you can easily sell unwanted items to people who need them.
Know And Understand The Rules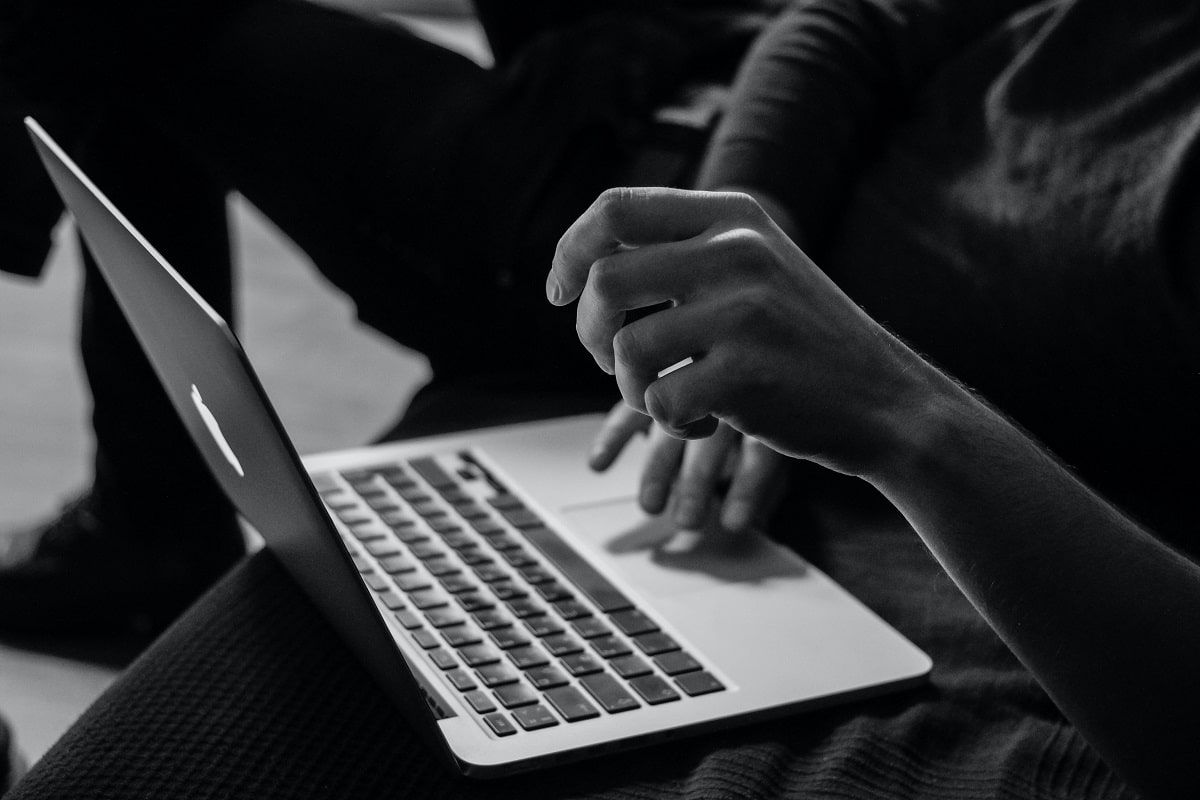 Before registering with any website, learn and understand the rules and restrictions. Read the terms and conditions attached to using the platform. Don't post any item that's prohibited there to avoid paying penalties. Some websites have stringent rules, and violating them can lead to the loss of your account with them. Some sites can be lenient and just block the account for a few hours or days. 
Conclusion
There are several benefits you stand to gain when you choose to sell your unwanted items with classifieds. You get to sell your items in the most convenient way, without any restrictions. What's more, the account is also easy to set up, and you don't need to worry about the operation because it doesn't cost much to run. Once ready upon reading these tips, simply sign up with a classifieds platform today to start selling all your unwanted items.