Last Updated on March 8, 2022
There's a reason that the workday doesn't officially start until 10 am. Before that first cup of coffee, most employees are still in a hazy state of almost awake, and not quite ready to launch into a project. If you're lucky, you can get a coffee at work or close by, kickstarting the productivity.
Although many of us have to traipse around town in search of a great cup of coffee. If you've ever wondered how this hot liquid can inject such productivity, read on.
Productive stimulant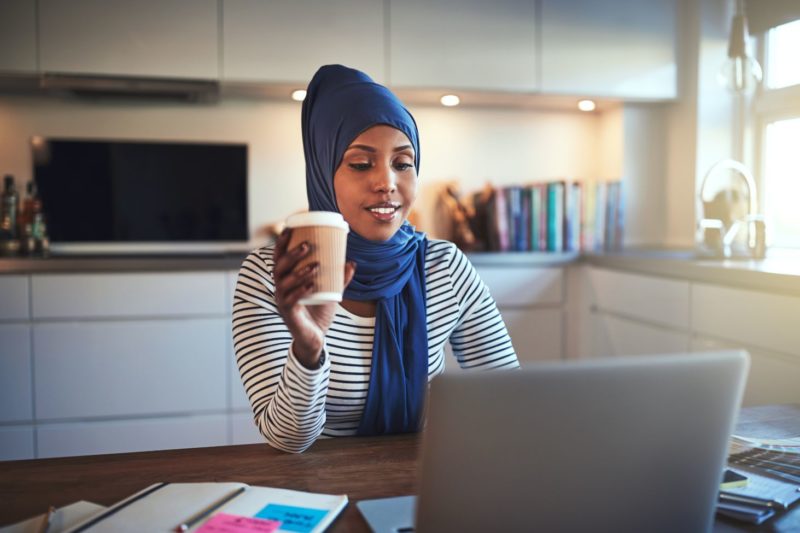 Coffee is, without a doubt, one of the most common stimulants that you will find in the homes and offices of most individuals. The active ingredient is caffeine, and so it gives the central nervous system a welcome boost and keeps its drinker feeling focused and alert.
You would have heard people say that they feel 'wired' from coffee, and it can feel that way at times with drinkers working at a greater pace through the tasks at hand. This is why so many successful businesses are exploring coffee machine hire options.
Like anything, there is a risk associated with overuse, which is why many drinkers will not consume coffee past the early afternoon. Being in a productive state may not serve you at 2 am, so try and time your consumption so that you can still wind down in the evening.
Productive for all projects?
Now based on those facts, surely coffee contributes to creativity quite well? Before you go looking for creative inspiration at the bottom of a coffee cup, you may want to familiarise yourself with the research.
It's been suggested that the laser focus coffee brings you may not always be right for every creative project. If you know what the concept is and are working on the execution, then the coffee will be a great aid here.
Although when it comes to concept development and free-thinking – you might be better off with a tea in this phase of your work.
It encourages social interaction and movement
The very act of standing from your desk, leaving your work, to go and get a coffee will have a positive effect on your productivity. If you're in a spiral of unproductivity, this can be a great reason to step away and return with fresh eyes.. and fresh coffee.
The social interaction is another positive benefit that comes from coffee, allowing for communication exchange that may not happen so freely around the office you work in. That's not to say that you should stand around and chat until the last drop is gone, but a few minutes exchange may be that missing ingredient in a productive day.
Greater decision-making power
Curse the person who asks you a complex question at the start of the day, because your answer is not going to be one that you necessarily support later in the day. Having a cup of coffee early in the morning will ensure that you are operating on all four cylinders when you enter work and enter a scenario that will require a decision to be made then and there.
Research suggests that early morning decision fatigue (what to wear, what to eat etc) can take away from the more critical decisions that need to be made. Having coffee ensures that decisions and productivity standards are met and exceeded.
We've always known that productivity was a gift that comes from coffee, but it's interesting to see just how far-reaching that gift really is. Drinking at the right time and with the right moderation will go a long way in boosting productivity, so explore how you can have this readily available in your office.